Best Used Cars Under £10,000
10th Mar 2020
There's lots of ways to go when spending your hard earned cash on a used car. Luckily however, a budget of £10,000 will give you plenty of choice when browsing the second-hand car market.
From hot hatchbacks and cars that are great fun on road trips, to super-safe and even hybrid family transport, you can get your hands on some pretty fantastic used cars for just £10,000.
Things to consider when buying a used car include price, fuel economy, road tax, number of seats, performance, boot space, and of course styling. Follow the links in this 'list of lists' for lots of inspiration on what your next used car could be.
Best Used Hot Hatchbacks Under £10,000
Us Brits love a hot hatchback, and we've managed to to whittle down the many choices available for just £10,000 and score them accordingly, based on their boot space, acceleration, top speed, power outputs, and even their fuel economy.
These cars have the ability to put a big smile on your face down a back road with the kids in the back, as well as swallow the weekly shop.
All the big car brands have had a go at a hot hatchback, including Ford, Vauxhall, Volkswagen, Peugeot, and of course Renault, plus a few others. Choose this type of car if you want something both sporty and practical.
Best Hot Hatchbacks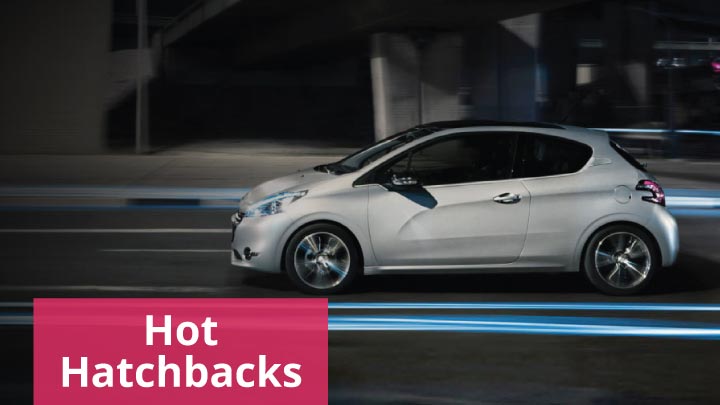 Safest Used Cars Under £10,000
Safety is a hugely important consideration when making a used car purchase, especially if it will spend a large portion of its time carrying you and your family to and from different places.
Thankfully, car manufacturers have been extremely focused on making cars safer than they ever have been over the last 10-15 years, and because of this there are now lots of Euro NCAP five star rated used cars available for under £10,000.
From city cars and family hatchbacks to MPVs and SUVs, there are plenty of options to choose from when looking for a super-safe used car.
Safest Used Cars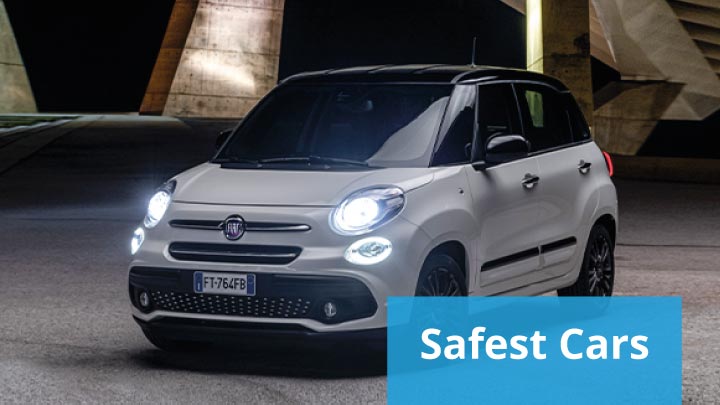 Best Used Hybrid Cars Under £10,000
Hybrid cars have been around for longer than you might think, and their excellent fuel economy and low running costs are now available to used car buyers as well as new car buyers.
They're not the weird and unconventional cars they used to be either, and with most of the cars you wouldn't even be able to tell you were driving a hybrid, which is what most people want.
With many different shapes and sizes of used hybrid cars available for less than £10,000, now may well be the right time to invest in a car that sports this modern fuel-saving technology.
Best Used Hybrid Cars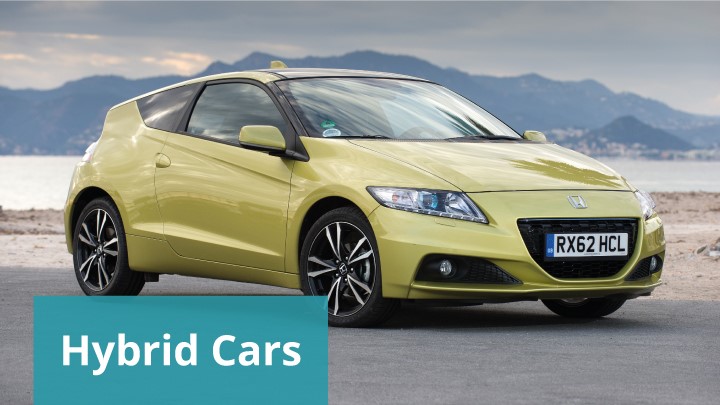 Best Used Sports Cars Under £10,000
£10,000 will buy you a very decent modern sports cars these days. Generally they come in two different formats - coupe and convertible. Coupes tend to provide a sharper, more dynamic driving experience, whereas convertibles are able to give you that exciting wind-in-your hair feeling.

Whichever style you go for, you can expect plenty of thrills and bucket loads of driver enjoyment.

With manufacturers such as BMW, Audi and Mercedes-Benz in the mix, there's a distinct desirability factor too. Read more about best used sports cars you can buy for under £10,000.
Best Sports Cars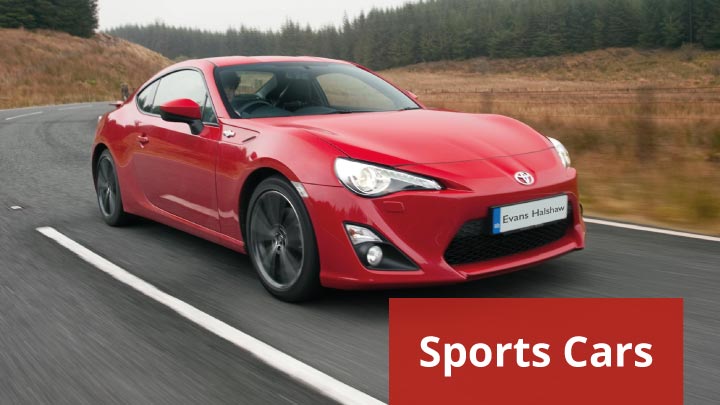 Best Used Cars for Road Trips Under £10,000
Road trips can be the best way to explore continents and countries, and obviously the car you're in plays a huge part in that.
If you're taking your own car on a long journey, you've got to make sure it's a good one. Handily, for £10,000 there are loads of cars to choose from that can make your trip of a lifetime just that little bit more special.
You might want a convertible to enjoy the sunnier climates of southern European countries like France or Italy, or simply a big family bus that ensures you can take everything you need.
Best Used Cars For Road Trips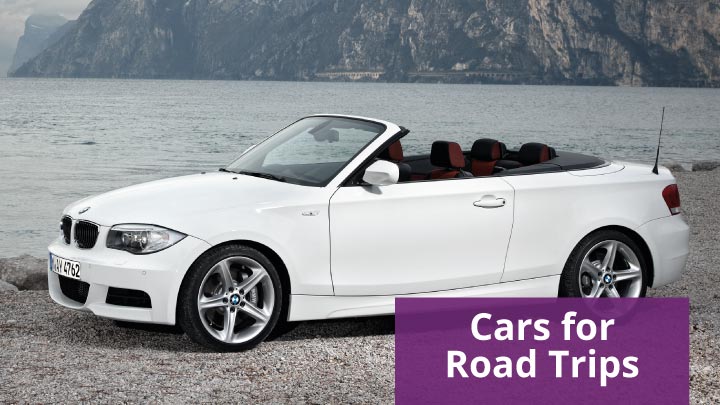 Need more inspiration? Use our used car search tool to browse over 8,000 used cars priced at £10,000 or below.