10 Best Cars for Commuting in 2023
04th Jan 2023
Cars for your commute
On average, the daily commute in the UK is up to an hour, according to Statista. If you're spending all that time driving to and from work, you should at least be driving a car that meets your commuting wants and needs.
Certain features might be more important for you when commuting, like low running costs, a comfortable interior and helpful technology.
So, if you regularly commute to work and are looking for a better car to make that time fly by, here are some of the best cars for commuting that we've highlighted for you:
Kia Sportage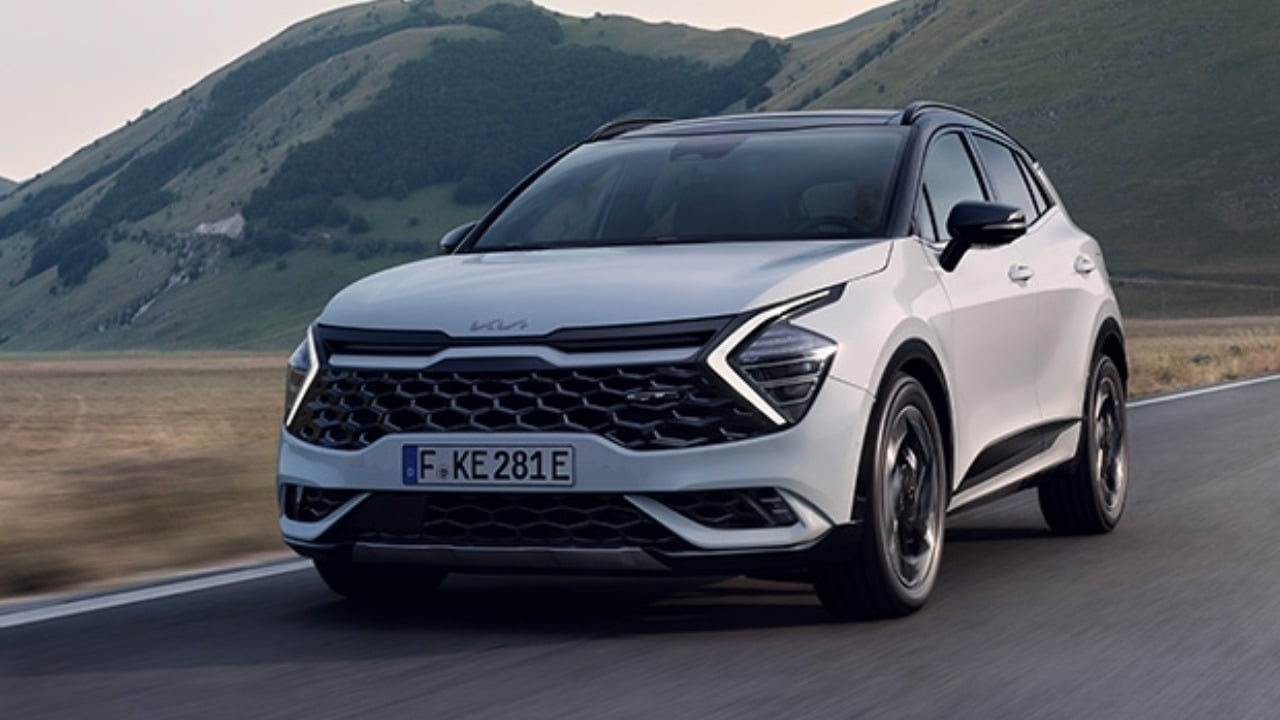 Kicking off the list is the Kia Sportage, an impressive and spacious mid-sized SUV. This is a great all-round car for commuting, as it's roomy and comfortable whilst also being relatively cheap to run.
There are different engine options, including petrol or diesel, and hybrid or mild-hybrid in later models. Earlier diesel models tend to offer the highest MPG of over 55mpg, compared to the 1.6-litre non-turbo model that returns up to 36.2mpg.
Servicing and maintenance shouldn't be too costly, as with most Kia models, and this can be done at your nearest Evans Halshaw Kia retailer.
So, for an all-round option, providing comfort and fairly low running costs depending on the model and engine, the Kia Sportage is a great option for your commute.
Search New Kia Sportage Offers
Search Used Kia Sportage Offers
Ford Fiesta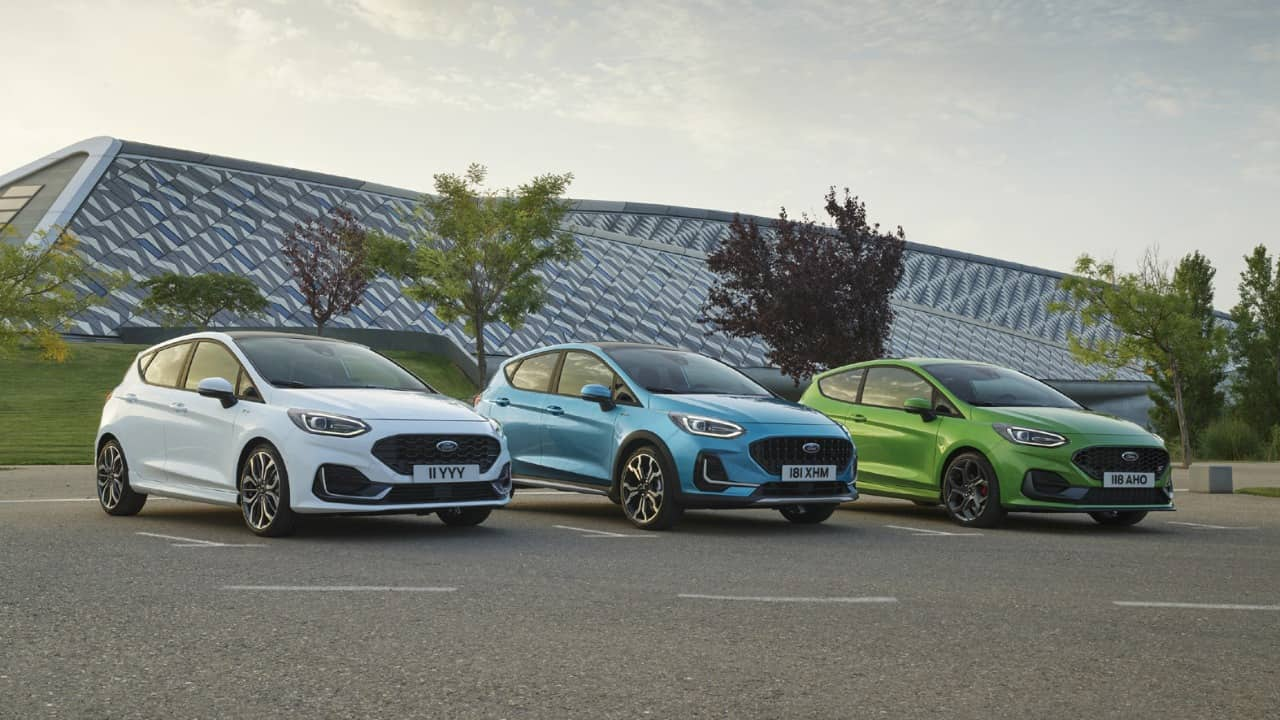 If you're looking for a versatile bestseller, the Ford Fiesta is an obvious choice. This supermini is a solid option for a commuter car as it's really entertaining and enjoyable to drive with a variety of features for you to experience.
Air-conditioning, Bluetooth and an 8.0-inch touchscreen are standard features and depending on the specification you get, you could also benefit from rear parking sensors and cruise control, which can come in handy if your commute involves a lot of motorway driving.
There's a range of efficient engines to choose from and although there may be alternative cars with larger boot spaces, the Fiesta is still a really firm choice for a commuter car as you can weave in an out of traffic with ease, making your commute much smoother and enjoyable.
Search New Ford Fiesta Offers
Search Used Ford Fiesta Offers
Renault Scenic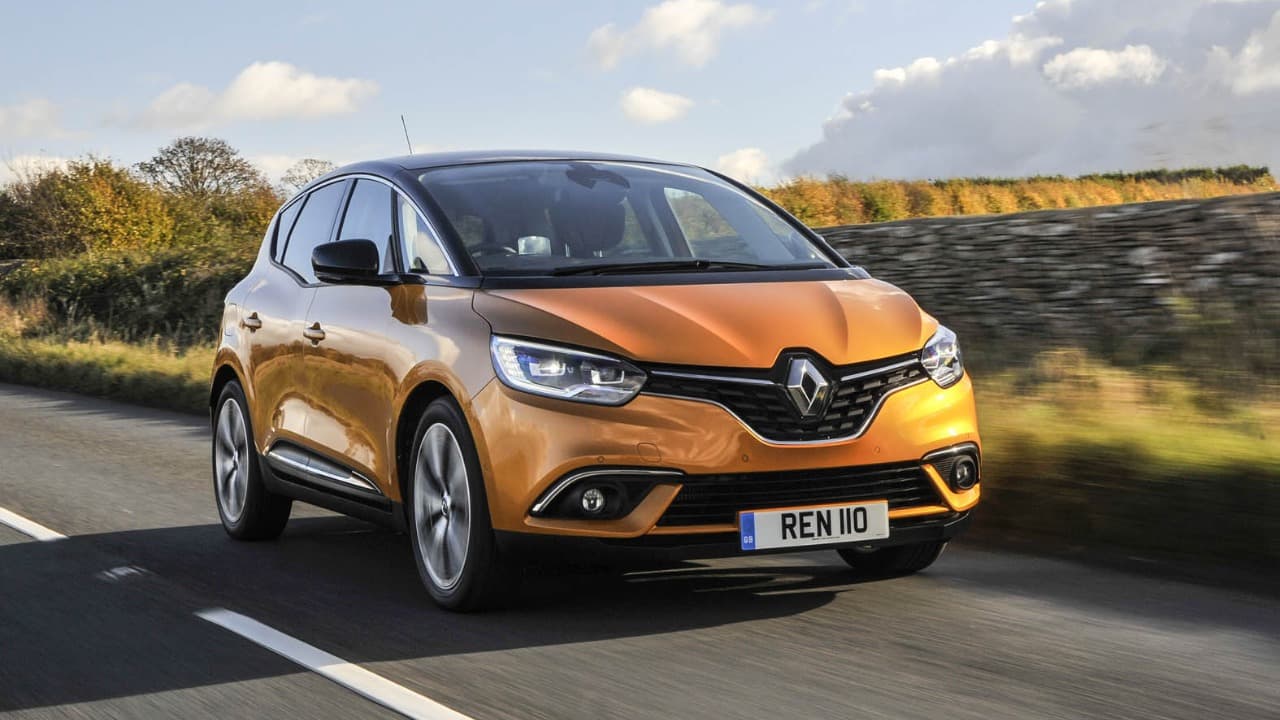 Sometimes the commute to work involves dropping kids off at school or car sharing, and that's where the Renault Scenic comes in as a great option due to its large interior capacity.
It can comfortably fit five adults, and with a 572-litre boot, there's plenty of space in the Scenic for all your luggage or extra passengers tagging along.
With the diesel options returning over 70mpg, it's also a great economical option to keep the costs down, as well as being between groups 10 and 20 to insure, so all-round a very affordable option.
So, if affordability and space are your top two priorities for a commuter car, the Renault Scenic may be the best option for you.
Search Used Renault Scenic Offers
Vauxhall Astra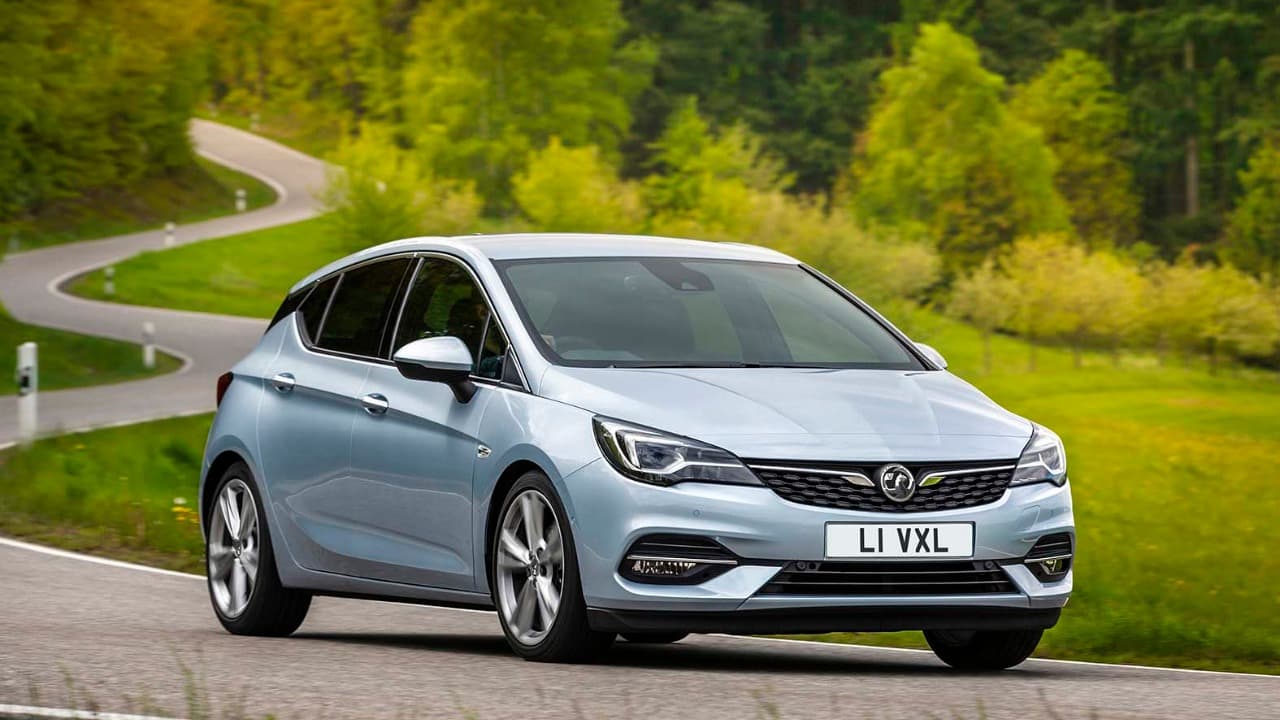 The Vauxhall Astra is one of the best cars in its class, and is often described as a solid all-rounder that's great value for money. Most models return between 50mpg and 65mpg, making the Astra really affordable to run.
There are several trim levels, so there are options for whatever you're looking for and with later models, Bluetooth and cruise control are standard features, coming in really handy on those long commutes.
In terms of safety, the Astra received the full five stars in the Euro NCAP safety tests with features like stability control, six airbags, emergency braking assistance and anti-lock brakes (ABS), giving you one less thing to stress about on your commute.
So, if you're looking for an efficient and all-round solid choice for your commute, the Astra might be the right fit for you.
Search New Vauxhall Astra Offers
Search Used Vauxhall Astra Offers
Dacia Duster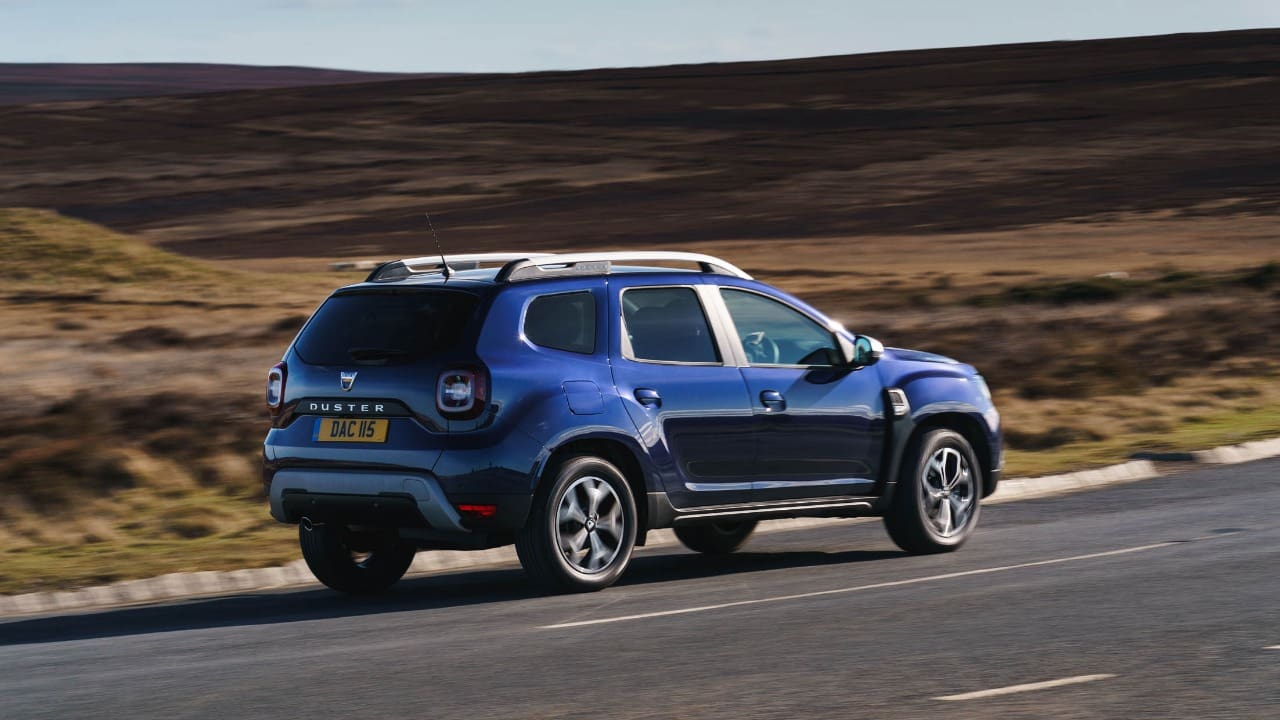 Coming in as another really affordable car and great value for money, is the Dacia Duster. Don't be fooled by the low price point of this SUV, as it's got the goods to back it up.
With an easy-to-use and uncluttered dashboard, your commute will fly by. Now it might not be the biggest SUV around, but the Duster actually has plenty of space inside and a 445-litre boot to match, so space shouldn't be an issue for you.
This economical and attractive compact SUV also has excellent off-roading ability, so if you're travelling into work from bumpy country roads, the Duster will make for a much more enjoyable journey.
Search New Dacia Duster Offers
Search Used Dacia Duster Offers
Renault Zoe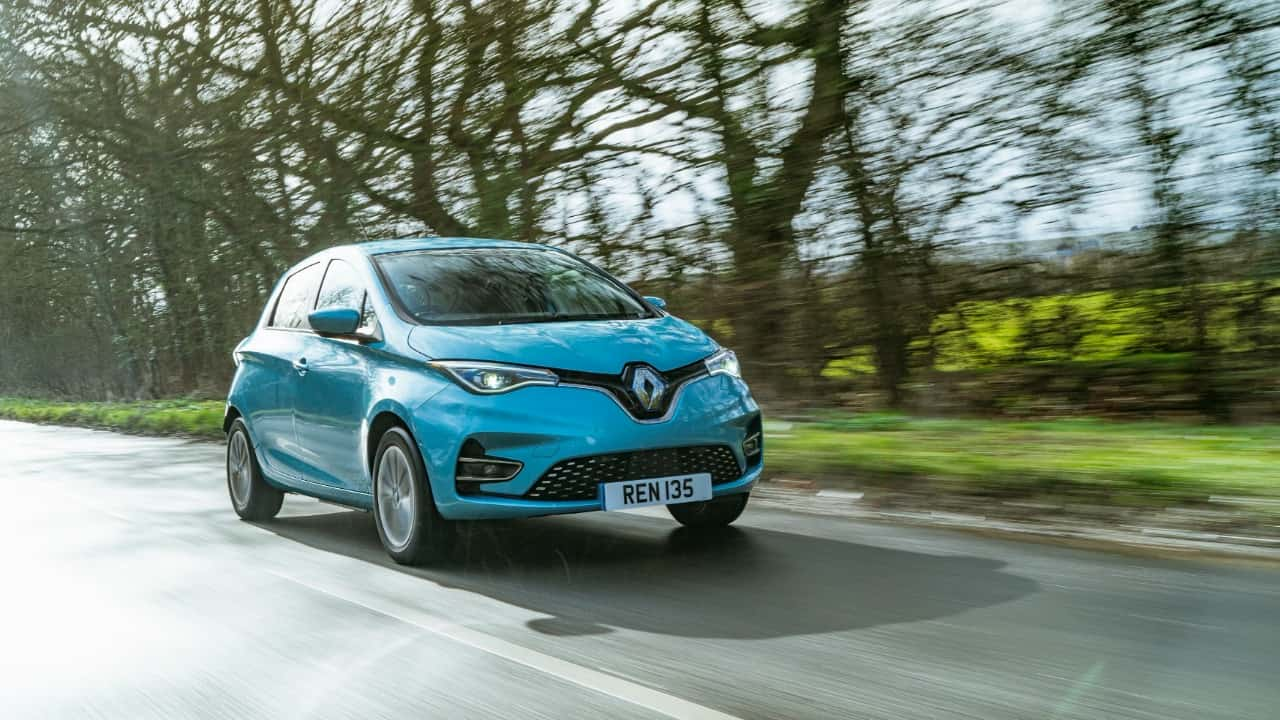 For a greener option for your commute, the Renault Zoe makes a great choice. As an electric car, there's lower running costs and low maintenance, not to mention it's just so fun to drive.
With high torque from standstill and no engine lag, you'll forget what you ever did before going electric. Some other features of the Zoe include auto cruise, speed limiter functions, and an electronic stability control system.
A common worry with going electric for commuting is the battery range, but with a decent 250-mile range, unless you're driving cross-country every day, the range shouldn't be an issue. The Zoe also offers fast AC charging, and later models also feature a larger battery, so if the range is still a concern for you, try a later model with a battery capacity for even more miles.
Search New Renault Zoe Offers
Search Used Renault Zoe Offers
Nissan LEAF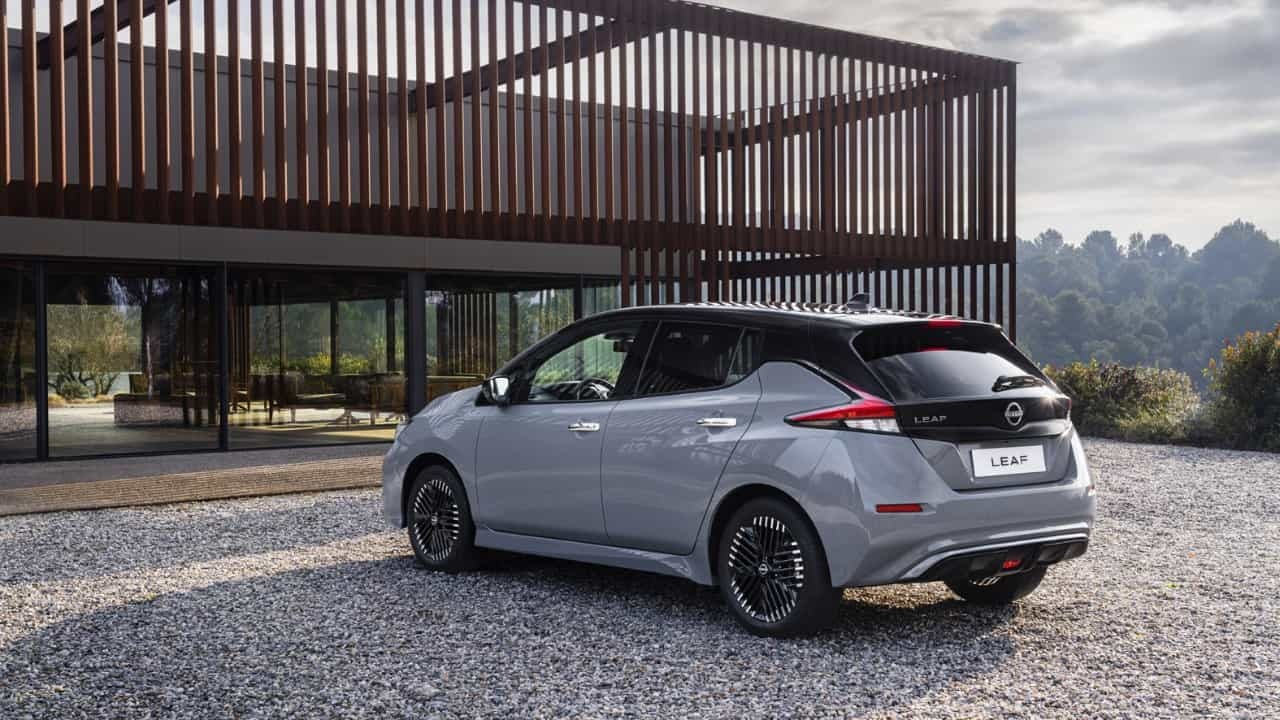 The Nissan LEAF is also a great choice for a greener commute as another fully electric car.
The LEAF is arguably comfier and much more spacious than the Zoe, with a much larger boot space and more headroom, but the battery range is slightly lower at around 230 miles, so it's up to you whether you need the extra range or some more space for your commute.
As a zero-emission car, the LEAF will more than likely benefit from things like free parking in certain locations, subsidies and benefits in some work places, and no charges through low emission zones, helping even more with the already low running costs.
So, if you're looking for an electric car that's up for the commuter challenge, but don't want to give up any comfort, the Nissan LEAF could be for you.
Search New Nissan Leaf Offers
Search Used Nissan Leaf Offers
Audi A5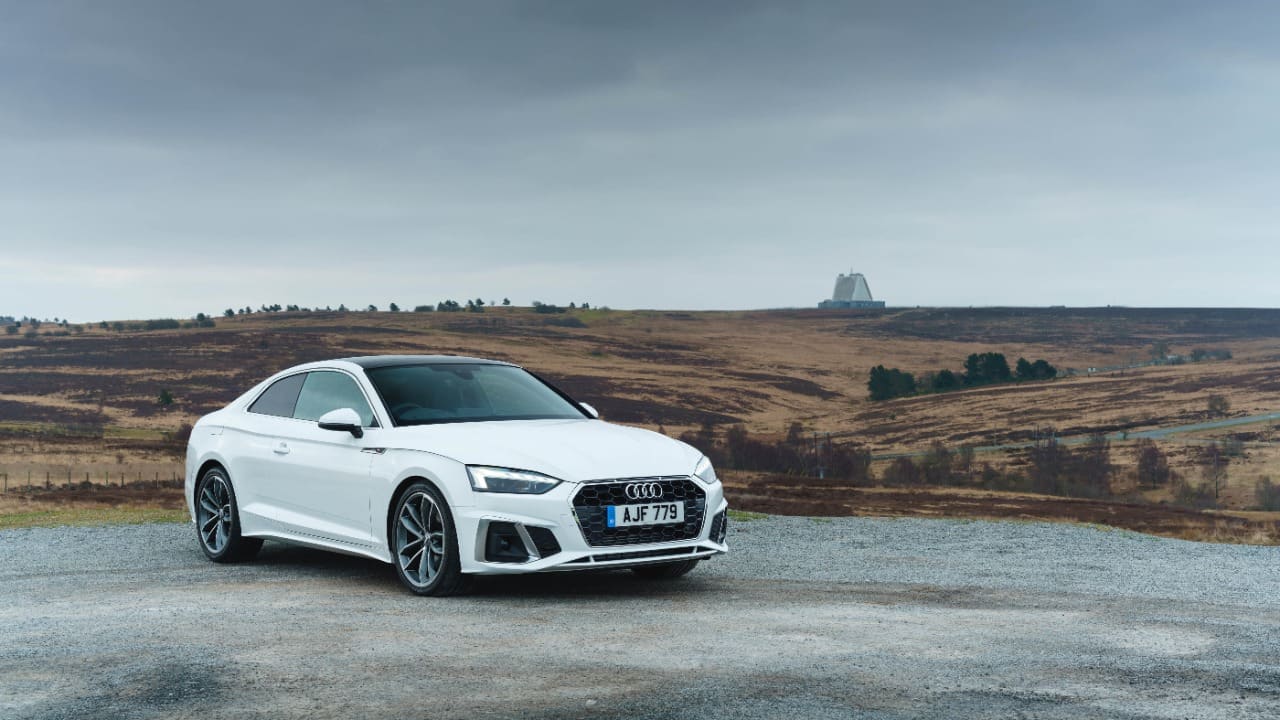 If comfort and luxury are the most important things to you on your commute, the Audi A5 may be the answer for you. This sleek and attractive coupé has a quality interior and appearance, as well as having a range of features to make your commute more enjoyable.
Quality materials are used throughout the interior and really makes the space somewhere you'd want to be for that long commute to work. On the Sport models, keyless start, multi-zone climate control and automatic lights are standard features, so make sure to check out the different models and see which is best suited to your commuting needs.
The A5 running costs are surprisingly good too, with the diesel models even getting up to 58mpg, so you don't necessarily have to sacrifice style for lower running costs.
Search Used Audi A5 Offers
Honda Civic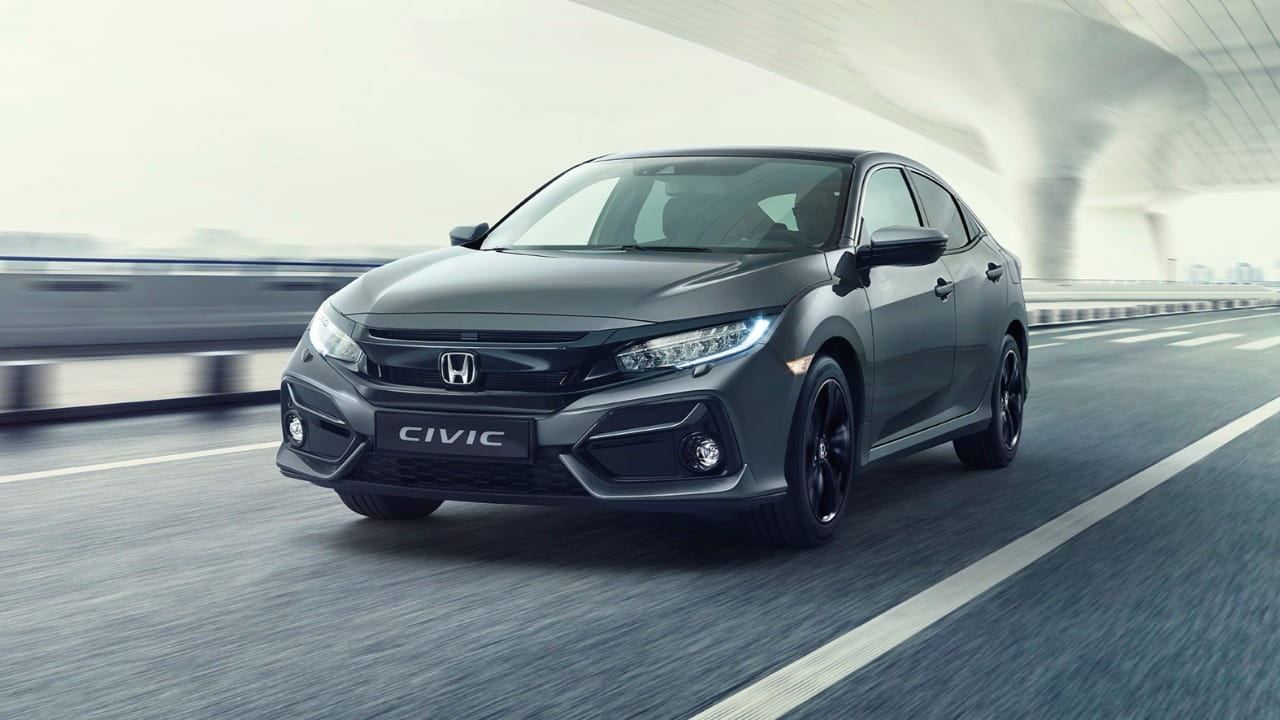 Another all-rounder for your commute would have to be the Honda Civic. This well-known hatchback offers great long distance comfort with a high quality and well-built interior, as well as being super practical and reliable.
The Civic also offers reasonable running costs, returning around 50mpg depending on the engine size, and with the insurance ranging between groups 15 to 22, it won't break the bank to insure it either.
If you're looking for a comfortable commute, the Civic may be for you, as there's 478 litres of boot space and plenty of leg and headroom in the cabin.
So, if an all-round, economical and comfortable car is what you're looking for, check out the Honda Civic.
Search Used Honda Civic Offers
BMW 5 Series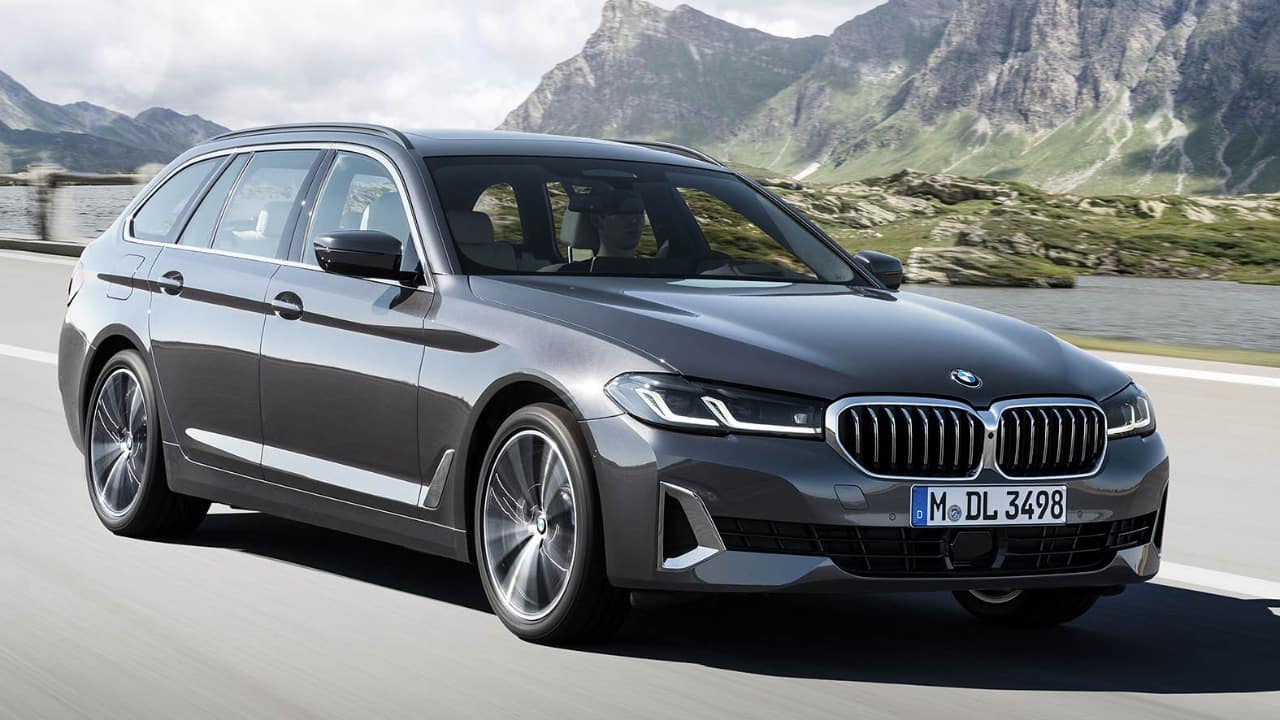 Finishing off the list has to be the BMW 5 Series, especially if you're looking for a comfortable and luxurious commute. The BMW 5 Series was built with long distance driving in mind, so a long commute will be nothing for this well-built mileage muncher.
With a flexible performance, the 5 Series gives a superb driving experience. The comfortable interior, with soft materials and leather throughout, makes the 5 Series the place you would want to spend your commute.
You don't even have to sacrifice a good MPG to get the 5 Series, as models with diesel engines can return 58mpg and later hybrid models can even give between 150mpg and 200mpg, the highest of any car on this list.
So, for a comfortable, luxurious, fuel efficient, and powerful option for your commute, the 5 series would be ideal.
Search Used BMW 5 Series Offers
Change up your commute with Evans Halshaw
Everyone will want something slightly different for their commute, so whether it's low running costs, fuel efficiency, comfort and style, next level tech, or a powerful engine that you're looking for, there should be something in this list for you to help those miles slip away on your commute.
If you didn't find what you were looking for here, our new and used car collections are certain to have a car that suits your commuting needs.