End of the Line for Citroën's MPV
22nd Apr 2022
By Chris Russon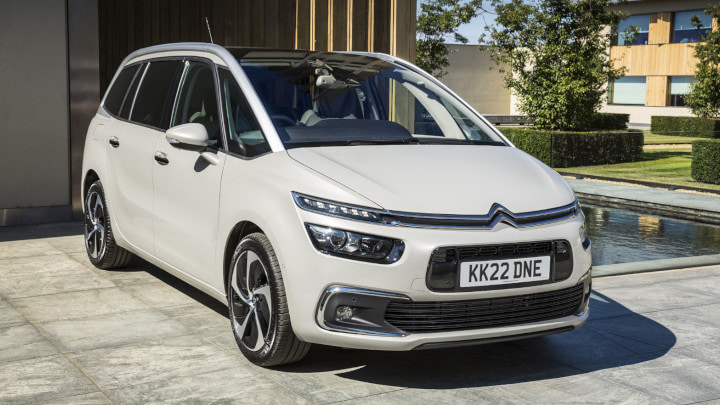 Citroën is to end production of the Grand C4 SpaceTourer in July this year.
Changing customer habits and the expansion of the Citroën range to include the new C5 Aircross and C5 X mean that the Grand C4 SpaceTourer is bowing out.
The French car maker says the new C5 Aircross will offer all of the space, modularity, and versatility of an MPV with an elevated driving position, while the C5 X is a family car. Both models are available with a plug-in hybrid powertrain.
Those looking to seat up to nine passengers, or with a large family, can opt for the fully electric ë-Berlingo or ë-SpaceTourer models.
Citroën has been in the MPV sector for more than 30 years, in which time it has sold almost 4.5 million vehicles around the globe.
In 2006, the C4 Picasso and Grand C4 Picasso were added to the range and were available in 5 and 7-seat variants.
The C4 Picasso sold some 891,000 units by 2013 and in 2014 it was followed by the Grand C4 SpaceTourer.
Production of the SpaceTourer will stop at the Vigo factory in Spain after all orders have been completed.