UK Road Trip Guides and Advice
03rd Sep 2021
How to plan a road trip
We're fortunate to have some great places to visit in the UK, ranging from towns with rich heritage through to modern metropolises. Regardless of whether your preference is a city break or exploring the countryside, there's plenty of choice.
Naturally, as with any trip away from home, there are a few things you need to think about before setting off. The location is always going to be the key consideration, but have you ever thought about preparing your car for the trip? Alternatively, have you decided how to keep the children occupied?
We have collated a number of our most useful guides and advice, which covers the sunniest locations in the UK for a road trip, what to consider if you're a dog owner, and we've included a blog that has some random trivia for your journey.
The UK's Sunniest Staycation Hotspots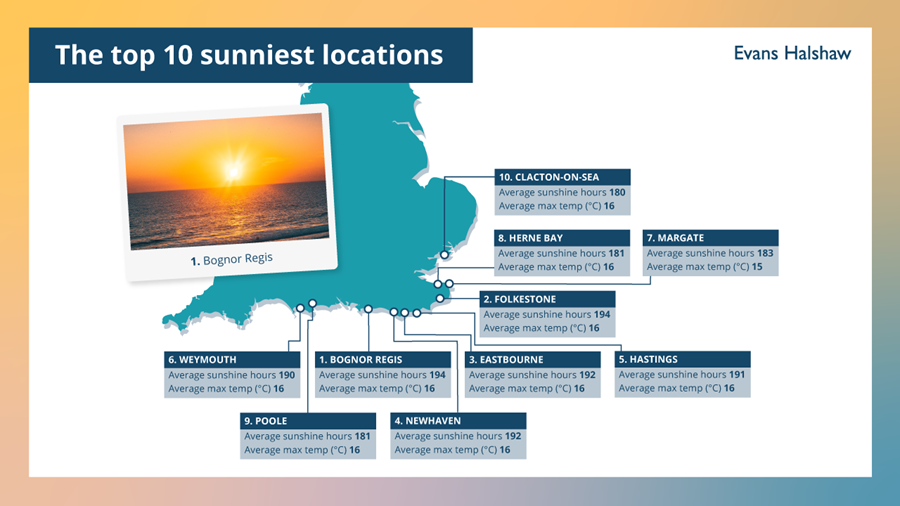 If you haven't finalised the location for your road trip yet, then we'd recommend taking a look at this handy article that analyses the sunniest UK staycation locations.
However, not only does the article look at the sunniest locations, it analyses the best destinations based on the following factors:
Costs of visiting each location
How many attractions are at each destination
The average cost of a hotel
What it'll cost you to park on average
It's well worth having a look through the article because you may end up visiting somewhere better suited to your requirements.
Analysis: The UK's Sunniest Staycation Hotspots
Car Maintenance: 10 Checks Before a Long Journey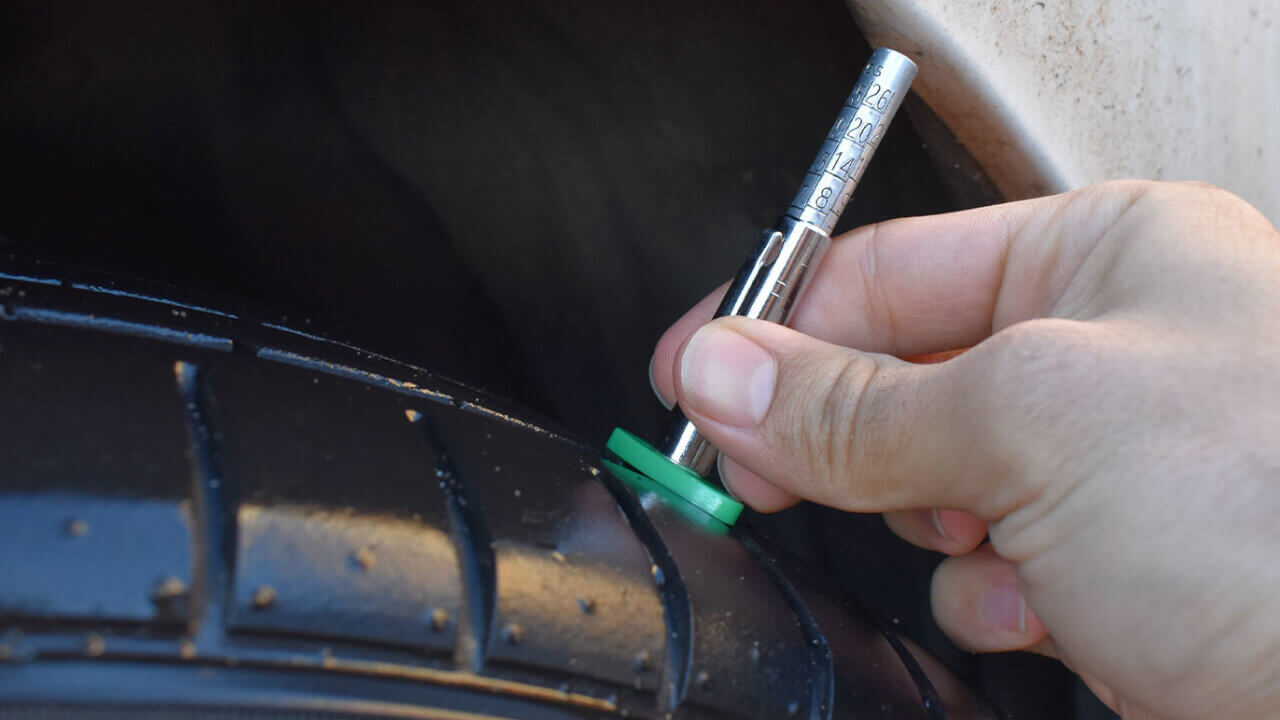 Chances are you will be looking at travelling a fairly long distance if you're looking at family road trips. However, one key consideration before setting off should be the general health of the vehicle you'll be taking.
Simple things such as checking the tyre pressures will help keep you safe while driving. Our handy guide also covers the following:
Brake health
Engine oil levels
The car's battery
While these aren't the most exciting things in the world, ensuring they are fit for purpose is essential when completing any journey, never mind one that involves a long distance.
Car Maintenance: 10 Checks Before a Long Journey
Car Safety: Travelling with a Dog in the Car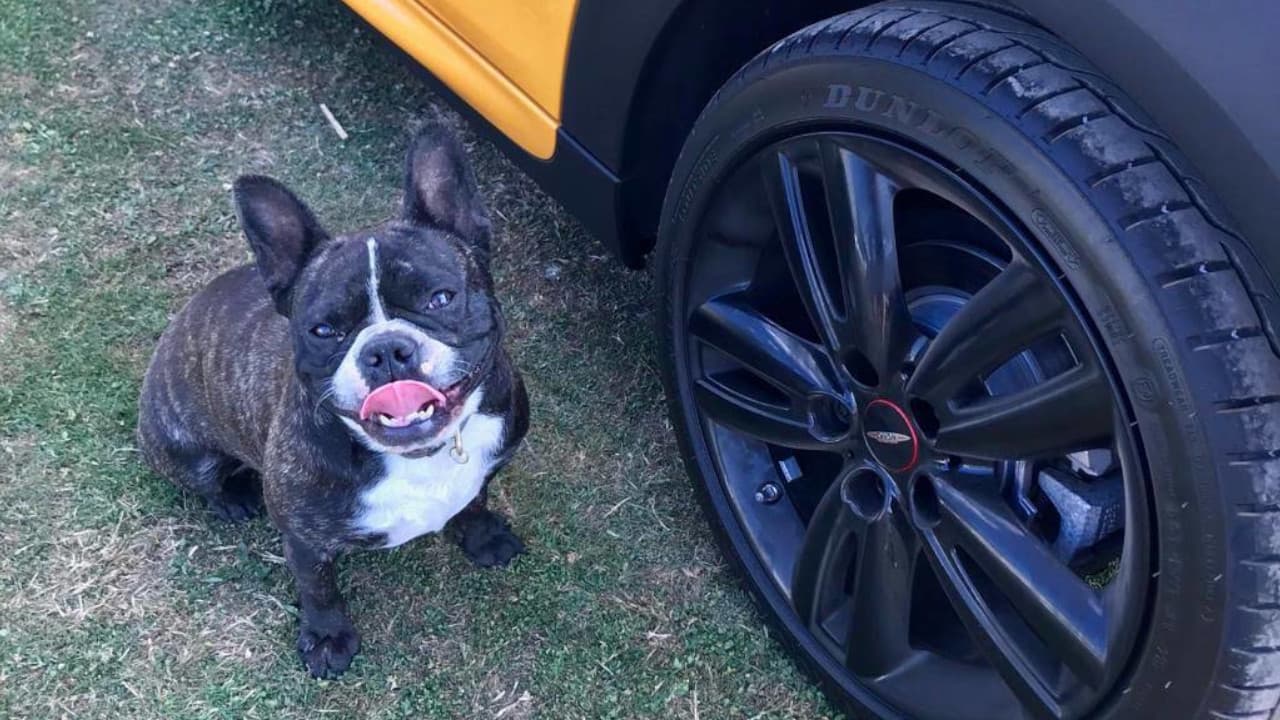 Road trips are better when (assuming you have one) the dog can come along too; that's a fact.
However, there are a number of things you need to consider before setting off in order to keep your pooch safe when driving. Our handy guide covers the following:
Car sickness
How to keep them cool
How to transport a puppy
Although some of the advice is common knowledge, the article has been written by dog owners for dog owners, so you can be confident there will be some useful tips in there.
Car Safety: Travelling with a Dog in the Car
Best Car Games for Kids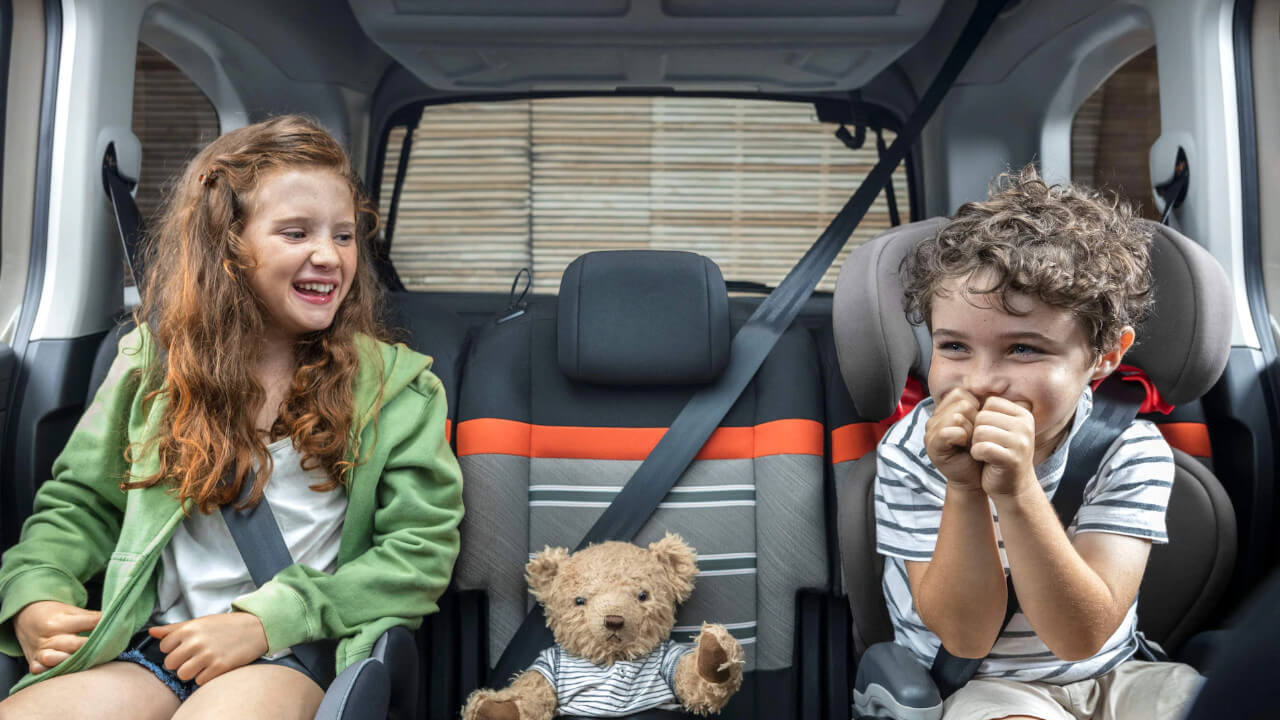 Remember a time before smart devices when we had to entertain ourselves the good old fashioned way? Well, no one's saying that can't still be the case. At least, until the children get bored, anyway.
Our useful guide highlights the best car games for kids and covers a variety of different ways to pass the time. Here's a sneak peek of what we've suggested:
Two truths and a lie
Who's got the X Factor?
I spy with my little eye
If you like the look of them then you can discover more in our handy guide.
Best Car Games for Kids
Rare Road Warning Signs in the UK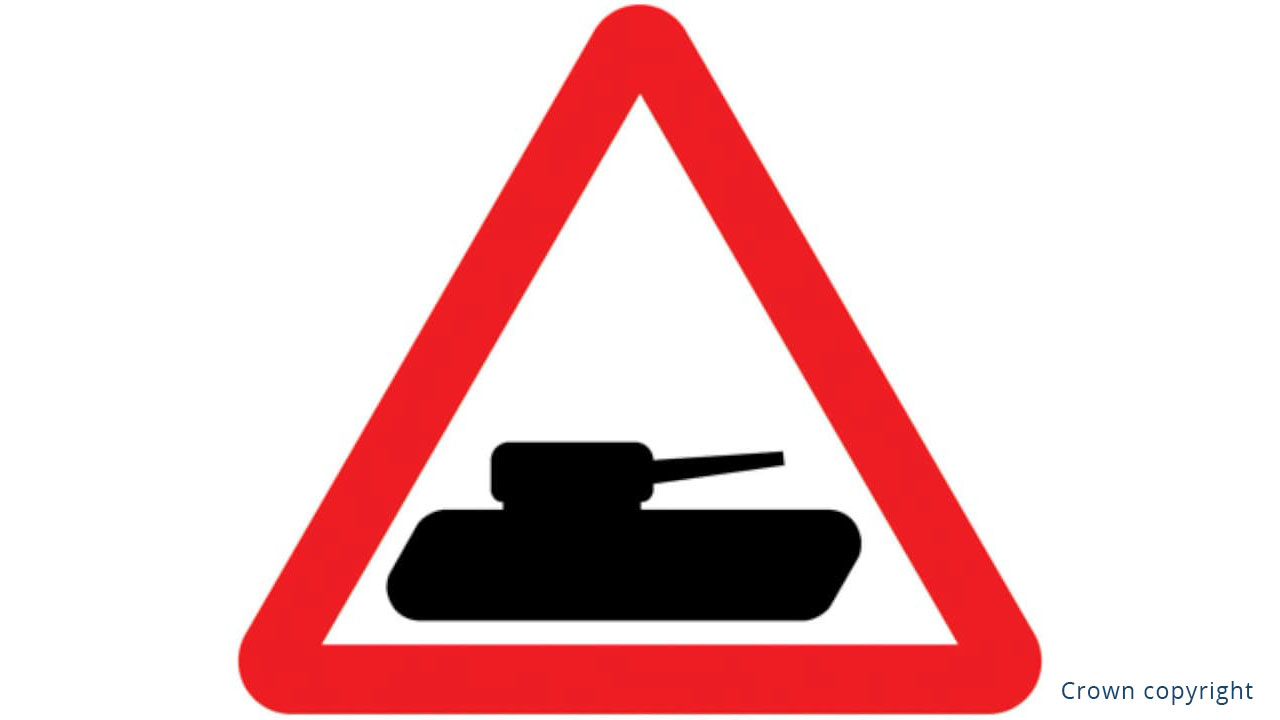 Who isn't partial to a bit of random trivia when tackling a road trip? This blog is sure to provide a bit of entertainment along the way. Alternatively, it might actually be helpful depending on where it is you're going.
We're not going to give you any spoilers, but if you happen to encounter a tank on your travels then you can't say we didn't try and prepare you.
Rare Road Warning Signs in the UK
Discover more advice and tips with Evans Halshaw
We hope at least one of the articles proves useful for your upcoming roadtrip. There's plenty to consider before setting off, so we like to think we've covered the main factors above.
If you haven't found what you're looking for, then you can find more advice and tips in our blog section, which is frequently updated with new content.