So, the time has come to exchange your vehicle for something newer. Or maybe you just want to sell it for good? Our selling guide section covers all things related to selling your vehicle to help you understand what options you have when parting ways with your motor.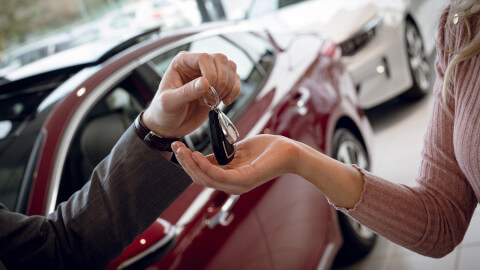 Looking to sell your car with current outstanding finance? We detail a few ways you can do just that in this handy guide.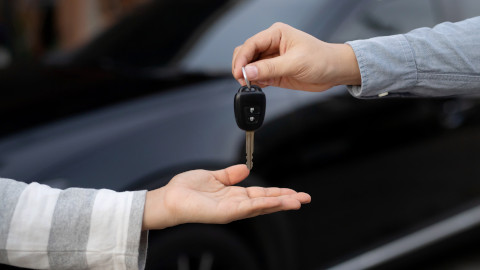 Looking to sell your car privately but unsure if it's the right method of sale for you? Our guide will help you make a decision.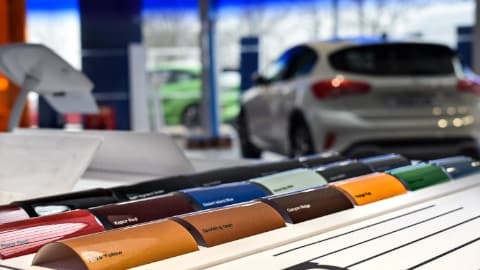 Wondering whether you can change your car whilst in an existing finance agreement? Find out how you can swap or upgrade today.
More from Evans Halshaw
Our blog section is home to a range of interesting and insightful articles, but did you know our news section offers a range of helpful and informative articles too? If you'd rather watch than read, subscribe to EvansHalshawTV on YouTube for the latest video content.