Can You Sell a Car With Outstanding Finance?
30th Mar 2023
By Ellie Brown
Can I sell my car on finance?
Finance can be an ideal way to acquire a brand-new car or van on a budget, thanks to low monthly payments and the ability to spread the costs over an extended period of time. However, you may want to upgrade your motor early or sell your car due to financial struggles.
Finance agreements are lengthy documents containing financial jargon that can be very confusing to many. Thankfully, there are a few ways you can settle outstanding finance to enable you to sell your car.
We've listed the various hassle-free ways you can sell your vehicle with outstanding finance in our handy guide below.
How to sell a car on finance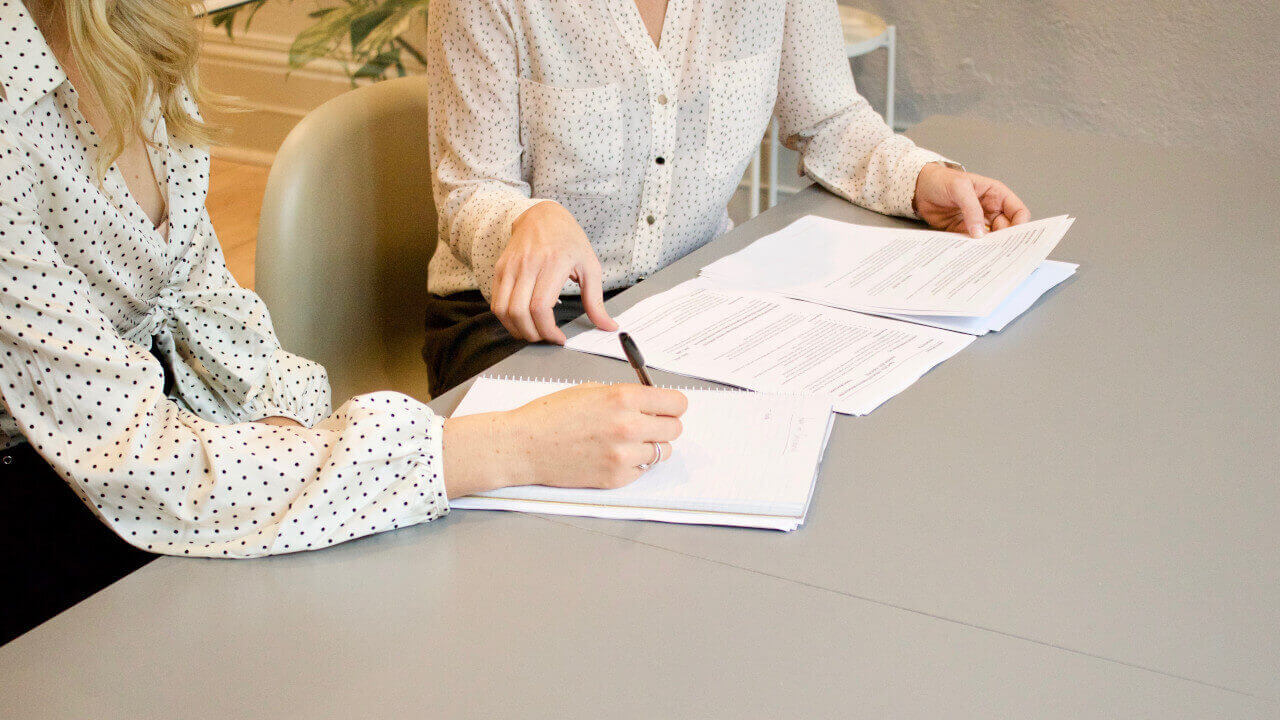 Before you can do anything, whether you have a car on Hire Purchase (HP) or Personal Contract Purchase (PCP), you'll need to find out your car's settlement figure in order to settle your contract early.
This figure is the total amount you'll need to pay your lender to terminate your contract to end the finance agreement, and will include any fees. Lenders are required by law to provide the settlement figure within 12 days of the request, and you should request this figure in writing.
With HP or PCP finance agreements, you're unable to sell the car privately whilst you have outstanding finance, as the lender is the owner of the car until you have repaid the finance agreement or paid the settlement figure in full.
Keep in mind that it's actually illegal to sell the vehicle to a private buyer without informing them of the outstanding finance, and can result in you being sued for fraud.
Can you sell a car on HP?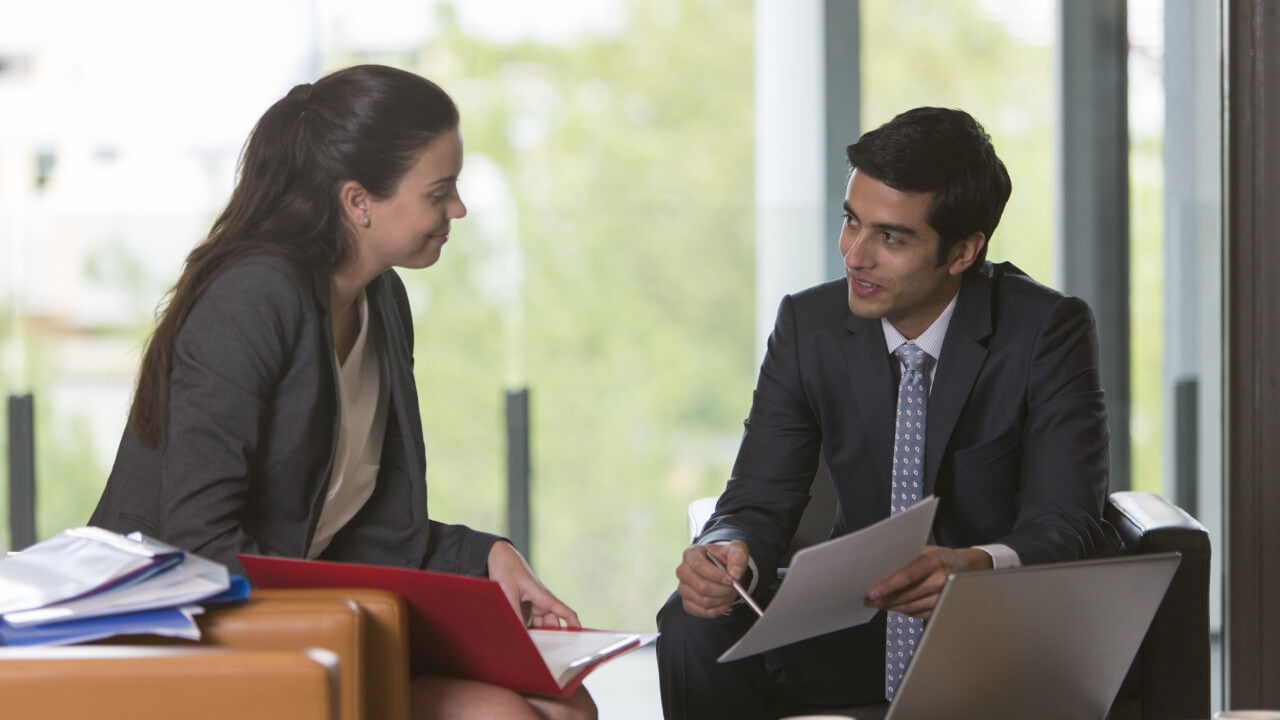 If you've financed your car on Hire Purchase (HP), the lender remains the owner until the finance is settled, or all payments have been made. Once you've obtained the settlement figure and paid it off within a set period of time, the car will be yours to sell.
Finance agreements vary significantly, therefore it's important to thoroughly check your paperwork to find out the terms and conditions of your particular contract.
If you try to leave your agreement earlier than six months, this may have a negative impact on your credit rating, which can make obtaining credit difficult in the future.
Can you sell a car on PCP?
If you have a car on Personal Contract Purchase (PCP), you can end the contract early through settling your outstanding finance amount, as long as you've paid the lender over half of the total finance amount including interest and fees.
Due to the final balloon payment, it's unlikely that you will have paid 50 percent by the mid-point of the contract.
Don't worry if you haven't paid over half of the finance amount, you can still end the finance agreement early, however, you'll need to pay the difference. If you've paid significantly more than half, you won't receive a refund.
You're unable to sell the car until you have repaid the PCP agreement or paid a settlement figure. Like with HP, the settlement figure may include additional charges, such as an early exit fee. Another option is paying off the agreement early and once the agreement figure is paid the car will be yours to sell.
Can you sell a car on PCH?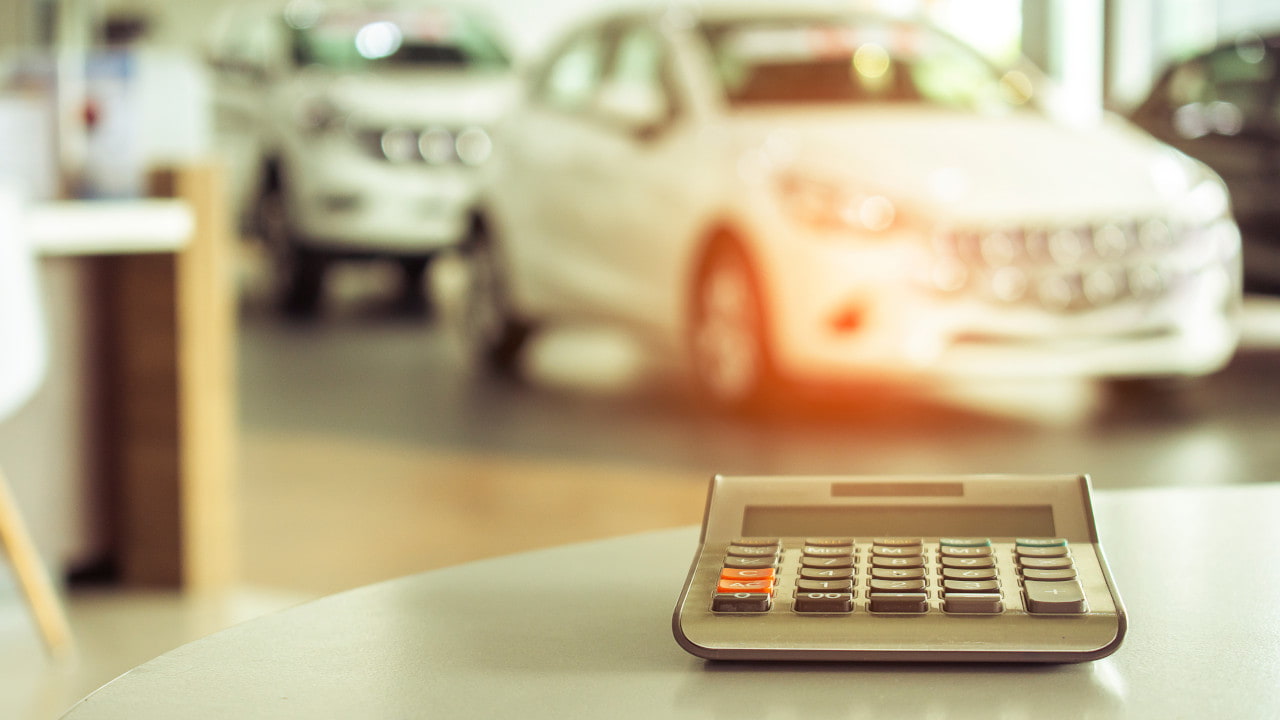 Financing a car on Personal Contract Hire (PCH) means you're essentially leasing your vehicle without the intention of owning it once the full payments are made. An initial deposit is required and is followed by monthly payments until the car is paid in full.
There's no option to own the vehicle at the end of the agreement as it's still owned by the finance company, which means the car will need to be returned at the end of the finance agreement.
If you'd like to own the car at the end of your agreement, you can make a request to buy the car outright, however there's no guarantee that this will be agreed upon by the lender.
Can you part exchange your car on finance?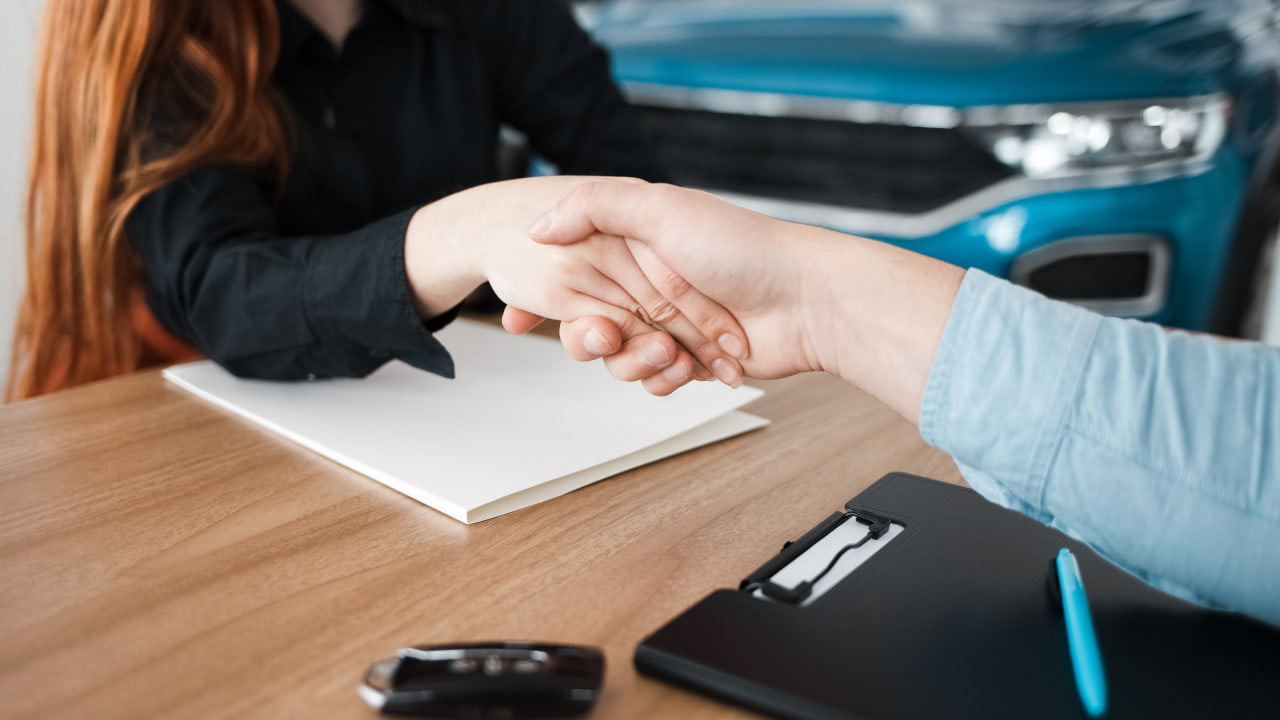 Swapping or part exchanging your car is a simple way of settling the finance on your existing car and is a great option if you're wanting to upgrade your car early.
You'll need to get a valuation for your vehicle, and once you have the valuation figure, you'll be able to work out whether you're in positive or negative equity by subtracting the finance settlement figure from your car's valuation price.
Essentially, if this equals a positive figure, you're in positive equity and can use this amount of money as a part exchange for your next car. However, if the figure is negative, you're in negative equity and will need to pay that figure on top of your new car's price.
Sell your car with Evans Halshaw
Now you're aware of the various options for getting out of your finance agreement early, whether you decide to sell your car or return it to the lender, we can help.
We can also be of assistance if you're looking to upgrade your car to a brand-new model, or if you're looking for a more affordable used car to buy outright.
If you'd like to take a car for a test drive or speak to our friendly and helpful sales team, please contact your preferred Evans Halshaw retailer.
Frequently Asked Questions
Is it a criminal offence to sell a car with outstanding finance?
It's illegal to sell a car with outstanding finance, so you'll need to ensure all payments are made before putting your vehicle up for sale.
Can I cancel my car finance?
Yes, you can pay off your PCP and HP finance early and return the vehicle if you've paid 50 percent or more of the balance owed to the lender.
Can I sell my financed car I'm paying off with a personal loan?
A personal loan means no deal is secured against the vehicle, therefore you are the legal owner of the car and can sell it at any time.