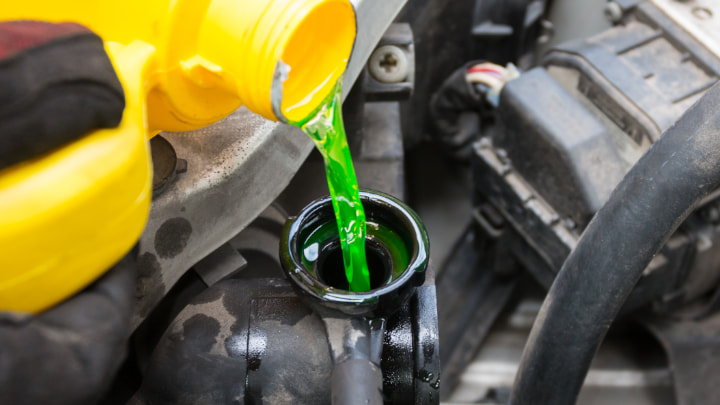 Owning a car or van comes with a range of responsibilities that can often be confusing. MOTs to road tax, and everything in between, our Owner's Guides section helps you understand a variety of aspects of vehicle ownership.
Our Owner's Guides topics include:
Regular maintenance is one of the best ways of preventing breakdowns, that's why our contributors have written a range of maintenance-related articles to help you keep your car healthy and ready for the road.
Vehicle ownership is much more than just buying and driving a car. Our Owner's Advice articles cover a variety of topics related to owning a car, including insurance, road tax and theft prevention tips and help.
More from Evans Halshaw
Our blog section is home to a range of interesting and insightful articles, but did you know our news section offers a range of helpful and informative articles too? If you'd rather watch than read, subscribe to EvansHalshawTV on YouTube for the latest video content.