Funny Private Number Plates You Can Buy
19th Nov 2018
The DVLA makes an estimated £160 million each year from personalised plates, with the priciest one ever sold by the organisation costing £518,000. The plate read '25 O' and was initially purchased by a Ferrari dealer in 2014. This particular private registration plate is now thought to be on a Ferrari 250SWB, which was once owned by Eric Clapton and estimated to be worth circa £10million (the number plate doesn't seem so expensive now, does it?)
We've done our research and compiled a list of the wittiest registration plates currently available to purchase – with some of them available for just £250. With Christmas just around the corner, these might make the perfect gift for someone special (but not too easily offended) to you.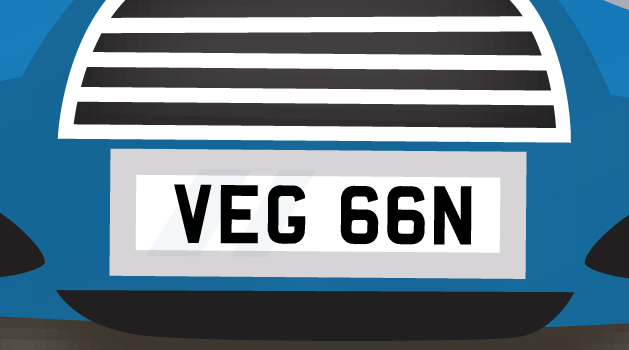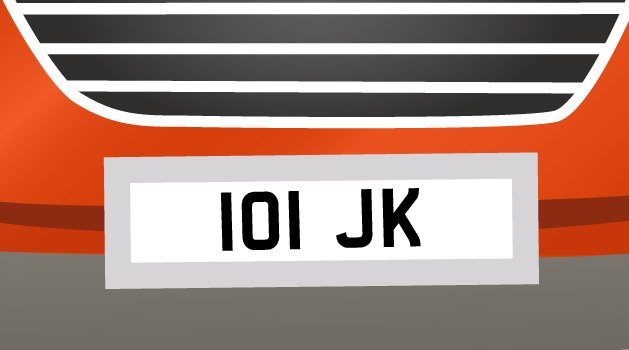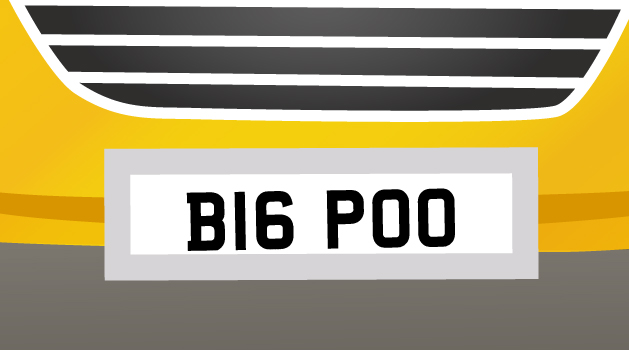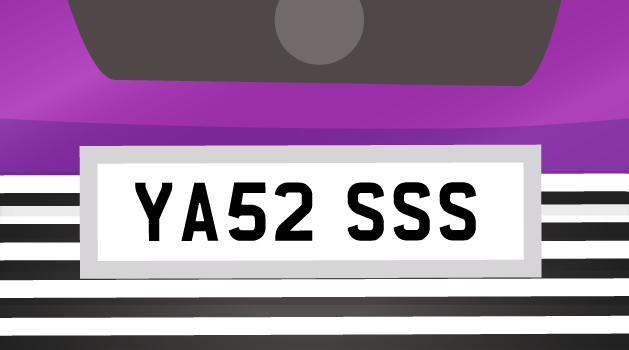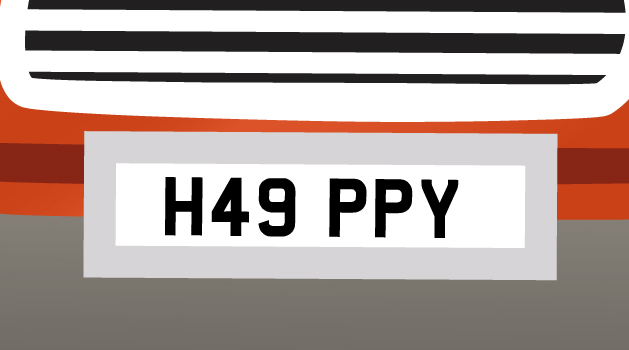 Although none of us can deny that a quirky or sassy registration plate can bring a smirk to our face and a few seconds of amusement when we spot one on the road, some of them are banned before we can even get hold of them. The DVLA axed a bunch of '68 registration plates, deeming them to be too rude, offensive or just plain silly.
Every March and September when the new registration numbers come out, the DVLA's team get together to weed out those that may cause offense through suggestive racism, sexism, homophobia and other potentially hostile or sensitive words. 2018 proved to be rather challenging with the '6' easily standing for a 'G' and the '8' existing as an interpretable 'B'.
So, there you have it, the funniest and most amusing registration plates available to buy, as well as those that were just a little too sassy to make the cut.