Best Used Cars with Heated Seats
27th Sep 2021
By Nathan Dale
Which cars have heated seats?
Generally speaking, heated seats are a feature that is found on luxury and high-end vehicles. That being said, technology tends to start at the top and then filter its way down to more affordable cars.
This is certainly the case with heated seats, with lots of 'volume' manufacturers such as Ford, Vauxhall, Peugeot and Renault all providing heated seats as a function on some of their most popular models.
Why buy a car with heated seats?
Cold and frosty mornings are much easier to live with when your car is fitted with features that make you warmer. Heated seats are one such item; simply switch them on and enjoy the warm feeling through your back and bum. Some cars even have different levels of heat, so you can adjust them to your preferred setting.
Another benefit of seat heating can be pain relief. If you suffer from back pain, heated seats can provide some low-level relief on longer journeys.
Ford Focus (Titanium, Titanium X, ST-Line X, ST, Active X)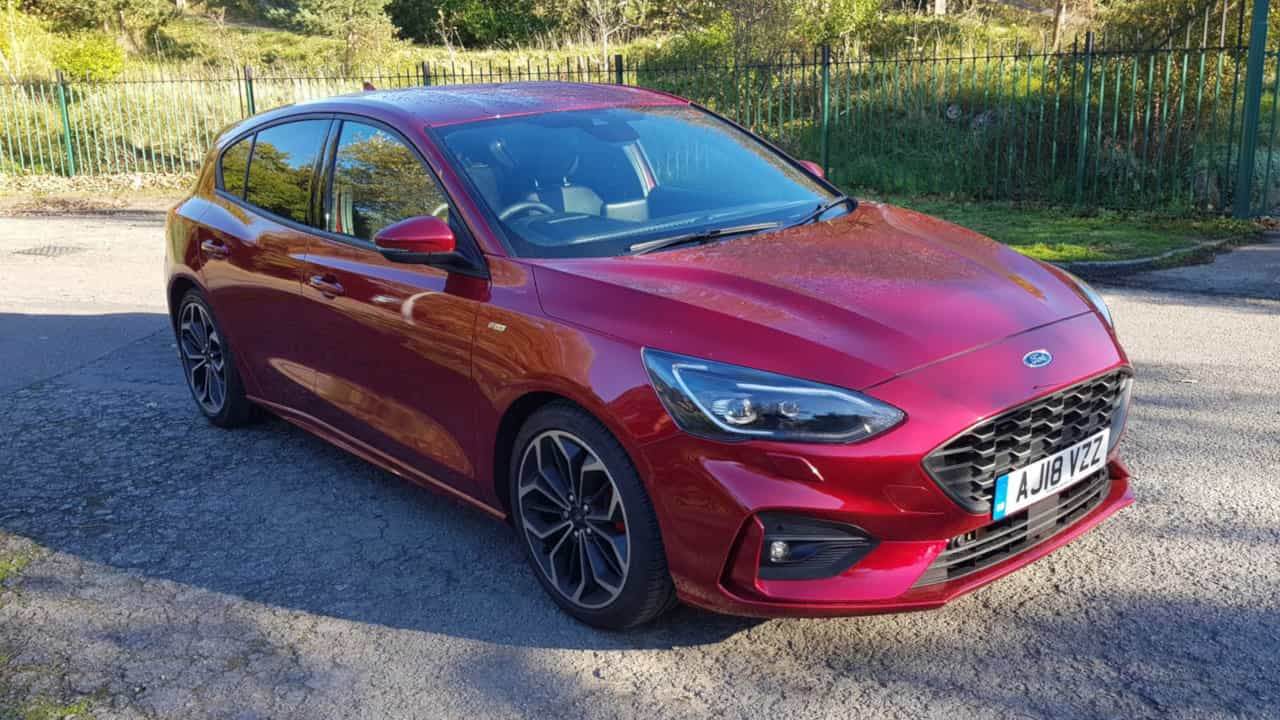 Ford are well known for manufacturing high-spec cars at affordable prices, and the Focus has been one of the main proponents of this theory.
It's a comfortable and refined car, and the heated seats add an additional layer of agreeableness to the interior. The heated seats in the Focus actually have three different settings, meaning you can have low, medium or high levels of heat.
Combined with power adjustability and the standard-fit dual-zone automatic climate control, you should be able to get extremely comfy in a Focus, no matter the temperature outside.
Volvo XC60 (R Design, R DESIGN Lux, R Design Pro)
With an average temperature throughout the year of just 7°C (half of Britain's average temp, believe it or not), Sweden would be considered a very cold place by most people's standards.
With that in mind, Swedish car manufacturing giant Volvo simply have to include heated seats as an option on their models, and that includes the excellent XC60 mid-size SUV.
This applies to both the current and previous generation of XC60. The most recent version is of course nicer and has better technology, but you'll pay a premium for them on the used market.
Volkswagen Passat (GT, R Line, GTE)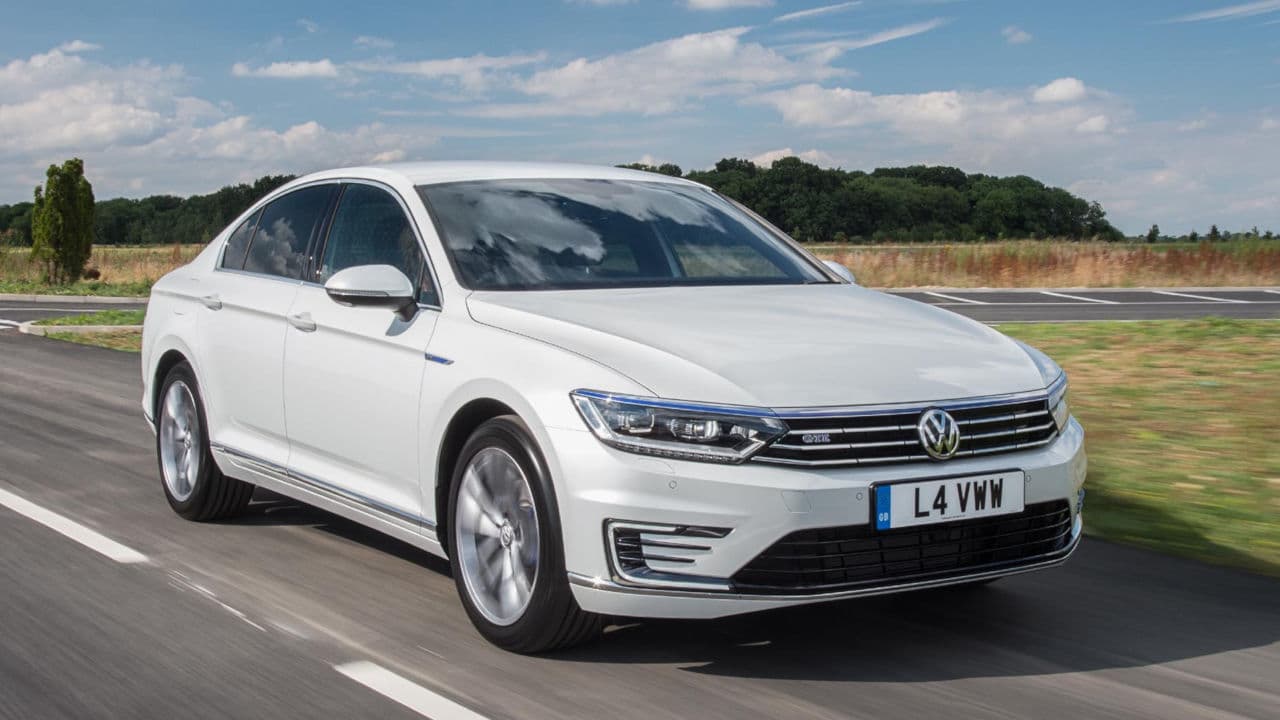 If you're looking for a large family saloon with a touch of class, the Volkswagen Passat is the car that just does everything very well, including heating your backside.
The all-leather seats, cruise control and climate control make for a comfortable motorway mile-muncher, while there are petrol, diesel and even plug-in hybrid (known as GTE) powertrain options to choose from.
German precision engineering ensures that the Passat remains reliable even on the coldest days, and when the temperature does drop, the all-important heated seats are there to keep you toasty while you drive.
Nissan X-Trail (Tekna)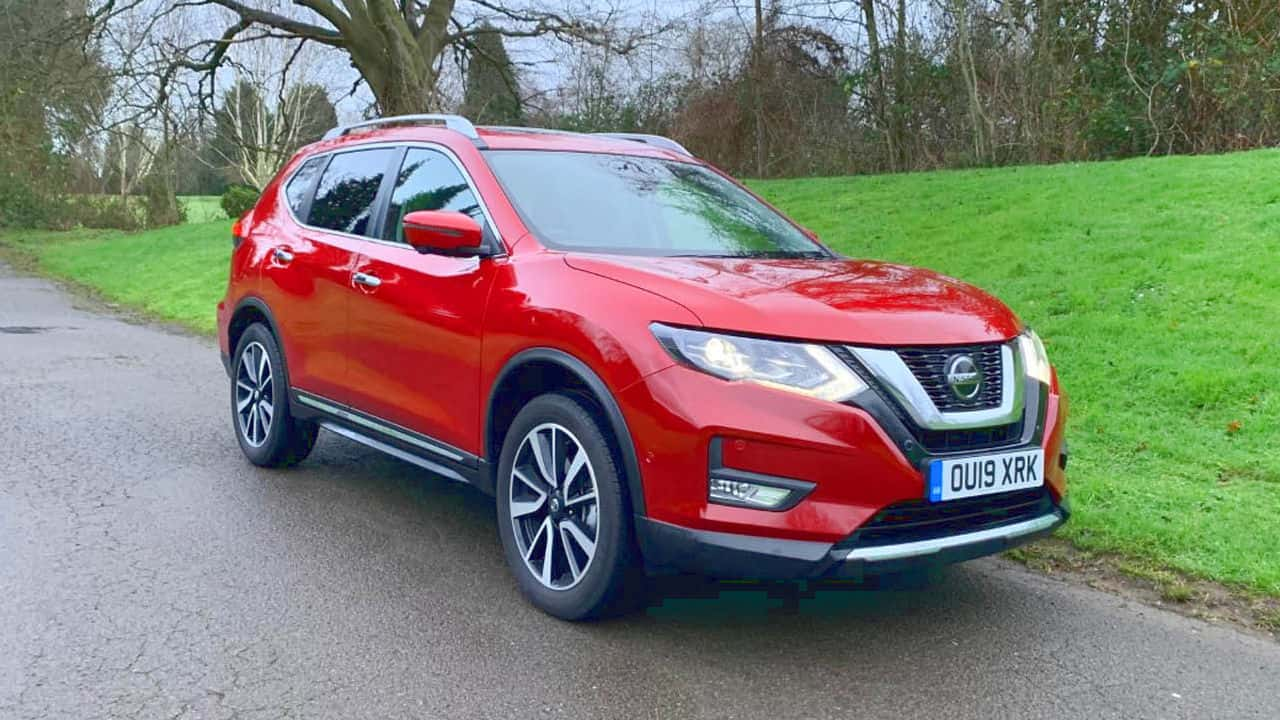 SUVs make for excellent winter vehicles, not least because of their commanding driving position, and enhanced traction (on four-wheel drive models, anyway).
They of course become even better winter warmers if they have heated seats, which in the case of the Nissan X-Trail Tekna, they do. They have both 'Hi' an 'Lo' settings so if it's just a bit chilly or absolutely freezing, the X-Trail has you (and your bottom) covered.
With these high-spec Tekna models, even the steering wheel is heated, so you don't even need gloves to drive in minus temperatures. Excellent.
Toyota GT86 (Pro)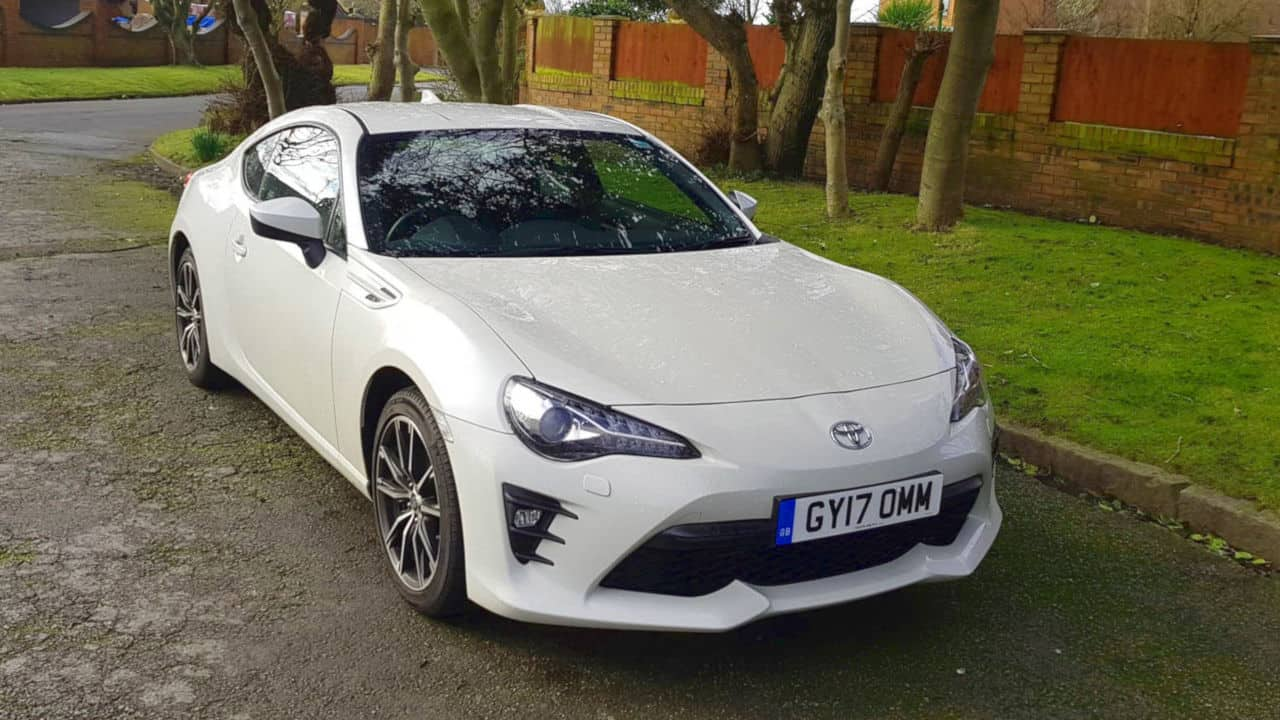 We've covered quite a few safe, rational and competent family cars so far, but how about something sporty and exciting? That's where the brilliant Toyota GT86 comes in.
It's a 2+2 seat 2-door coupé with rear-wheel drive and nearly 200bhp, but most importantly, Pro versions come equipped with heated seats.
The GT86's fun-to-drive nature will perk you up on any commute, and the heated seats will make the winter just that little bit more bearable as well.
Porsche Boxster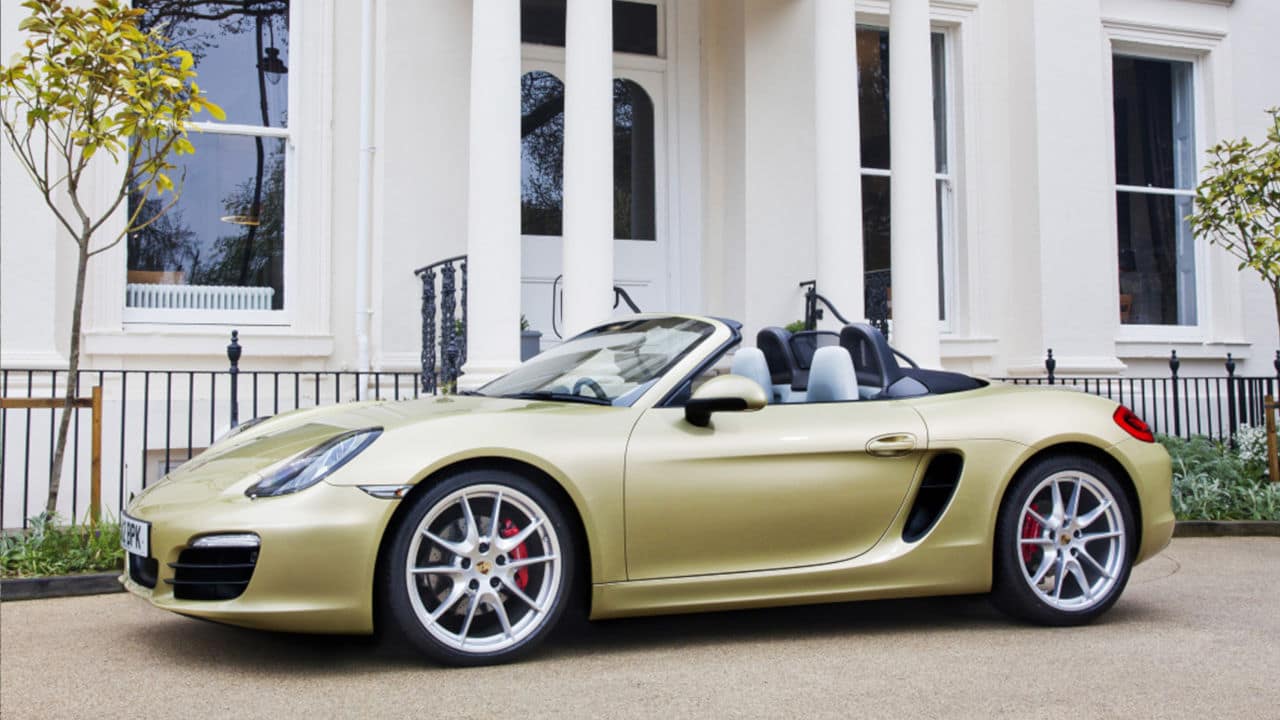 Another sportscar that's guaranteed to put a smile on your face is the magnificent Porsche Boxster. It has the advantage of being significantly faster than the GT86, though of course the Porsche is more expensive.
Another plus-point of the Boxster is its convertible roof, which allows you to experience open-air thrills and the crisp engine note.
3-stage heated seats may not seem like a must-have option on a car that's best enjoyed in warm weather. However, if you get a sunny but cold day in the winter, a toasty back and warm behind will encourage you to have the roof down more often, and isn't that what having a convertible is all about?
MINI Hatch (Comfort Pack)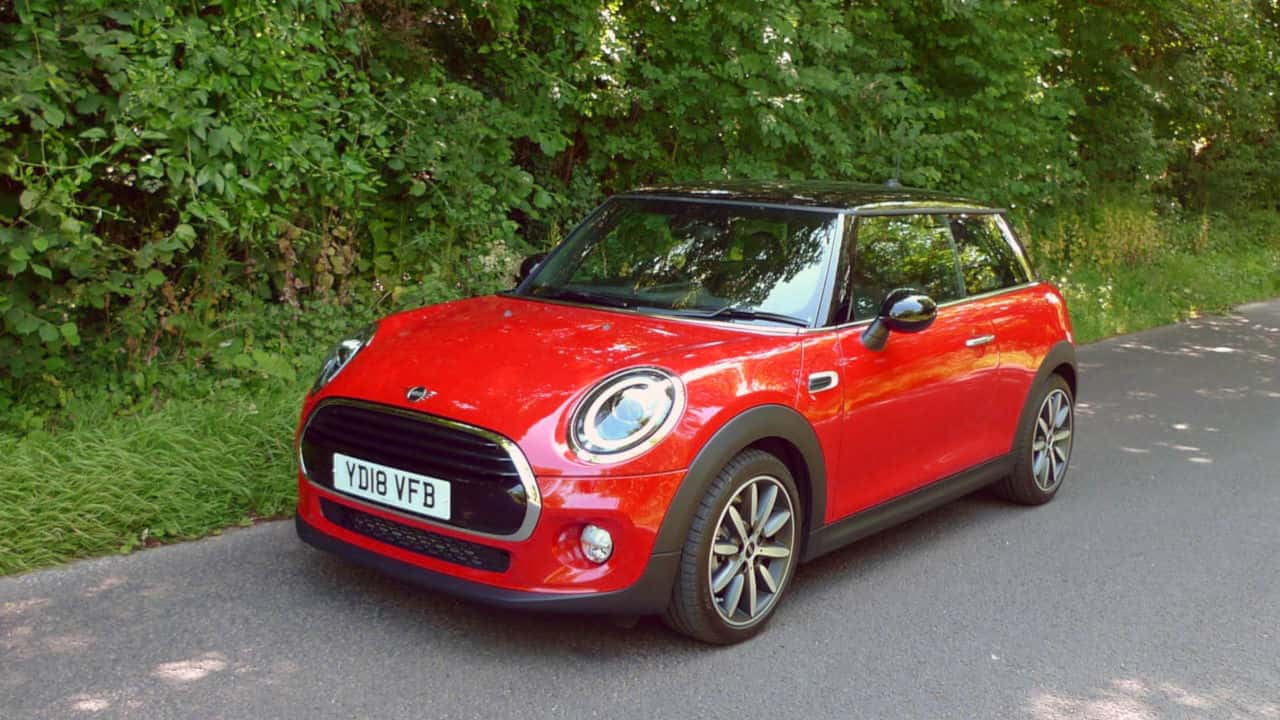 The used MINI Hatch market can be tricky to navigate because of all the different option packs that they came with when they were new.
That being said, if you want a MINI with heated front seats then you simply need to look out purely for ones fitted with a Comfort Pack. In addition to heated seats, you're also treated to a front centre armrest, parking sensors, MINI floor mats and a height-adjustable passenger seat (the driver's seat is adjustable as standard).
Convertible, Clubman and Countryman models can also be found with the Comfort Pack option fitted, and therefore also come with heated seats.
Vauxhall Corsa (SRi Nav Premium, SRi Edition, Elite Nav, Ultimate Nav)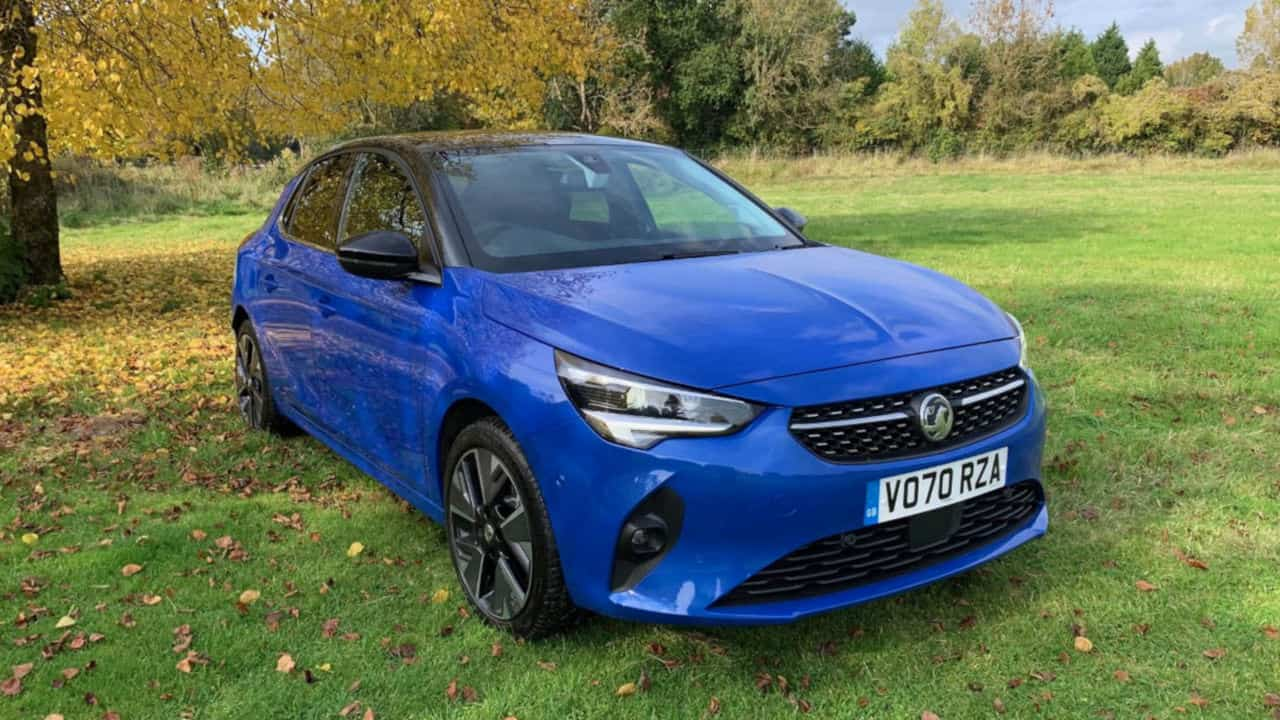 A humble used Vauxhall Corsa might not be the first car you think of when you're searching for a car with heated seats, but higher spec versions of the most recent generation are very well equipped and include 3-stage heated front seats.
It's not only your behind that will be kept warm either; each Corsa that has heated seats will also have a heated steering wheel too, which is a bonus.
This is one of the smallest cars you can buy with both heated seats and a heated steering wheel, and the high-spec low-cost nature of the Corsa means it represents excellent value.
Peugeot 3008 (GT)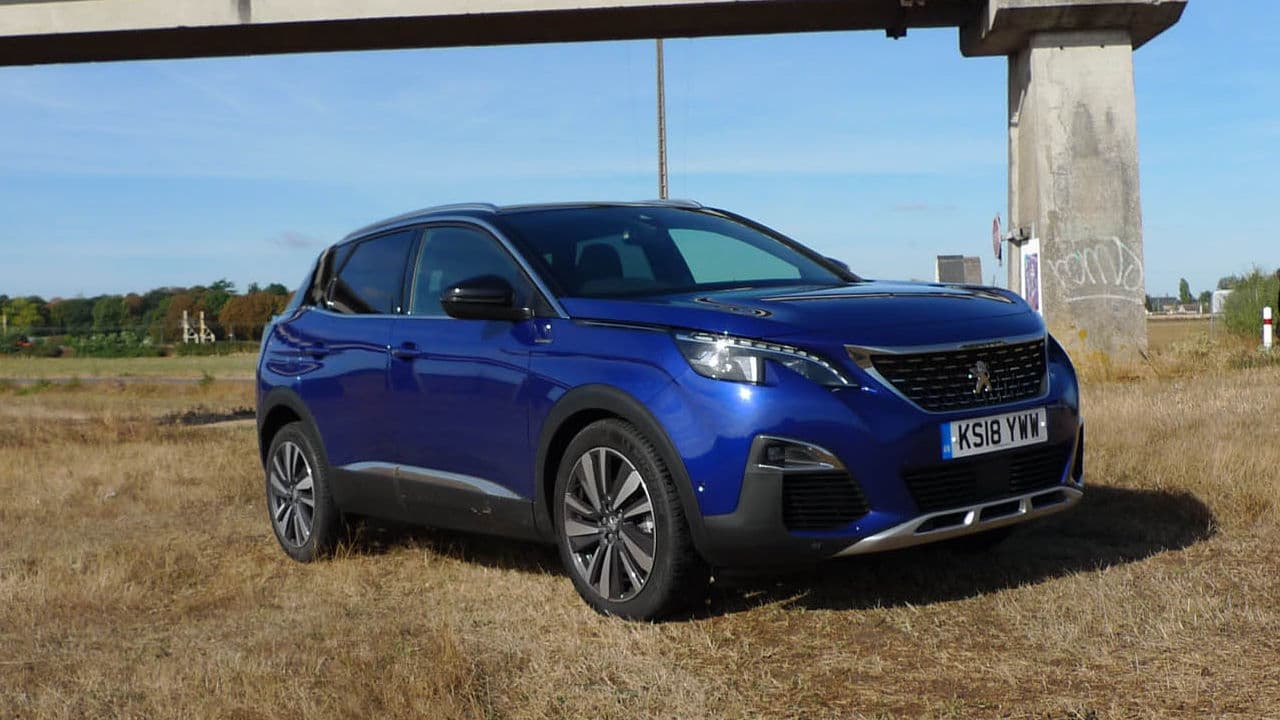 Only top-spec GT versions of the Peugeot 3008 are fitted with heated seats. They're also fitted with a lot of other high-end comfort features, such as keyless entry and start, electrically adjustable memory seats, smartphone projection and an electric panoramic sunroof.
Full leather upholstery is also the order of the day, with the whole car just oozing French style and design flair, while facelifted versions are even nicer.
Rear seat passengers have plenty of space, and they're kept comfortable by specific rear-seat climate vents. Another tick for the 3008 is its huge boot, which is accessible via an electronic automatic tailgate.
Renault Captur (GT Line, Signature, Signature X Nav)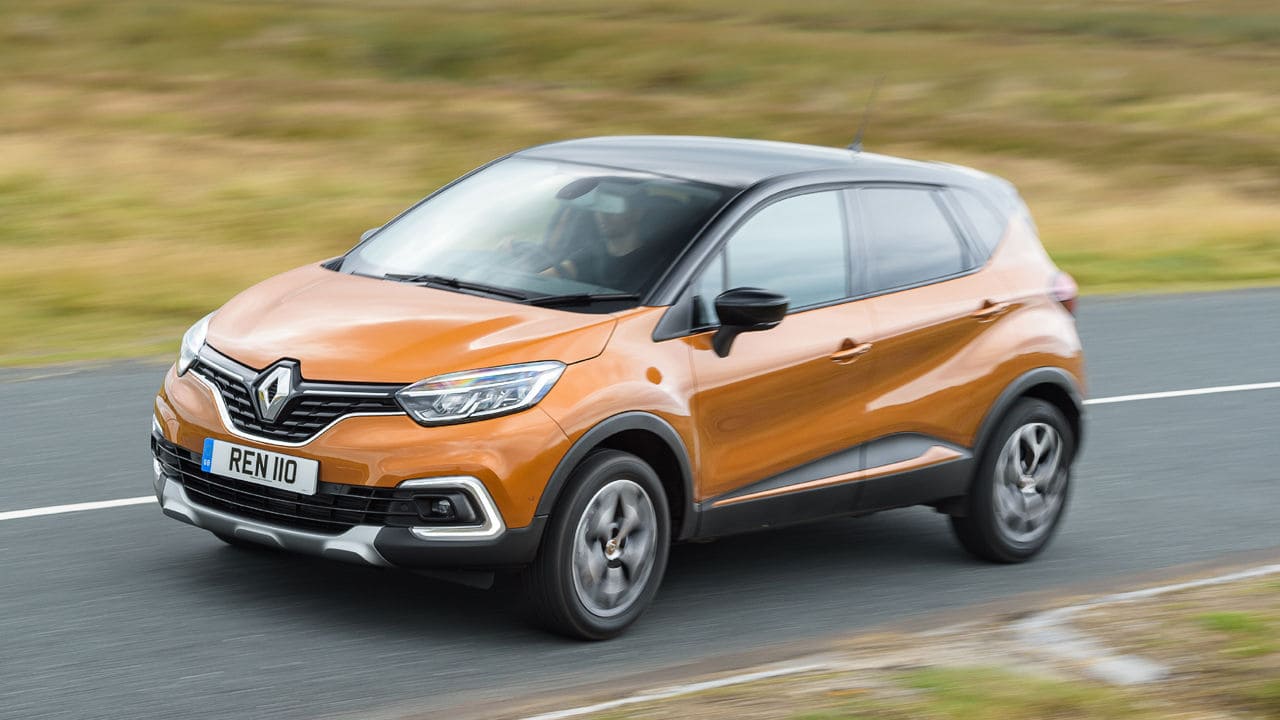 The Renault Captur has seen huge sales success across the UK and the rest of Europe, owing to the well-proportioned, practical and great-value package it provides motorists.
GT Line models are top of the range, and that means the all-important front heated seats are included as part of the deal.
Additionally, you can look out for Signature or even Signature X Nav versions, which replaced the GT Line as the pinnacle of the Captur range before it was facelifted in 2020.
Find your perfect used car with heated seats
Cars with heated seats come in various shapes and sizes, including SUVs, saloons, estates and even superminis.
As one of the UK's largest car dealership groups, we stock a variety of all the above models as well as many other worthy contenders that didn't quite make the list. Search all our used cars to find the perfect one for you.