With vibrant flowers filling the landscapes, rows of daffodils and the echo of bleating lambs, it's time to say goodbye to darkened days and welcome in spring, as it has well and truly sprung. As brighter days are on the horizon you may be looking for some beautiful spots to visit and enjoy this season. Whether you're hoping to entertain the whole family or planning to steal a romantic day away, here is our selection of some of the best locations you can travel to whilst the season is setting in.
Visit Matlock
County town of Derbyshire, Matlock is situated at the south eastern edge of the Peak District. One of the draws of Matlock is the contrast between the main town and the old spa town, Matlock Bath. If you enjoy picturesque views and quaint cobbled roads, visiting Matlock certainly won't leave you disappointed.

There's plenty of specialist shops to visit, from antiques and wineries, to homemade sweet shops and traditional fish and chips. If you want to take check out the sights of the beautiful Derbyshire Dales, there's no better way to do it than the Heights of Abraham. This cable car attraction is a great way to view the sights but certainly not one for those with vertigo! There's lots to do once you get to the top with playgrounds for children and a coffee shop and restaurant to take in the full effect of the scenery. You'll find that Sunday is usually the busiest day of the week at Matlock Bath (especially if the weather's nice), and also a hotspot for Bikers so be prepared for plenty of gleaming metal and roaring engines. Overall it's a gem of sightseeing experience.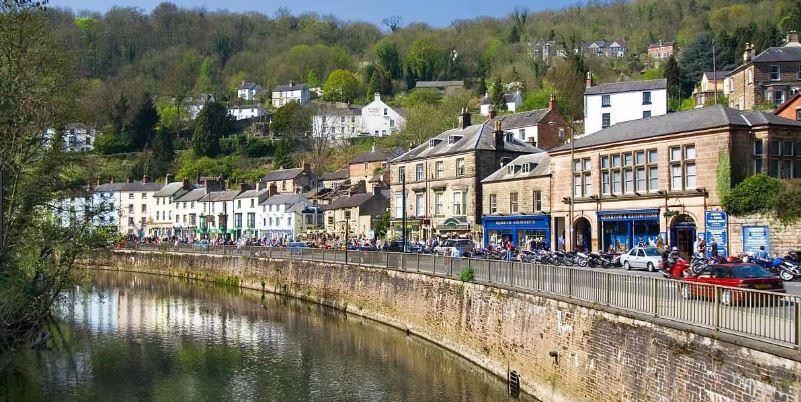 Visit Stratford-upon-Avon
Home of Shakespeare, Stratford-upon-Avon has a rich history, which is still visible to this date. This market town is built around the River Avon and has plenty to do, whether you're a fan of the theatre, shopping or looking to embrace the history of the 16th century, you'll find something that ticks everyone's boxes.
If you're going to make a trip to Stratford-upon-Avon, paying a visit to Hall's Croft and Shakespeare's birthplace is an absolute must. Hall's Croft was home to Shakespeare' daughter and her husband Susanna and Dr John Hall, it was built in the early 1600's and is full of character and charm. Beautifully maintained, it is a wonderful place to visit if you're hoping to escape the town and explore the life of Shakespeare. You'll be able to wander through the homes and take in great displays of architecture, decoration and even collections of Dr Halls work.
There is also a very inviting café on the premises which serves locally sourced goodies in a truly delightful setting. Not to mention the most glorious scents will fill the air with the fresh herbs and greenery once used by Dr Hall in his remedies, budding in the garden. If you have time, Hall's Croft is only a short trip away from Mary Arden's Farm - which is still run as it would have been in the 1500's. It's already well set up for visitors from far and wide, with language transcriptions at most of the attractions - including BSL for most.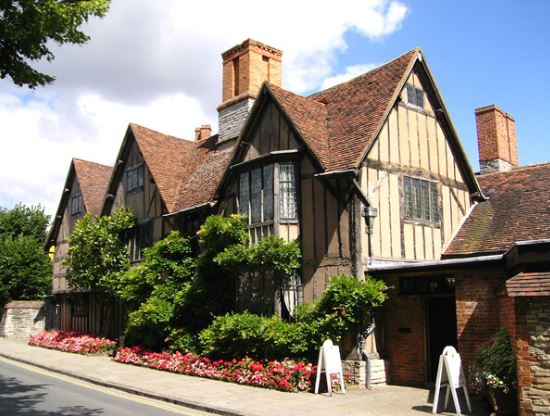 Visit Southwold
Almost an Island, Southwold is bound by the North Sea from the East, by the River Blyth and Southwold harbour to the South-West and by the Buss Creek to the North. Known for its brilliant seafront and charming pier, Southwold has many idyllic attractions, including the working lighthouse and being home to the award winning Adnams Brewery. Behind closed doors of this Victorian building, a modern brewery operates, bringing you some of the best tasting beers, and now gin! If you're a fan, you'll be delighted to know that you can take a tour - have a glimpse into the production process and even make the most of a tasting session!
Moving onto the High Street and heading towards the sea the many unique and interesting shops will no doubt delay arrival at the Market Place, home of the Town Pump and the Jubilee clock. From here the road leads on to Gun Hill where six cannons are sited, pointing out to sea. It's a great time to visit anytime of the year, but on a crisp spring day Southwold really shines. Of course no trip to the sea front is complete without an ice cream, so you'll find plenty of quintessential ice cream parlours to check out before taking in the views of the beautiful Suffolk Coast.
Date updated: 26/04/2017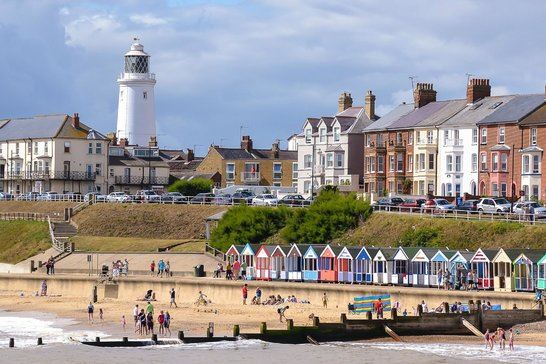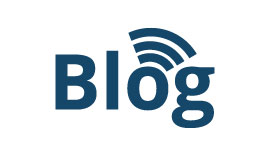 Latest Blogs
Check out our blog section for more Motability Monthly locations
Have You Lost Your Allowance?
All the information you need to support you through the transition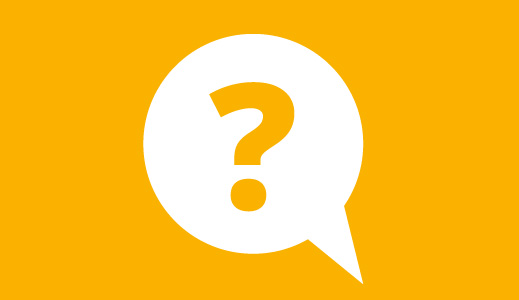 FAQs
Find the answers to the Motability questions we get asked the most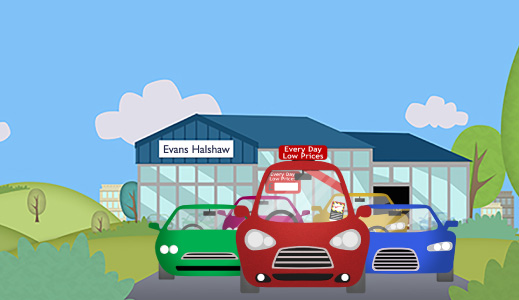 Find Your Motability Dealer
Find your local Motability dealer, where our specialists are on hand to help