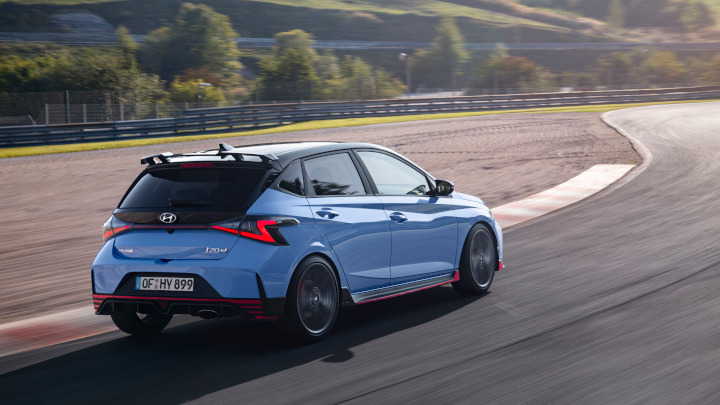 Motoring can be complicated at times, leaving many searching for guidance and answers to various topics and commonly asked questions. Whether you're looking to buy, sell or maintain your car, or just fancy an interesting read, our team of expert contributors have researched and written an array of articles to help out.
Our topics include:
Thinking about buying a car or van but not sure where to start? From explaining the different types of finance available, to highlighting the best vehicles within each segment, our buying guide blog section covers a variety of topics related to the purchase of a vehicle.
Owning a car or van comes with a range of responsibilities that can often be confusing. MOTs to road tax and everything in between, our Owner's Guides section helps you understand a variety of aspects of vehicle ownership.
So, the time has come to exchange your vehicle for something newer. Or maybe you just want to sell it for good? Our selling guide section covers all things related to selling your vehicle to help you understand what options you have when parting ways with your motor.
Whether you're new to driving or vastly experienced, there are plenty of challenges that you need to overcome while out on the road. Our Driving Guide section is home to a range of articles to help you when behind the wheel.
At Evans Halshaw, we understand that there's more to motoring than simply buying, selling and maintaining your vehicle. In our Insight section, we study a wide variety of motor-related topics and uncover interesting points to discuss with your friends.
Since their introduction many moons ago, cars and vans have become a pivotal means of travel for many around the world. In our History section, we take a look at the heritage of some of the world's most iconic brands and their models.
From games for your children to play while on a long road trip, to automotive gift ideas for petrolheads, our Lifestyle section is home to a wide range of interesting articles.
More from Evans Halshaw
Our blog section is home to a range of interesting and insightful articles, but did you know our news section offers a range of helpful and informative articles too? If you'd rather watch than read, subscribe to EvansHalshawTV on YouTube for the latest video content.