Best Renault Trafic Accessories
The Renault Trafic has been the go-to work van to several businesses and contractors around the world. The versatility of this vehicle gives users the option to personalise the seating area according to their needs.
Whether you drive a new or used model, you can be sure this van comes with top-level technology and enough storage space to transport small and mid-size items comfortably. Even though the van is well-equipped, there are several original genuine Renault accessories you can treat yourself to, in order to improve your driving experience and help with the upkeep of your vehicle. We've highlighted the top 5 Renault Trafic accessories:
Superaquila Seat Covers
A vehicle's seat is subject to all sorts of dirt, spillage, stains, and debris. So much damage to the seats could cause further depreciation to the value of the car. Seat covers can be a great accessory to help preserve your Renault Trafic's aesthetic and value.
Seat covers can also help with the upkeep of your van. They're removable making it easier to clean and wash conveniently. Superaquila Seat covers were originally designed to fit Renault vans and complies with norms and regulations. It fits the Trafic's seats perfectly and can be washed in the washing machine.
Transverse Roof Bars
One of the Renault Trafic's best features is how roomy its inside is. There's 90 litres of storage space which is great if you need to transport multiple items at once.
Even with all this space, sometimes you may need to transport larger items that won't fit inside the van, or would be better accommodated on the roof. In order to improve driving experience and make trips more comfortable you should consider the transverse roof bars.
These roof bars are a great solution for transporting bigger and bulkier items that won't squeeze into the van, such as bicycles and surfing boards, freeing space in the van for other items or allowing the usage of the back seats.
Renault's original Transverse Roof Bars comply with safety regulations and are easy to assemble.
Tool-Free Removable Towbar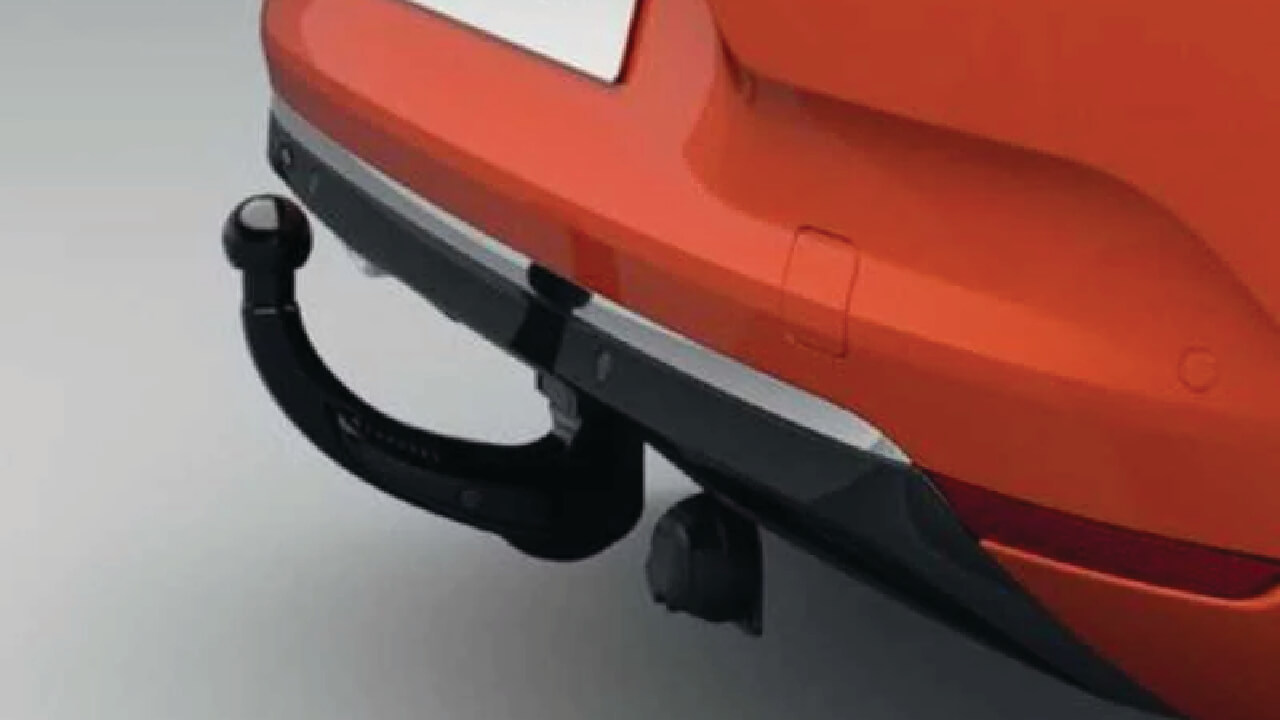 With Renault Trafic having a towing capacity of 2000kg, moving larger and heavy items around should be an easy task. The tool-free removable towbar is ideal if you need to tow a caravan, trailer, boat, or bicycle equipment and it can detach from your vehicle making it easier to clean and add other accessories.
Kenwood Dashcam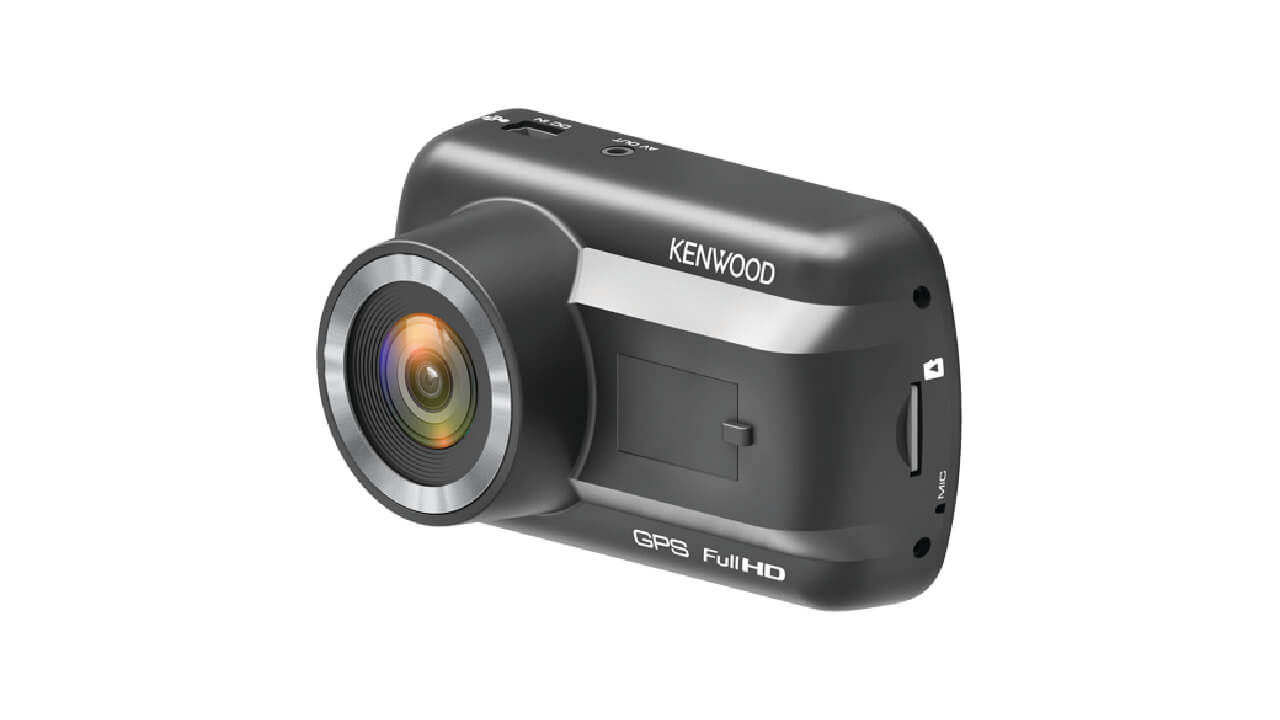 Having a dashcam onboard is a peace of mind a lot of motorists choose to have. This camera that mounts the dashboard records the road ahead and provides video evidence to the police or insurers of who was at fault in case of an accident.
The Kenwood dashcam is a great option for those who're looking for an easy to dashboard camera. It comes with four connecting cables to make sure you'll be able to plug it into your connectors easily, it has a 120 to 140 degrees range view, and infrared light that allows recording at night.
LED Light Bar
As previously discussed, Renault Trafic is a roomy van that can be used to transport several items. Transporting so many things at once and not having the proper lighting could make the process of finding certain items to unload a bit difficult.
LED Light Bars are a great option to make the back of the van bright and easy to spot whatever you need to grab quickly.
Find the perfect Renault accessory with Evans Halshaw
Renault offers an extensive range of accessories that will help you equip your vehicle with everything you need. Whether you need to use the van for work or family holidays, Renault has the perfect accessory to help you transport everything you need easily and comfortably.
At Evans Halshaw, we have a great range of Renault accessories with plenty of stock. Discover the official Renault accessories catalogue at your local Evans Halshaw dealership.