Used Renault Trafic for sale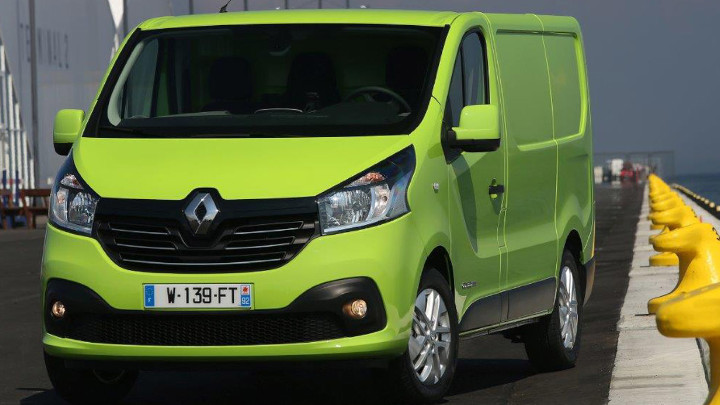 The Renault Trafic is the brand's medium-sized van, sitting above the smaller Kangoo but beneath the larger Master.
Like many vans on the market, the Renault Trafic shares its foundations with another van. In this instance, that van is the Vauxhall Vivaro.
This generation has been around from 2014, with a facelift occurring in 2022.
If you're after a decent, straight-forward van that's had a dependable and successful stint on the market, then the Trafic offers the basics well, along with other highlights mentioned below.
Neat design
Longest load length in class
Easy to drive
Decent economy
Comfortable
Economy, Towing, and Performance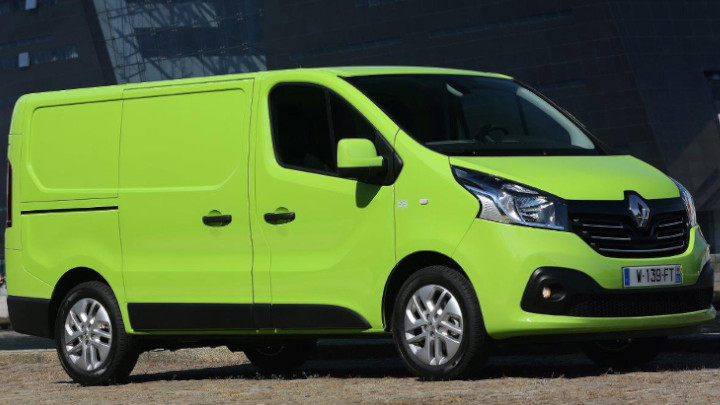 As a medium van, the Trafic offers decent fuel economy. There's the option of a few diesel engines usually seen in the 1.6-litre guise, with later models opting for a 2.0-litre unit.
These engines will return around 40mpg (WLTP) usually, whilst some can return circa 50mpg depending on exact model and load being carried.
If you're wanting a Trafic for towing purposes, maximum towing capacity is 750kg for unbraked trailers, whilst up to 2,500kg for braked trailers, depending on the variant.
As for overall performance, the engines have been produced for a while now. These offer dependable driving, and the torque helps when carrying heavier loads or towing via a trailer.
Bodystyles, Payload, and Capacity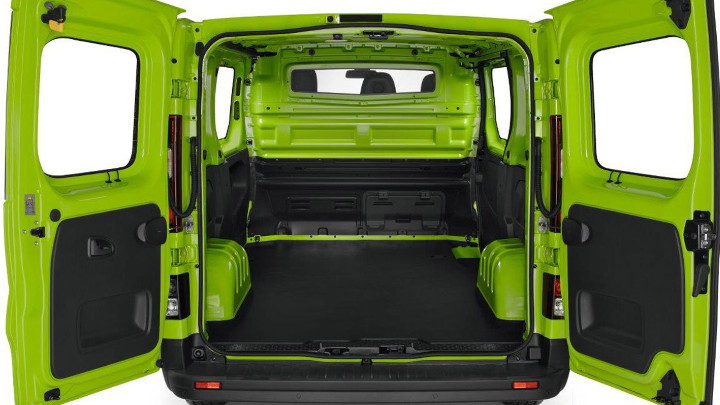 As for bodystyles, it's pretty simple when looking to buy a used Trafic. There are two roof heights and two load lengths, which equal four possible versions.
Payloads therefore depend on the bodystyle of the used Renault Trafic you're looking at, and will vary between 1,166kg and 1,280kg.
This is the same for capacity, with loading lengths of 2,537mm or 2937mm, along with loading heights of 1,387mm and 1,898mm. All widths are 1,662mm.
When looking for a used Trafic, be sure to double-check if you're using the van for a specific loading purpose, as many will be similar, but some will be slightly more practical than others.
Interior, Technology, and Safety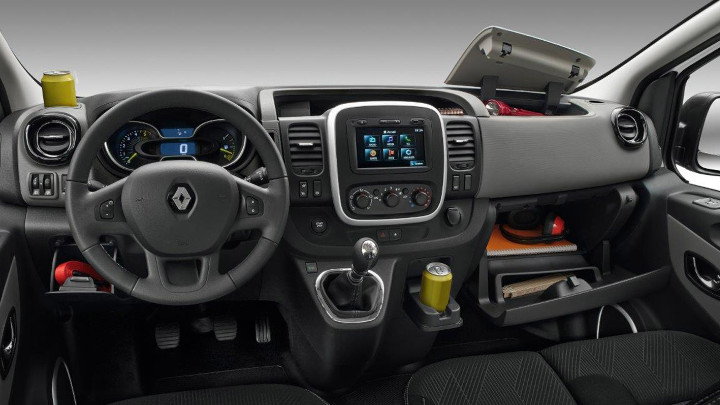 Interior quality of the Trafic is good with typical Renault style, which sets it apart from the Vauxhall Vivaro it shares DNA with.
The 2022 update lifts the interior further, but older models still offer decent functionality despite the lack of style van interiors are perhaps known for.
Later models are the best bet if you want better kit as standard. 2022 Start (entry-level) models come with a smart 3.5-inch infotainment screen with DAB, Bluetooth etc, heated door mirrors and even an alarm and immobiliser.
There has been a few safety recalls on early models from 2014 onwards, but later models are much better for their safety, with the following kit available with certain specs from 2022:
Traffic sign recognition
Blindspot warning
Active emergency braking
Adaptive cruise control
LED headlights
Is the Renault Trafic right for me?
If you're after a fairly decent medium-sized van, then the Renault Trafic is a good choice in this particular sector.
The Vauxhall Vivaro is essentially the same, although the Renault has a touch more style due to its French DNA. The Ford Transit Custom however is the most popular in this segment and is worth looking at in your shortlist.
Why buy a used van from Evans Halshaw?
Find your perfect used van at Evans Halshaw
At Evans Halshaw, we stock an exceptional range of used vans, with a comprehensive selection of quality, robust vehicles from compact vans to pickup trucks.
All of our vehicles are fully HPI checked, giving you peace of mind when making a decision. In addition, we're able to offer same-day delivery on a selection of used vans, meaning you never have to wait for the van you want.
If you're still in the market for your perfect used van, our friendly associates at your local Evans Halshaw dealership can help you find the vehicle that's ideal for you.