Top 10: Best Used Hybrid 4x4 Cars 2023
04th Jan 2023
By Ellie Brown
Why buy a hybrid 4x4?
For many, 4x4 cars are typically known for their thirsty engines and high impact on the environment, but with more manufacturers choosing to take a more eco-friendly approach, a range of hybrid and plug-in hybrid vehicles have hit the market.
Hybrid 4x4 vehicles blend the excellent fuel economy and low emissions of hybrid technology with the high driving position and practicality of a four-wheel drive (4WD), ideal for families with a green thumb who want to spend less money running their motor.
So, if you're after a used 4x4 with low running costs that's a touch kinder to the environment, here are our top picks.
Kia Sorento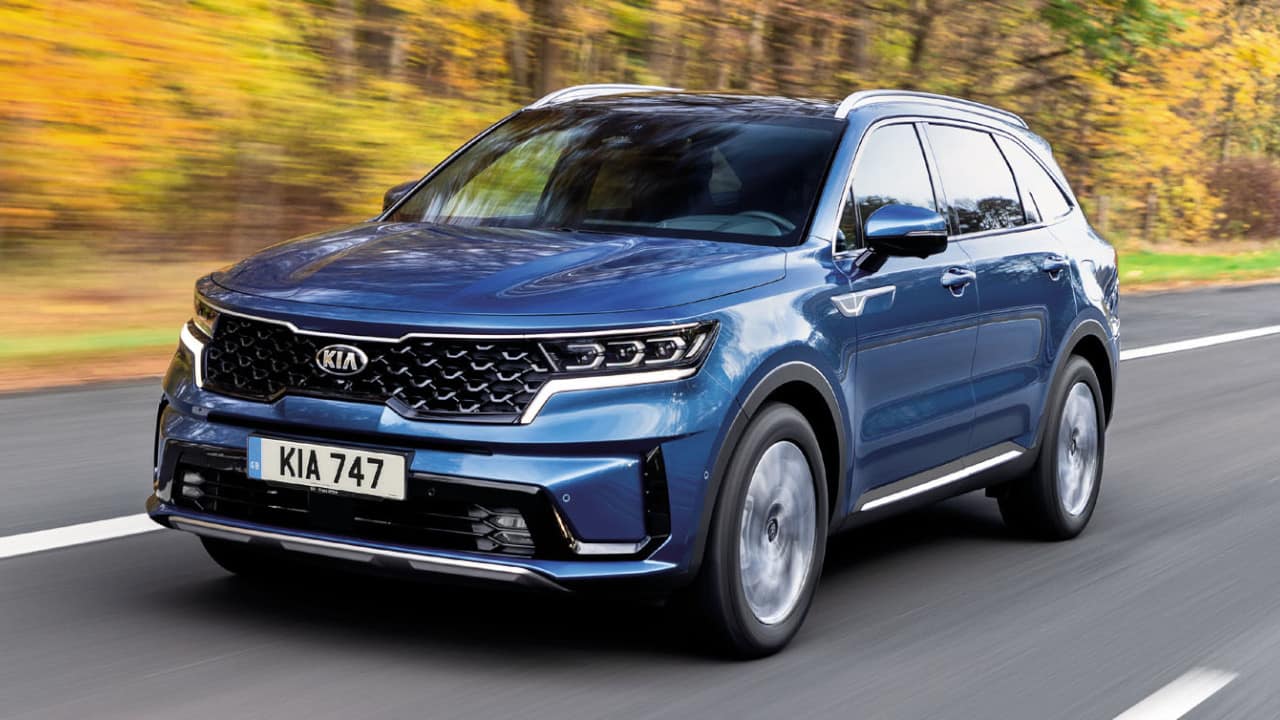 A favourite amongst families since its introduction in 2002, the Kia Sorento 4x4 model is practically unrivalled in terms of interior space, with room for up to seven to sit comfortably inside.
For such a large SUV, you might think Kia have chosen practicality over style, but the fourth-generation Sorento says otherwise, with sharp, sleek looks inside and out.
Four-wheel drive and an automatic gearbox come as standard with the Sorento, and there's plenty of choice when it comes to power units, too, with both 'self-charging' hybrid (HEV) and plug-in hybrid (PHEV) powertrains available.
Search Used Kia Sorento
Land Rover Discovery Sport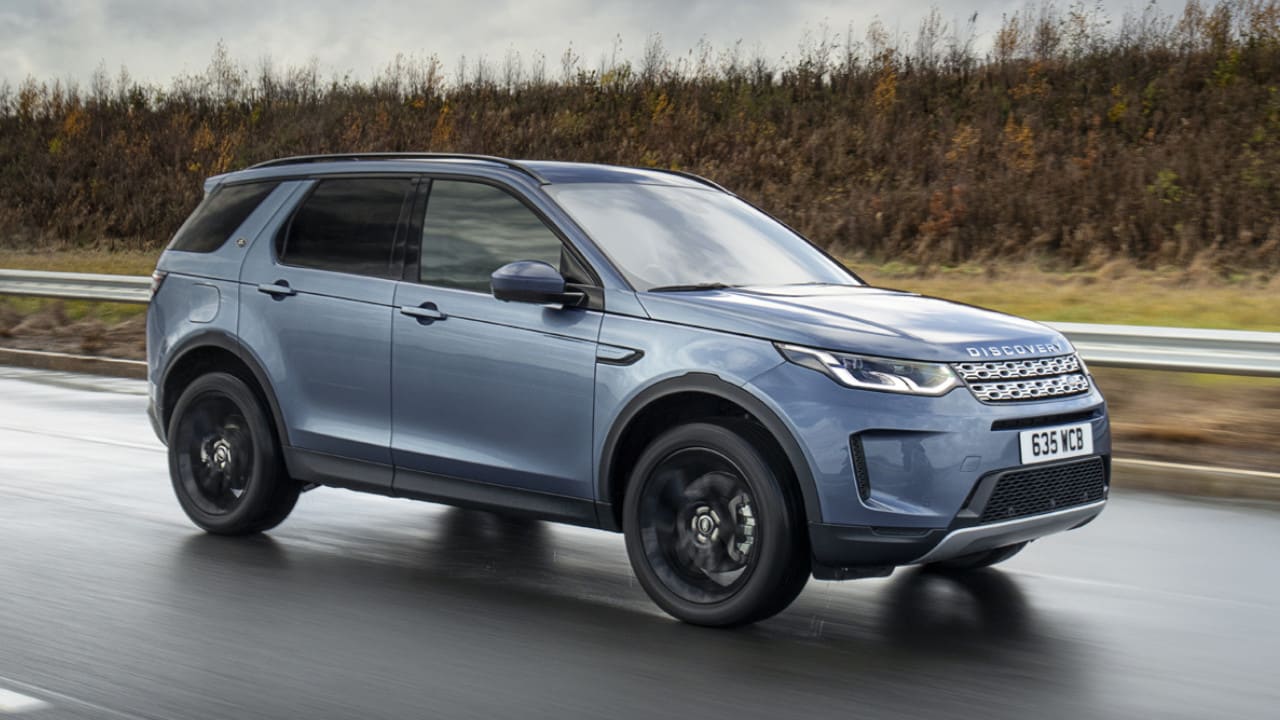 We couldn't mention the best 4x4s without acknowledging the off-roading champions themselves. Land Rover have long been producing legendary SUVs and 4x4 vehicles with fine levels of luxury and comfort, and the Discovery Sport is one of the best in the range.
The Discovery Sport is available with a plug-in hybrid powertrain, which is an ideal choice if you're after practicality, with the ability to frequently charge its battery at home or whilst out and about. However, with the battery taking up more space than its typical ICE powered counterpart, it's only available with five seats as standard.
Unlike many SUVs, the Discovery Sport offers impressive off-road capabilities, with the ability to tackle obstacles that most vehicles in its class could only dream of, great for families with an adventurous side. And for everyday family duties, it's idyllic out on the road, too.
Search Used Land Rover Discovery Sport
BMW X5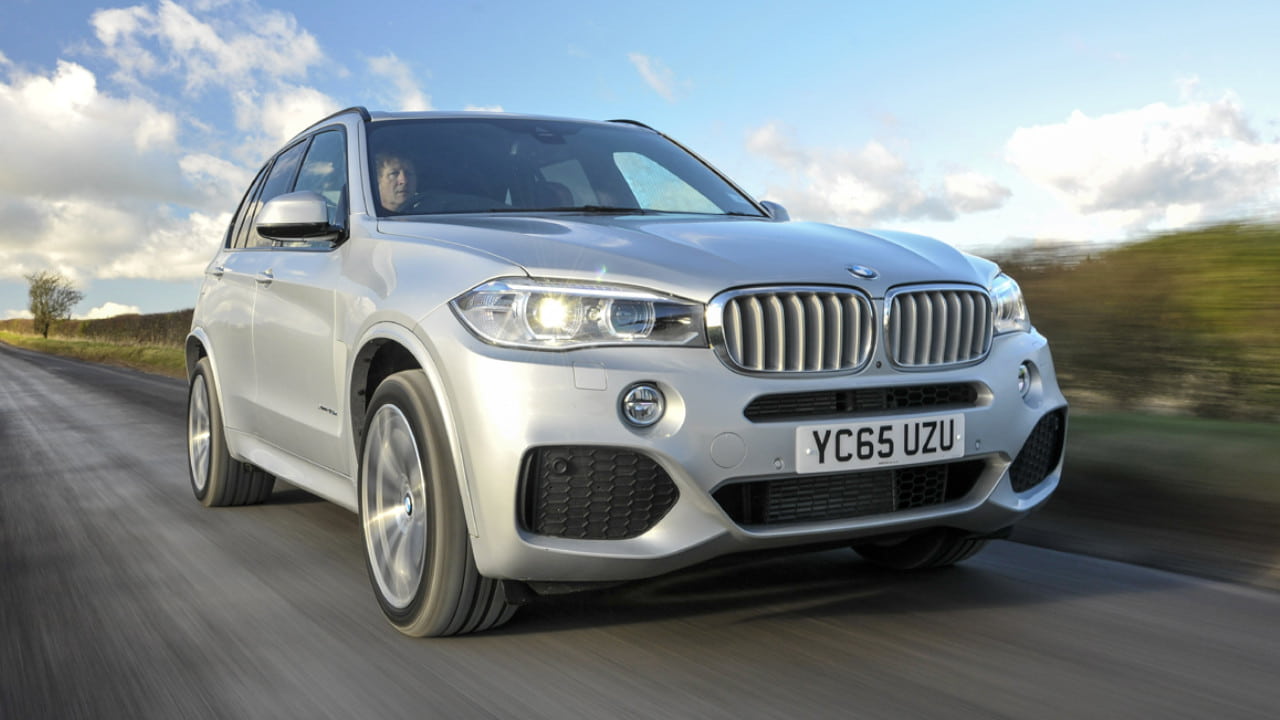 bmw first ever SUV has evolved into a luxury all-rounder with plug-in hybrid technology; the X5 xDrive45e is arguable one of the best 4x4s on the market. A staggering all-electric range of 50 miles can be achieved in the X5 which is more than enough for the daily duties of most families.
Performance is second-to-none when getting behind the wheel of the X5, supported by an 8-speed automatic gearbox with xDrive all-wheel drive, so every journey on-road feels as smooth as silk.
Its high stance and suspension make it capable of handling uneven British roads and muddy terrain, but if you're looking for a proper off-roader, you may want to consider one of the other cars on our list.
Search Used BMW X5
Mercedes-Benz GLC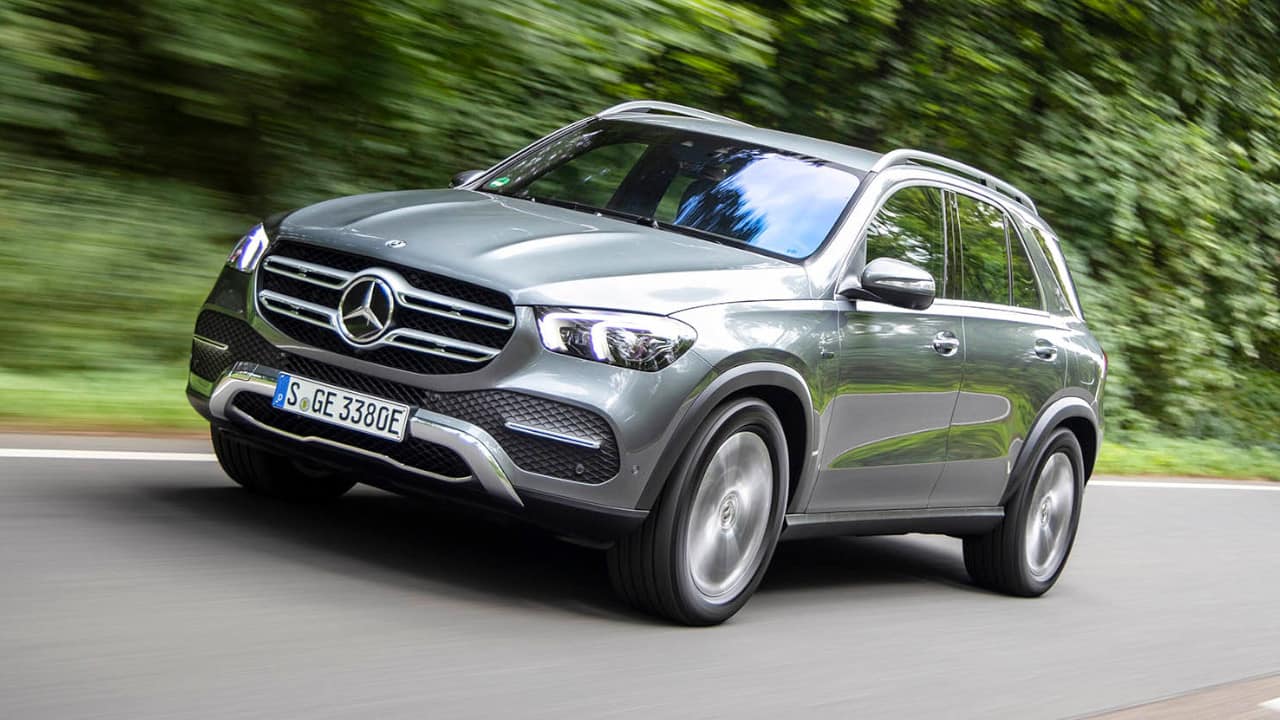 Combining luxury with the rugged SUV characteristics, Mercedes-Benz designed the GLC to cater to a broad range of needs. All models are equipped with 4MATIC all-wheel drive for improved grip over all surfaces, making a perfectly undisturbed drive whatever the weather.
It's safe to say Mercedes-Benz does well on the tech front, and the GLC is a great illustration of this, with equipment including a 7-inch infotainment display, climate control, and heated seats for those cold winter months.
Search Used Mercedes-Benz GLC
Toyota RAV4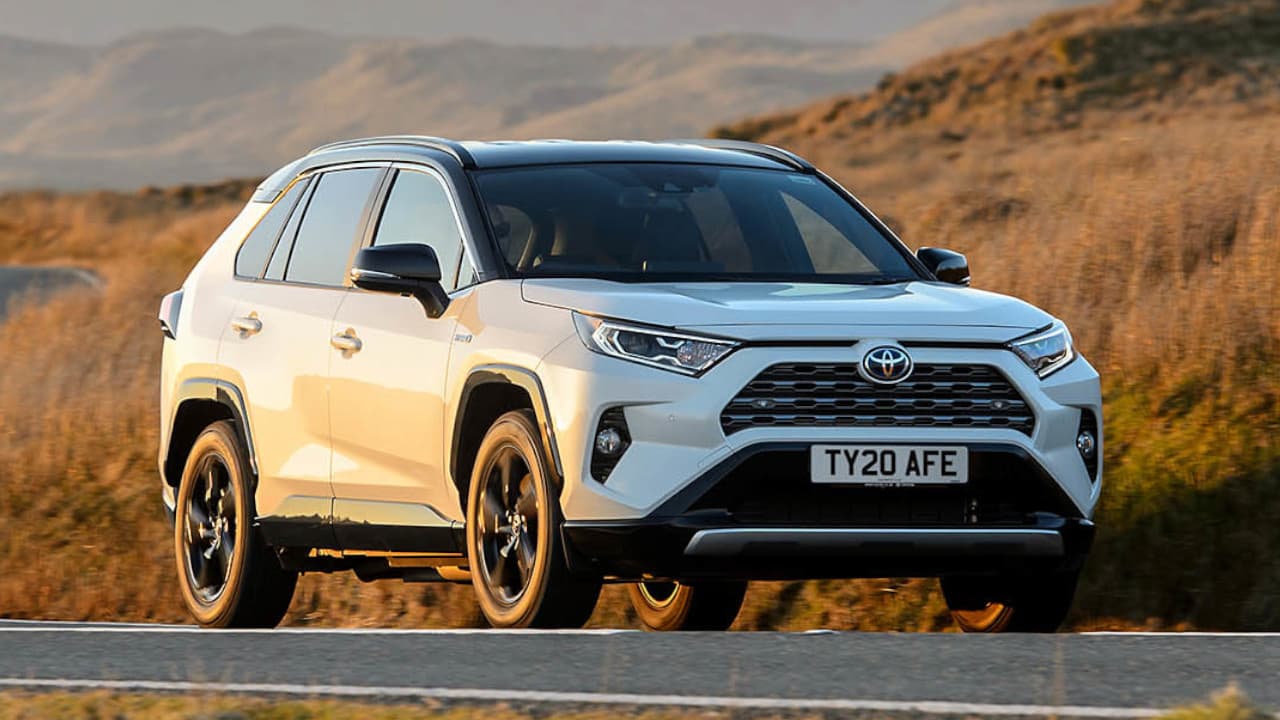 The Toyota RAV4 stands out in the used SUV crowd thanks to its hybrid-only powertrain options and spacious interior. Its four-wheel drive option makes it a great choice for tackling unpredictable British weather and can even handle some off-roading.
Like many hybrid SUVs, the space taken up by the battery means there are only five seats available, but this doesn't seem to be an issue with the RAV4. With a huge boot and excellent amounts of room inside the cabin, it offers a desirable mix of comfort and practicality.
It's also smooth and comfortable to drive, and being a hybrid, it's also quiet and relaxed inside. Technology adds to the fun-factor for the RAV4, with a 360-degree camera system, an upgraded sound system, and an auto brake feature in top-spec models.
Search Used Toyota RAV4
Volvo XC90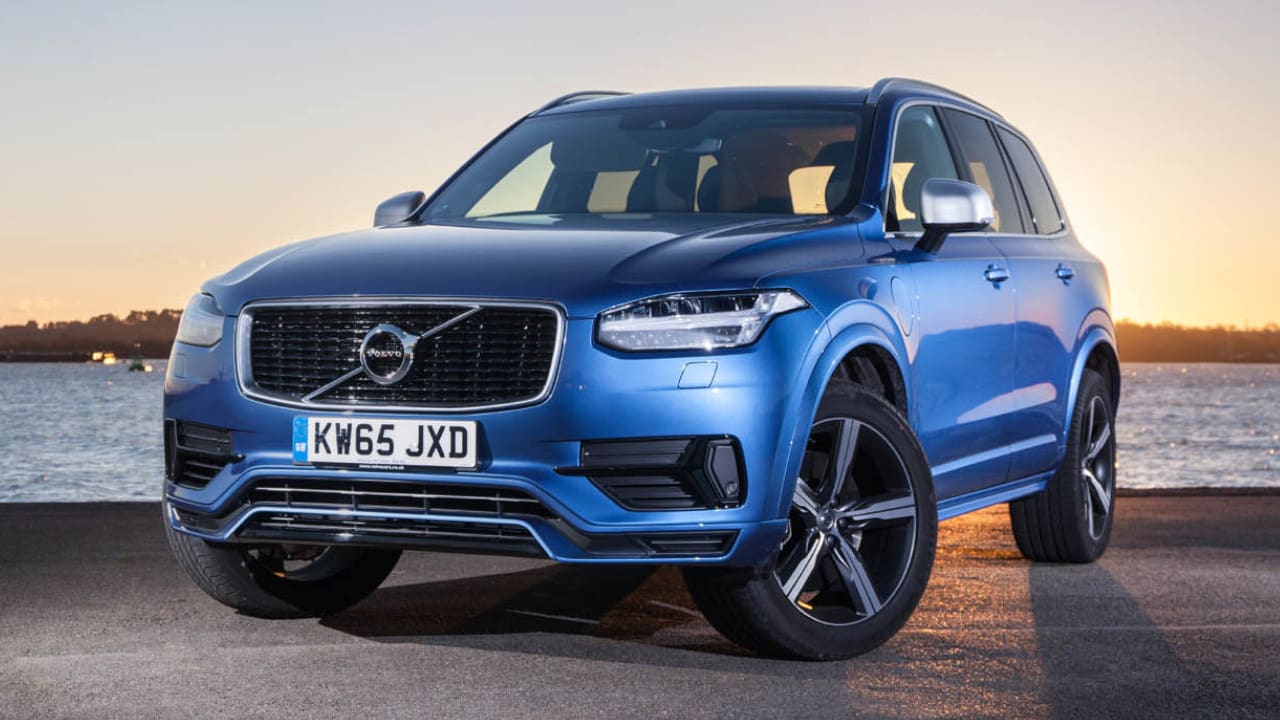 Large, reliable, and versatile, the Volvo XC90 is one for the larger families, boasting reliable qualities that you'd expect from the Swedish manufacturer's range. Volvo continues to surprise with the XC90 PHEV, as you get a generous seven seats as standard, as well as a huge boot that can be extended by lowering the rear seats.
Its plug-in hybrid powertrain has a more than capable range of 31 miles, making it ideal for taking on everyday responsibilities like the school and work run. And for the longer journeys, it's full of technology including heated front seats, sat nav, and a 12.3-inch digital instrument cluster.
Search Used Volvo XC90
Lexus RX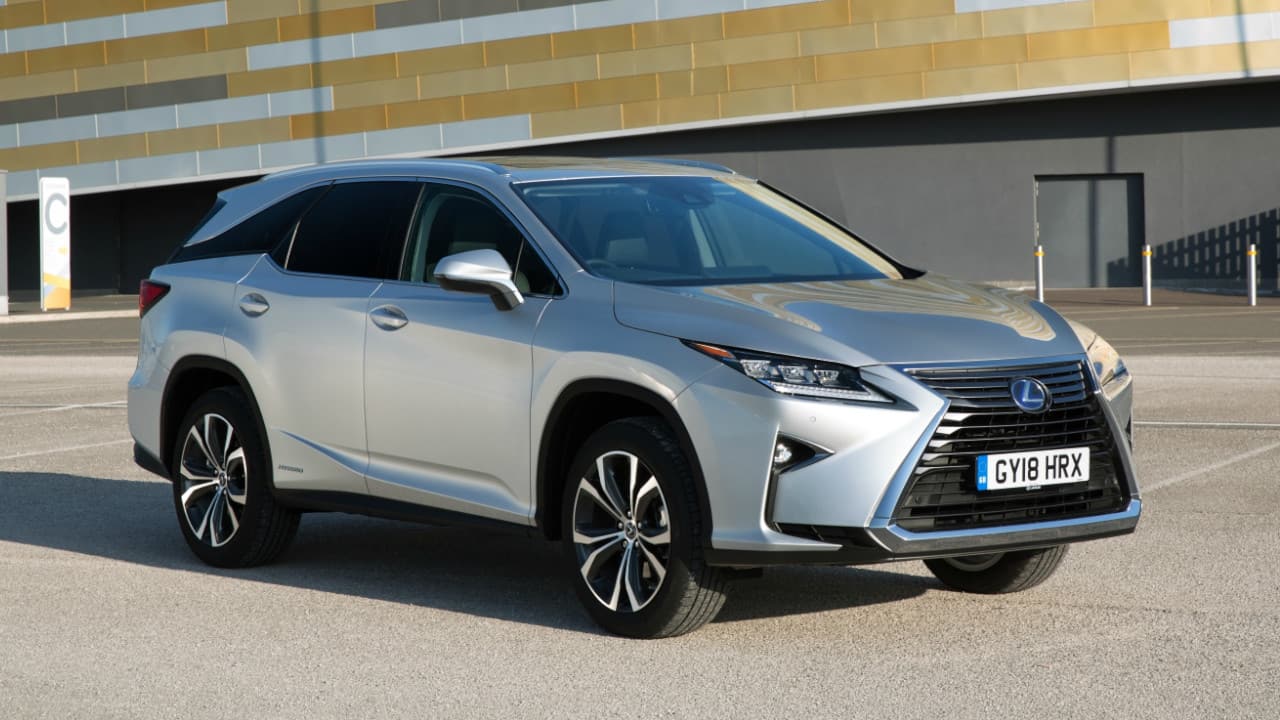 The Lexus RX really stands out from the crowd in the SUV market, with its sharp exterior design and premium-feeling interior. Lexus aren't stingy on technology either, with an abundance of gadgets on even lower spec models, and of course, being a Lexus, it's extremely reliable.
Five seats are standard inside the RX, which will do the job fine for most families, but opt for the RX L, and you'll get a more than generous seven seats. Refinement is not only apparent as soon as you step inside the RX, you also get a smooth and hushed drive without the need to use the engine much.
With hybrid technology, it won't travel too far on electric power alone, but its convenience factor is why so many families go for the RX, with the benefit of its self-charging 3.5-litre C6 petrol engine.
Search Used Lexus RX
Honda CR-V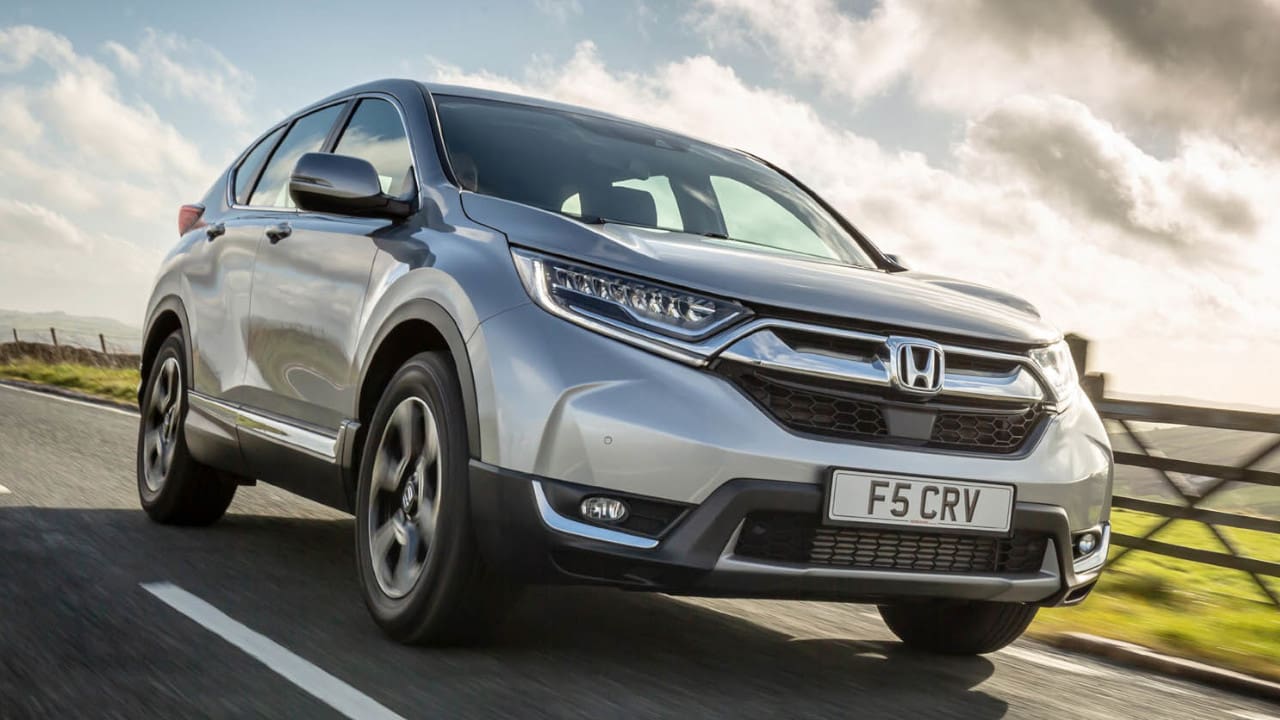 Honda have engineered this family SUV with a focus on comfort, with a roomy interior and a massive 589 litres of boot space that's noticeably larger than most hybrid 4x4s on the market; and where style is often sacrificed by comfort, the CR-V manages to offer a decent amount of both.
Just like the Toyota RAV4, the CR-V is available with hybrid-only powertrains, with a unique hybrid power system. This clever SUV also functions as an all-electric car at low speeds, which manages to smooth out any imperfections out on the road.
Luxury touches come at great value for money in four-wheel drive 'EX' models, with a head-up display, wireless charger, leather upholstery, and cruise control on offer.
Search Used Honda CR-V
Mitsubishi Outlander PHEV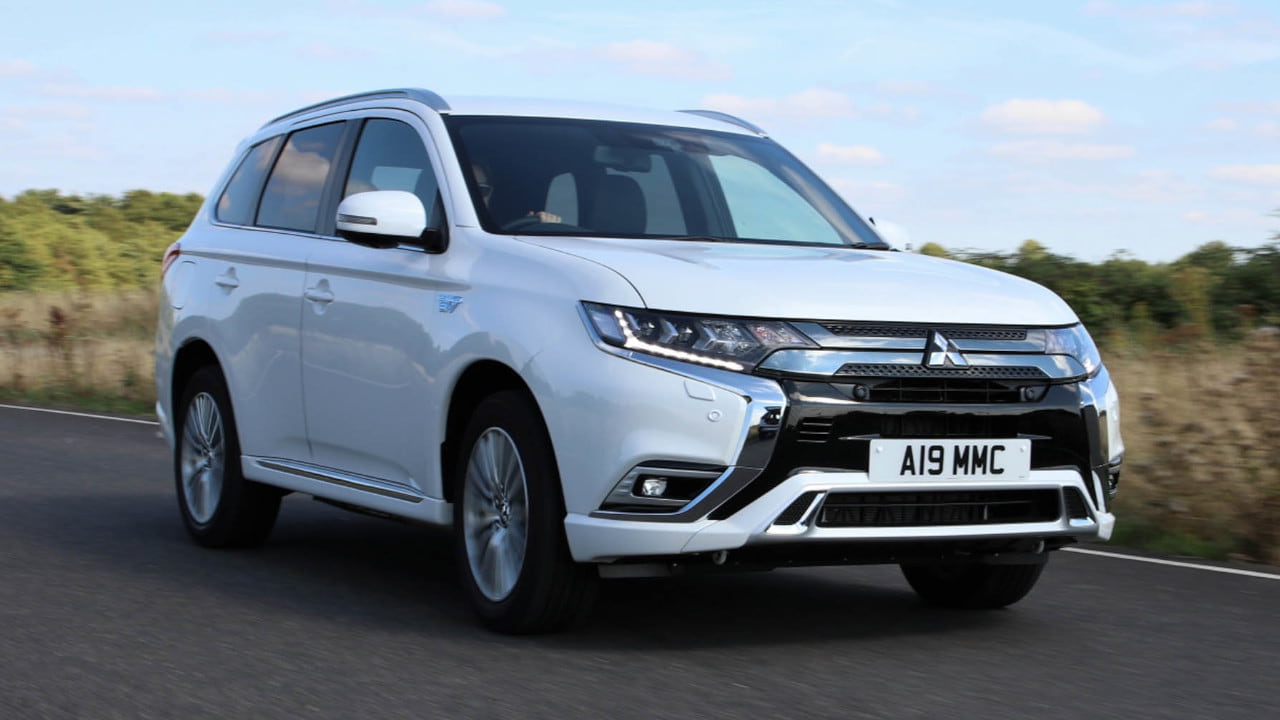 Often bought for its super low price tag and family practicality, the Mitsubishi Outlander PHEV has proven a strong performer over the many years since its release in 2012. Since then, Mitsubishi have kept up with their strong reputation with multiple facelifts and tech improvements on their Outlander PHEV model.
Venturing off-road shouldn't be a problem with the Outlander PHEV, with the ability to switch to four-wheel drive mode if needed. It may not be able to keep up with its rivals in terms of style, but as far as technology goes it's a top contender, offering heated front seats, front and rear parking sensors, and cruise control as standard in all 4WD models.
The plug-in hybrid system is capable of up to 30 miles of range on a full charge, which won't get you far on the motorway, but it should get most daily duties done on electric power alone.
Search Used Mitsubishi Outlander PHEV
Peugeot 3008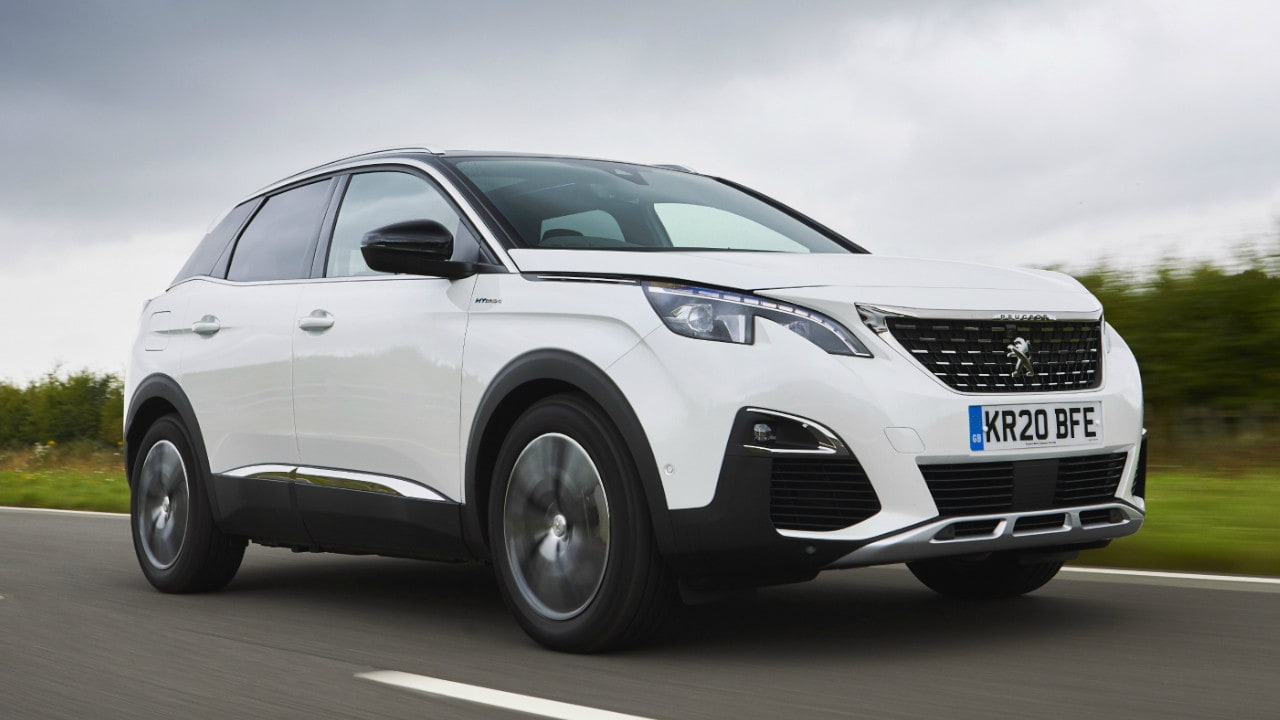 Ending on a high with one of the most stylish SUVs on the market today, the Peugeot 3008 Hybrid4 is a strong contender amongst many of the premium 4x4s featured on our list. It's a four-wheel drive plug-in hybrid, offering a pretty impressive range of 34 to 40 miles on electric range alone, which will manage the daily work and school run just fine.
But what really attracts most to the 3008 is the sharp exterior looks and cabin that's ahead of its time compared to most family SUVs. Step inside, and you'll find a Peugeot's i-Cockpit interior, massaging front seats, and adaptive cruise control, which all work hand-in-hand to provide a relaxing and enjoyable driving experience every time.
Four drive modes are available, which allow the 3008 to run in electric-only mode, Hybrid mode, Sport - which allows 0 to 62mph in 5.9 seconds, and 4x4 for permanent all-wheel drive.
Search Used Peugeot 3008
Find your perfect used hybrid 4x4 at Evans Halshaw
With more and more families choosing to go green with their next car, hybrid 4x4s are only growing in popularity, whether it be for their high levels of practicality or low running costs.
With a wide range of used cars available, there's sure to be one that's right for you. If you've got your eye on a particular model, and you'd like more information or to book a test drive, visit your nearest Evans Halshaw dealership today.