Sports Utility Vehicle
SUVs have become increasingly popular in recent years due to their spacious interior, family-friendly practicality, and superb high driving position that many motorists love.
But you might be wondering what exactly is an SUV, what makes them different to other large vehicles, and what are the best SUVs on the market currently? We've detailed everything you need to know in this handy guide.
What is an SUV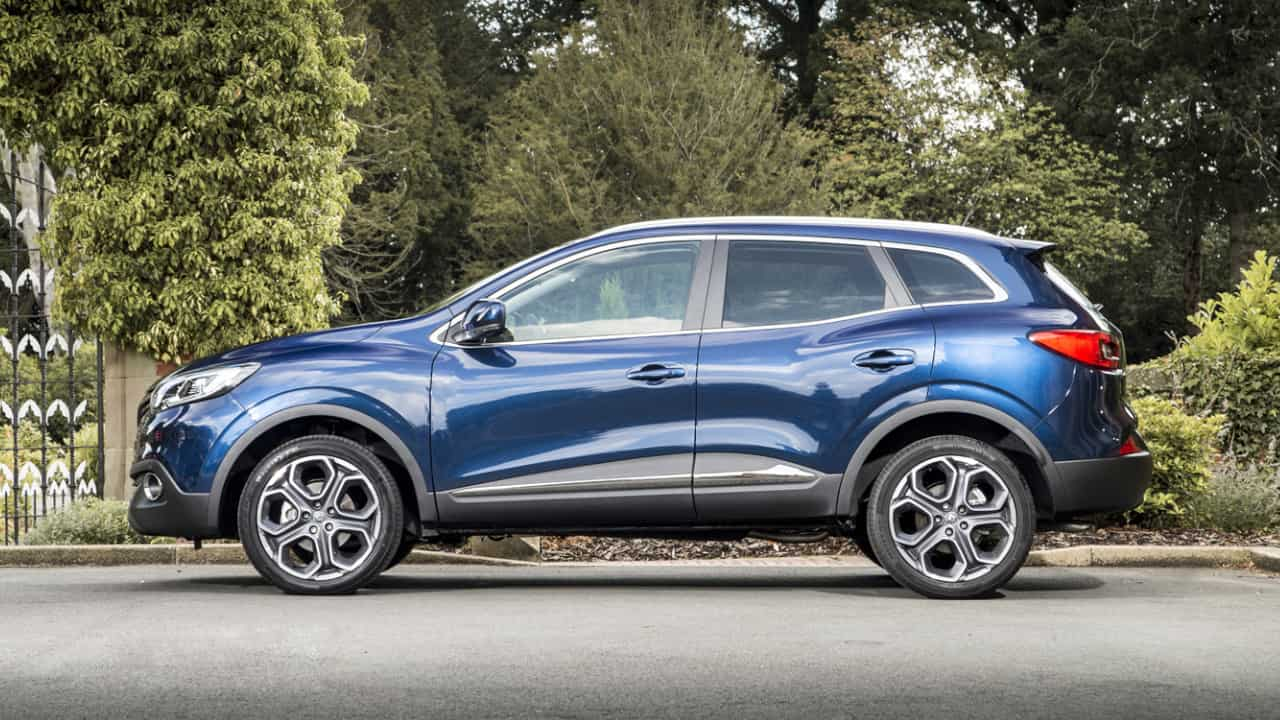 If you're in the market for a new or used car, you may have stumbled upon the term 'SUV'. This stands for Sports Utility Vehicle and refers to larger cars that sit higher off the ground than your typical hatchback or estate. This is often one of the most attractive characteristics of an SUV, as it provides a high driving position that gives users a clear view of the road ahead.
SUVs come in a wide range of shapes and sizes, including small SUVs such as the Nissan Juke and Peugeot 2008, mid-sized SUVs like the Ford Kuga and Hyundai Tucson, and large full-sized SUVs, namely the best-loved Kia Sorento.
There are also plenty of other typical SUV characteristics, which includes plenty of storage space, a large boot, and rugged exterior styling. Many SUVs also tend to come with four-wheel or all-wheel drive to tackle off-roading with ease.
Advantages of an SUV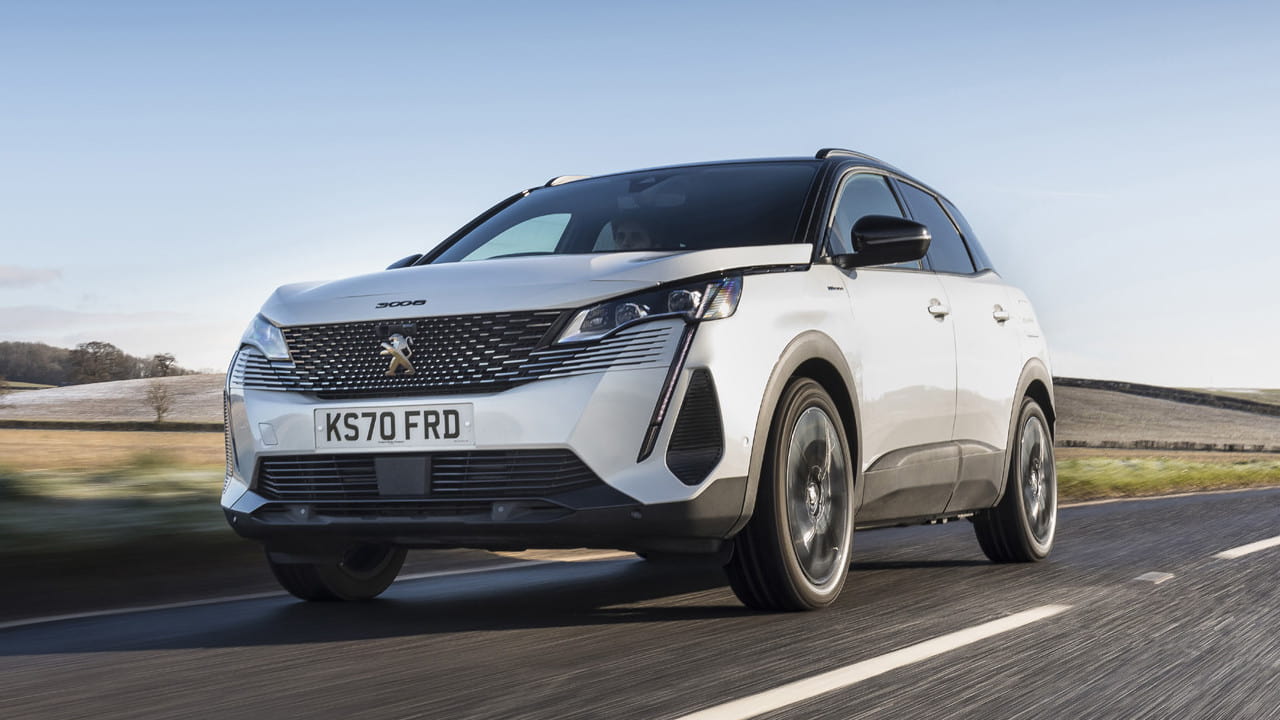 So, why do so many families and individuals opt for an SUV as their number one choice? There are plenty of benefits of SUVs that make them such a popular choice, including:
Highly practical: SUVs have plenty of storage available as well as a large boot.
Comfortable ride: The high ride height and spacious interior means drivers and passengers can enjoy excellent comfortability on the move.
Capable off-road: Many SUVs have decent off-roading abilities thanks to their tall stance and four-wheel drive option.
Safe: Scoring high in Euro NCAP's crash tests, SUVs typically have a brilliant safety and reliability record.
What's the difference between an SUV and a crossover?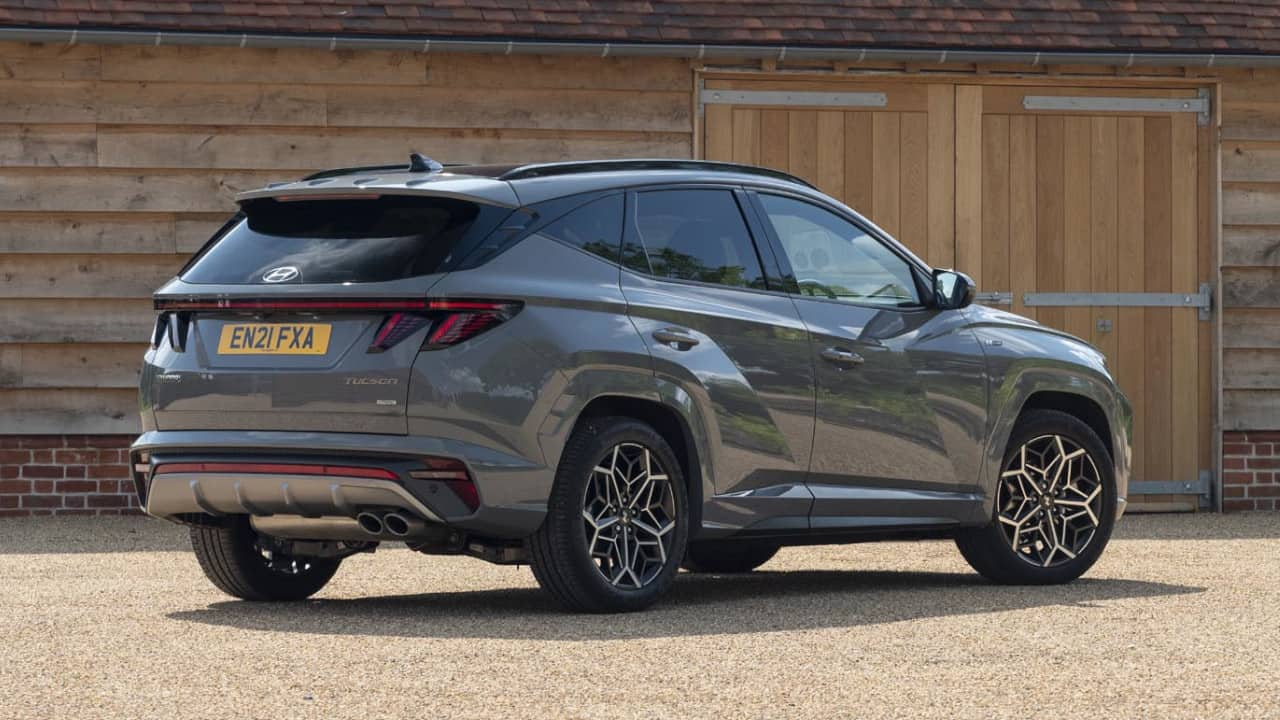 While SUVs and crossovers look quite similar from the outside, there are a few subtle attributes that set them apart from one another.
To put it simply, SUVs are build on a truck chassis platform with a separate body and frame, while crossovers are built on a car chassis platform coming in one single piece. Most crossovers don't have the option of four-wheel drive, whereas many SUVs come with all or four-wheel drive as a standard option.
Do all SUVs come with four-wheel drive?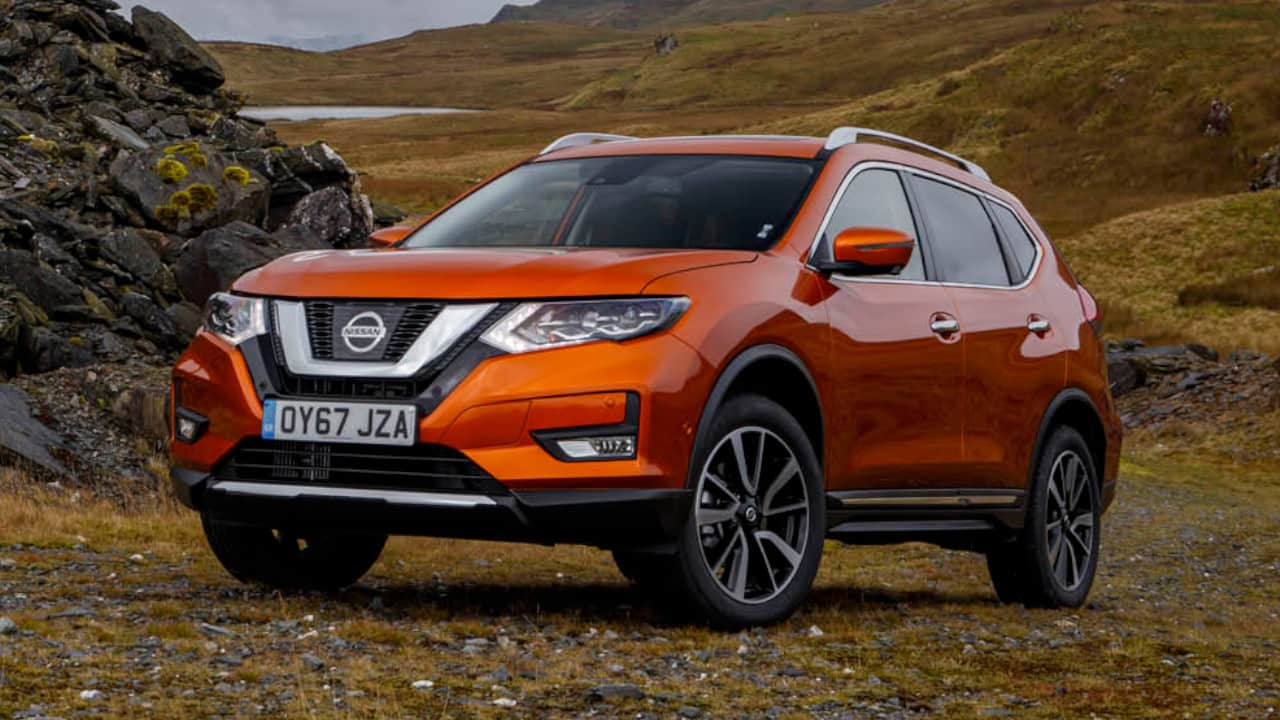 The term 'SUV' is often used interchangeably with 'four-wheel drive' (4WD) and '4x4', but many drivers would be surprised to know that not all SUVs have these features – most SUVs do come with 4WD, but many are more suited to staying on-road.
As they increase in popularity, SUVs are mainly used on the road, which means many car-makers are choosing to use front-wheel drive to save on weight and fuel economy. So, if you're the adventurous type looking for a true off-roader, make sure you check that your SUV comes with a four-wheel drive option beforehand.
For those looking for a luxury SUV with extreme off-roading capabilities, the Land Rover Discovery Sport is a great four-wheel drive option. Alternatively, if you're in the market for something a little more affordable but with all the style and performance of a premium SUV, the Renault Captur and Mitsubishi Outlander are both solid choices.
What are the best SUVs?
There are plenty of excellent SUVs in the market today, and if you're one of the many buyers in the market for a new or used model, here are just a few of the best SUVs your money can buy:
Find your perfect SUV with Evans Halshaw
Now that you're better clued-up on the difference between SUVs and crossovers, you might be looking for your very own model. Whether you're after a smaller model for a little extra luggage space, or you want a full 7-seater for the whole family, there's sure to be a new or used SUV or crossover that suits your lifestyle perfectly.
To find out more information or to test drive a specific model today, simply contact your local Evans Halshaw dealership, where our friendly associates will be more than happy to help.