Top 5: SEAT Cupra Hot Hatchbacks
16th May 2018
If you didn't already know, Cupra was the name given to the range-topping high-performance models in the SEAT range. Cupra actually stands for 'Cup Racing' and is a nod to SEAT's success in motorsport.
The Cupra name was first used by SEAT in 1996, yet in 2018, SEAT have decided to make Cupra a standalone performance brand all on its own, signalling the end of SEAT Cupra models. We thought this would be a good time to reminisce about the awesome models to have worn the SEAT Cupra badge previously.
1. SEAT Ibiza Mk2 GTI Cupra Sport 16v (1996)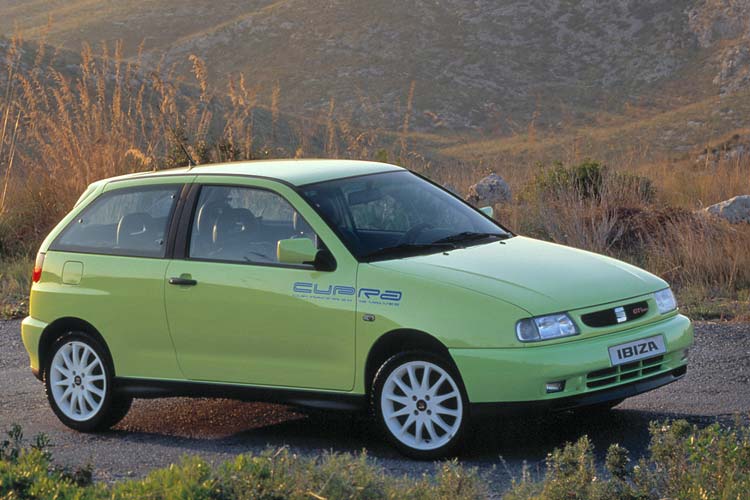 2. SEAT Ibiza Cupra Bocanegra (2009)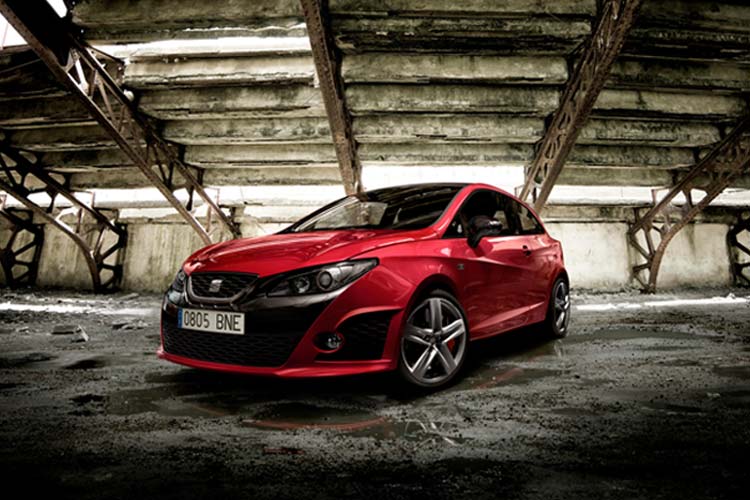 3. SEAT Leon Cupra R 2.0 TSI 265 (2009 - 2nd generation)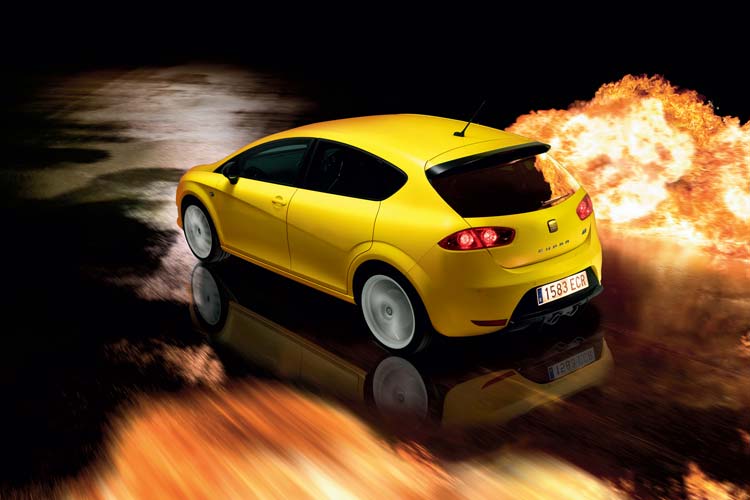 4. SEAT Leon SC Cupra 280 'Sub8 Performance Pack' (2015)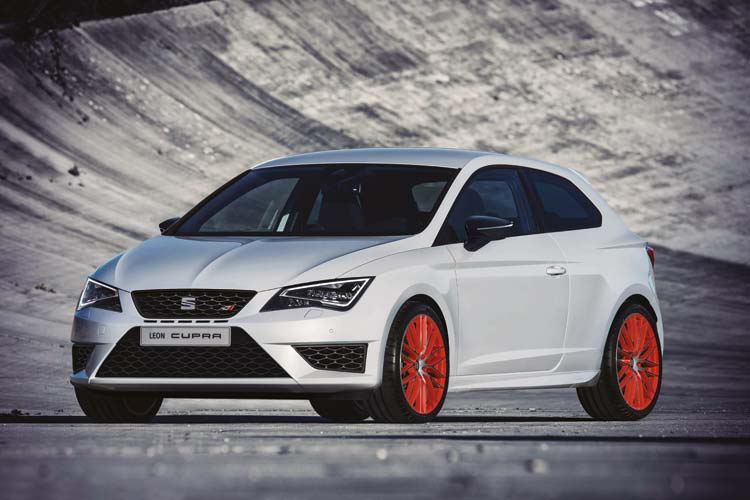 5. SEAT Leon Cupra R (2018)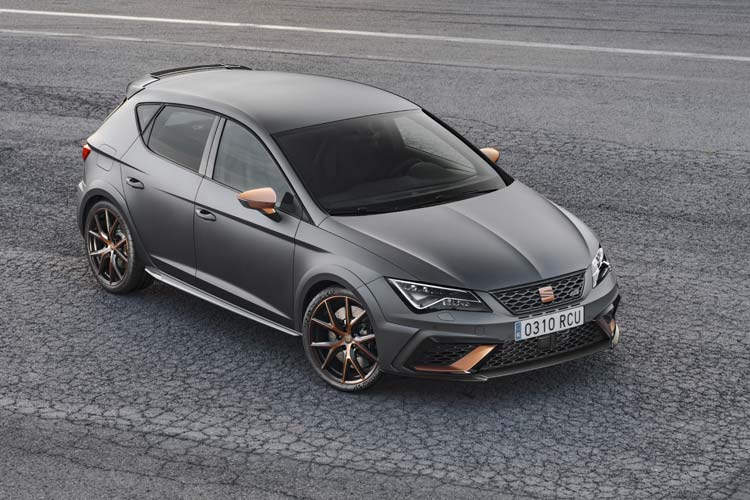 Fancy your very own piece of SEAT Cupra history? Take a look at our
SEAT Cupra used cars
for a quality selection of hot hatchback Cupra heroes available today.