Things to Do in Summer Top 5 Motorsport Events
02nd Jul 2019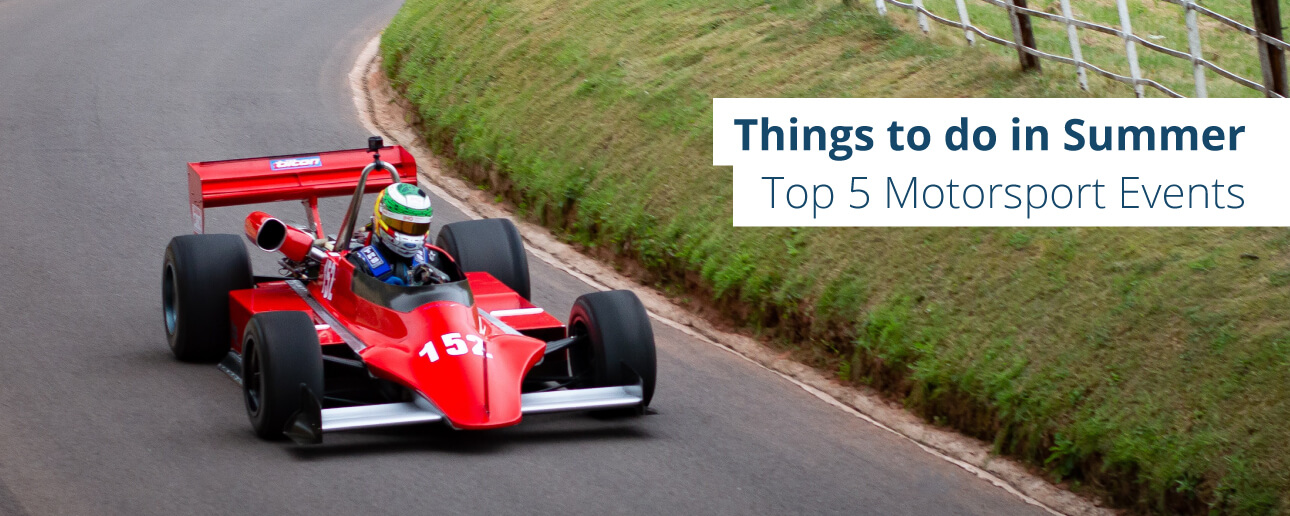 With the summer season upon us, we take a look at five of the top Motorsport events taking place in the UK this year... apart from the British Grand Prix, which is a given. Each event boasts an array of cars from different eras and all have different focuses and themes.

From classic car celebrations to family festivities, there's loads of different car events this summer. If you're Motorsport-mad or just looking for fun things to do in the summer with the kids, you won't be disappointed visiting one of these fantastic events.
Championship Challenge
A highlight of the racing calendar for any hill climbing fanatic has got to be rounds 25 and 26 of the British Hill Climb Championship.

The two one-day meets return to Shelsley Walsh and, as usual, will see the very best hill climbers in the country. All competitors battle it out for the title in the British Hill Climb Championship, 500 Owners Association Championships and Paul Matty Sports Cars Lotus Championship.

Might we see some records this year?

When? 10th-11th August, 2019

Where? Shelsley Walsh Hill Climb, Worcestershire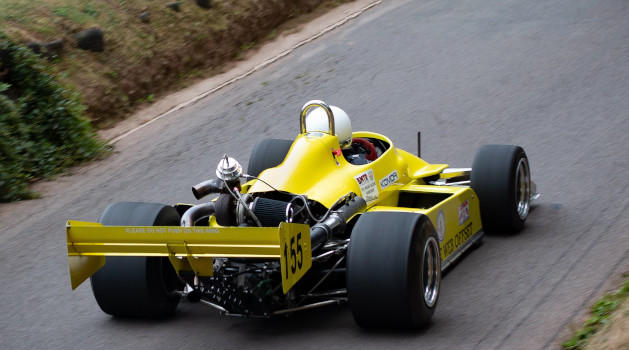 CarFest North
CarFest North is a car show with a difference and one for the Motorsport calendar; an event that brings together an eclectic mix of cars, hill climbing action, cooking demonstrations and live music - all in the name of charity.

As well as the quirky bands and the fabulous food, the show will feature a range of car-packed action; the 'Car-Nations' track sprint showcases over sixty of the fastest and innovative cars from across the six biggest manufacturing nations.

The CarFest Paddock gives visitors the chance to see the cars in action along with exclusive interviews with the drivers. For thrill-lovers, the CarFest Demo Zone supported by Hot Wheels is where stunts, tricks and fast action take place.

When? 26th-28th July, 2019

Where? Bolesworth, Cheshire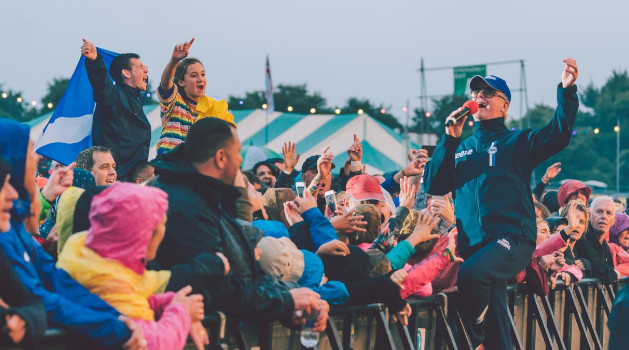 FuelFest
The tagline for FuelFest is 'where passion meets art through cars and music'. Having proved to be a hugely popular event in America, has now found its way over to the UK.

Ran by Cody Walker, brother of the late Paul Walker, the event will have appearances from celebrities, including famous faces from the upcoming Fast & Furious 9 movie, which is being filmed in London at the same time.

There will be sponsor showcases, outrageous entertainment and of course a mega display of cars.

We'll be there too! Evans Halshaw customers can take advantage of discounted tickets at an exclusive rate.

When? 11th August 2019

Where? The Warren Estate, Chelmsford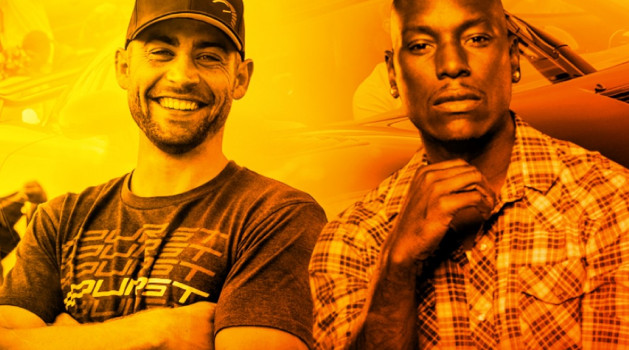 Supercar Fest
The latest event to be held at Shelsley Walsh Hill Climb, Supercar Fest aims to showcase all of the best modern day and classic supercars ever built.

There will be a Supercar Paddock with unrestricted access, so you'll be able to get up close and personal with some of the most exclusive cars ever produced by some of the world's most exotic car makers.

There'll be motorsport demonstrations up the famous hill climb too, as well as a supercar parade - so you might want to bring some ear protection for what sounds like a fantastic day out.

When? 20th July 2019

Where? Shelsley Walsh Hill Climb, Worcestershire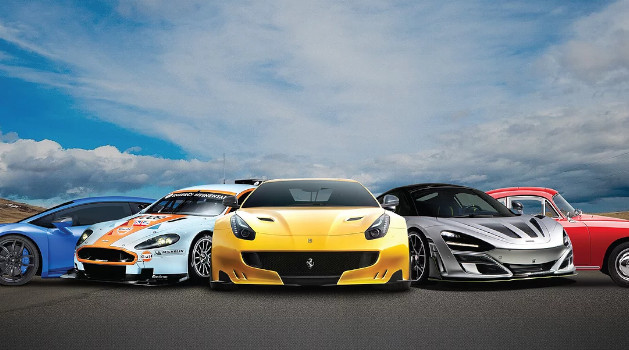 Silverstone Classic
The world's biggest classic motor racing festival is the place to be for any petrolhead. Taking place over 3 days, the event will feature more than 10,000 classic cars, and displays from over 100 car clubs.

On-track action will showcase races from hundreds of the world's finest racing cars and bikes including; single seaters, GTs, sports cars, touring cars and the revival of the Golden Era of motorcycle racing.

In addition to the automotive activities, the event boasts an array of attractions to suit the whole family with live music, air shows, a shopping village and a vintage fun fair.

When? 26th-28th July, 2019

Where? Silverstone Circuit, Towcester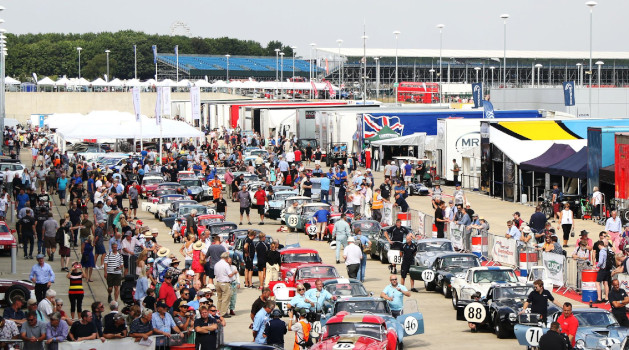 With so many different events to choose from, your summer is sure to be packed full of family fun, festivities and motors galore!