Unsure of the facts when it comes to car leasing? We investigated the top 5 most popular myths. Read on to discover the truth about car leasing.

1. Road tax is not included
With the new tax laws surrounding new and used cars, it's reassuring to know that an Evans Halshaw Leasing's lease vehicle includes the road fund licence of the vehicle, otherwise known as road tax. This is paid by Evans Halshaw Leasing, leaving you with one less thing to worry ab-out with your car lease.
2. Wear and tear is very strict on a lease car
With Evans Halshaw personal car leasing, a common-sense approach to wear and tear is undertaken, which is far from strict. This means Evans Halshaw won't penalise you on small imperfections that will more than likely be common place on a car being returned after a number of years. The below points are classed as general wear and tear and are acceptable on returning a vehicle:
Scratches up to 25mm
Small areas of chipping i.e. bonnet/front of car
Small dents - up to 10mm (no more than 2 per body panel and paint surface is not broken)
All tyres to be above the UK legal limit (1.6mm) and comply with manufacturer specifications
Scuffs equalling 50mm on each wheel - with no damage to the sidewalls or tread
Conditions which are not acceptable include:
Car doesn't meet MOT standard
Excessive wear to brakes - grooved discs/worn out pads
Insufficient engine lubrication such as low oil, or insufficient fluids causing damage to engine or workings
Improper use of transmission - clutch slipping, gearbox whine etc.
Cracks, holes or chips in windscreen
Broken or missing mirror glass
Car dirty inside and out - car should be returned in a clean and free from interior belongings/rubbish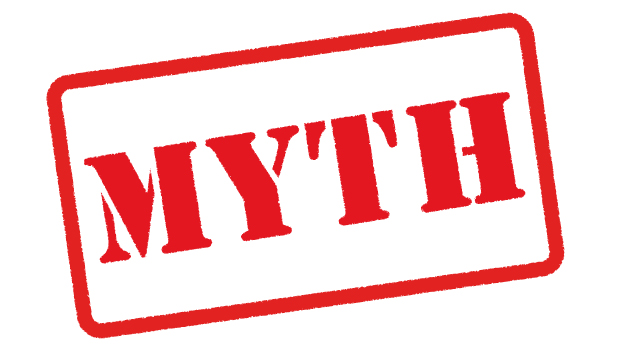 3. I will be hit with hidden charges at the end of the lease
If you take into account the fair wear and tear conditions, some of which are mentioned above, you should occur no more charges when returning the car at the end of your Evans Halshaw Leasing agreement. The simple way to look at it would be to think; would I accept the car in the state I will be giving it back in? It's that simple.

4. I can't change the conditions of my lease
We understand circumstances can change. Therefore, it is at the discretion of the finance company if you need to end your lease early. However, it is likely there will be a substantial fee incurred for early termination of your contract. Always check before taking out a lease contract with Evans Halshaw Leasing so that you fully understand what happens if you have to end the lease contract early.
5. Leasing is dead money
Depending on which way you look at it, this is not entirely true. If you're buying a car the 'old fashioned' way, either new or used you will have to take into account the cost of a number of factors, which can include:
Vehicle depreciation - pretty substantial when buying a brand-new car
Repair costs - can cost thousands on older used cars
MOTs and servicing is more likely to cost more on older vehicles, due to parts becoming old and less reliable
Associating costs when the time comes to sell your car - advertising, your time, hassle
Yet on the flipside, leasing enables:
Use of a brand-new car
Latest models and technology
Less likely to have mechanical breakdowns, compared with and older vehicle
No need to MOT in some cases, reduced MOT failure risk due to newer car
No need to worry about selling and the associated hassle, time etc.
Often less expensive than buying a brand-new car
Get to drive cars you thought were out of reach
Ideal for people only needing a car for a certain time period - job, age, situation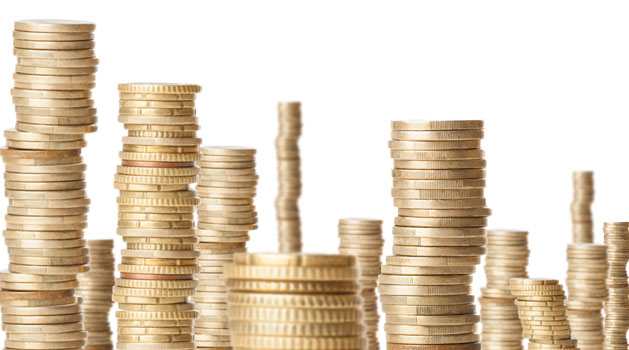 Hopefully this has cleared up any myths you may have come across in terms of vehicle leasing. If you require any more help, or need more information regarding leasing a vehicle, please speak to your
nearest Evans Halshaw dealership
.