Ford Raptor: What You Get for your Money
15th Oct 2019
The Ford Raptor has certainly made an impression since it was released earlier in the summer. A no-nonsense attitude paired with a host of new additions have made the Raptor a very desirable pick-up truck that can just about go anywhere.
Although it's easy to see where the visual upgrades are when you compare the Raptor to its smaller siblings, we thought we would delve into the best features of the Raptor so customers could see exactly what they would be investing in. Below are twenty of the best features the Raptor has to offer.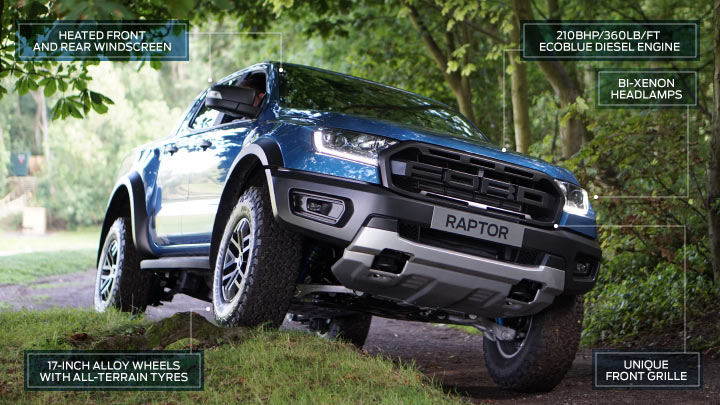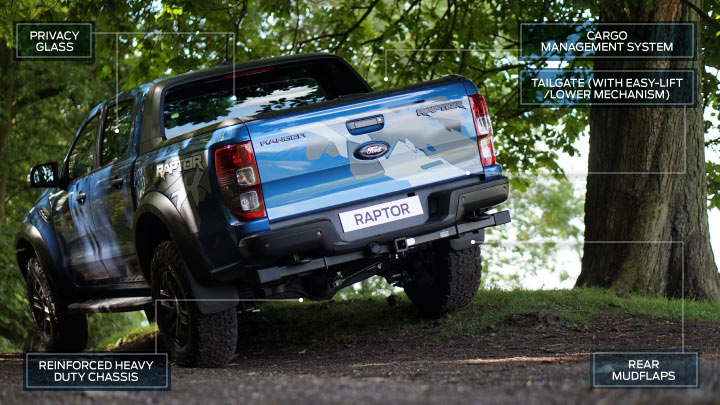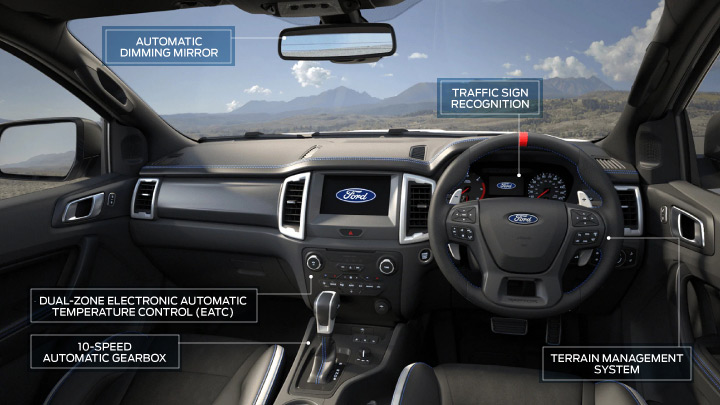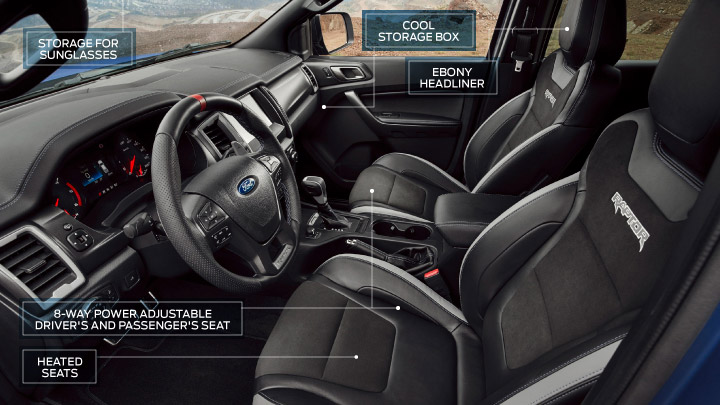 Having spent some time in the Raptor recently, we were very impressed by its ability to tackle any terrain without ever feeling troubled. It was genuinely remarkable how the Raptor could effortlessly make the transition from road-going comfort to off-roading monster at the flick of a switch.
The Raptor is proof that you don't need to compromise on road-going luxuries if you want to own a serious off-roading pick-up truck. Ford have perfected that blend of real-world practicality with off-roading prowess, which is why the Raptor has proven popular so far.
Don't take our word for it though, take a test drive in one at your nearest Evans Halshaw Ford retailers and see for yourself!