Ford Mustang vs Ford Focus RS: The Full Comparison
20th Nov 2017
Fast Fords have always been head-turners. From the Ford Sierra RS Cosworth with its enormous whale-tail, to the mighty Ford GT V8 muscle. Ford performance cars have been developed for the true enthusiast. Small and agile for handling, meaty and powerful for sheer straight-line power.
Ford's current range of flagship performance cars are no different. The Focus RS is a rapid, tenacious beast. With a tight turning circle, all-wheel drive and sports suspension it easily winds its way down even the most challenging of English country roads.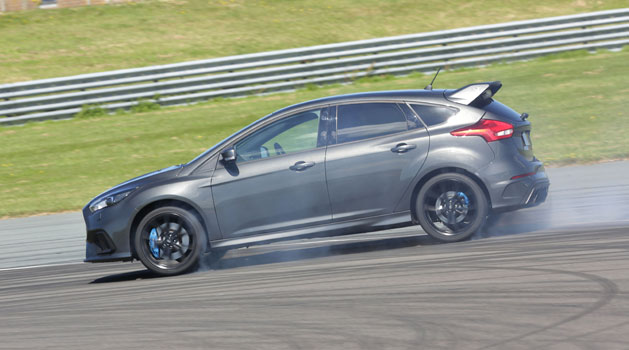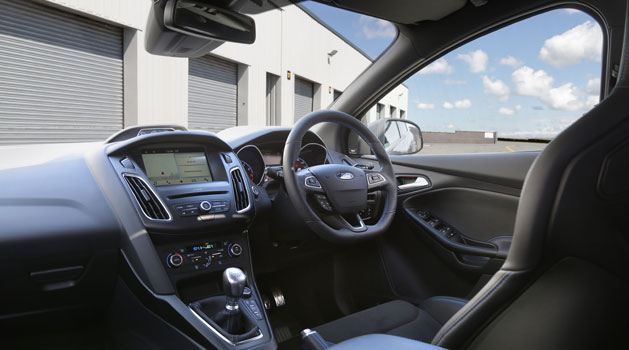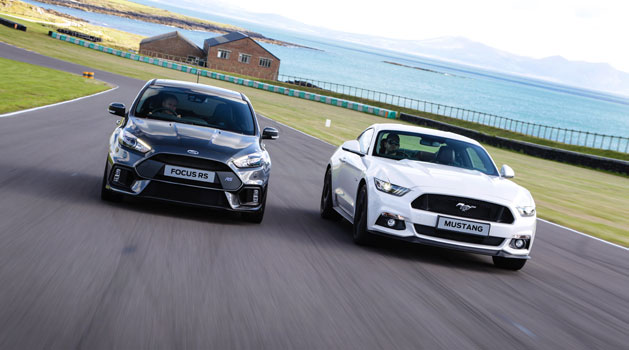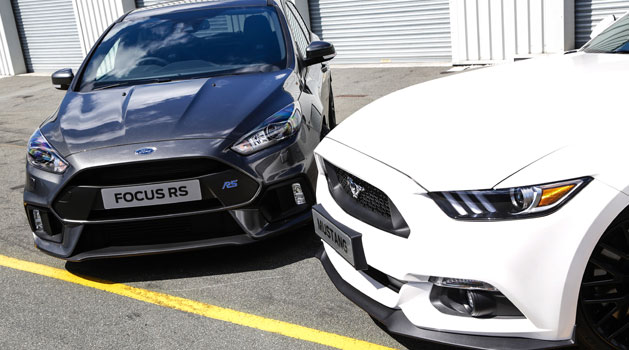 Our conclusion
Alternatively, step into the icon of American Muscle that is, Ford Mustang and rock out to the heavy bass rhythm of its mighty V8 as you roar your way down the highway.
When you come to see our experts, why not ask about tuning? Our in-house technical experts will be pleased to tell you all about Mountune, who's warranty-friendly upgrades we are able to perform. Using this service, you can get a race-performance Focus RS Turbo, at an affordable rate.
The Ford Mustang is also available at a lower price with the same 2.3-litre EcoBoost engine as the RS. This makes driving the Mustang both affordable and economical. The choice is yours. Driving a performance car needn't be a pipe dream any longer, with Ford the performance you've read about can be yours to own, and for less than you might think, enquire today for more information.
Ford Mustang Offers
Ford Focus RS Offers