The Best Motability Cars Available Right Now
26th Jul 2022
By Nathan Dale
Start your Motability car search here
One of the best things about the Motability Scheme is the wide variety of cars that are available. You can choose from SUVs, hatchbacks, city cars, superminis, MPVs and many more besides.
To qualify as one of the top Motability vehicles, they will need to be practical, spacious, easy to drive and feature the latest in-car technology.
Here we're focusing on the best Motability cars from the following popular categories:
Automatic Cars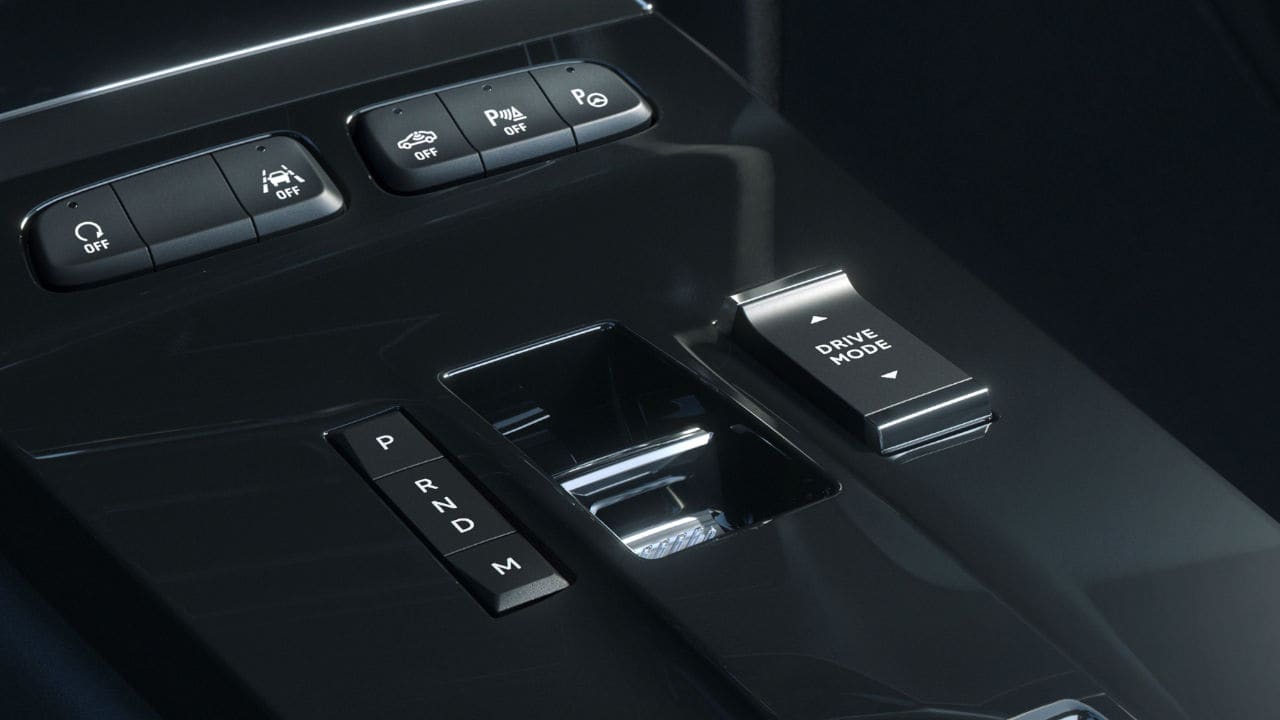 Automatic cars are very popular on the Motability Scheme because they are much simpler to drive than manual vehicles, as they only have two pedals to operate: stop and go.
They're also super useful for those with disabilities that mean they can only use one leg to drive, and the accelerator and brake pedals can be switched around if that makes it easier for you. Automatic cars can also be easily adapted to fit hand controls if required.
Of the ten cars featured in the list, many of them are automatic SUVs. There's plenty of mid-size hatchbacks available with auto gearboxes, too.
Best Automatic Motability Cars
7-Seaters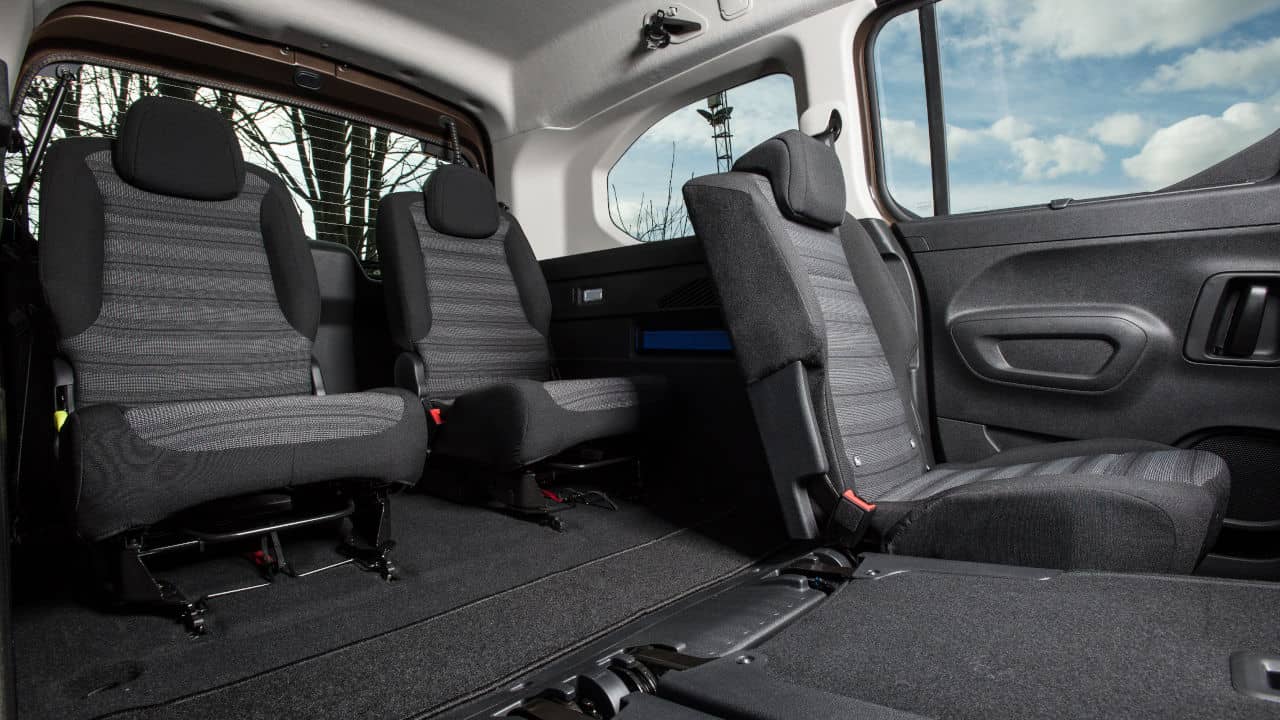 Clearly the main benefit of a 7-seat vehicle is their extra occupant capacity compared to regular cars; but from a Motability user's point of view, this extra room is particularly useful for stowing away wheelchairs or other forms of mobility equipment.
7-seaters come in two very different forms: MPV and SUV. MPVs are more practical and generally roomier, plus they have lots of child-friendly features.
SUVs tend to look more stylish on the road than traditional MPVs and many of them are very capable off-roaders, with the handy option of four-wheel drive.
Electric Cars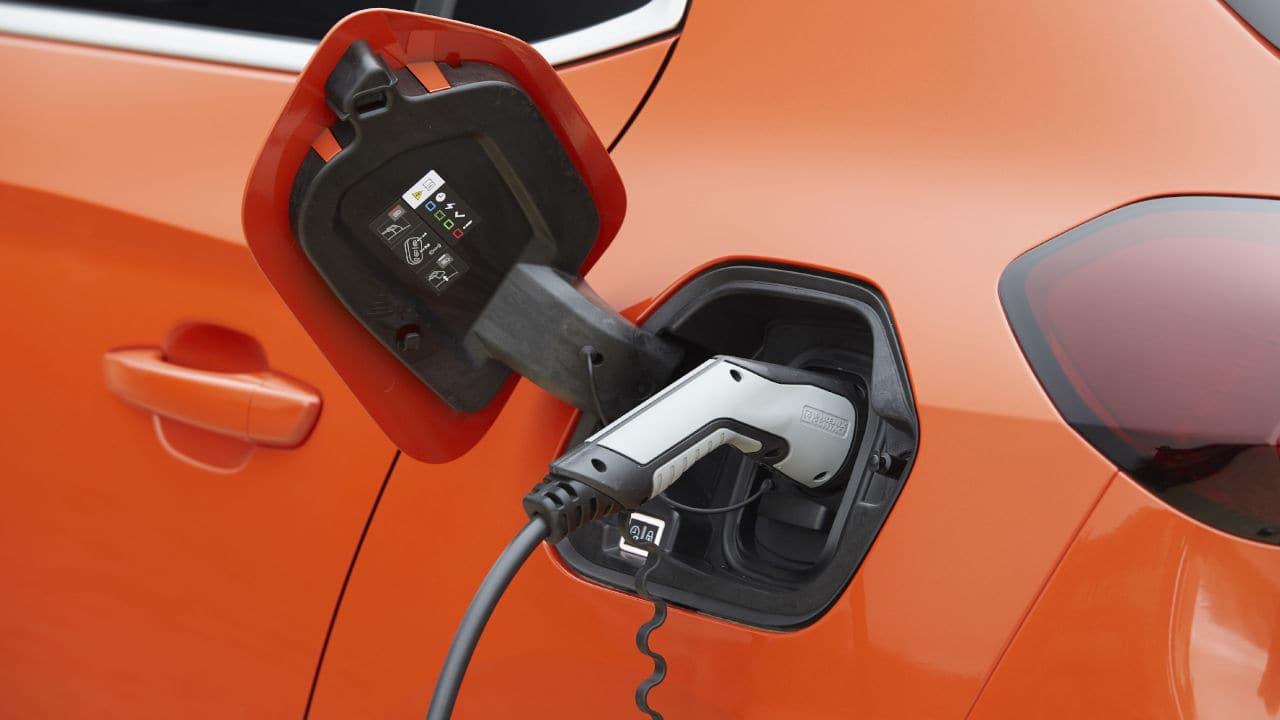 Electric cars are one of the biggest talking points at the moment, with the UK set for an EV (electric vehicle) revolution in the not-too-distant future.
The good news is that manufacturers are launching more and more excellent electric cars, and many of the newest ones are becoming available on the Motability Scheme. They have ever-increasing amounts of electric range and have far lower running costs compared with petrol or diesel models.
With electric models from popular manufacturers such as Vauxhall, Peugeot, and of course Nissan available through Motability, now could be the time to make the switch.
Hybrid Cars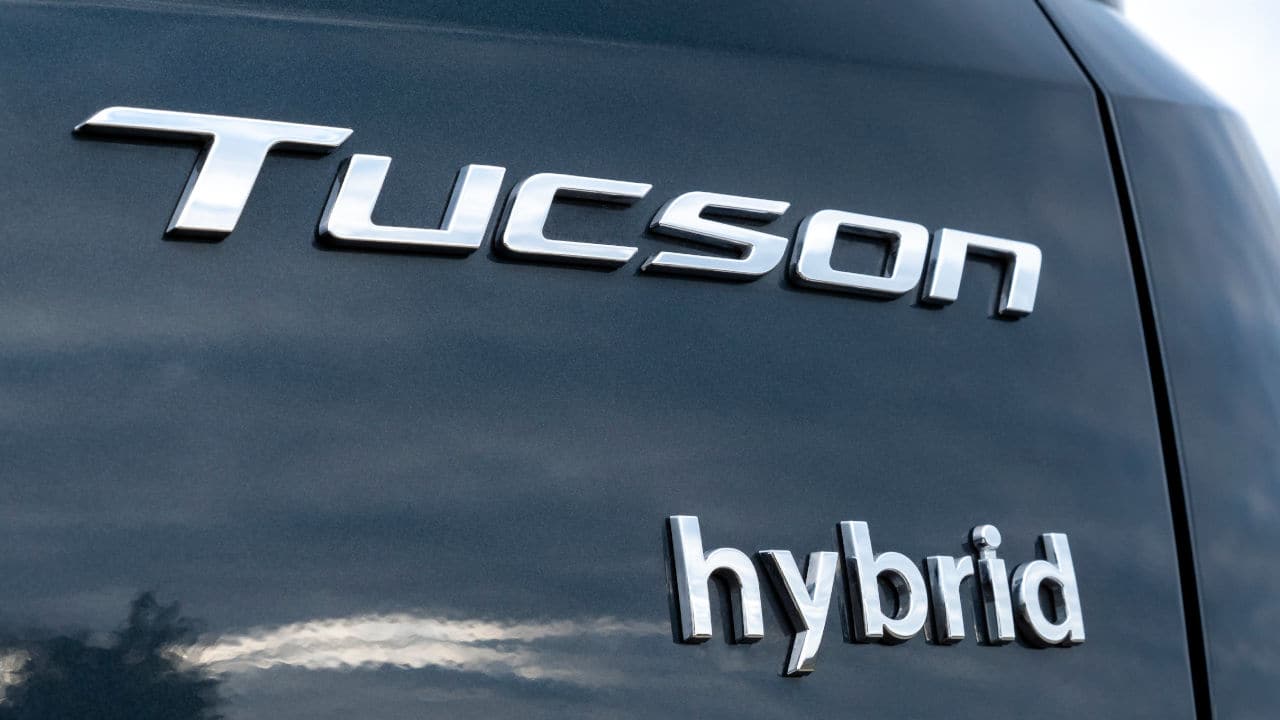 Not ready to go all-electric, but still want to decrease your Motability car's running costs? Hybrid cars may be the answer and come in three different forms:
They have the additional benefit of reducing the environmental impact of your local journeys, too. Hybrid cars emit significantly less CO2 than conventional petrol and diesel cars, while using a lot less fuel at the same time.
Acting as a bridge between regular cars and fully electric vehicles, hybrids can offer a "best of both worlds" scenario. Some of them don't even require plugging in, meaning you get many of the electrified vehicle benefits without needing to charge up the car manually.
Cars with nil deposit (Advance Payment)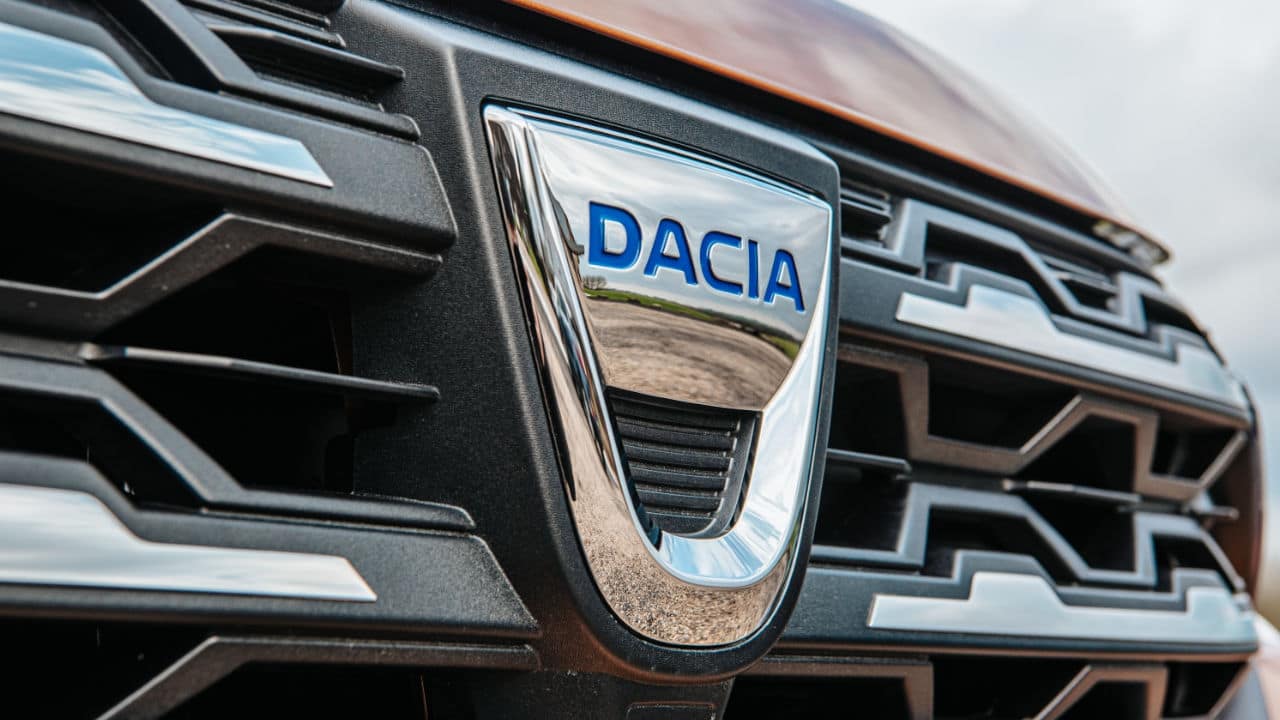 Depending on the value of the vehicle and the level of support from the manufacturer, most cars on the Motability Scheme have an Advance Payment, which is payable by the customer.
Plenty of cars don't however, and you can lease small, medium and even some fairly large cars through the Motability Scheme without paying an Advance Payment at all.
There are some really good deals to be had on all types of vehicles from Ford, Vauxhall, Renault, Dacia, and others.
Best Motability Cars with Nil Deposit
SUVs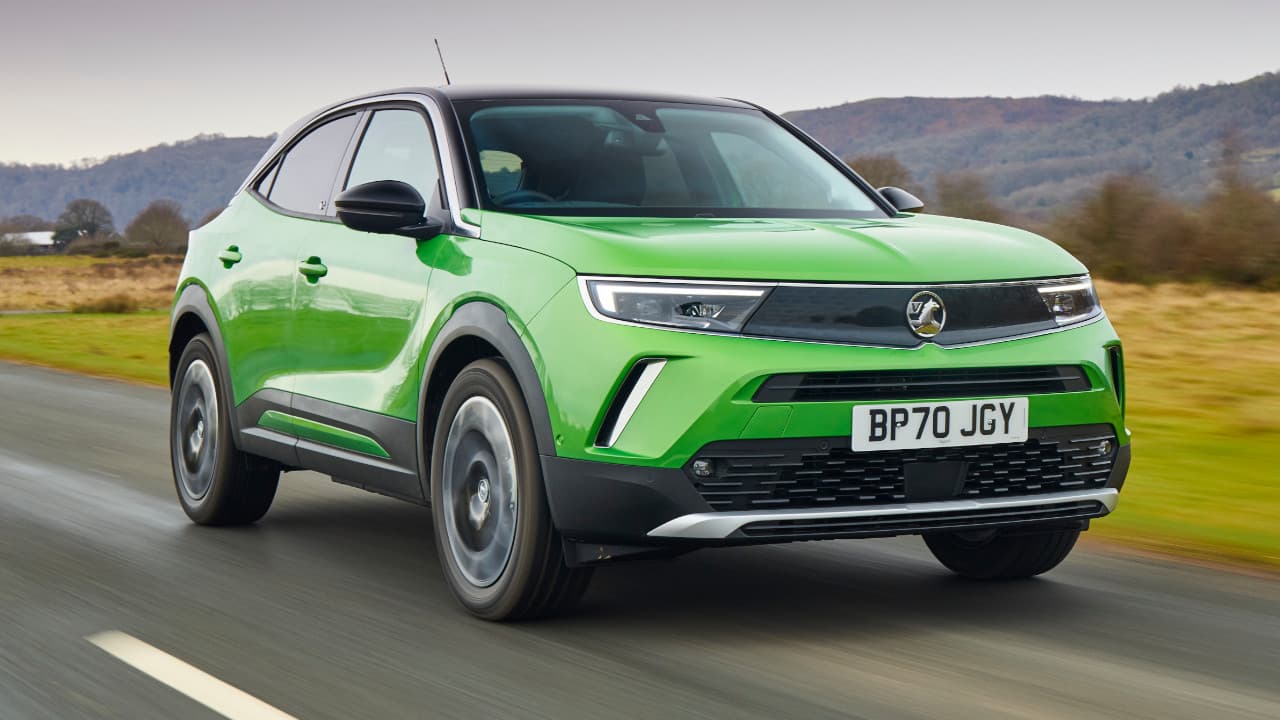 SUVs are one of the most popular types of cars on the road at the moment, with Motability SUV sales soaring in recent times.
They've struck a chord with the UK public because of their stylish looks, comfortable ride and high-up driving position, which gives drivers an excellent view of the road ahead. It also makes them easier to get in and out of if you have trouble bending down.
SUVs tend to offer increased levels of practicality too, making them quite capable of swallowing wheelchairs or other mobility aids that disabled motorists need to carry with them at all times.
Best SUVs on the Motability Scheme
How to identify the best Motability car for you
With so many different options to choose from when looking for a Motability vehicle, it can be easier to match your needs to the car, rather than the car to your needs.
Think about what you want – do you need extra room for mobility equipment? Do you want four-wheel drive? Do you prefer an automatic? Answering these questions for yourself will narrow down your search and make it easier.
Hopefully some of the types of cars mentioned above will help you out in making the right decision. Don't forget, all our dealerships are Motability accredited and our trained Motability specialists can offer advice and information about the best car for you.