The Best Motability Cars Available in 2023
01st Feb 2023
By Edward Cook
Which cars are available on the Motability scheme?
One of the best things about the Motability Scheme is the wide variety of cars that are available. You can choose from SUVs, hatchbacks, city cars, superminis, MPVs and many more besides.
To qualify as one of the top Motability vehicles, they will need to be practical, spacious, easy to drive and feature the latest in-car technology.
Here we're focusing on the best Motability cars from the following popular categories:
Automatic Cars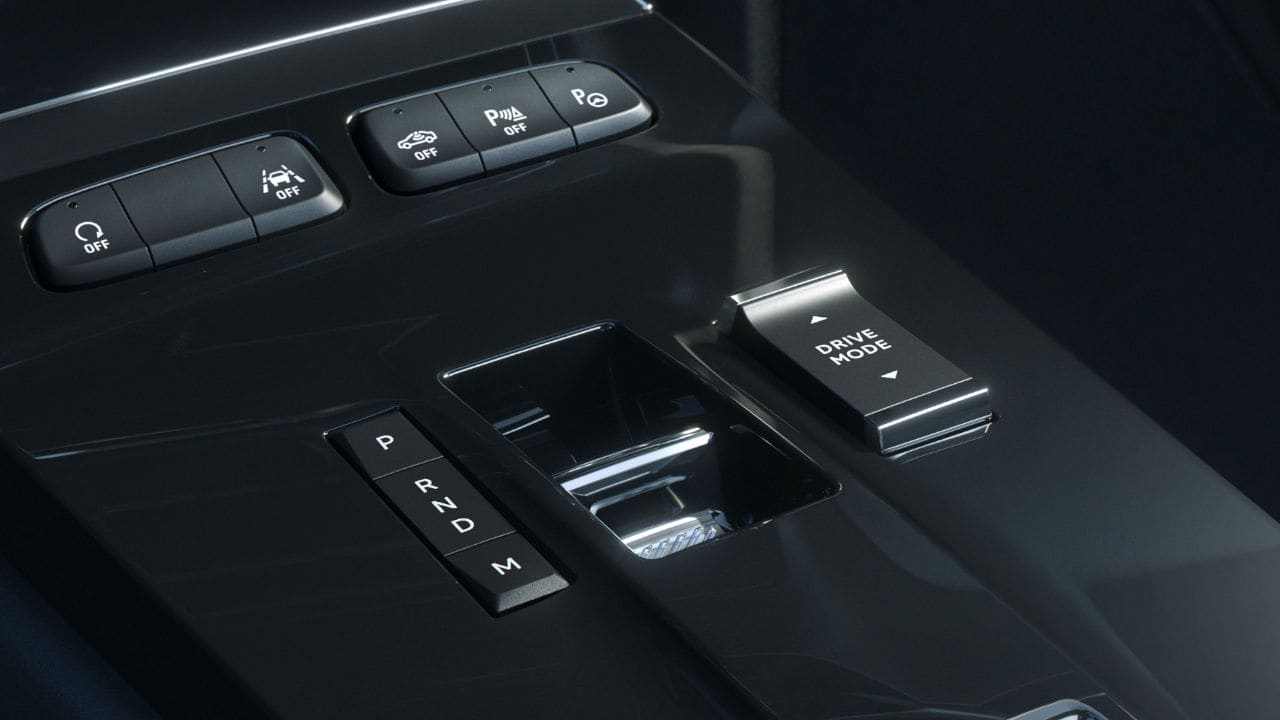 Automatic cars are very popular on the Motability Scheme because they are much simpler to drive than manual vehicles, as they only have two pedals to operate: stop and go.
This simple approach ensures that automatic cars are a popular choice amongst many Motability customers. You can also request for a variety of adaptations to be made to your automatic vehicle to make life much easier when behind the wheel.
There are plenty to choose from too, with many of the world's top manufacturers offering automatic variants of almost all of their models. Those that need more practicality may like SUVs, while inner-city livers may find a hatchback or city car more fitting.
View The Best Automatic Motability Cars
7-Seaters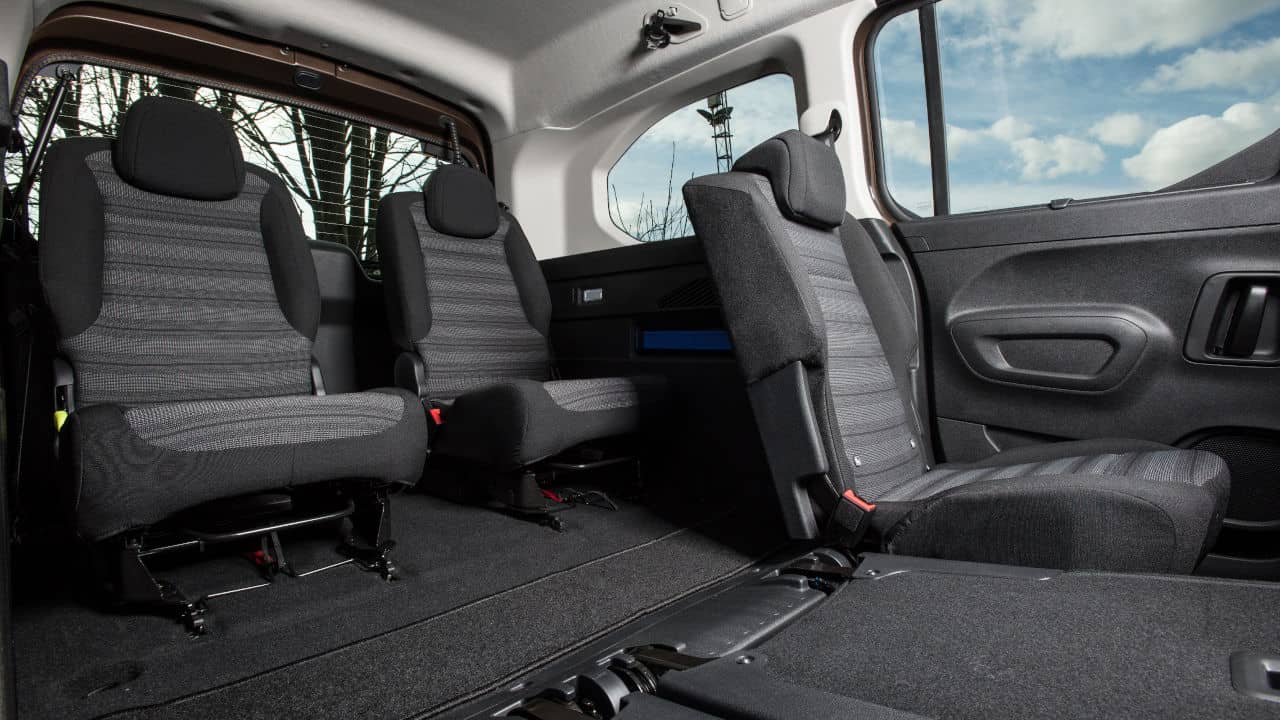 Clearly, the main benefit of a 7-seat vehicle is their extra occupant/storage capacity compared to regular cars. This makes 7-seaters a great choice for Motability customers that have a large family and/or have a need to regularly transport equipment such as wheelchairs or other forms of mobility equipment.
7-seaters come in two very different forms: MPV and SUV.
MPVs are more practical and generally roomier, meaning access to the additional seats is often much easier. They look more like your traditional people carrier, but they're still right up to date with the latest in technology, and often come with versatile interior adjustments to offer more space for equipment or passengers.
SUVs on the other hand tend to look more stylish on the road and many of them are very capable off-roaders, with the handy option of four-wheel drive. The 7-seat setup usually comes in a form of two fold-down seats in the boot of the car, allowing you to adjust your setup to offer more boot space when necessary.
View The Best 7-Seater Motability Cars
Electric Cars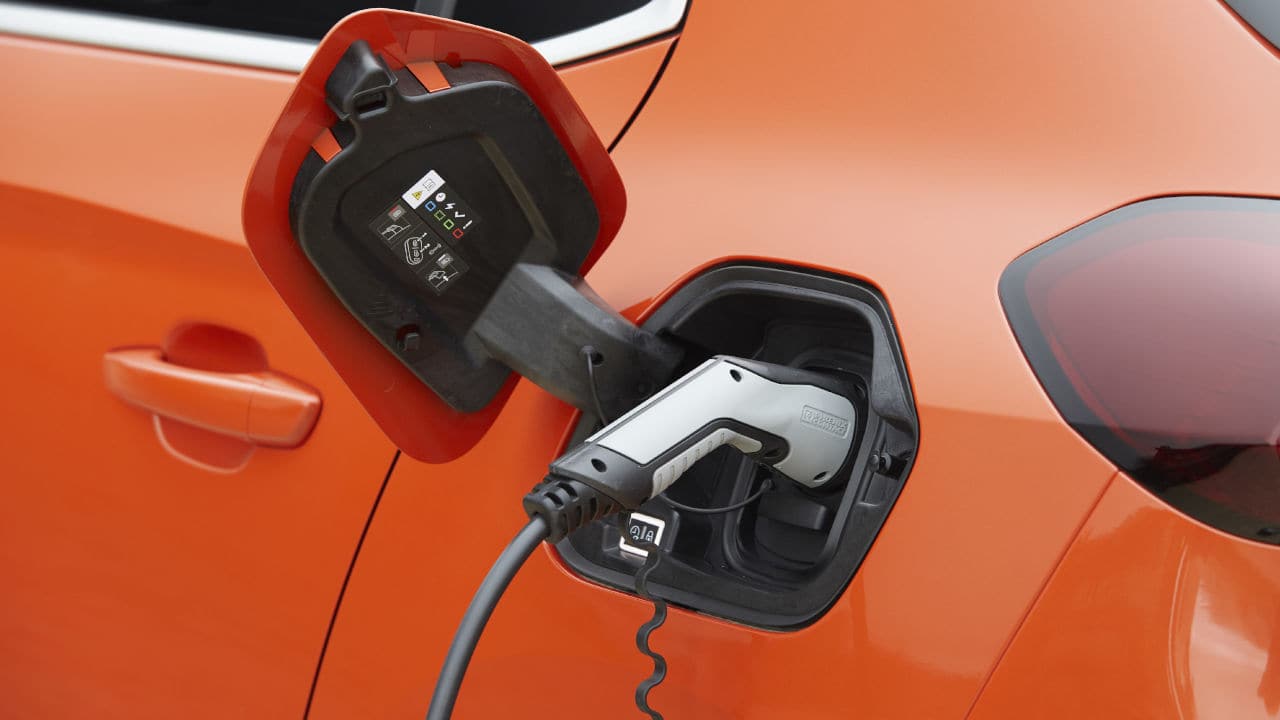 Electric cars are one of the biggest talking points at the moment, with the UK already embarking on what seems to be an all-electric future.
The good news is that manufacturers are continually launching new and exciting electric cars, and many of the newest ones are becoming available on the Motability Scheme. They have ever-increasing amounts of electric range and have far lower running costs compared with petrol or diesel models.
This doesn't mean they're boring to drive though, in fact it's quite the opposite. Thanks to instantaneous torque and plenty of power, electric cars have been applauded for their joyous driving experience and often feature a range of technology to add a futuristic feel.
With electric models from popular manufacturers such as Vauxhall, Peugeot, and Nissan available through Motability, they make the ideal match for individuals that like intuitive gadgets and an economic driving experience.
View The Best Electric Motability Cars
Hybrid Cars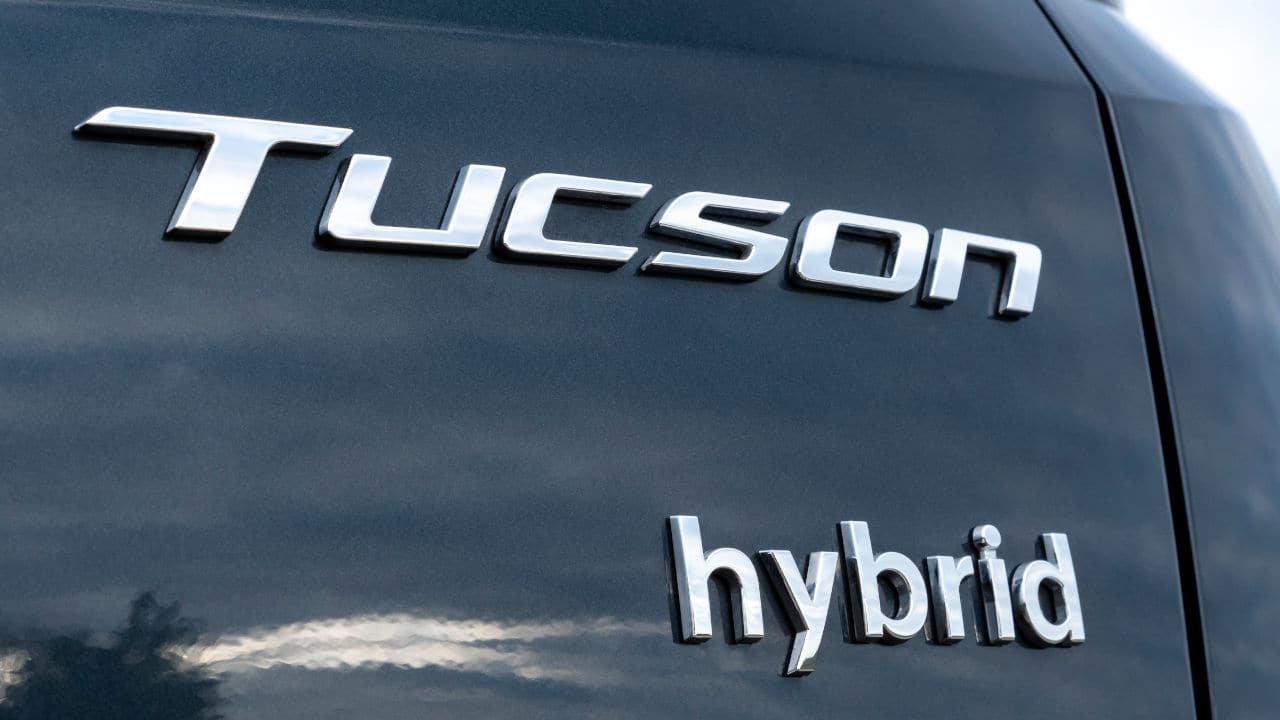 If you're not quite ready to go all-electric, but still want to decrease your Motability car's running costs, then a hybrid car may be the answer. Hybrids come in three different forms, with each operating in slightly different ways:
No matter which hybrid option you go for, you can rest assured knowing you will benefit from a reduced environmental impact and a significant reduction in CO2 emissions when compared to conventional petrol and diesel cars.
Acting as a bridge between regular cars and fully electric vehicles, hybrids can offer a 'best of both worlds' scenario. Thanks to a combustion engine and electric motor working in seamless tandem, they offer enhanced fuel economy and improved performance. Some of them don't even require plugging in, meaning you get many of the electrified vehicle benefits without needing to charge up the car manually.
View The Best Hybrid Motability Cars
Cars with nil deposit (Advance Payment)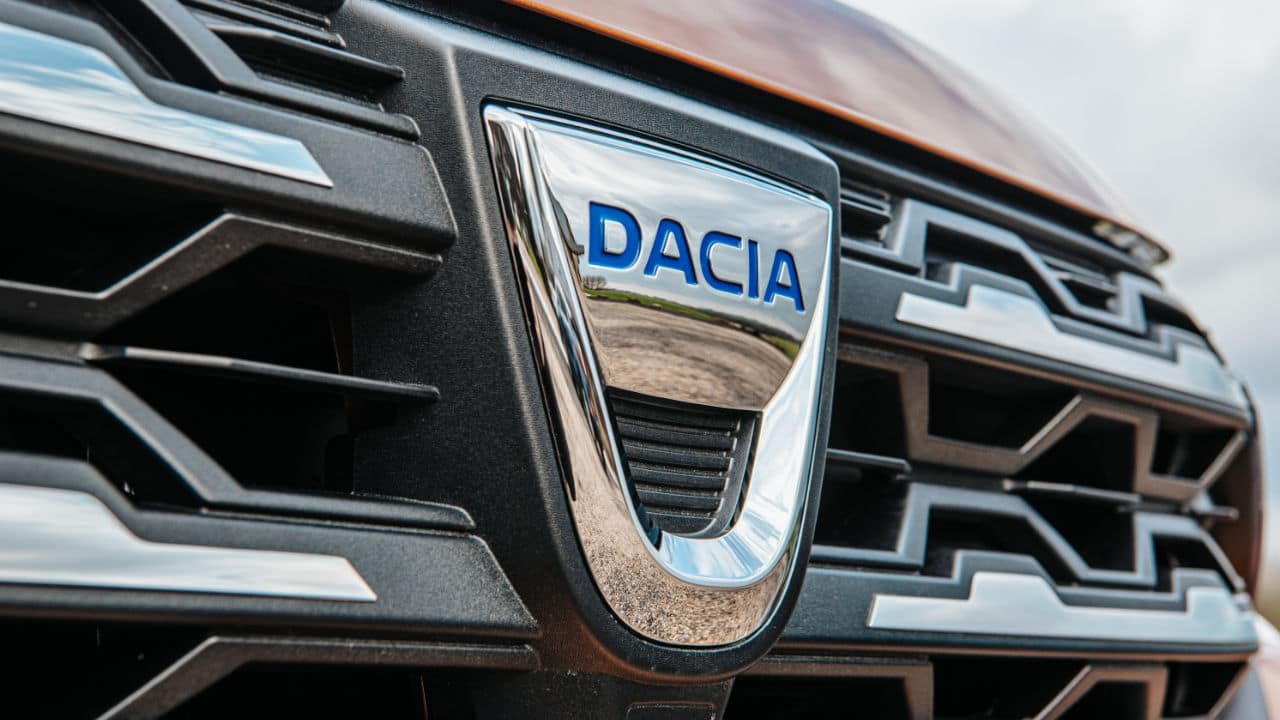 Depending on the value of the vehicle and the level of support from the manufacturer, most cars on the Motability Scheme have an Advance Payment, which is payable by the customer.
Plenty of cars don't however, and you can lease small, medium and even some fairly large cars through the Motability Scheme without paying an Advance Payment at all. This may come as quite a surprise, as it means you're able to get your hands on some of the latest models without having to place a hefty deposit down.
There are a variety of models that are available with nil deposit, so it's worth doing a bit of research to ensure you find the right fit. But with options available from the likes of Ford, and Hyundai, we're confident it won't take you long.
View The Best Motability Cars with Nil Deposit
SUVs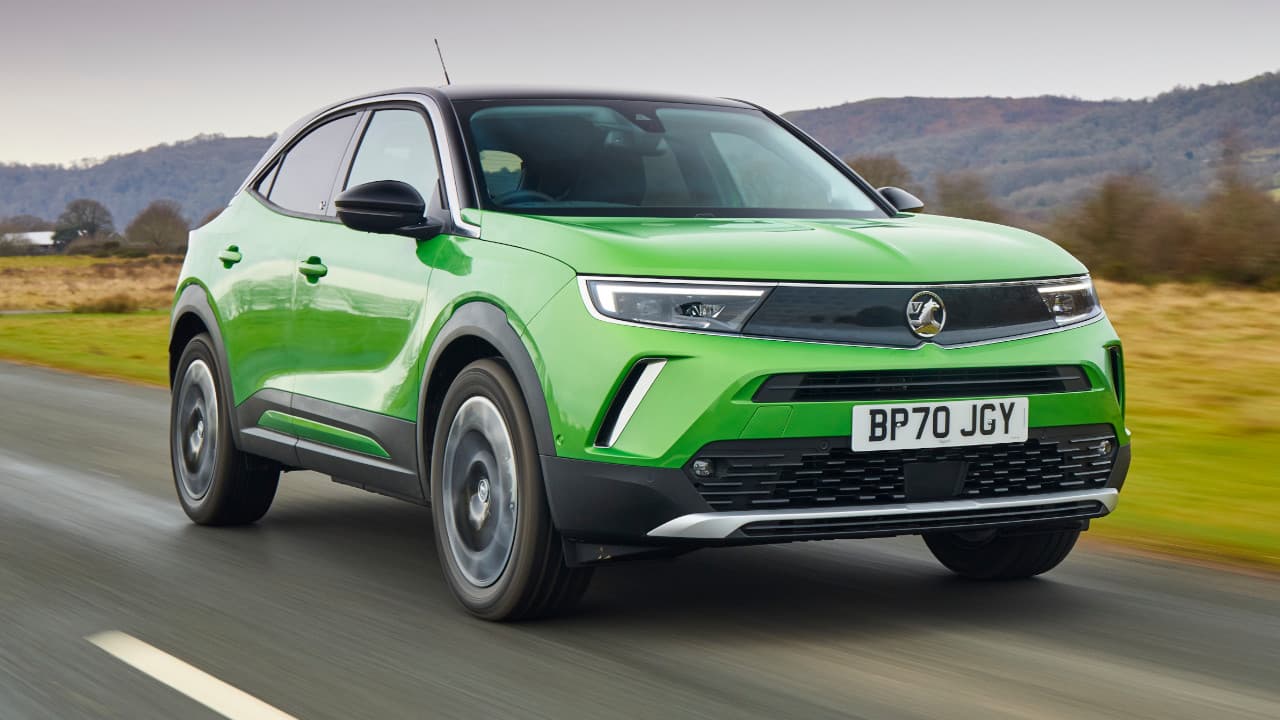 SUVs are one of the most popular types of cars on the road at the moment, with Motability SUV sales soaring in recent times. Due to this increased demand, you'll see almost all automotive manufacturers offer an SUV in one form or another.
They've struck a chord with the UK public because of their stylish looks, comfortable ride, and high-up driving position, which gives drivers an excellent view of the road ahead. It also makes them easier to get in and out, allowing you and your passengers to get comfortable in no time.
SUVs tend to offer increased levels of practicality too, making them more than capable of regularly transporting equipment wherever you need to go.
View The Best SUVs on the Motability Scheme
4x4 and All-Wheel Drive Cars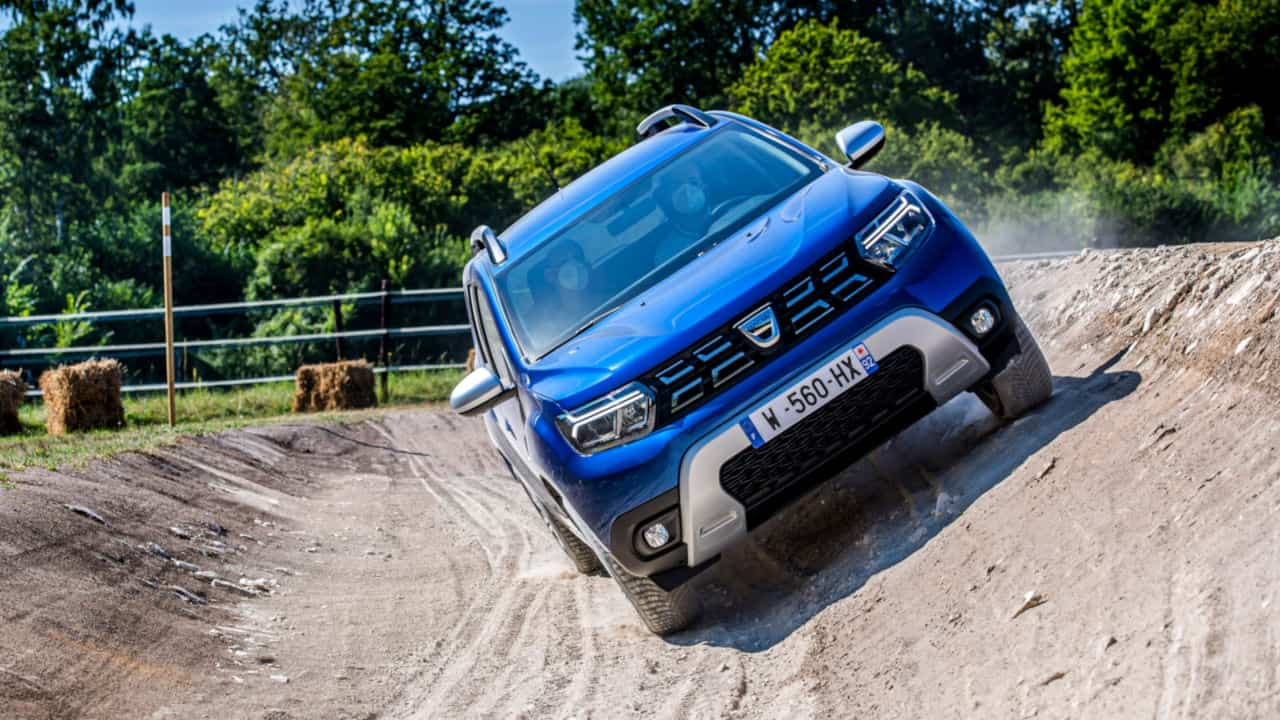 4x4s (otherwise known as four-wheel drive) are cars that have no problem with heading off the beaten track. Thanks to their ability to deliver power to all four wheels simultaneously, they have no problem with challenging terrain, making them a great choice for Motability customers that love an adventure.
You also have vehicles fitted with all-wheel drive, which is a similar yet slightly different system that can deliver power to its four wheels either continuously or on demand, depending on which manufacturer you opt for. Again, all-wheel drive cars are fantastic off-road and prove to be very handy when driving in challenging conditions such as snow and rain.
There are plenty of four-wheel or all-wheel drive options available on the Motability scheme from a range of manufacturers. These cars are usually SUVs, but some smaller vehicles have all-wheel or four-wheel drive availability, should you prefer something smaller.
View The Best 4x4s on the Motability Scheme
How to identify the best Motability car
With so many different options to choose from when looking for a Motability vehicle, it can be easier to match your needs to the car, rather than the car to your needs.
Think about what you want – do you need extra room for mobility equipment? Do you want four-wheel drive? Do you prefer an automatic? Answering these questions for yourself will narrow down your search and make it easier.
We've pointed you in the direction of a range of cars to help you make the right decision, but if you'd like further assistance, a Motability specialist at your local Evans Halshaw retailer will be more than happy to assist in finding you the perfect match.