Driving during the winter months can be a challenge for even the most competent drivers thanks to unpredictable British weather and more hours spent in the dark.
Within just one week, Britain can experience torrential downpours, heavy snowfall, bright sunshine, strong winds and icy conditions. Therefore, it is super important as a driver, to prepare for any condition when planning a journey; whether that is your standard commute, the school-run or a long-distance drive for a winter break.
At Evans Halshaw we want to help drivers to remain safe on the roads and enjoy driving so we have compiled a list of our top five winter driving tips below.
Plan Your Route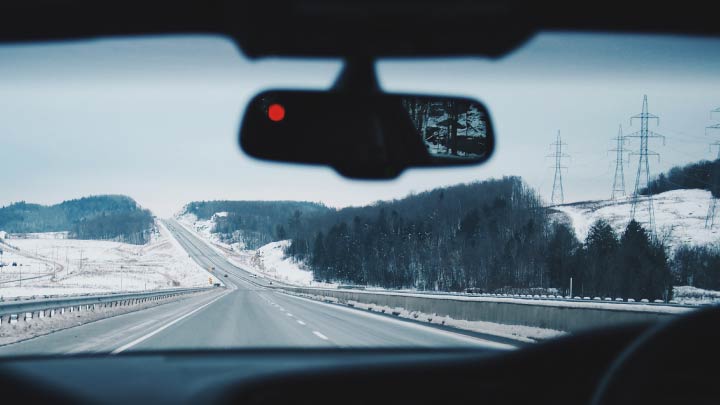 Planning your route is important in adverse weather conditions. It may seem like a good idea to take a detour around back streets or country lanes to avoid traffic in poor weather conditions. However, this can be a bad idea as these are the lanes that are often in the worst condition during heavy rain or snow as the reduced amount of traffic prevents the lanes from being cleared.
In recent years, social media has been an excellent source of information regarding road conditions. Local pages, news and police regularly post updates about road closures, fallen trees, blocked roads and flooded routes.
You should also allow extra time to reach your destination when visibility is poor or road conditions are unpleasant as you may find you have to drive at a slower speed or face unexpected complications along the way.
Prepare Your Car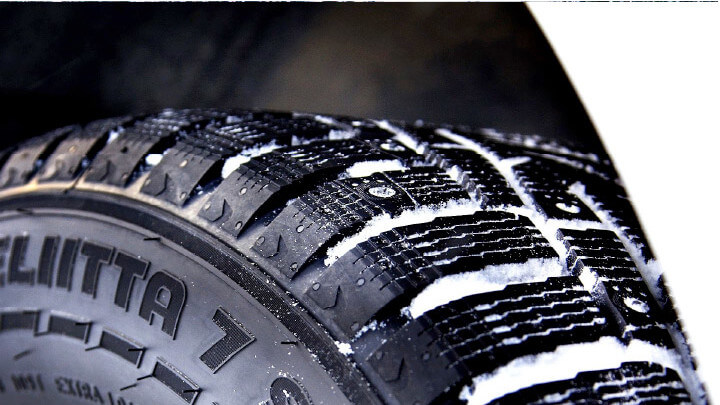 Preparing your car for the winter months is very important for not only your safety but other road users' safety too. Follow our advice and complete our checks below for hassle-free winter driving:
Tyre tread depth - we recommend at least 3mm during winter
Tyre pressure
Fluid levels such as oil, screenwash and antifreeze
Exterior lights
Battery - AA confirms battery issues are the most common cause of call-outs in the winter months
Winter essential pack - shovel, torch, Hi-Vis jacket, blanket, extra layers of clothing, sturdy footwear, scraper, screenwash and refreshments
Fully clear all windows and mirrors of ice/snow
Scrape snow off the roof of your vehicle
Driving in the Snow and Ice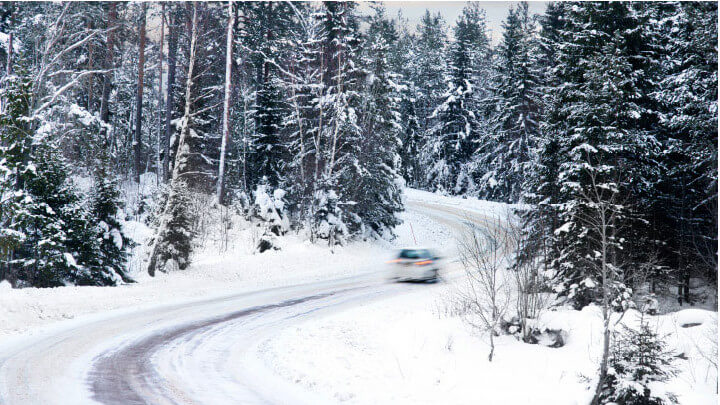 It doesn't matter what vehicle you own, driving in the snow and ice can be very dangerous. Yes it is commonly known that certain types of cars are better at handling these conditions than others, however, that doesn't make them invincible.
The most important tip for driving in the snow or ice is to leave plenty of time for your journey as rushing is a recipe for disaster. To avoid skidding when moving off you should use the accelerator pedal very gently to limit wheel spinning and you should start in second gear, some modern vehicles will have a winter mode you can select to assist you.
When it comes to going downhill keep your vehicle in a low gear to prevent the need to regularly use your brakes. Remember to leave plenty of space between you and the vehicle in front.
What Should you do if you Get Stuck in the Snow?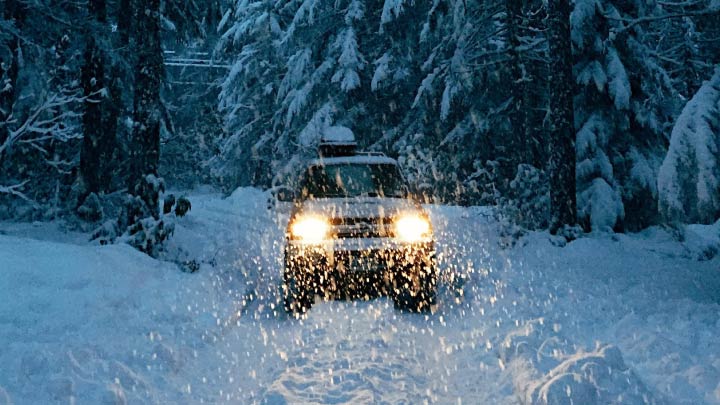 Do not panic if you get stuck in the snow, this may be easier said than done but it's our most important tip in this blog. This is where your winter essentials pack may come in handy!
First of all, don't rev your engine constantly as all this will do is spin you wheels and deepen the rut you are stuck in; making it even more difficult to get unstuck. Place a car mat under the wheels of your vehicle to give your tyres more traction or use some grit if there is a grit bin in your vicinity.
Steadily, move the car backwards and forward in a rocking motion, using the highest gear possible. If you still haven't been successful, make use of any people around you and ask for a push. Worst case scenario would be to call a recovery service, which is when you will be grateful for your winter essentials pack whilst you wait.
Driving in Rain and Floods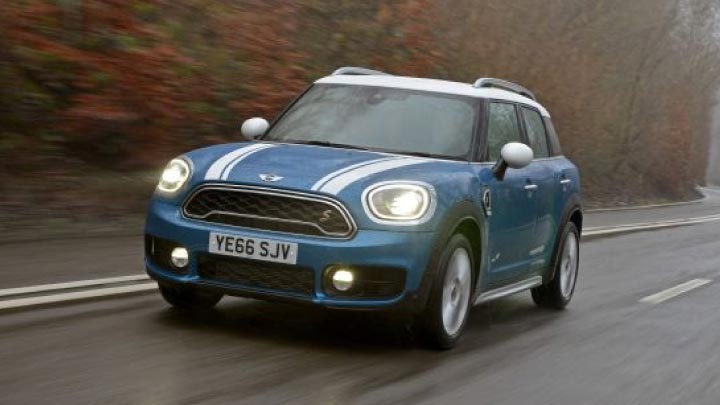 Torrential rain can be just as hazardous for driving as snow and ice can be. Rain and spray from the road can really impair visibility; making it difficult for you to see and for others to see you.
When driving in the snow and ice, you should maintain a good distance from the vehicle in front of you as it can take longer to stop in wet conditions. A further issue that can arise is unresponsive steering, when there is a lot of surface water preventing your tyres from gripping to the road. In this instance you should ease off the accelerator and gradually slow down.
If you are unfortunate enough to come across a flooded route, never attempt to cross if you're unsure of the depth of the water. Driving through deep water can be detrimental to your vehicle and is a cause of many write-off vehicles.
Before contemplating driving in wintry conditions it is essential that you prepare your car and plan your route. Hopefully by following our top winter driving tips you will be prepared for any type of weather Britain surprises you with.
For peace of mind and reassurance that your car is suitably prepared for the winter months, Evans Halshaw offer a free winter vehicle health check to check your vehicle is ready for tackling the treacherous conditions, so book in now at your nearest Evans Halshaw dealership.
Where to next?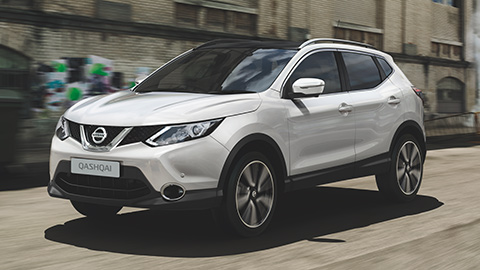 Top 10 Safest Winter Cars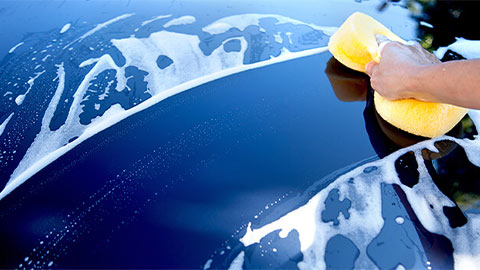 5 Top Tips for Washing Your Car in Winter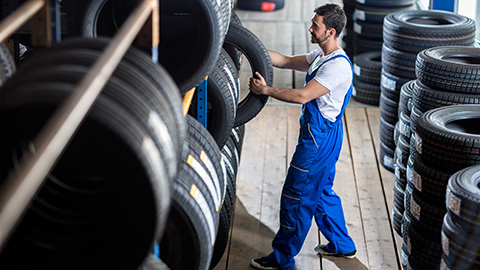 What Tyres are Best to use in Winter