Winter Preparation
Driving in winter can be much more hazardous and we need to be confident that our vehicles are safe, reliable and well prepared.
Every year, 24% of weather-related vehicle accidents occur during bad weather. It's therefore imperative that you understand the key issue areas of your car, to ensure a smoother winter of motoring.
Even if you feel as though your car is running perfectly fine, it's always a good idea to get a Winter Check before you go into the colder months, as you can potentially rectify a potential issue before it becomes a significant problem.
What is included in a free winter car check?
Winter Checks carried out by Evans Halshaw concentrate on six main areas of the vehicle, these are: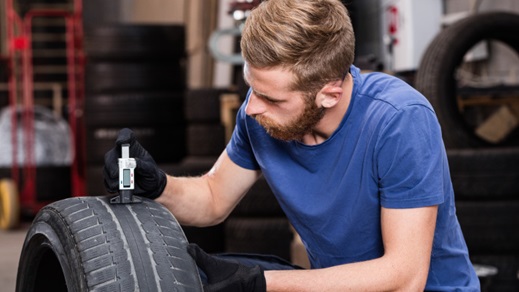 Tyre Inspection
Our technicians check tyres have plenty of tread, whilst also checking they are safe and legal. You may also want to consider switching to winter tyres for added grip, stability and safety.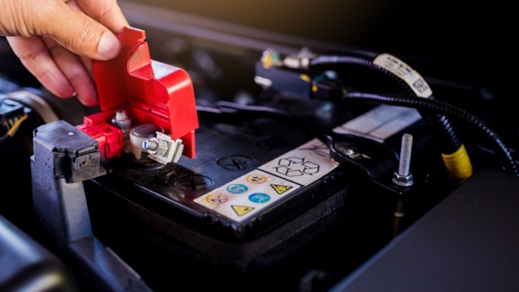 Battery Test
Checking the optimistation of your battery is also carried out, ensuring it is protected, charged and secured properly, so that you are not left without any power in your vehicle.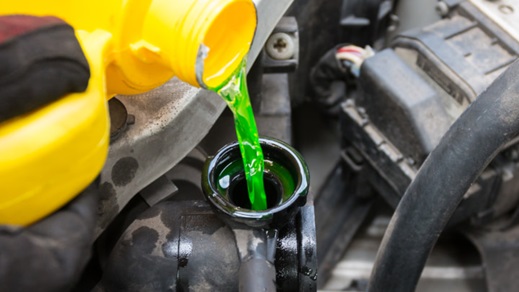 Coolant & Antifreeze Top-up
Cooling system problems are common for engine breakdowns. Therefore, checking the system can be a preventative measure. Antifreeze is important to help freezing water from splitting engine hoses, pipes and causing leaks too, so making sure it's topped up is important.
Windscreen Wipers Inspection
Poor wipers can fail an MOT and in winter they are ultra-important for maintaining clear vision. Our technicians will ensure they are up to the job of keeping things clear.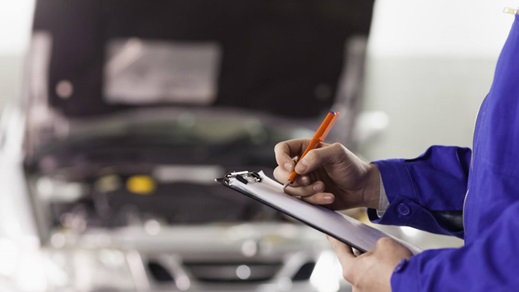 Lights Assessment
Winter means using lights on your car more often, so our technicians will also check the health of all lights, again making sure you are safe and legal.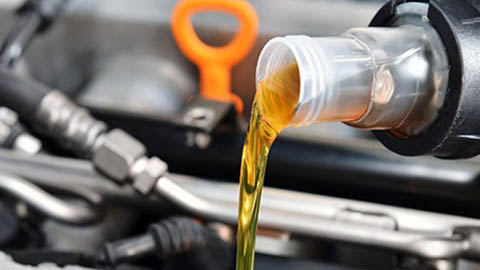 Oil Level
Too much or too little oil in a car can cause all sorts of problems for a car's engine. Our technicians will also advise if a different oil could be used over winter, as in some instances oil can be thinner to ensure smoother operating in the colder months.
Book a complimentary Winter Check today
A Winter Check is a great way to ensure that your car is prepared for the UK's unpredictable weather.
Contact your local Evans Halshaw retailer today to book a complimentary Winter Check to ensure you and your car are fully prepared.