Best Motability Cars with Nil Deposit in 2022
19th Jul 2022
What Motability cars can I get with nil deposit?
You can get cars of all different shapes and sizes on the Motability Scheme, and many of them - even well kitted out ones - are available with nil advance payment (sometimes called nil or no deposit).
With popular car manufacturers such as Hyundai, Vauxhall, Renault and Kia all signed up to offer cars through Motability, there's plenty to choose from.
Here are some of the very best cars you can get through Motability with nil advance payment.
Citroën C3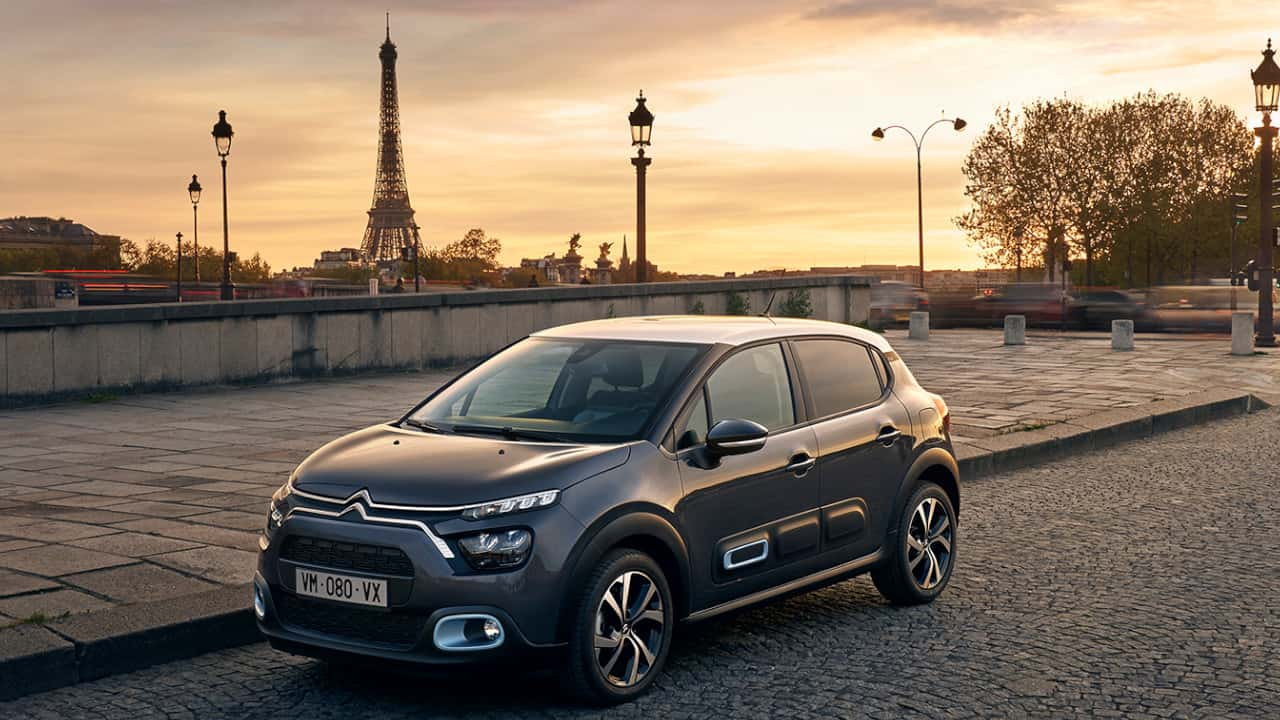 If there's something Citroën are great at, it's producing funky looking cars that are also famous for their comfort. This makes the C3 a great choice, especially with no deposit.
The 1.2-litre PureTech C-Series is available with a £0 advance payment on Motability, which is a cracking little spec, as it features LED headlights, 16-inch alloy wheels, cruise control and tinted rear windows.
You of course get the funky Citroën styling as standard, with the quirky Airbump® protection which help the car look more unique, along with protecting the side of the car from unwanted door dings and such.
View Citroën C3 Motability Offers
Hyundai i20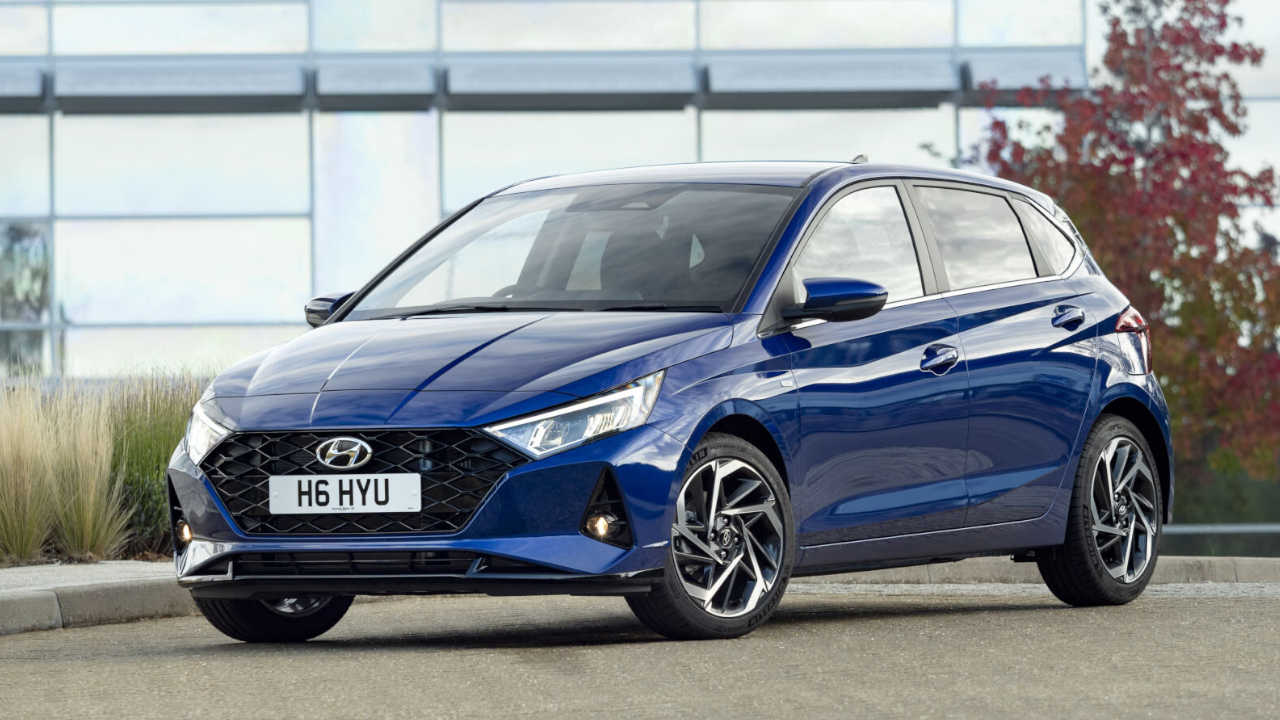 Like the Corsa we've already mentioned, the Hyundai i20 is a high-quality, comfortable, more traditional supermini with practicality levels that belie its compact dimensions.
It's only traditional in terms of its shape, the styling is ultra-modern and it's got all the latest technology as well. SE Connect models come as standard with an 8-inch touchscreen infotainment system, rear parking sensors, cruise control and full smartphone integration.
The 1.0-litre turbo petrol is one of the most efficient engines you can get on the Motability Scheme with nil advance payment, and provides plenty of power for both town, country and motorway driving.
View Hyundai i20 Motability Offers
Kia Picanto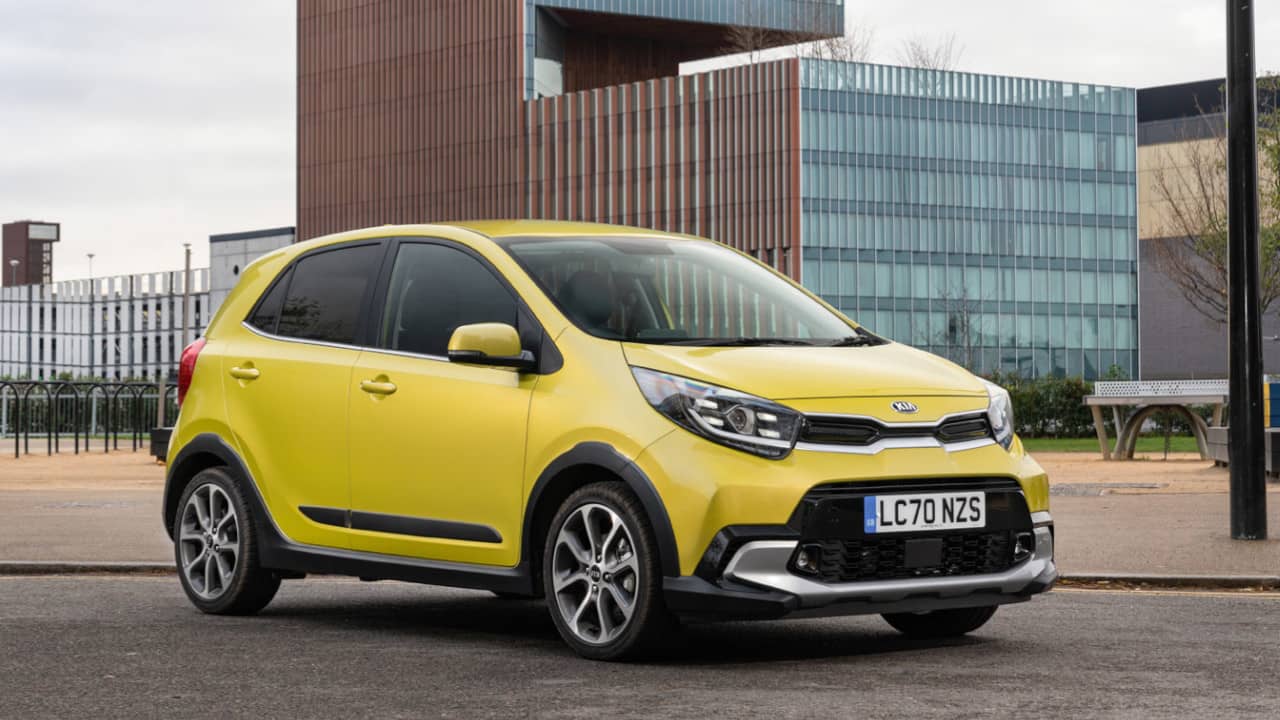 Small cars are seemingly underappreciated, what with the SUV now being the go-to car choice for many. However, although the Kia Picanto is a small car, it does offer Tardis-like space which will have many surprised.
It may only have four seats, but with 5-doors as standard it's a doddle to get in and out of. With a 255-litre boot, it offers plenty of space with the option to fold the seats for a massive 1,000-litre load space - epic for a car of this size.
Cars come well equipped as standard and for the zero initial payment you can even get the 'GT-Line' which has 16-inch alloys along with refined sports bumpers and styling for a much more premium look.
View Kia Picanto Motability Offers
Hyundai Bayon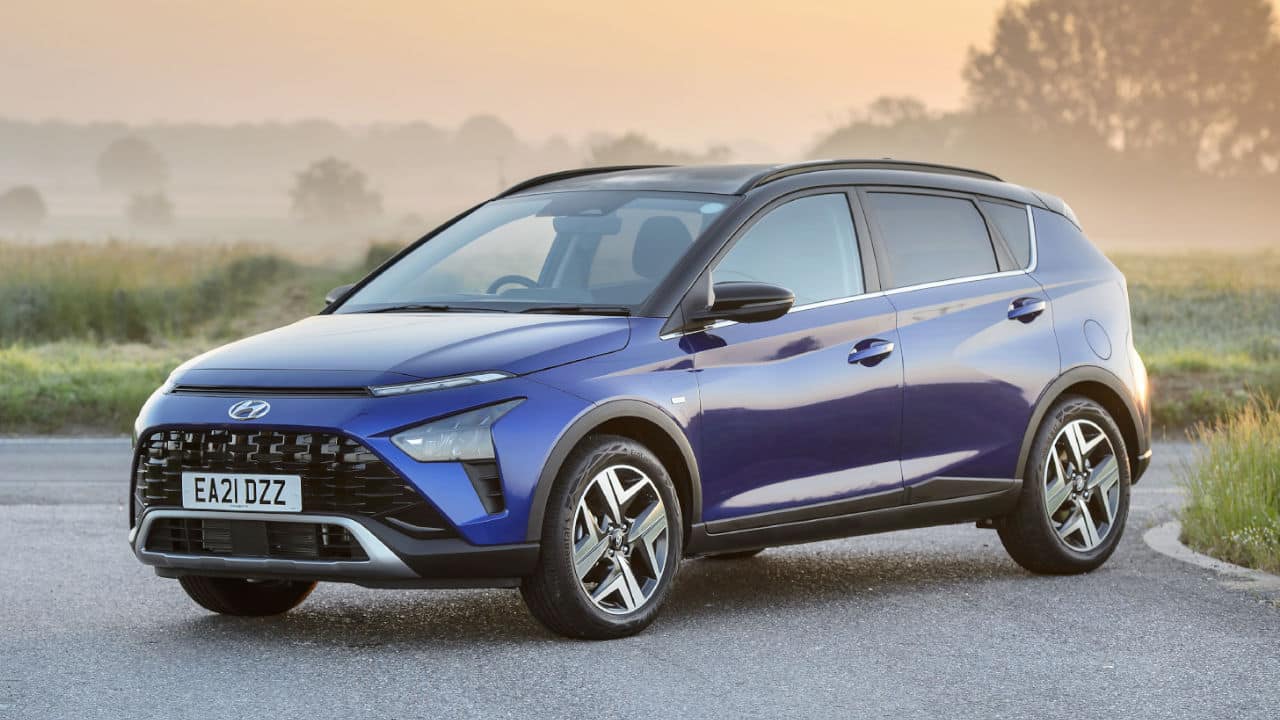 The Hyundai Bayon has all the hallmarks of a great Motability car: superb practicality, comfortable seating, plenty of interior room and excellent standard specification.
The tremendous practicality is borne out by the fantastic boot space, which is not only larger than traditional family hatchbacks but it's also a good shape. There's an adjustable boot floor too - helpful for fitting in taller items.
Because of its crossover design, the seating position is high up and the light and airy interior has plenty of space for both adults and kids.
Standard specification includes a digital instrument cluster, alloy wheels, touchscreen multimedia, automatic lights and wipers, rear parking sensors and a rear-view camera.
View Hyundai Bayon Motability Offers
Vauxhall Corsa and Corsa-e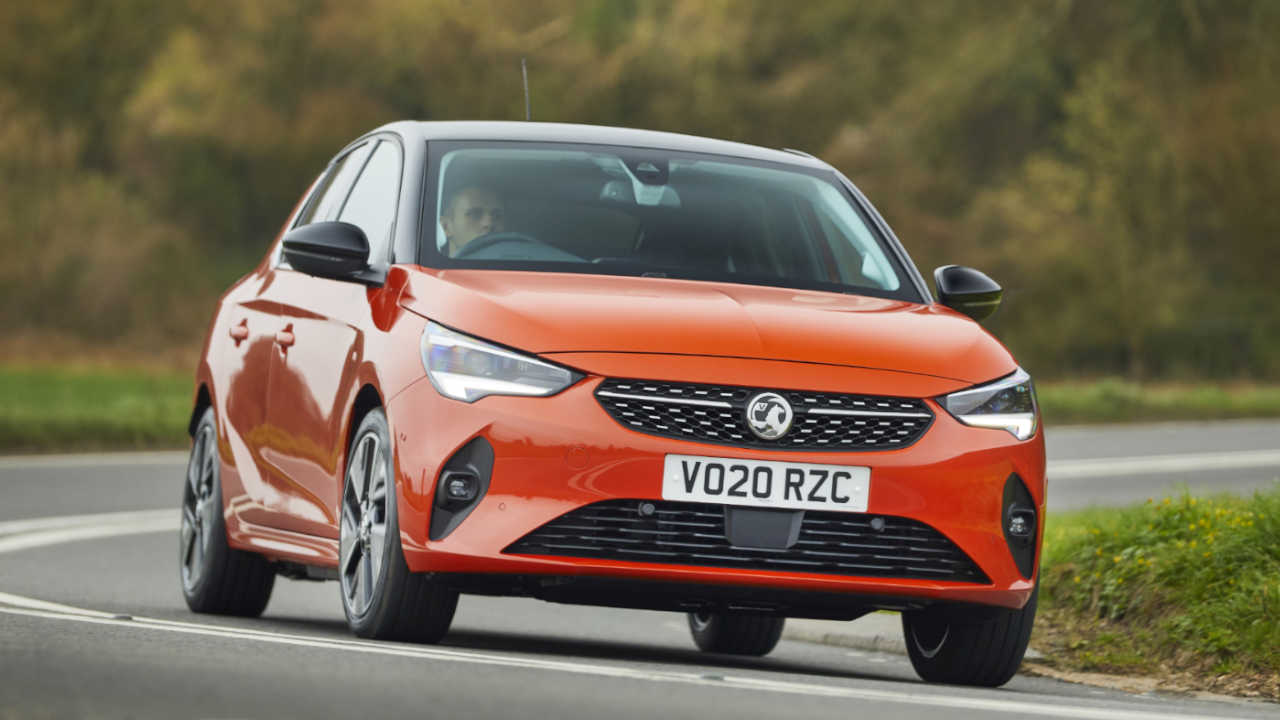 The latest generation Vauxhall Corsa has proven to be a huge hit with UK Motability customers, thanks to its increased levels of practicality and comfort over the old version.
It's incredibly well equipped as standard, with all models coming with a colour touchscreen infotainment system that includes Apple CarPlay and Android Auto functionality. Other standard features include alloy wheels, speed sign recognition and lane departure warning.
Not only are there petrol models available with nil deposit on Motability, but the all-electric Corsa-e is too.
Offering a range of up to 209 miles and a near-silent driving experience, Corsa-e makes a great deal of sense as a Motability car thanks to its low running costs.
View Vauxhall Corsa and Motability Offers
Automatic Motability Cars with Nil Deposit
Driving an automatic car comes with a host of benefits, but the main one is that they're easier to drive compared to their manual counterparts.
With that in mind, we've highlighted the best available that require no advance payment. Better yet, the models below are electric, which will save you money on running costs.
Renault Zoe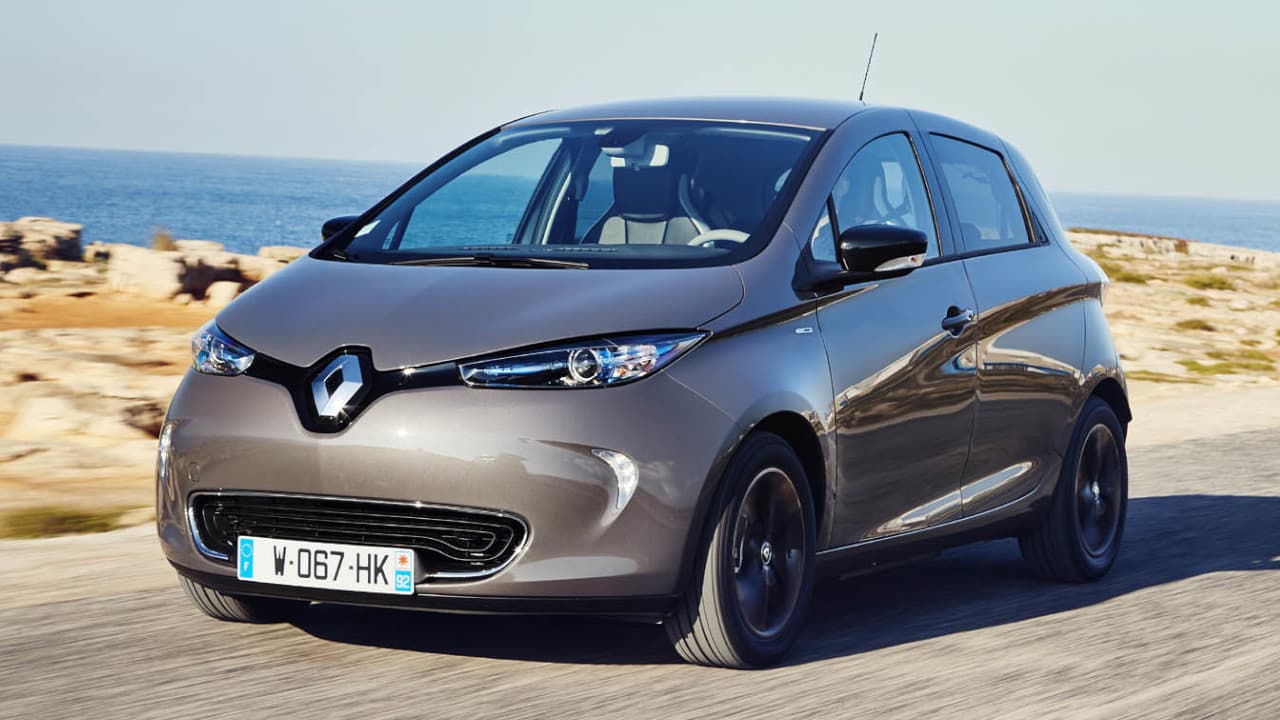 With the electric car becoming more and more popular, it's a great time to take advantage of the zero advance payment being offered on a Renault Zoe under the Motability scheme.
Best of all you can have the rapid charge version, which is able to charged giving 90 miles (245 is possible on a full charge) in just 30 minutes, ideal for short trips or for completing errands.
Refinement and comfortable is excellent, and makes the Zoe feel like a much bigger car, especially with the optional 9.3-inch portrait touch screen.
If you are after a small, good looking compact car that is fully-electric, then the Renault Zoe is one of the best out there.
View Renault Zoe Motability Offers
Vauxhall Mokka-e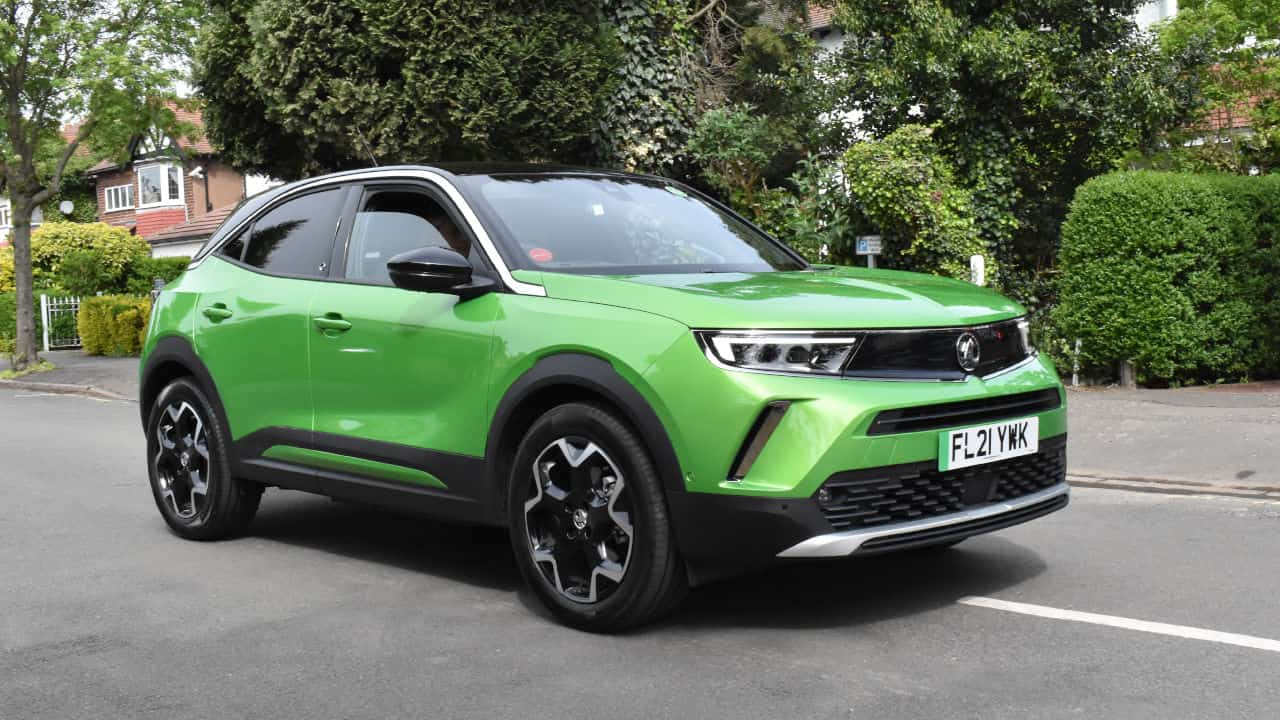 Vauxhall moved the compact crossover game along significantly when they launched the Mokka, both in terms of style and technology.
The fully electric version of the Mokka, known as the Mokka-e, further enhances the appeal because of its near-silent electric powertrain, which is silky smooth and super responsive.
A driving range of up to 209 miles means all but the very longest of journeys can comfortably be completed. Other benefits include low running costs, and when you order a fully electric car on Motability, a free home charger is included as part of the package.
View Vauxhall Mokka Motability Offers
DS DS 3 E-TENSE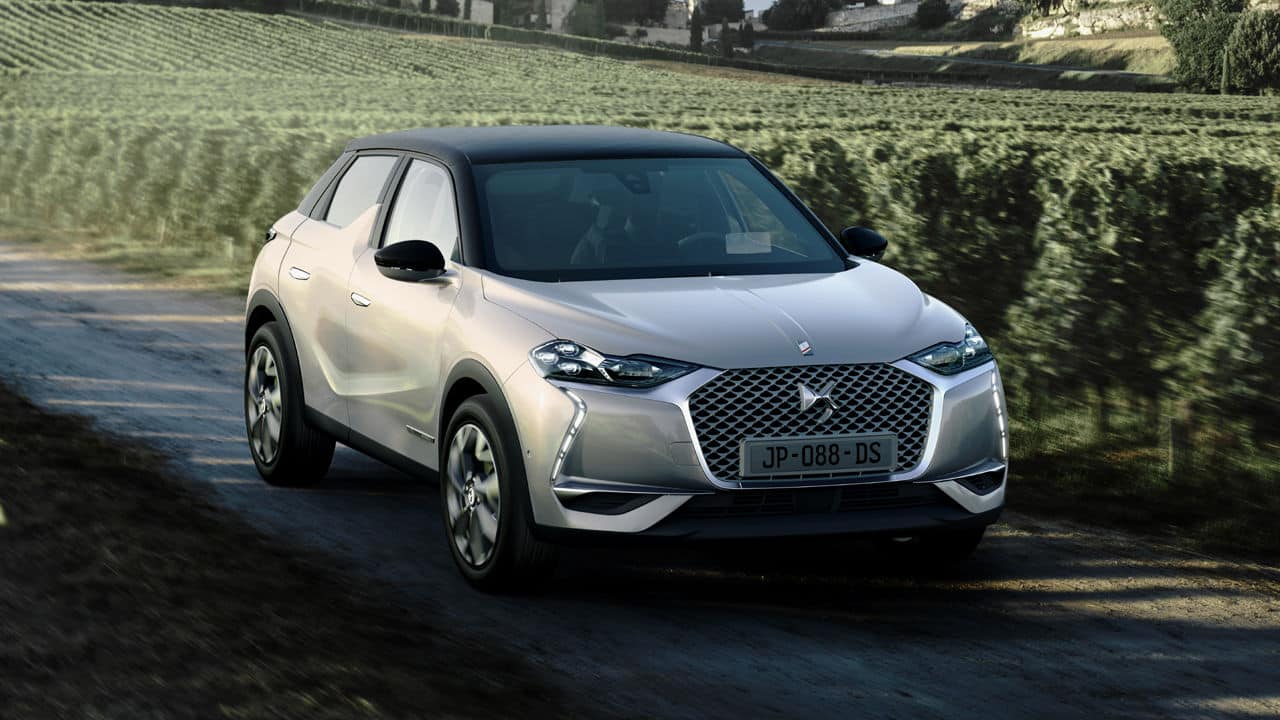 Like the Mokka-e mentioned above, the DS 3 E-TENSE is a fully electric compact crossover. The range is slightly less at 206 miles, which is still more than enough for the vast majority of daily usage.
The DS 3 brings style and panache to the Motability scheme, but remains practical enough to be used as an only car. The boot is a reasonable size, and the comfortable seating position is relatively high up, giving you a great view of the road ahead.
Most people will charge their DS 3 E-TENSE overnight, with a full charge using a home charging point taking around 8 hours. Rapid chargers, found at motorway service stations, will get you from 10 to 80% in around 30 minutes.
Find your perfect Motability car with nil deposit
All of the above cars are available on the Motability leasing scheme through Evans Halshaw dealerships, all of which are Motability accredited. Adaptations are available too, should you have additional functionality or ease of access requirements.
If you've got a question about any of the above vehicles or the scheme in general, you can visit our FAQ page or speak to your local Evans Halshaw retailer for further information and advice.