Is the Vauxhall Corsa the right Motability car for you?
The latest generation of Corsa will suit a variety of Motability users who are looking for a compact yet spacious supermini. It has a large boot (especially for a car of this size) in which you can stow any mobility equipment you may have.
For the first time, the Corsa is available with three different powertrains - petrol, diesel and 100% electric, in the form of the Corsa Electric, so the choice really is yours. Speaking of the Corsa Electric, it has a range of more than 200 miles - meaning you may only have to charge up once a week.
Standard equipment is very generous across the range and we have a tremendous amount of excellent Motability offers across the wide range of Corsa models that are available through the scheme.
What versions are available?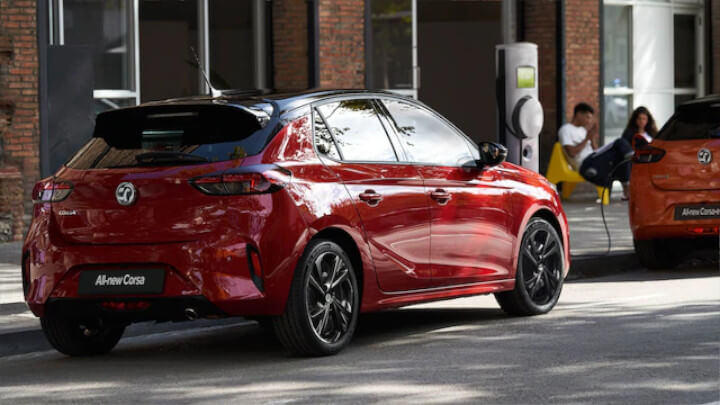 Engines and transmissions
Petrol, diesel and fully electric versions of the Corsa are available on the Motability scheme. The petrol comes with a manual or an auto gearbox, the diesel is manual only, and all electric models are all automatic.
Bodystyles
The Corsa is now only available in a practical yet stylish five-door layout.
Model variants
There's a huge variety of choice with Corsa and Motability. Entry-level models are still well equipped, while top-of-the range Corsas come with features such as adaptive cruise control and keyless entry.
Order the Vauxhall Corsa through Motability at Evans Halshaw
Popular for so many years for so many different reasons, the Corsa is better placed than ever to serve as a trusty runabout for Motability customers.
The fact that there's a brilliant electric version alongside the fantastic petrol and diesel models only adds to the convincing case for leasing a Vauxhall Corsa through the scheme.
To find out more or to book a test drive with a Motability specialist, please contact your nearest Evans Halshaw Vauxhall retailer.