Explore our wide range of Kia vehicles available on the Motability scheme. Benefit from a number of driver assistance features and adaptations on offer at your local Evans Halshaw Kia dealership. From city cars to SUVs, we have something suitable for everyone.
Our specialist Motability adaptations can ensure your shiny new Kia vehicle is suited to meet your personal requirements. You can choose between a selection of conversions, as well as the option to have steering wheel knobs, wheelchair hoists and hand-controls for brakes and accelerators fitted.
The range of driver assistance technology available is also fantastic. Our Motability customers can take advantage of an automatic gearbox, front and rear parking sensors, rear view camera, height adjustable seats and much more.
Your Kia Motability package includes;
Insurance
Servicing and maintenance
Replacement tyres
Annual car tax
Windscreen replacement
Many adaptations at no extra cost
60,000 mileage allowance over 3 year lease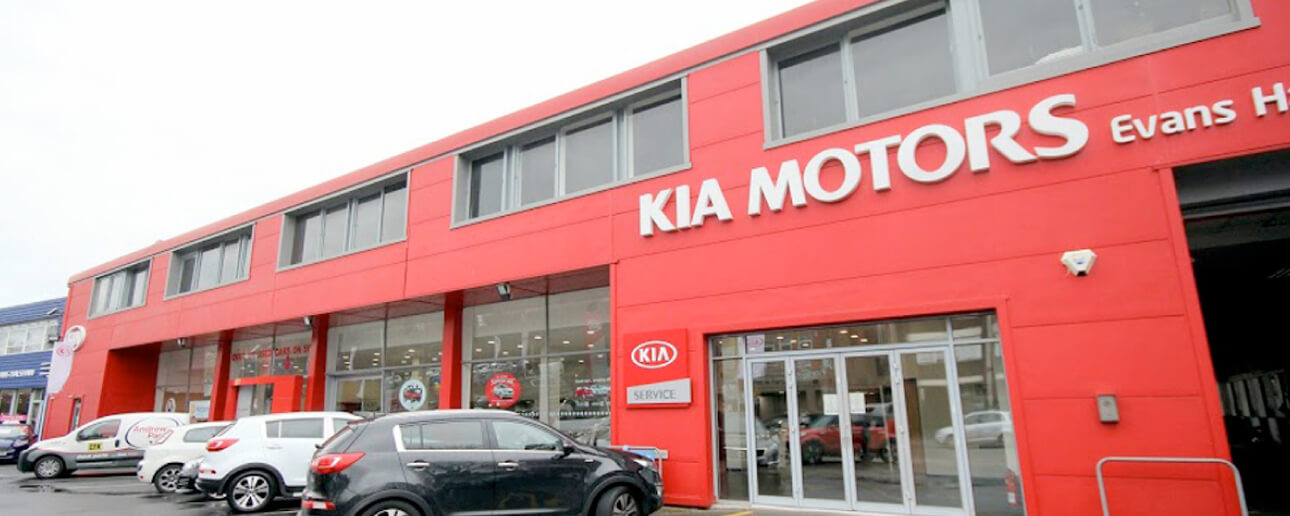 Motability Dealers
Rest assured at Evans Halshaw Kia, who operate with fully trained Motability specialists at all of our dealerships. Our specialists are there to provide you with optimum levels of comfort and care when enquiring about a Motability vehicle. It is advised to always contact us before making your journey to us, to make an scheduled appointment. This way we can make sure we are expecting your arrival and therefore have somebody ready and waiting to help you.

All Evans Halshaw Kia dealerships are completely disabled-friendly, providing disabled access from the car park with wider doors for wheelchairs coming in and out of the dealership, as well as disabled restrooms.

If you have any extra requirements please let us know before your arrival and we will do the best to make the experience as comfortable as possible for you.
Find Your Nearest Dealer