Beautiful Accessible Gardens to Visit in Summer
18th May 2016
With summer fast approaching, our Motability team wants to help you get out and about and make the most of the sunny British weather. Maybe you're looking for some inspiration for your next garden makeover, or simply needing some floral indulgence.
We've picked some beautiful spots with excellent accessibility that don't restrict visitors who have physical impairments. Visit some of Britain's most favoured gardens and enjoy a multi-sensory experience of fabulous scents, sights and sounds of the British summer.
Sandringham House and Gardens - Sandringham, Norfolk
Even Her Majesty needs a summer getaway - visit the Queen's countryside hideaway at the Sandringham Estate and you may even be lucky enough to spot her. The estate has a thriving atmosphere with many great attractions. From the house itself to the museum packed with vintage royal motor vehicles, you're bound to have a royally great time.
One of the finest attractions of the estate are the gardens, first welcoming the public in 1908 by King Edward VII and now the Sandringham Estate welcomes visitors from far and wide, attracting thousands every year. Surrounded by 60 acres of magnificent greens, the grounds have been inspired by the Edwardian age showing off fantastic greenery and colourful displays which can be appreciated in all seasons.
Each generation of the Royal Family whom has spent time at Sandringham has sprinkled the grounds with something of their own tastes and times - making them unique, full of charm and history. There are also many exciting things to discover amongst them, the beautiful stream, Buddha Statue and War memorial to name a few. It's the perfect place to grab an ice cream and enjoy a royal wander.
Sandringham invites visitors of all abilities to enjoy her majesty's beautiful landscape. The garden, house and other attractions are very accessible and there are fantastic services available to make getting around the grounds a breeze, with wheelchairs available for loan and also a shuttle service to transport visitors throughout the grounds. With over 60 acres to explore, there is little to be left unseen as the majority of paths are either tarmacked or covered in shallow gravel, in addition to ramps to cover stepped access areas. There are seating areas placed throughout to gardens which welcome you to enjoy the views and a rest on your visit. In addition, wheelchair friendly W/C facilities are available on site and also plenty of car parking spaces which are free for blue badge holders.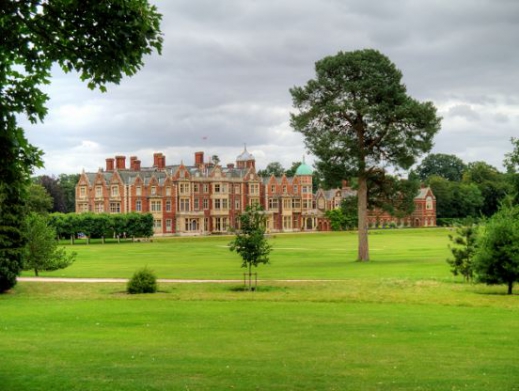 Chatsworth House and Gardens - Bakewell, Derbyshire
Set in the heart of the Derbyshire Dales is one of England's most spectacular seventeenth century stately homes. Complete with over 35,000 acres of grounds Chatsworth estate is renowned for being a treasure within the Peak District, offering a range of attractions and sights to explore. From picturesque views and award-winning flower displays, to delving into the history of the mansion, or afternoon tea in the Cavendish restaurant, you won't have a minute to spare.
For us, a visit to the gardens at Chatsworth is the ultimate treat, whether you're a green fingered fanatic or not, there is something for everyone to enjoy here. You can lose yourself in admiration of sculptures and the rich history of the garden, or quite literally in the Chatsworth maze.
Expect to be overwhelmed by extravagant views, intriguing turns and many quintessentially British experiences. There is an access map available to download on the website which gives details of the best possible routes around the estate depending on your abilities, so you can ensure you get the most out of your visit.
Chatsworth sets a high standard for accessibility, with wheelchair access to all areas within the grounds including the house, gardens, farmyard, shops and restaurants. With there being so much explore, the venue offers a buggy service to make getting across the estate much easier, with drop off points for those with impaired mobility - you don't have to miss a thing. Not short of disabled parking bays, there is no parking fee for blue badge holders, assistance dogs are also welcomed and accompanying carers have free entry.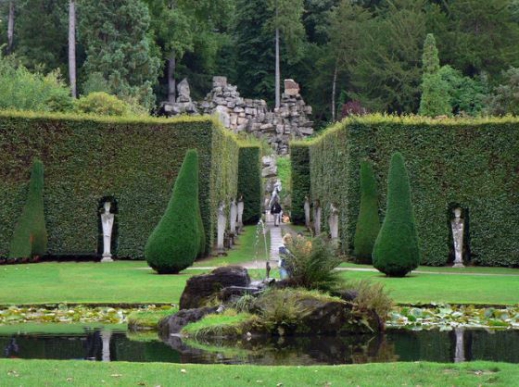 Kew Gardens - Richmond, London
Explore the royal botanical gardens - at over 250 years old, Kew Gardens are the world's most famous garden. Situated on the edge of the River Thames, the gardens at Kew offer a great escape from the buzz of the city and a place to relax in the tranquillity of this peaceful yet vibrant spot.

There is much to see and delve into, it showcases a beautiful and colourful landscape filled with historical artefacts and an endless array of rare plants. Boasting world class attractions it has a buzzing atmosphere, making it a perfect day out for visitors of all ages. With so many sights and activities to be indulged, it is difficult to pick the pinnacle of your visit. For us, the highlight of Kew Gardens has to be the Tree top walk, it gives you a remarkable view of some of the most iconic plants in the gardens below and the treetops. Take advantage of the extended opening times throughout the summer period and see the garden come to life in the dusky evenings.

The gardens at Kew have pathed access areas suitable for all abilities. Visitors with mobility needs can even enjoy the Tree Top Walk via lift access - although mobility scooters are not permitted in this exhibition, there are manual wheelchairs available to loan, making it a very accessible day out. Due to the location of Kew Gardens disabled parking spaces are limited, however there is information on the website on how best to visit via public transport. Entrance to attraction is free for carers and there are also disabled changing and toilet facilities available to use.

Date Updated: 29-05-2017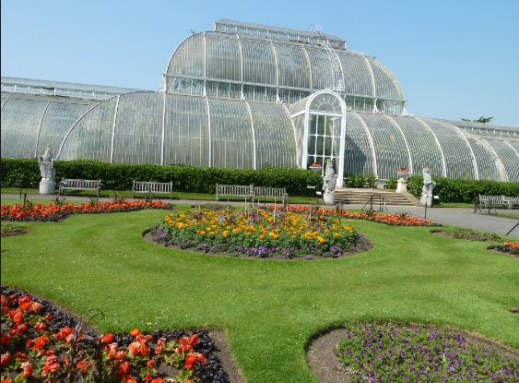 Have You Lost Your Allowance?
All the information you need to support you through the transition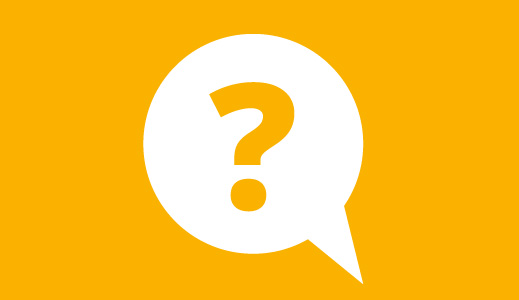 Find the answers to the Motability questions we get asked the most
View FAQs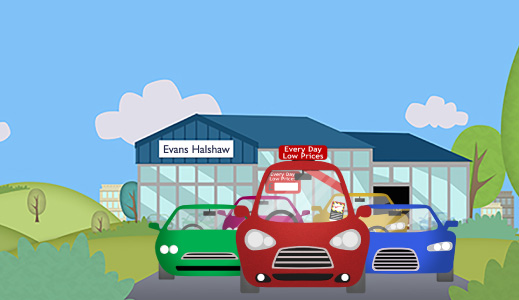 Find Your Motability Dealer
Find your local Motability dealer, where our specialists are on hand to help