Do you have a friend or family member that is car mad? If you're looking to buy them something extra special and car-related, you're in the right place. We have listed a wide variety of car merchandise gifts for every occasion, so no matter which brand they prefer, you're sure to find something they'll love here.

Ford Mustang Powerbank Slim Pocket
Do you know a serious Mustang enthusiast? Must they have absolutely everything Mustang branded? Well, along with plenty of other fantastic Ford merchandise, the manufacturer offers this jet-black Mustang Powerbank Slim Pocket, with a capacity of 2,500 mAh.
Easily charged via a computer or wall socket, this gift is perfect for frequent travellers or flyers who need to keep connected on the go - both practical and cool.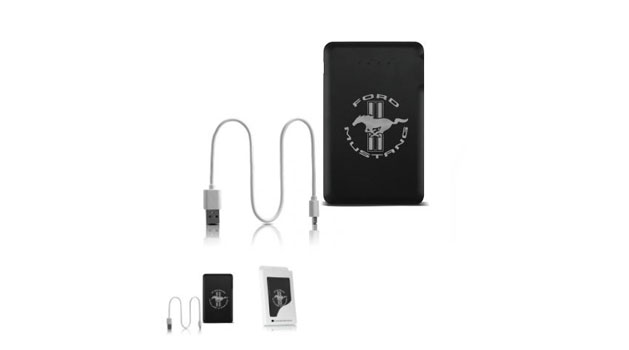 Vauxhall Branded Leather Wallet
An ideal present for the Vauxhall lover in your life, give them this luxury leather wallet to hold their cash in style.
This is a fantastic stocking filler with subtle branding and ample storage slots for cards and cash. Getting a wallet for Christmas is always useful, and with the added extra of being Vauxhall merchandise, this one is certainly going to make a Vauxhall enthusiast happy.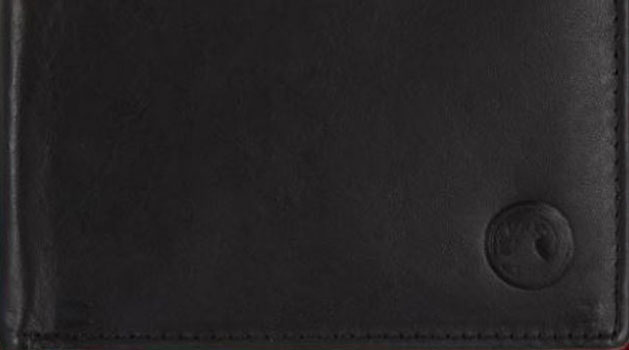 Citroen Headphones
These Citroen folding over-ear headphones are perfect for Citroen fanatics who enjoy travelling or exercising just as much as they love their car! Featuring a modern design, these over-ear headphones deliver a deep, clear and natural sound. This is the ideal gift for music lovers with a passion for Citroen merchandise.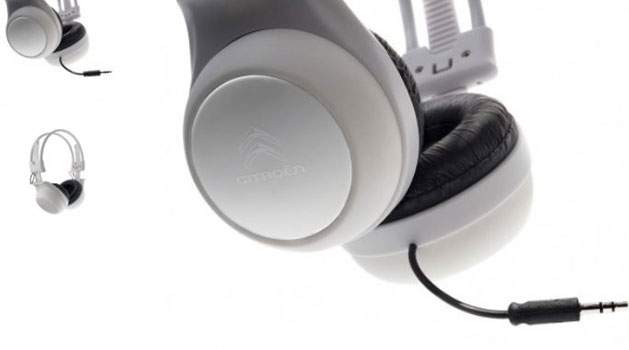 DS Travel Mug
Lovers of DS vehicles will be super happy with this Christmas gift. If they're always on the go, there's no need to stay thirsty!
Suitable for both hot and cold beverages, this DS travel mug sits superbly in the cupholder of any DS, as well as being small enough to fit in all bags after use - coffee fanatics rejoice!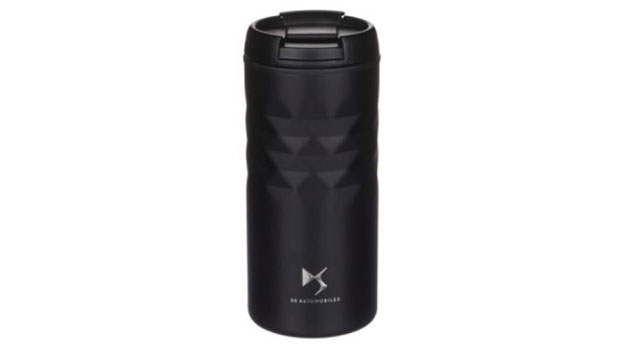 3 Aiguilles Acier Homme Peugeot Watch
This black Peugeot watch has an adjustable stainless-steel mesh strap and features 3 stainless steel hands alongside a date display.
It is also waterproof up to 3 metres, so no need to remove when showering. If you're buying for someone who's a big fan of Peugeot merchandise, this watch is stylish, classy and comes in both men's and women's versions. For a subtler Peugeot-related gift, this watch ticks every box.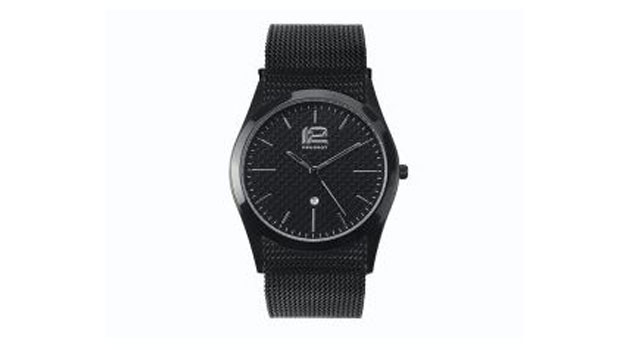 Renault Cufflinks
Looking for something extra special to make a Renault enthusiast happy this Christmas? These cufflinks are the best addition to every shirt - whether it's an evening down the pub or a posh ball, they will be sure to catch the attention of friends and family.
Think a little outside the box this Christmas and give these awesome Renault cufflinks!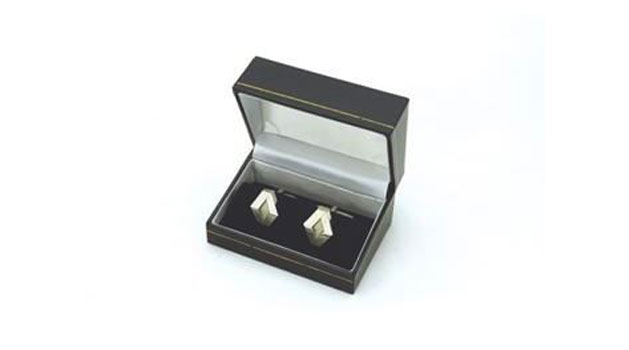 Nissan X-Trail Phone Bluetooth Speaker
This Nissan X-Trail Bluetooth Speaker is a fantastic gift for both Nissan and music fanatics! For many people, one of the best parts of driving is blasting your music on the open road - but this doesn't need to stop when you get out of the car.
This portable Bluetooth speaker will keep the music going even when you're not in your Nissan X-Trail. A great gift for a lover of Nissan merchandise and this item also has a year's warranty.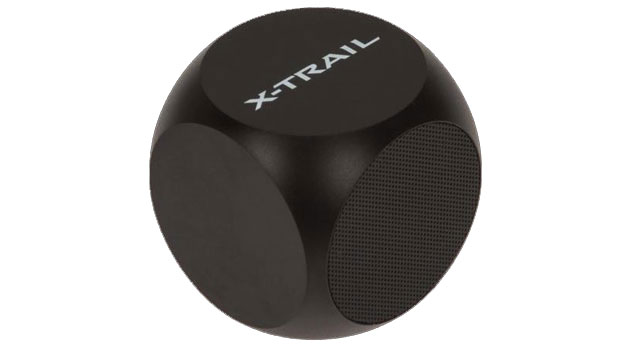 Kia Umbrella
As the British weather is so unpredictable, it's always a good idea to carry an umbrella. If you're looking for a stocking filler and know someone that loves Kia merchandise - we've got just the thing!
This super-stylish black and red Kia branded golf umbrella is the perfect size to fit in the boot and keep several people covered when the weather turns.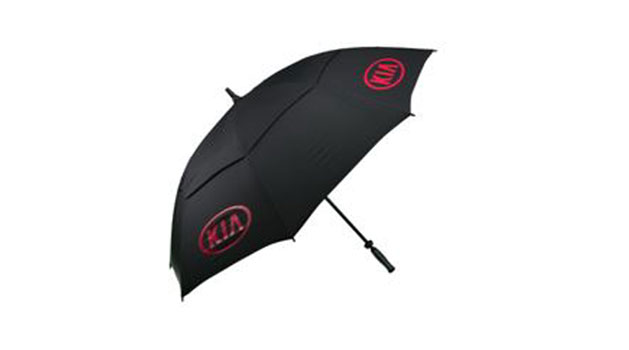 Hyundai Golf Balls
Know someone who loves both golf and Hyundai? You're in luck, as you've just found the perfect Christmas gift for them. Hyundai are selling these branded Titleist golf balls, not only great for fans of Hyundai but it'll also mean they won't get their balls confused with anyone else! A very unique stocking filler gift that is sure to make a Hyundai-mad golfer very happy this Christmas.

If you are interested in buying any of these gifts this Christmas, just contact your local Evans Halshaw Ford, Nissan, Hyundai, Kia, Renault, Citroen or Vauxhall dealership to enquire. Our parts departments will be more than happy to assist you in your Christmas shopping this year. Speak to your local dealership for more infomation.