3 Years Servicing for £299 with Hyundai
Great news! With every new Hyundai order, you have the opportunity to add a 3-year service plan for just £299. This service plan will provide you with extra peace of mind by covering regular maintenance and servicing for your vehicle over the next three years. It's a wonderful way to ensure that your car remains in excellent condition and performs at its best throughout its warranty period.
Having a service plan can save you money on maintenance costs and give you the confidence that your car will be taken care of by Hyundai-trained technicians using genuine parts.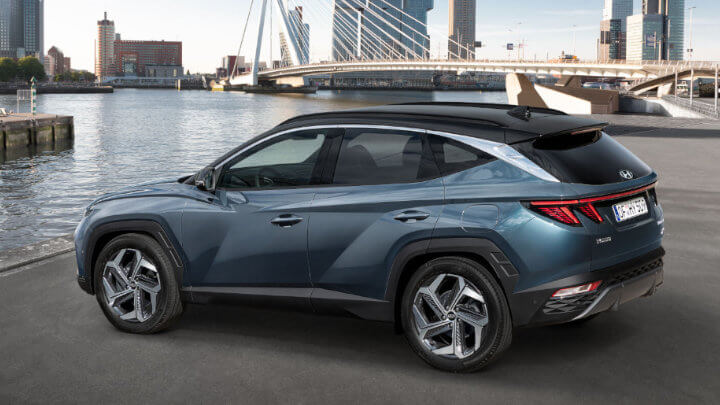 Terms and Conditions
*Terms and Conditions Apply. £299 3 years servicing offer applies to all private orders placed between 04/07/23 and 02/10/23. Offer is not available in conjunction with Affinity. Fleet vehicles and vehicles for business use are excluded. Offer covers normal usage schedule intervals only. See the Owner's Manual for each vehicle model for full details. 3 years or first three service intervals, whichever comes first. Each service must be obtained within 1,000 miles of its designated mileage or within one month of the designated time listed in the vehicle Owner's Manual. The customer's failure to redeem the services within the designated time will void the program. Available to first retail customer only. Not transferable to any third party. First retail customer may transfer residual program to a new Hyundai vehicle purchased within term of program. Only covers basic services as set out on the relevant service checklist for the vehicle at the time specified, (e.g. oil change, oil filter change, tyre rotation, and multi-point inspections). Does not cover services or repairs listed as 'Inspect' found on the relevant service checklist for the vehicle at the time specified, even when revealed by inspections that the items need to be replaced. Hyundai Motor UK Limited reserves the right to amend, alter, or cancel this program, including its terms, at any time.