The Best Cars For Driving Instructors
27th Jan 2022
Driving Instructor Car
According to Government data, there are over 35,000 registered driving instructors on Britain's roads, which is known as a lot.
They cover a huge amount of mileage every year and are responsible for ensuring people are ready for their driving test. Therefore, it's important they have the right car for the job.
Choosing the correct vehicle can be tricky, so we've highlighted our top picks below that meet the following criteria:
Economical:

Given the number of miles instructors cover, it makes sense to suggest something that's frugal.

Compact: A smaller car is easier to drive, and therefore less daunting for learners.
Practical: Most instructors use their learner car for day-to-day family life, so a respectable boot size is essential.
Low service costs: The car should be affordable to service and maintain.
Safe: Goes without saying but having a car with the latest driver aids and safety features is crucial.
Vauxhall Corsa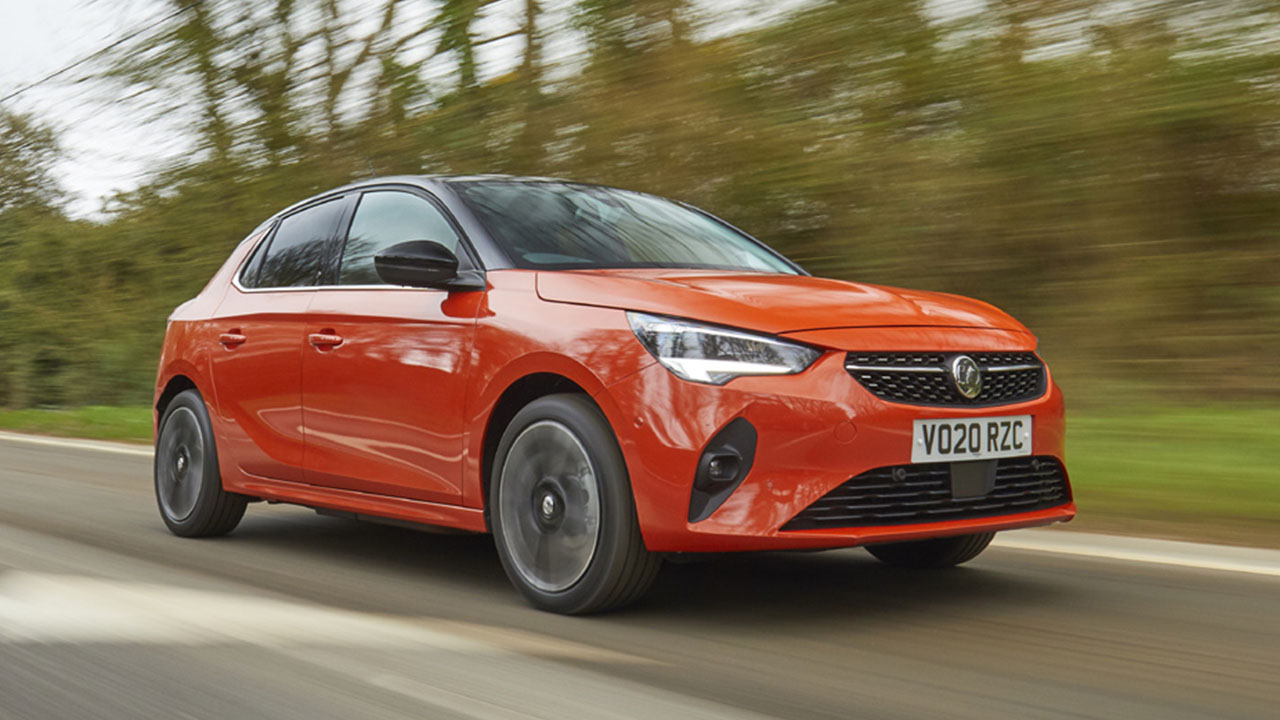 A firm favourite among young drivers, the Vauxhall Corsa is absolutely perfect for driving instructors who want something affordable and learner-friendly.
Main highlights
Up to 54.3mpg from the 1.2-litre petrol engine
All-electric Corsa-e offers range of 209 miles if you want something greener
Available with rear parking sensors and a rear-view camera (spec dependent)
Comes with five doors and a 309-litre boot
Affordable servicing is available through Evans Halshaw Vauxhall retailers
Four-star Euro NCAP safety rating, scoring highly for adult and child occupant protection
The great thing about the Corsa is that it's a great companion for life outside of driving lessons. It's quiet and refined, while the generous levels of equipment make it good value. That may explain why it was Britain's best-selling new car in 2021.
Search New Vauxhall Corsa Offers
Ford Fiesta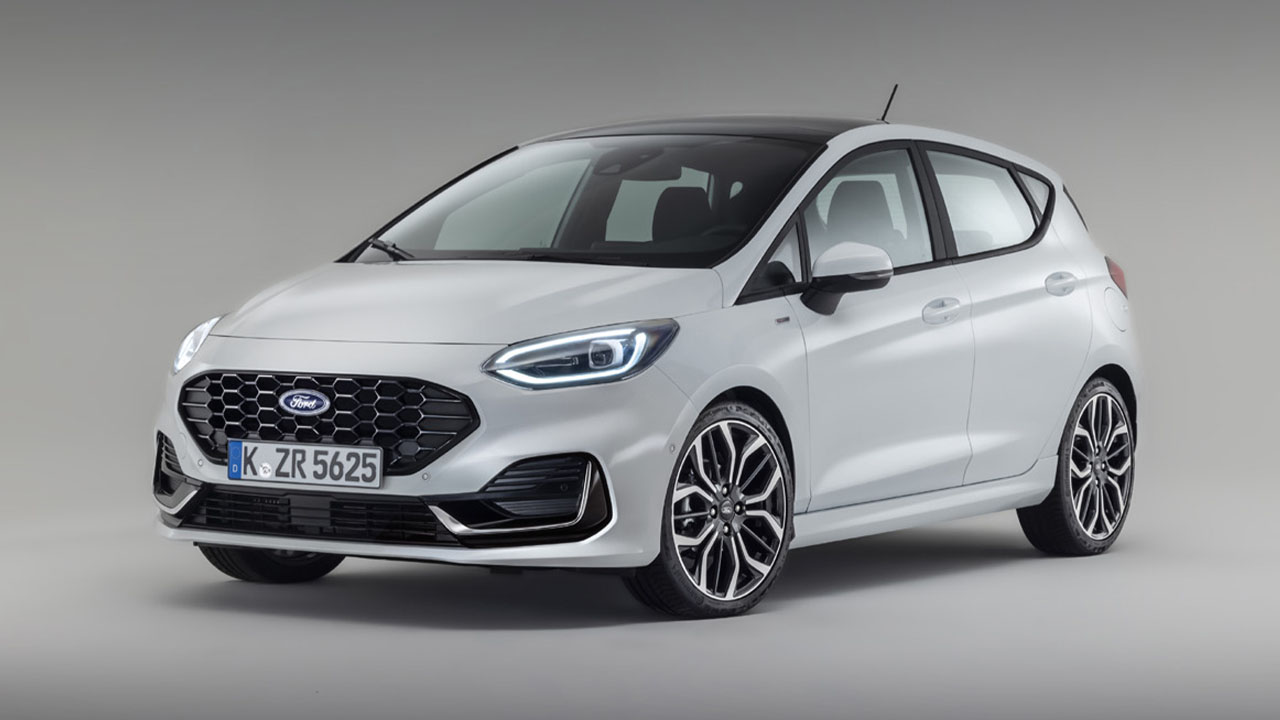 If the Corsa doesn't tickle your pickle, then the Ford Fiesta is the natural alternative because of how well-rounded it is as a package. It's easy to drive - not to mention good fun - and comes with a host of safety features for added peace of mind.
Main highlights
The Fiesta is a versatile car by nature, making it a great choice if you need something affordable and dependable for learners and home life.
Search New Ford Fiesta Offers
Nissan Micra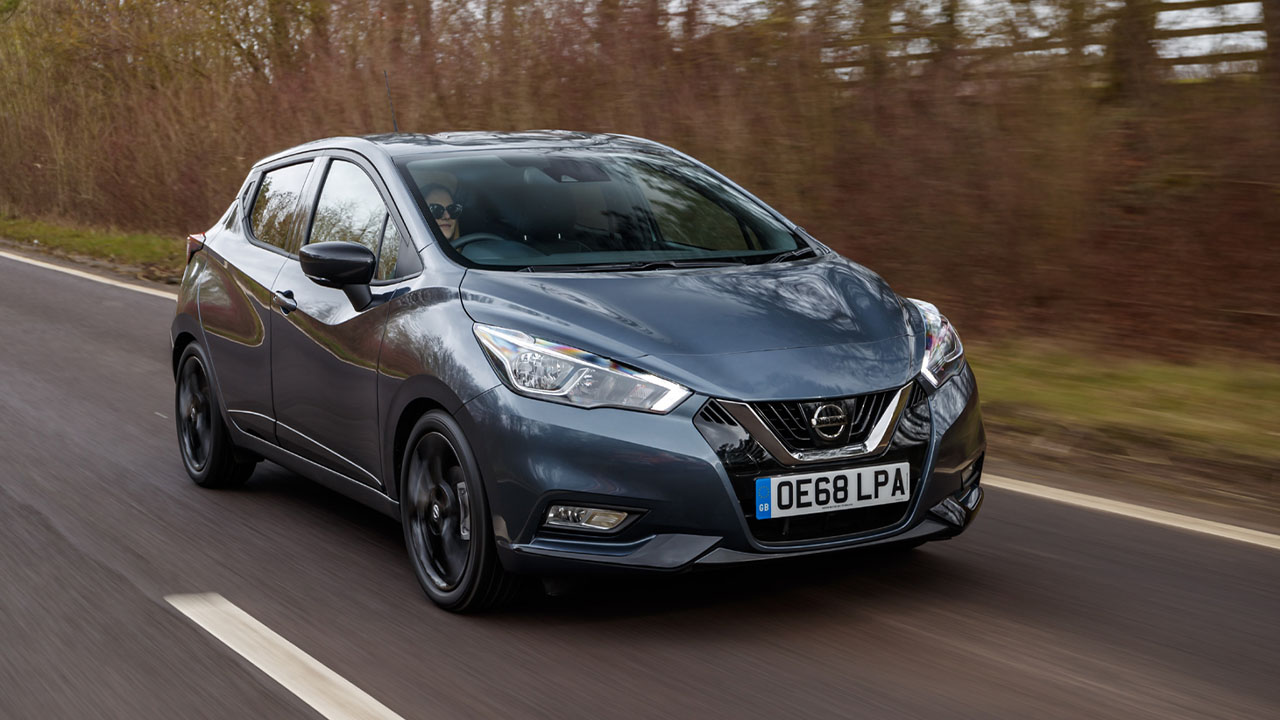 Compared to the aforementioned models mentioned above, the Nissan Micra may seem life a left-field alternative. However, it makes a compelling purchase because of its quality interior and low running costs.
Main highlights
Smallest 0.9-litre petrol engine returns up to 50.4mpg
Robust interior design that's well made
N-Sport models and above come with a rear-view camera and rear parking sensors
Spacious cabin, five doors and a 300-litre boot
Affordable servicing available through Evans Halshaw Nissan retailers
Models fitted with the 'Safety Pack' have a five-star Euro NCAP safety rating
It doesn't have the same engaging driving dynamics as the likes of the Fiesta, but the Micra is easy to drive and has a spacious interior, making it ideal for family life outside of teaching.
Search New Nissan Micra Offers
Hyundai i20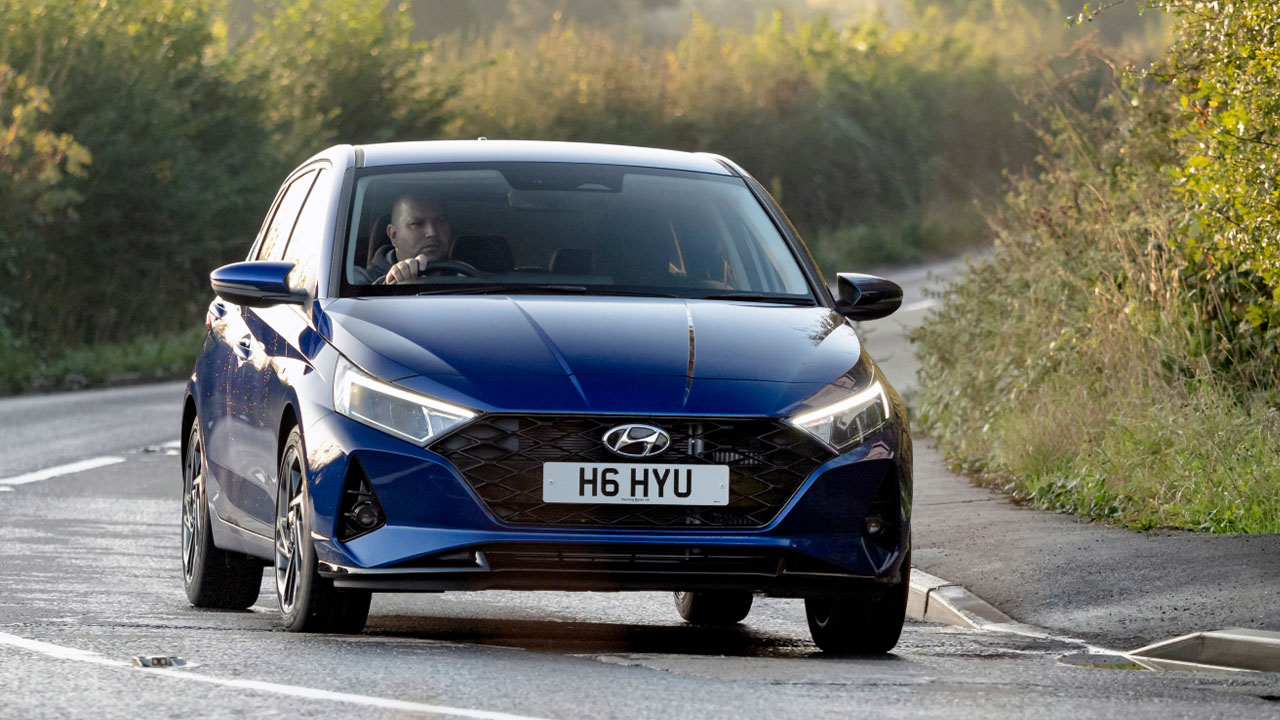 Hyundai are renowned for making quality passenger cars, which reflects in the brilliant i20 supermini. The interior is up there with the best in its class thanks to features such as the 8.0-inch central touchscreen.
Main Highlights
Efficient petrol engines come with mild hybrid (MHEV)

technology, making them ideal for city use

Available with a clever 6-speed manual gearbox that allows for safe coasting, therefore saving fuel
All models come with five doors and a 351-litre boot
Low cost servicing available through Evans Halshaw Hyundai retailers
Come with a rear-view camera and rear parking sensors as standard
In addition to the above, the Hyundai i20 comes with a 5-year, unlimited mileage warranty from new (don't worry, driving instructors aren't excluded), which should prove beneficial in the long run.
Search New Hyundai i20 Offers
Renault Clio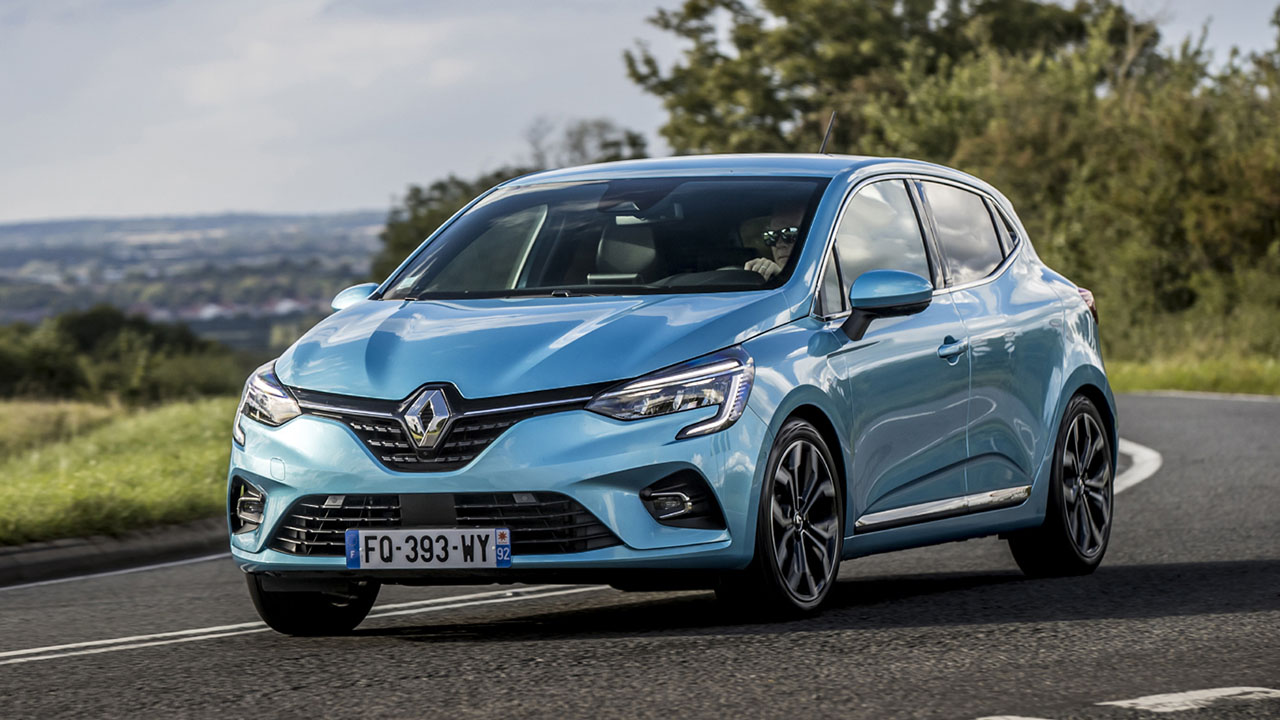 The Renault Clio is another 'go-to' for young drivers because it's easy to drive and affordable. It also offers a spacious cabin and excellent levels of refinement; ideal for driving instructors who want a great all-rounder.
Main Highlights
Available with a robust, 1.5-litre diesel engine that can return over 70mpg
Comes with a five-star Euro NCAP safety rating and driver aids such as lane departure warning
Has one of the biggest boots in its class, offering 391 litres of space
Iconic models come with rear parking sensors and satellite navigation
Can be serviced through your nearest Evans Halshaw Renault retailer
The Clio is ideal if you're a driving instructor who completes most of their classes in urban areas. This is because the Clio offers good visibility and is easy to manoeuvre.
Search New Renault Clio Offers
Discover your next car through Evans Halshaw
Truth be told, there are plenty of great cars out there if you're a driving instructor. However, for the reasons we've highlighted in each section above, we believe the cars in this list are among the best.
If the cars above aren't quite what you're looking for, then you can explore our latest new car deals from leading brands. Alternatively, if you'd like to discover more car buying advice - or general motoring tips - then you can head over to our blog section.