What are the safest cars to drive in 2023?
The process of purchasing a car can be lengthy due to the extensive research you have to do to make sure you're making the right decision. Among many other concerns, the safety rating of a vehicle is usually the one drivers are more interested in.
In order to help you make the right decision based on safety needs, we put together a list of the safest cars to drive, new and used, based on Euro NCAP (The European New Car Assessment Programme). This performance assessment tests and rates a vehicle's safety based on adult occupant, child occupant, and safety assist.
Check below the best rated cars and the features that will help you stay safe on the road:
Nissan Ariya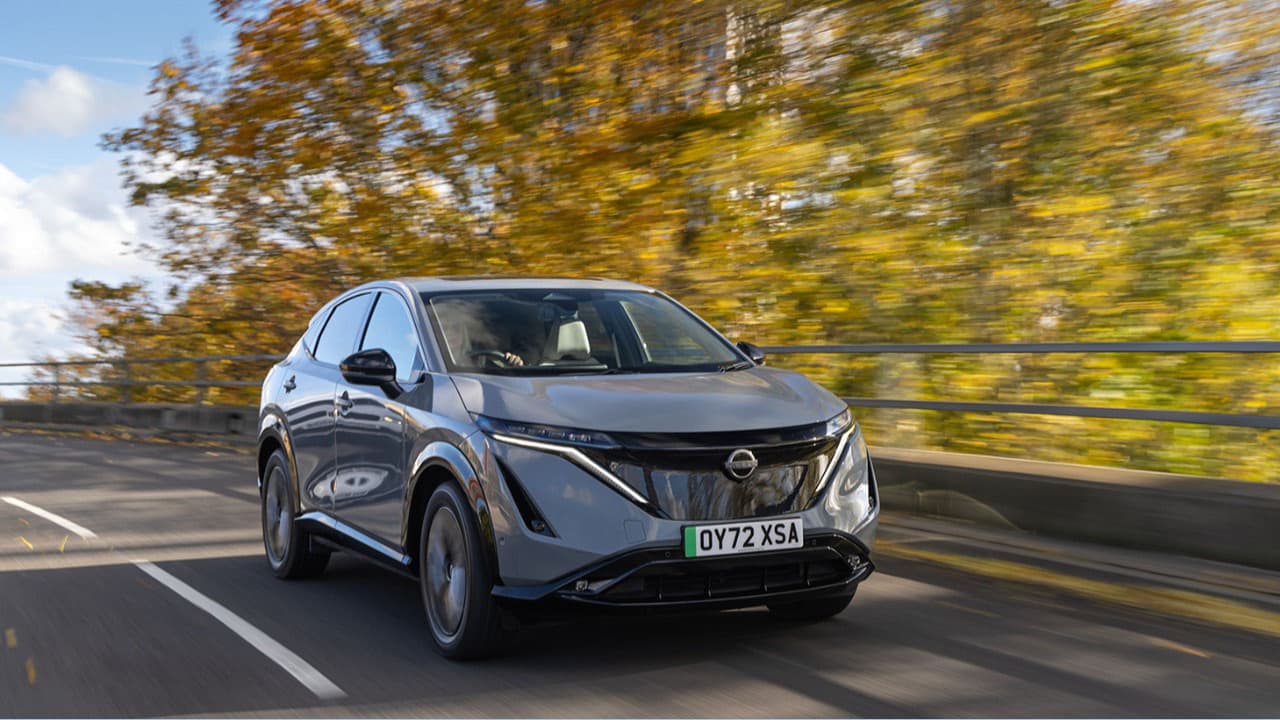 The all new Ariya is the first Nissan all-electric coupé crossover. It delivers a beautiful interior and exterior design, advanced technology, and was awarded 5 stars by Euro NCAP due to great safety performance.
The standard kit comes with several features that help motorists drive as safe as possible. One of the main examples is ProPilot. This system use technology to assist drivers with steering inputs, acceleration and braking.
Some other safety features include: Traffic Sign Recognition, Rear Cross Traffic Alert, Intelligent Lane Intervention, Intelligent Cruise Control and Blind Spot Intervention.
The crash tests showed impressive results for adult and child occupants and safety assist after an accident. The tests with vulnerable road users showed that the head and legs are protected but the protection of the pelvis region were vulnerable.
Overall, the Ariya is a great option if you're looking for a safe vehicle for the occupants and pedestrians.
Star Rate: 5 Stars
Adult Occupant: 86%
Child Occupant: 89%
Safety Assist: 93%
BMW 2 Series Active Tourer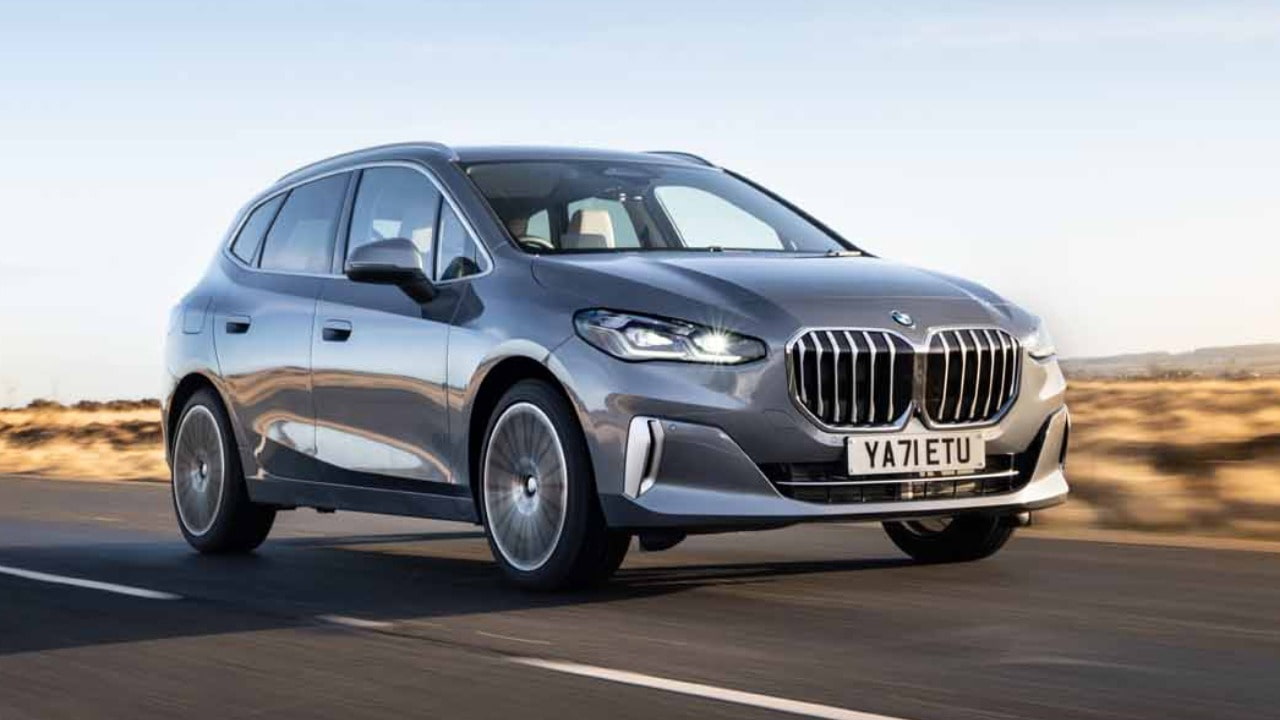 If you're looking for a car that provides safety along with modern design and luxurious features, the BMW 2 Series Active Tourer is it.
Equipped with top range technology, this BMW SUV has several systems and features that help to prevent accidents or that keeps you safe should the worst happen. The various safety features include Lane Departure Warning, Cruise Control, and Autonomous Emergency Braking.
You can also make this vehicle safer by choosing some add-ons such as rear cross-traffic alert and an autonomous parking aid to help lessen the low-impact effects.
This car has passed the occupants' safety test with flying colours. The result showed that the BMW 2 Series Active Tourer provides good protection of the knees and femurs for both passengers and driver (the protection is provided for drivers sitting in different positions).
Star Rate: 5 Stars
Adult Occupant: 88%
Child Occupant: 81%
Safety Assist: 92%
Search Used BMW 2 Series Active Tourer
BYD ATTO 3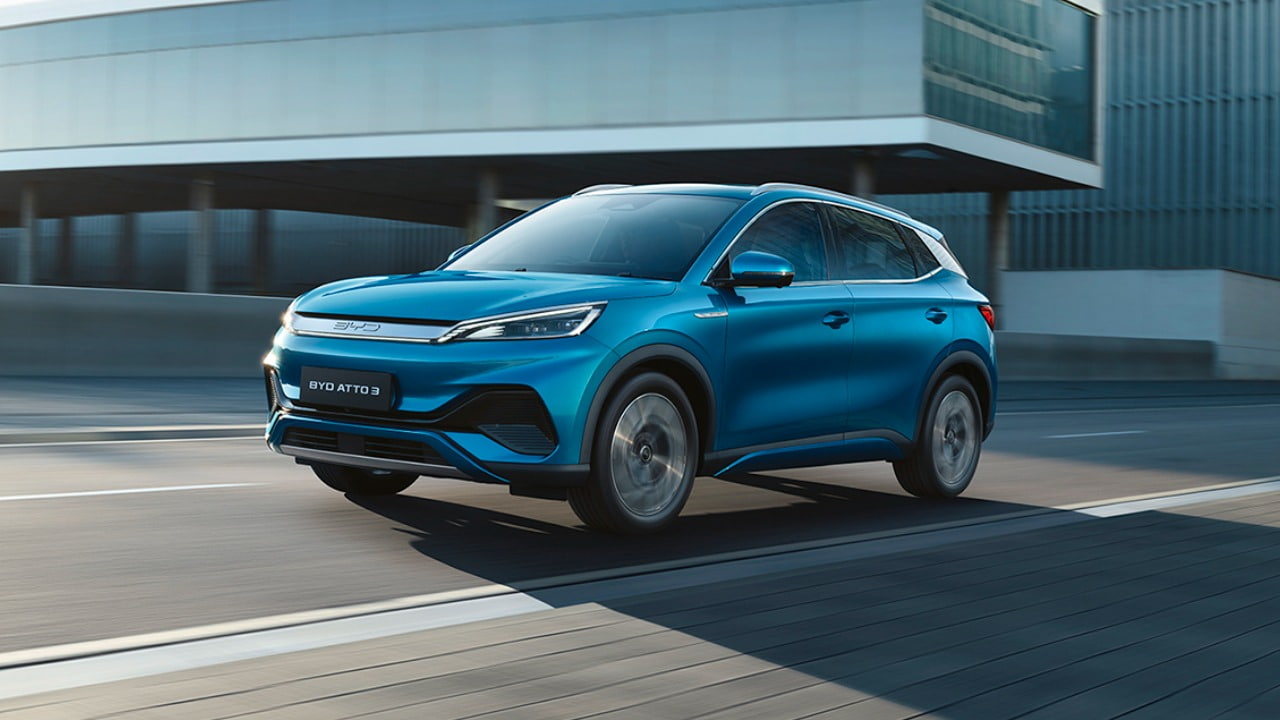 The ATTO 3 is the first electric car to be featured on this list. This SUV is perfect if you're looking to combine safety with style and entertainment, and comes with a great selection of safety features as standard.
Advanced driver assistance systems include Forward Collision Warning, Automatic Emergency Braking, Rear Collision Warning, Rear Cross Traffic Alert, and Rear Cross Traffic Brake. There's also Lane Keep Assistance, Lane Change Assist, and Lane Keep which will help to prevent accidents and will lessen the impact in case the inevitable happens.
The NCAP test used dummies to assess front seat passenger and driver safety showed good protection of knees and femurs, and protection of all critical areas was good or adequate. The child dummies used to test the rear seats also passed with flying colours, showing that critical areas were well protected.
Star Rate: 5 Stars
Adult Occupant: 91%
Child Occupant: 89%
Safety Assist: 74%
Renault Austral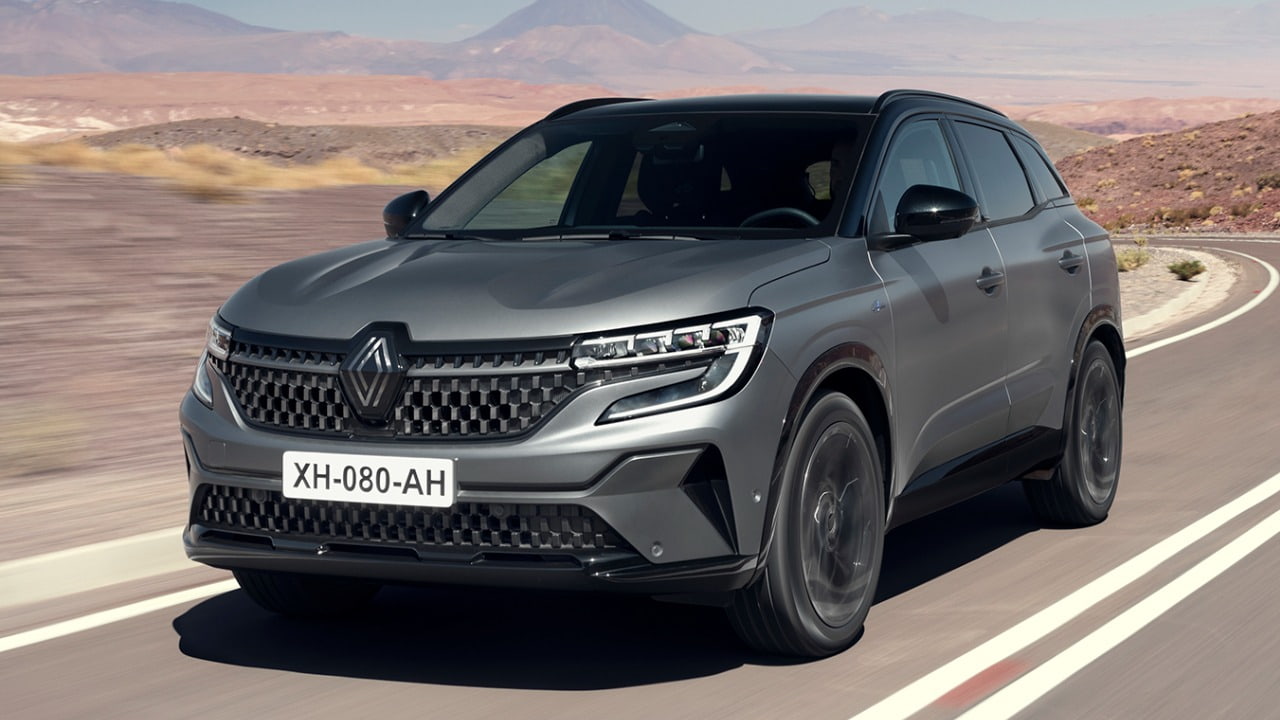 If you're looking for novelty, let us introduce the Renault Austral. This self-charging hybrid SUV offers high performance, elegant design and Renault's exclusive infotainment system OpenR.
Renault Austral takes your family's well-being seriously as It comes with 25 passive safety features. Among the many features are four types of airbags, Eletronic Stability Programme, Fire Protection System, Front and Rear Active Emergency Brake Assist, and Distance Warning Alert.
This vehicle has also a 5-star rate at Euro NCAP's assessment and provides safety to most crucial areas for passengers in front and rear seats. This is great for families as it received excellent test results for carrying children. NCAP have tested the Austral's Autonomous Emergency Breaking System (AEB) which has presented a good reaction to other vehicles, with impacts avoided in most test cases.
Star Rate: 5
Adult Occupant: 88%
Child Occupant: 83%
Safety Assist: 87%
Hyundai IONIQ 6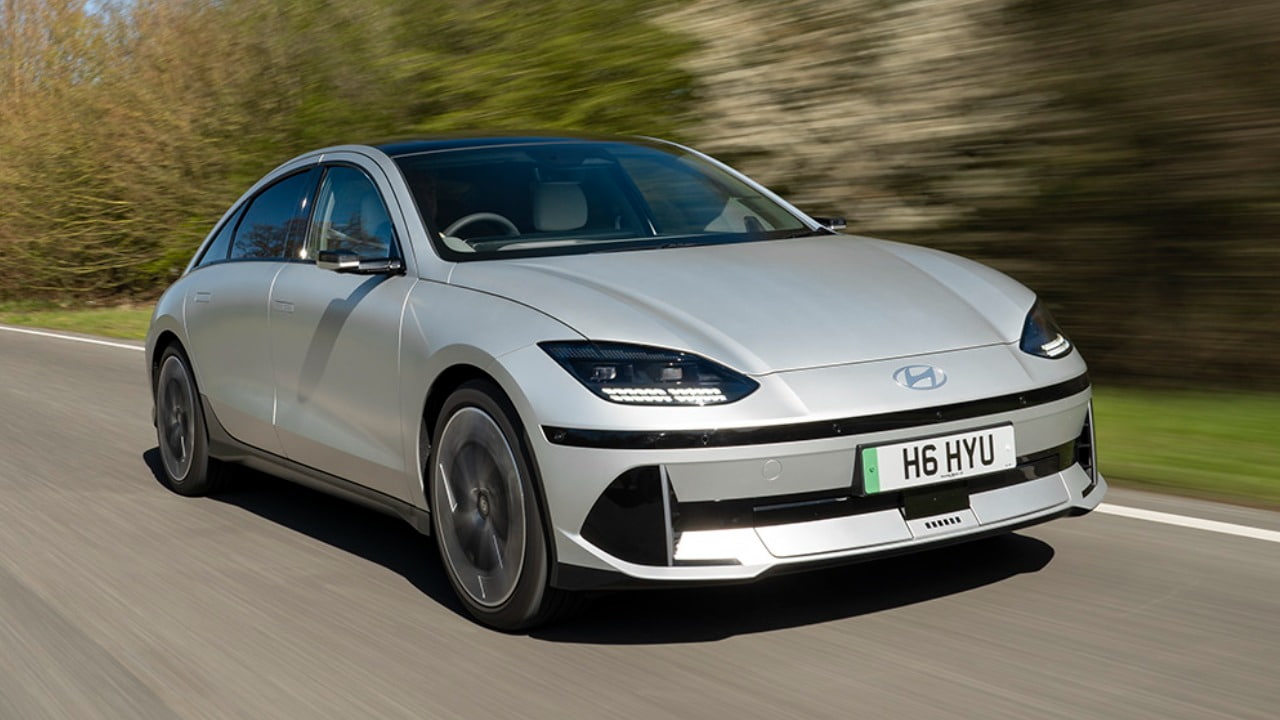 This fully-electric Hyundai IONIQ 6 provides a futuristic design, looking more like a concept car than a production car.
The safety features that come with this large family resonate with the high grade it got on Euro NCAP's tests. Some of the features include Driver Attention Warning, navigation-based smart cruise control, and Forward Collision-Avoidance Assistant.
The brand new IONIQ 6 was tested using the same methods as the vehicles above, and testing dummies were placed to assess the car's safety. The adult occupant achieved an outstanding score of 97% due to good protection of crucial areas for both front seat passenger and driver. This test provides the same result to occupants of different sizes and positions.
The child occupant test also provided great scores. Two dummies were used to simulate a six and ten-year-old children, where the test showed that most of their crucial areas were well protected.
Star Rate: 5
Adult Occupant: 97%
Child Occupant: 87%
Safety Assist: 90%
Search New and Used Hyundai IONIQ 6
Find your perfect car with Evans Halshaw
The vehicle industry has made of safety one of its priority when designing and building new cars. The outcome of this has resulted in the safest cars that have ever been produced.
At Evans Halshaw you can find the best and safest vehicles available on the market. Start your search for your used or new vehicle today.