The Safest New and Used Cars You Can Buy
18th Mar 2021
By Nathan Dale
What makes a car safe?
Car safety has undergone a steep development curve, with new cars becoming safer than ever in recent years thanks to advances in materials and software technology. Manufacturers make their cars safer by focusing on:
Using the strongest possible, yet lightweight, materials for the chassis to increase protection while maintaining fuel efficiency
Chassis design and engineering
Active safety systems such as lane keeping assist and autonomous emergency braking
Passive safety systems including airbags and seatbelts
Semi-autonomous driving systems that assist with acceleration, braking and even steering
Euro NCAP Ratings
The European New Car Assessment Programme (Euro NCAP for short) puts every new car through a series of tests to determine the level of safety that they provide.
These assessments include front and side impact tests at different speeds, as well as a thorough check of the advanced safety systems like autonomous emergency braking.
After the tests are complete, the results are compiled and a score out of five stars is given, five being the highest and zero being the lowest.
Testing procedures evolve and become more stringent over time, so a five-star car in 2005 is unlikely to achieve the same result today. The last major change to testing was in 2018.
What are the safest cars?
As mentioned, five-star rated cars are the safest cars. These cars offer immense protection for the driver and passenger as well as any child seat occupants, and in order to score top marks must be fitted with the latest driver aids and advanced safety systems.
A list of the safest cars you can buy can be found below.
Safest family cars in the UK
When buying a car in which to transport your family, especially children, you want to know that they'll be protected in the event of a road traffic collision, as well as help prevent accidents in the first place. These family cars do all that and more.
Ford Focus (2018 Onwards)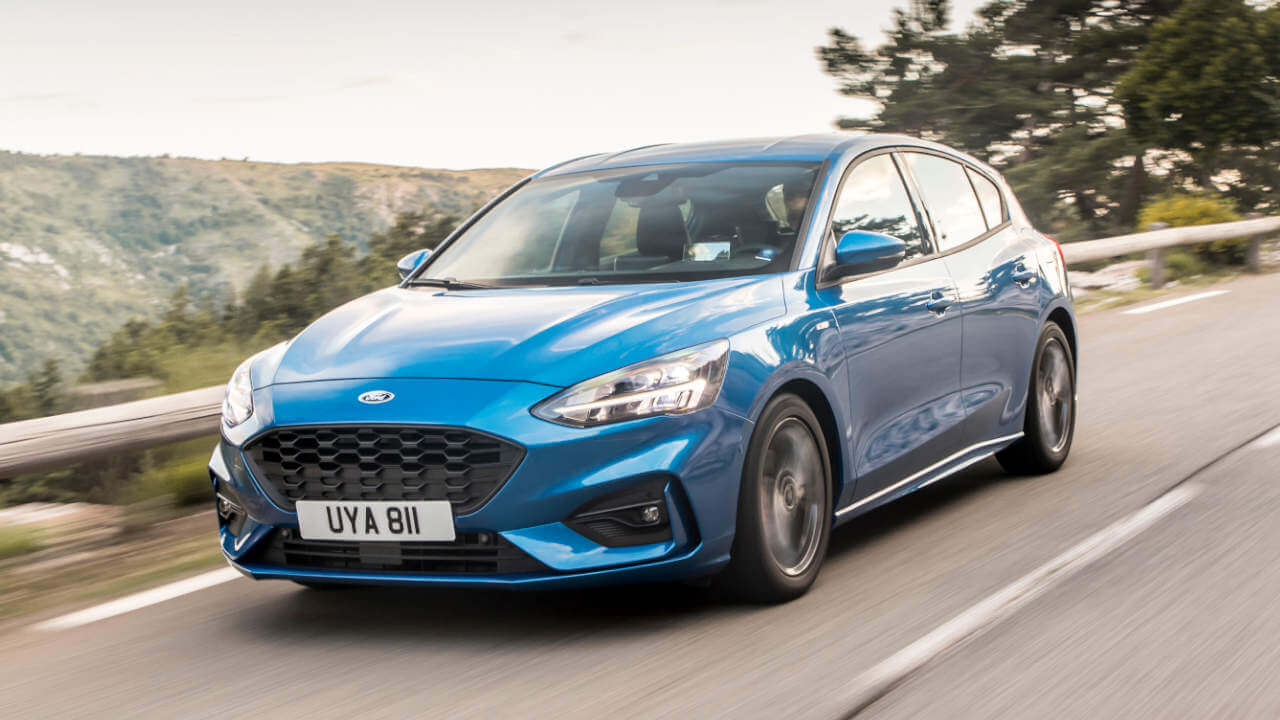 Sitting at the top of the family hatchback class for many reasons, the Ford Focus excelled in the Euro NCAP safety tests.
Tested in 2019, after the latest and more stringent tests were introduced, the Focus managed to score 96 percent for adult occupant protection and 87 percent for child occupant protection - impressive scores.
The autonomous emergency braking system worked perfectly during the assessment too, avoiding collisions in the city, inter-urban, cyclist and pedestrian tests.
Safety equipment available on the Ford Focus includes:
Pre-collision assist
Blind spot information system
Rear cross traffic alert
Driver and front passenger, front side impact, and front and rear side curtain airbags
Kia Ceed (2018 Onwards)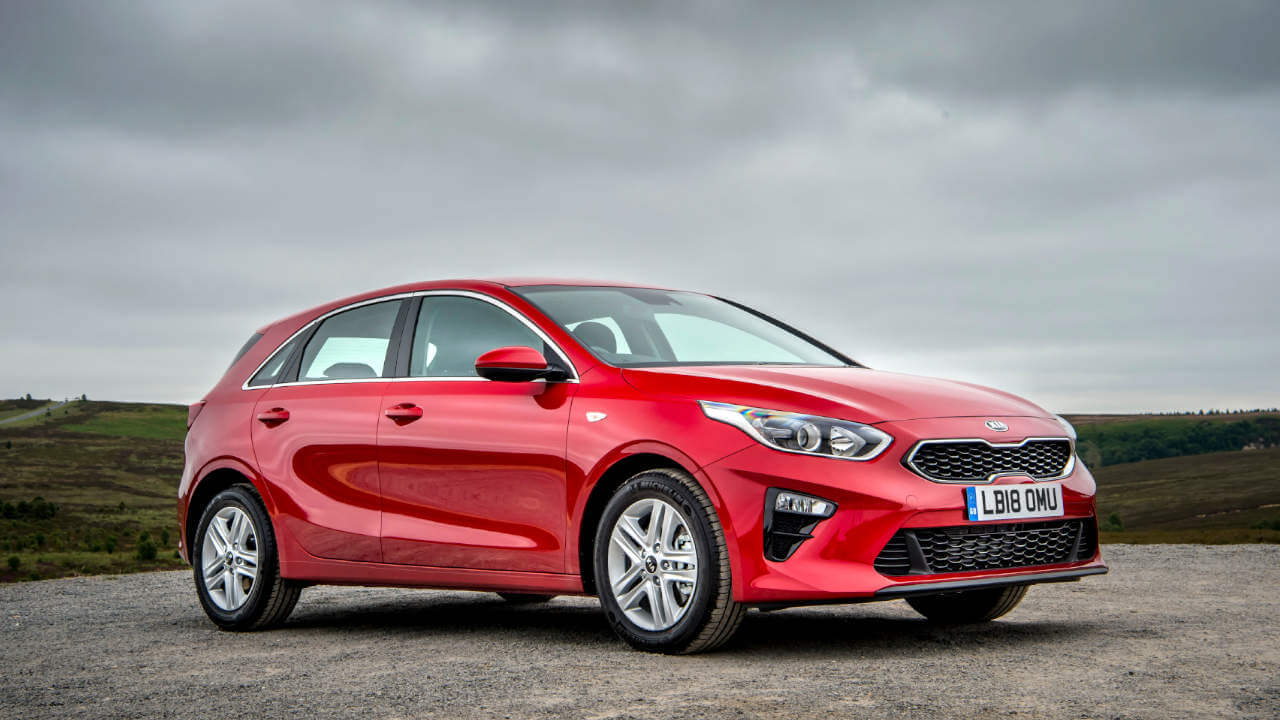 Kia have always been keen to integrate the latest safety technology into their cars, and the most recent generation of Ceed family hatchback, launched in 2018, is no exception.
Tested with the optional advanced safety pack, the Ceed achieved scores of 88 and 85 percent for adult and child occupant protection respectively - very strong scores for a car of this size.
Airbags are plentiful, with one for both the driver and passenger, as well as side airbags that protect the head, chest and pelvis.
Standard safety equipment on the Kia Ceed includes:
Autonomous emergency braking
Speed assistance system
Lane keeping assist
High-beam assist
Peugeot 508 (2018 Onwards)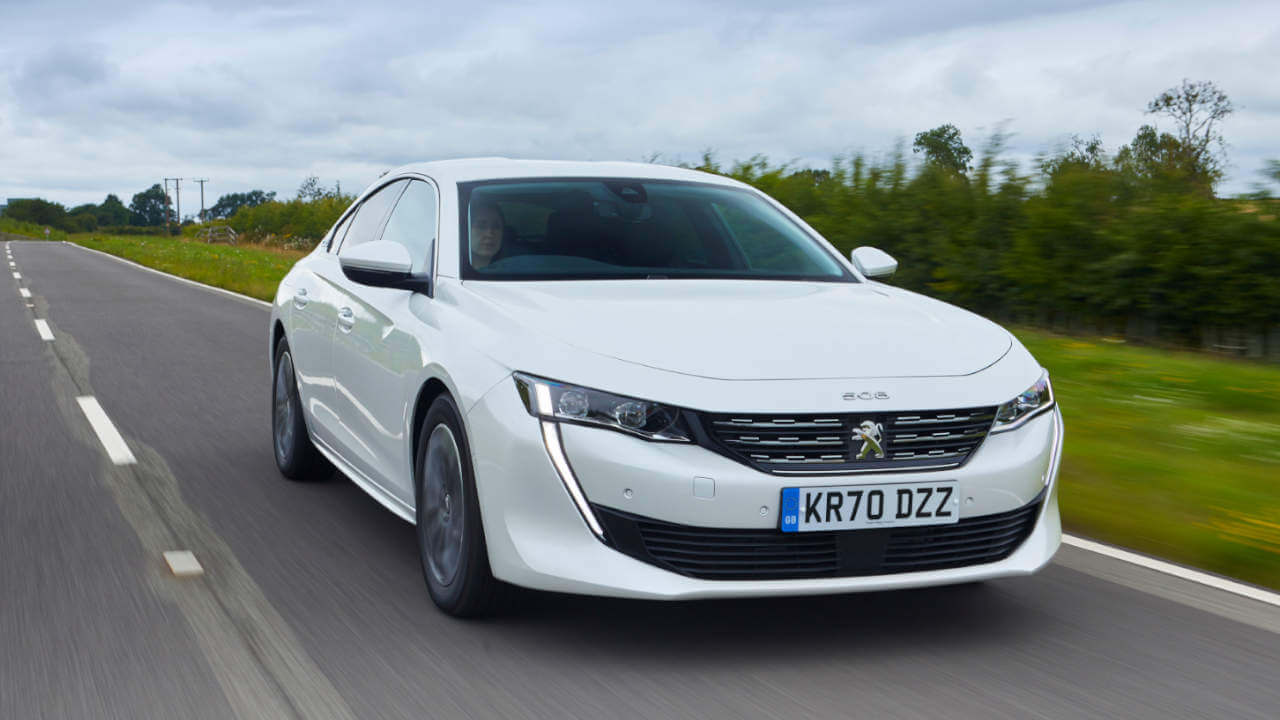 The Peugeot 508 is a large family car that has made safety a priority in terms of its design, construction and technology.
Adult crash protection is a remarkable 96 percent, while child occupant protection is superb too at 86 percent, thanks to a comprehensive suite of six airbags and extremely robust construction.
Peugeot are one of the leaders in automotive technology, and the 508 stands out for features such as an infra-red night vision camera system, in addition to the safety pack as standard that includes:
Advanced automatic emergency braking system with distance alert
Active lane keeping assist
Speed limit recognition
Safest SUVs you can buy in the UK
Generally bigger is better when it comes to car safety, but even large SUVs need to be well-constructed and fitted with the latest safety tech in order to be awarded a five-star rating by Euro NCAP.
Ford Kuga (2020 Onwards)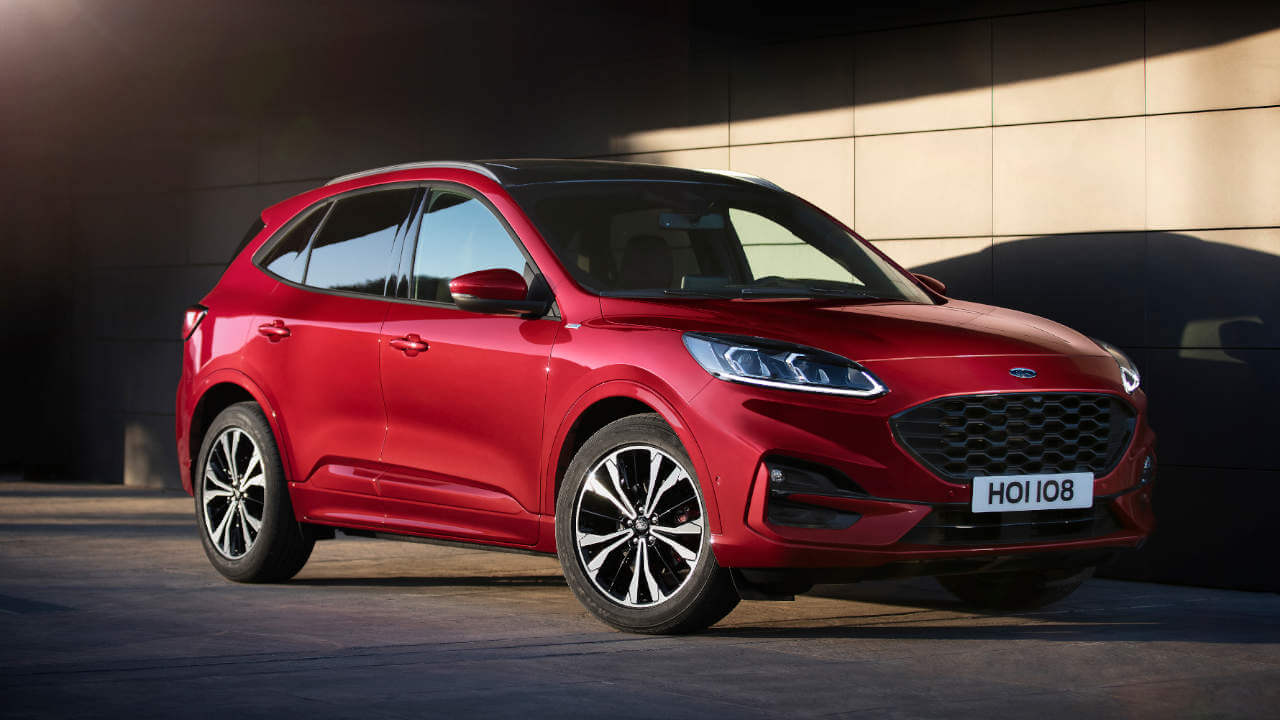 When crash tested by Euro NCAP in 2019, the Ford Kuga received maximum points for both the side barrier and side pole impact tests, a testament to the work that has gone into making Ford's family SUV as safe as possible.
These points added up to a 92 percent adult occupant protection score, as well as an 86 percent rating for child occupant protection.
The liberal use of high-strength steel through the Kuga's skeleton, as well as innovations such as ultra-high-strength 3D-rolled steel tubes in the A-pillar and roof lines undoubtedly assisted in achieving such a positive result.
Advanced safety technology available on the Kuga includes:
Pre-collision assist
Lane-keep system with road edge detection
Blind spot assist
Cross traffic alert
Renault Captur (2020 Onwards)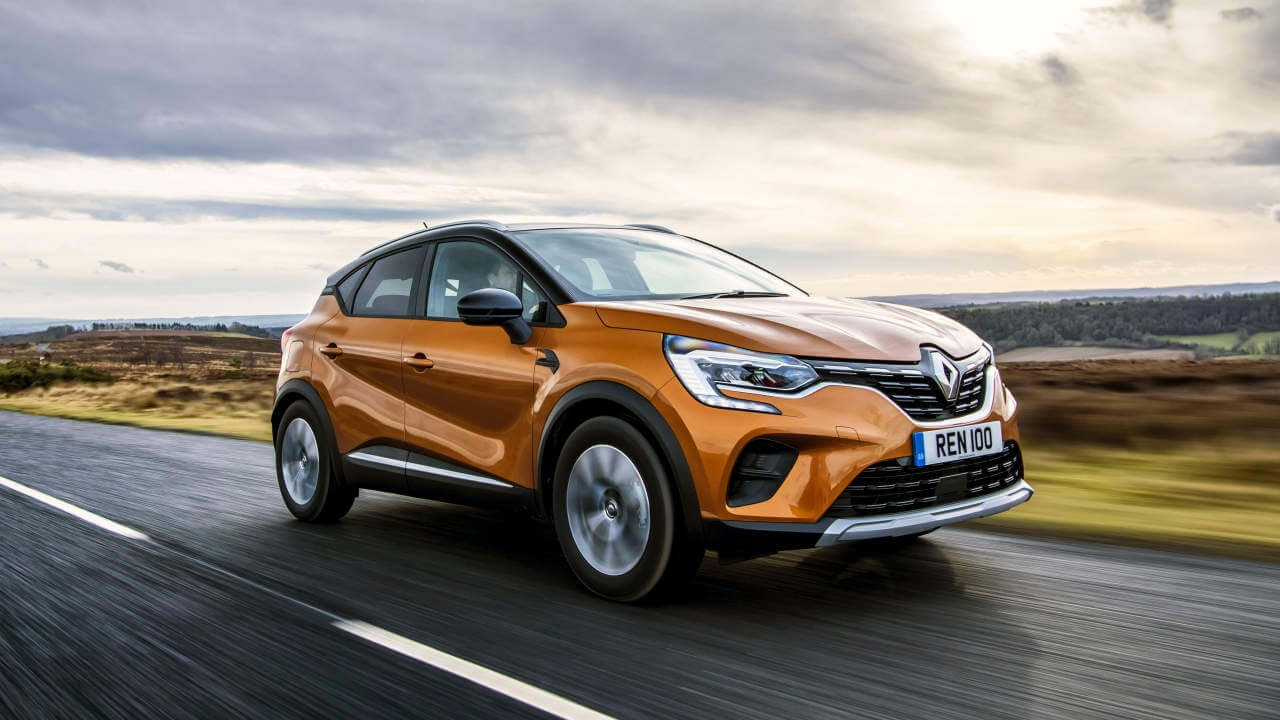 The Renault Captur has been the top seller in its segment across Europe, with over 1.5 million sold globally since its introduction.
The latest generation, launched in 2020, brought with it a range of safety upgrades that helped it achieve the maximum five stars in Euro NCAP crash tests.
Revised seat structures, optimised body design and even use of pyrotechnic pre-tensioners and force limiters are just some of the innovations that make the Captur so safe.
Advanced driver assistance systems available on the latest Renault Captur include:
360° camera
Active emergency braking with pedestrian and cyclist detection
Highway & traffic jam companion
View New Renault Captur Offers
Citroën C5 Aircross [Safety Pack] (2018 Onwards)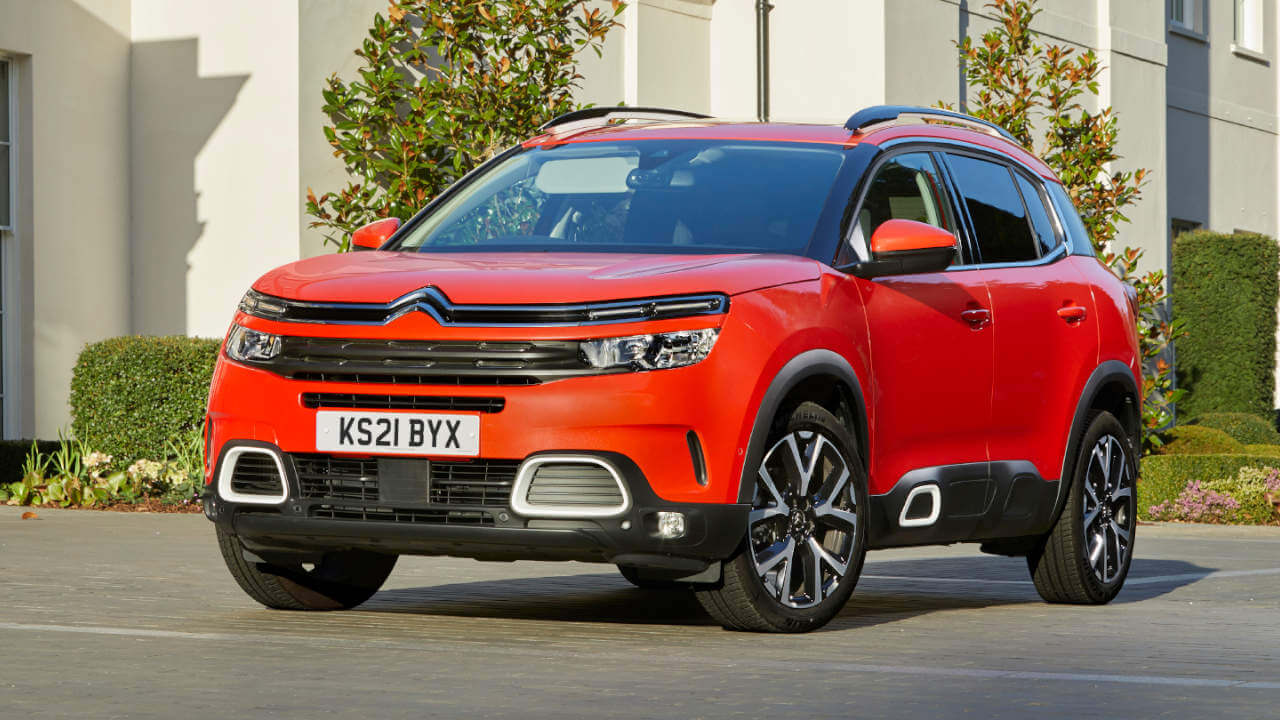 Comfort and safety are two of the main pillars of Citroën design, and the C5 Aircross comprehensively delivers on both fronts.
89 percent and 86 percent for adult and child occupant protection are very high scores, while the optional safety pack ensures the C5 Aircross scores very highly in the safety assist category too.
This is thanks to no fewer than 20 different on-road safety technologies, all packed into the C5 Aircross' spacious and comfortable cabin.
Driver assistance systems available with the C5 Aircross include:
Active safety brake
Active lane departure warning system
Active lane keeping assist
Extended traffic sign recognition and recommendation
Highway driver assist
View New Citroën C5 Aircross Offers
Search Used Citroën C5 Aircross
Safest small cars
In the modern age, even small cars are incredibly safe. The amount of crash protection offered by recent city cars and superminis is remarkable, performing better in crash tests than even saloons and SUVs of not that long ago.
Because of their size and easy-to-drive nature, as well as their impressive safety credentials, these models make ideal safe first cars for young drivers.
Peugeot 208 (2019 Onwards)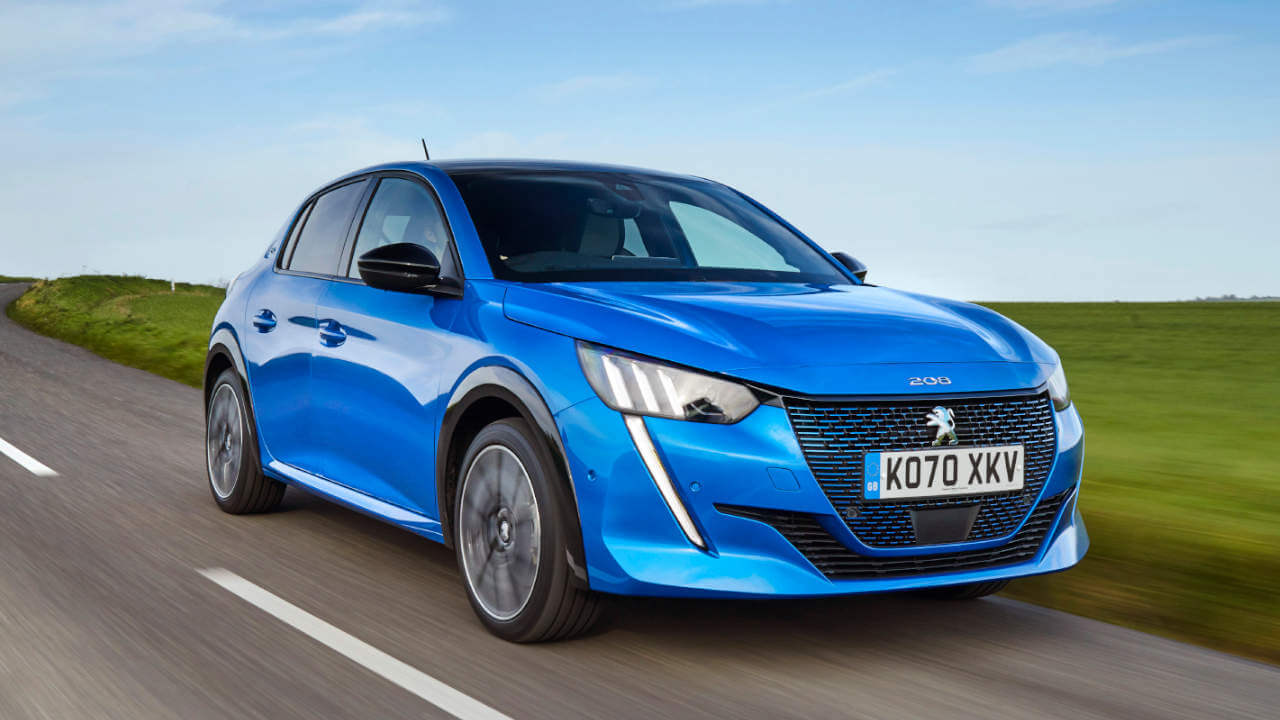 With scores of 91 percent and 86 percent for adult and child protection scores, you'd be forgiven for thinking that the Peugeot 208 deserved a five-star safety rating from Euro NCAP.
Indeed, the crash test experts noted that the latest generation of 208 scored maximum points in the side barrier test, and offered good protection of the knees and femurs for both driver and passenger in a frontal collision.
Where it lost points was the vulnerable road users tests, with mixed results for pedestrian safety in the event of a collision with a person walking across the road. However, the autonomous emergency braking system does have pedestrian detection built in.
Available safety features in the Peugeot 208 include:
Active safety brake
Full park assist
Lane keep assist
Active blind spot detection
Vauxhall Corsa (2019 Onwards)
Offering good all-round protection for both front and rear passengers, the latest generation of Vauxhall Corsa scored 84 and 86 percent for adult and child occupant protection respectively in Euro NCAP crash tests.
Despite weighing 10 percent less than the previous generation, the Corsa (and the Corsa-e) performed admirably in crash simulations, with the passenger compartment remaining stable during frontal impacts.
The list of standard safety equipment is certainly impressive, with all Corsa models featuring:
Automatic emergency braking
Lane departure warning with lane assist
Speed sign recognition
Driver drowsiness system
View New Vauxhall Corsa Offers
Renault Clio (2019 Onwards)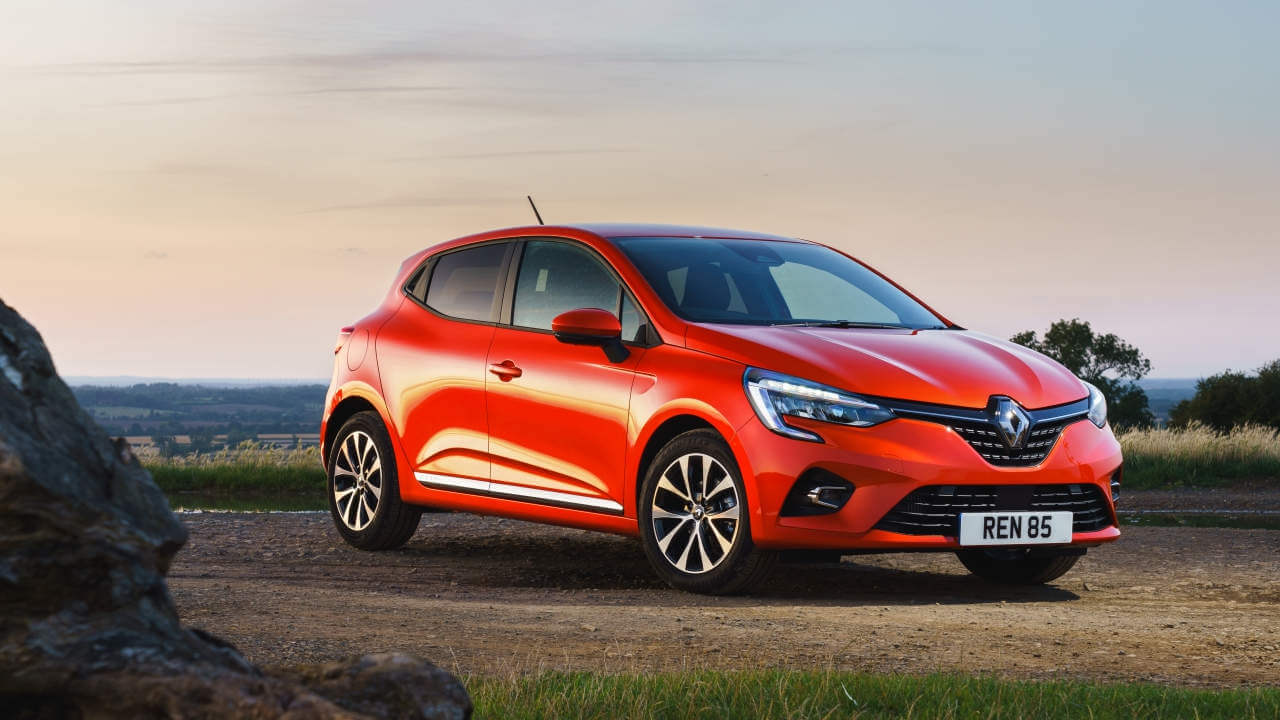 The Renault Clio has managed to one-up its rivals by offering a full five-star safety rating, thanks to the enormous amount of safety features packed into what is still a relatively small car.
96 percent adult occupant protection is just the beginning, with the Clio achieving 89 percent for child occupants too.
What's perhaps most impressive is the sheer number of advanced driver safety assist technology they've managed to squeeze into an affordable and great value car. Available features include:
Autonomous emergency braking with pedestrian and cyclist detection
Lane keeping assist
Traffic sign recognition
Traffic jam companion with semi-autonomous driving
Cheap safe cars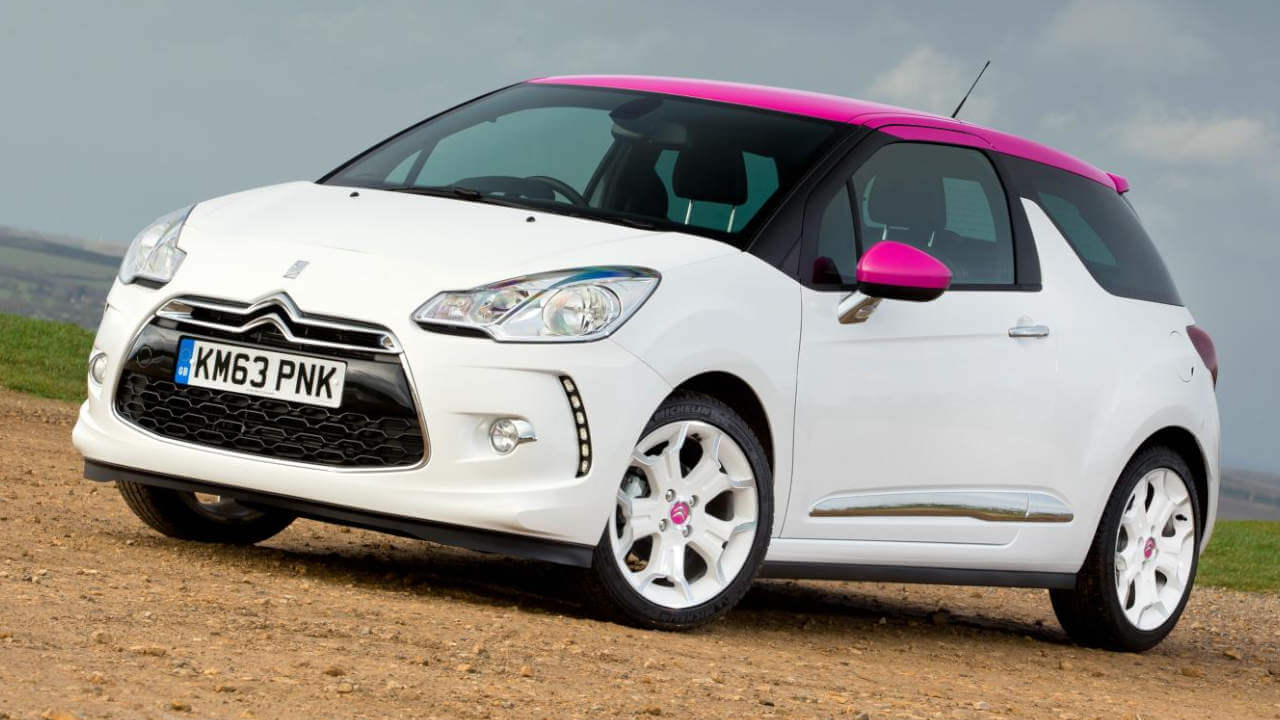 When browsing the pre-owned market, it's possible to find a very safe used car for £10,000 or less.
For cars that cost even less than that, there are some models available for under £5,000 that scored five stars for safety when they were tested at the time of their launch. Some of those cars include:
Find the safest cars you can buy with Evans Halshaw
With significant advances in both safety testing procedures and technology in recent years, cars today are safer than they ever have been.
In addition, semi-autonomous driving features are becoming more common and cars now go above and beyond to actively work to prevent collisions from happening in the first place.
At Evans Halshaw, we partner with many of the world's leading car manufacturers who offer some of the safest vehicles around. To find your perfect car, start your search for a new or used car today.