Free Charge Point with Electric Vehicles on Motability
Hassle-free electric car ownership with the Motability scheme
Free Home Charge Unit
Working with their partners Ohme and Easee, the Motability Scheme will install a home charging point for no additional cost if you have access to off-street parking where an electric vehicle charging unit can be installed.
All you need to pay for is the electricity to charge the vehicle as you use it, as well as any additional costs incurred if there is work required to gain access to your electricity supply.
Or... Access to the bp pulse Polar Network
If you don't have off-street parking available at your home, Motability will cover the cost of membership to the bp pulse Polar network - the UK's largest network of public electric vehicle charging points.
With this solution, you can charge up your car at over 7,000 easy-to-use on-street charge points across the UK.
Both charging solution offers are only available to Motability customers placing an application for a full battery electric vehicle.
To take advantage of this offer, please speak to a Motability specialist at your preferred Evans Halshaw dealership.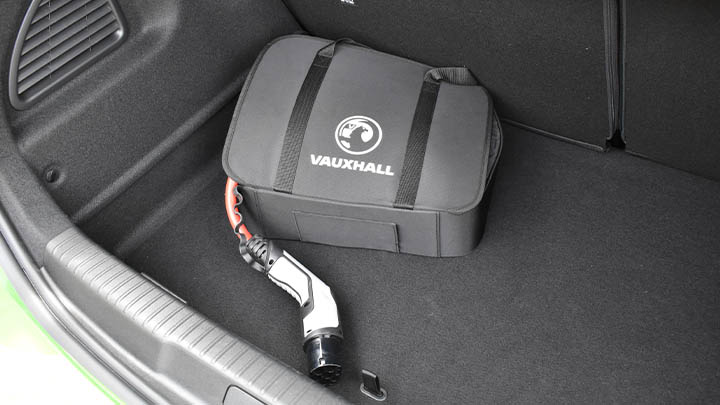 Terms and Conditions
Motability customers only. If you would prefer to use an alternative supplier you can do so, but this will be at your own cost. We insist that customers have some sort of provision in place before we deliver an electric vehicle, this is to ensure your continued mobility throughout your lease. If you are considering an electric vehicle you will need to have access to a charge point to recharge the battery and pay for the electricity that is used.