What is Ford Pro™?
Ford Pro™ aims to make owning commercial vehicles straightforward and hassle-free, putting everything you need in one place.
Offering a complete end-to-end package, you're able to select the services that suit you, all with the aim of maximising productivity and reducing vehicle downtime.
Every Transit Centre is set up with Ford Pro™ to find you a suitable fit. From helping you select the right vehicles from the Ford Pro™ range, to a variety of financing options and servicing solutions, Ford Pro™ makes commercial life easier. With extended opening hours and mobile servicing, when you need us, we're here.
Ford Pro™ also offers intelligent, always-on software systems to address challenges faced on a daily basis and assist the management of your fleet.
If you're looking to add a commercial vehicle from the Ford Electric range to your fleet, the Ford Pro™ Charging Team can help you implement the changes required, from transition planning through to everyday charging solutions.
Why choose Ford Pro™?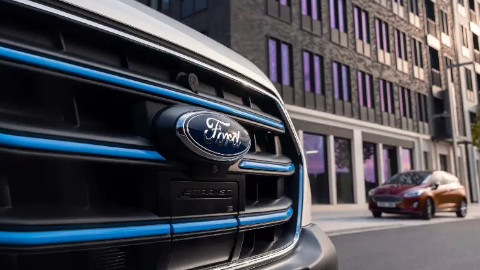 Build a Suitable Fleet
Find and configure vehicles that suit your business needs.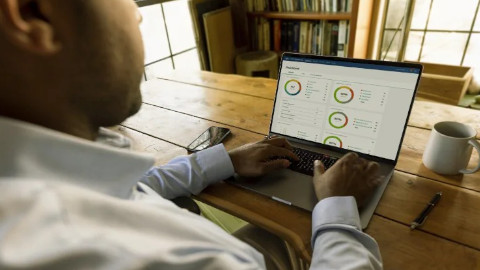 Reduce Downtime
Make the most of intelligent software to limit vehicle downtime.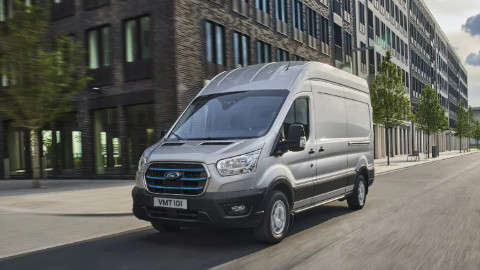 Monitor Your Vehicles
Track real time driving and vehicle data using the Ford Pro™ smartphone applications.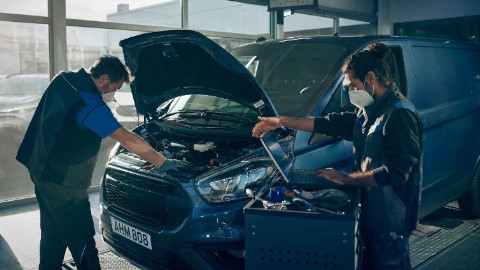 Maximise Productivity
Choose from various service and maintenance options to get your vehicles back on the road in no time.
Charge Management
Setup, schedule, and supervise your electric vehicle charging solutions.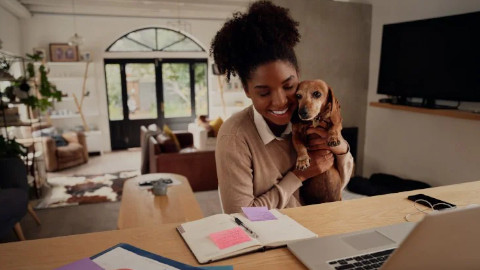 Control Your Finances
Put all your commercial vehicle costs in one place, with flexible finance.
Discover Ford Pro™ with Evans Halshaw
The Ford Pro™ system is designed with fleet managers and operators in mind, making working life more straightforward and convenient. With a range of services available, you're able to pick and choose the ones that suit your business the most.
If you'd like more information or advice on how to implement Ford Pro™ within your business, please contact your nearest Evans Halshaw Ford Transit Centre.