Best Used Medium-Sized Cars
It can be tempting to browse brand new cars when shopping for a vehicle, but used cars can be an excellent alternative when considering the cost versus benefit.
Among many other advantages, choosing to buy a second hand vehicle is more cost-effective because brand new cars depreciate at a faster rate than used. This means you'll lose more money in depreciation when you buy a car straight out of the showroom than if you choose an older model.
There are several options of finance for second hand vehicles, such as Hire Purchase (HP) and Personal Contract Purchase (PCP).
The first step before choosing which car you're going to decide on is comparing multiple models to see which one best fits your needs. We've put together a list with the best used mid-sized cars to highlight their features and help you pick out the right model for you.
Content
Ford Fiesta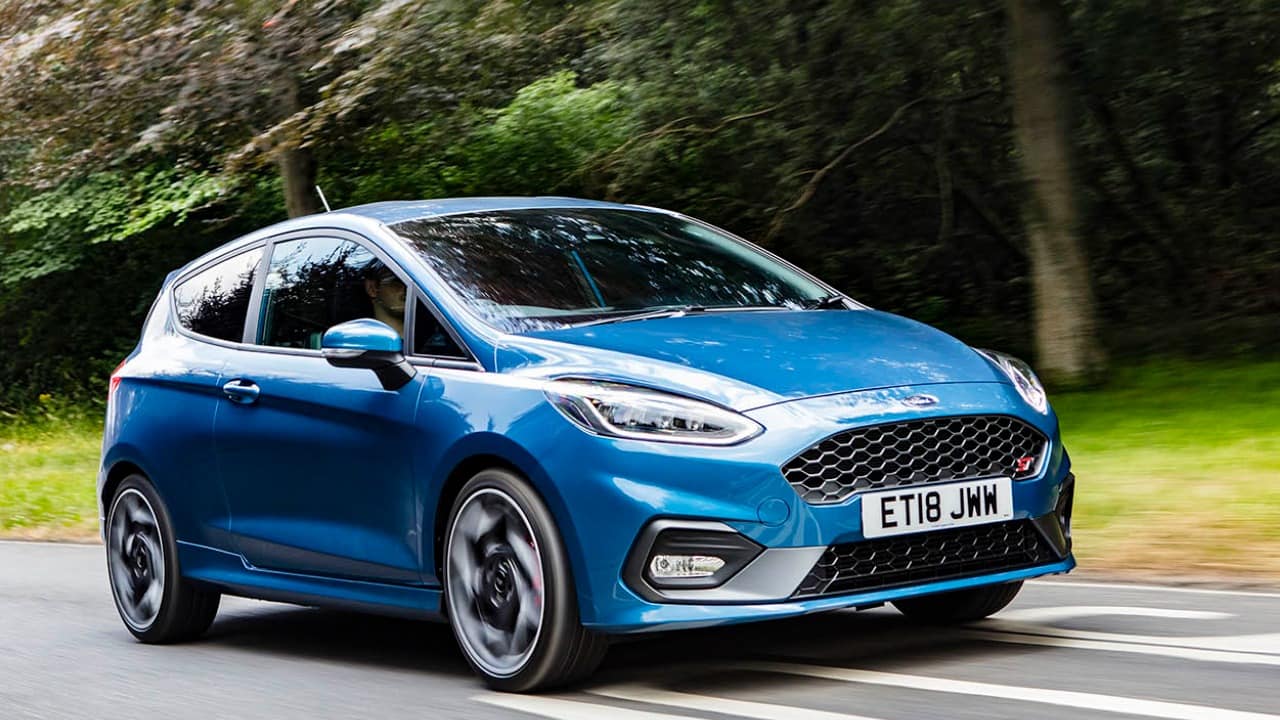 The Ford Fiesta's been one of the top-selling cars in the UK for over a decade. Among the many reasons why this has become a British favourite is because this stylish designed hatchback has stood the test of time.
There are several options of engines to choose from, but overall, it has a reputation for being fuel efficient, and is therefore economical to run.
Besides the monetary benefits, this is a superb car to drive due to its lightweight and small engine. This is a great option of car if you're looking for a family vehicle that seats up to five people and has great boot capacity. You're able to fit a large and a small suitcase in the rear end and extend storage space by folding the two back seats.
Kia Niro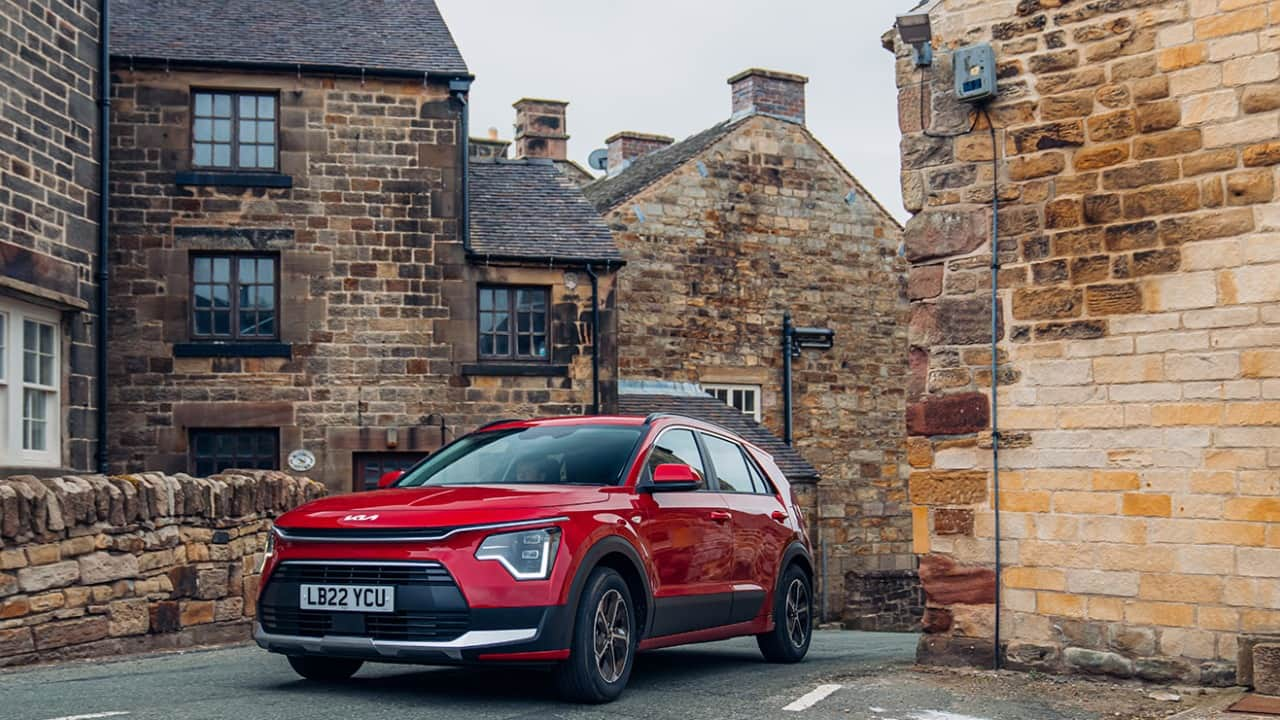 The Kia Niro is an excellent option if you're looking for a hybrid car. The Niro hybrid uses an electric battery and petrol engine and offers 201bhp. Charging this vehicle from 10 to 80 percent usually takes 45 minutes, and the average range is 280 miles.
The Niro offers comfort and versatility. Some of the main onboard features are the cruise control, reversing sensors, speed limiter and an infotainment system that allows you to connect to your Apple CarPlay or Android Auto account.
Skoda Karoq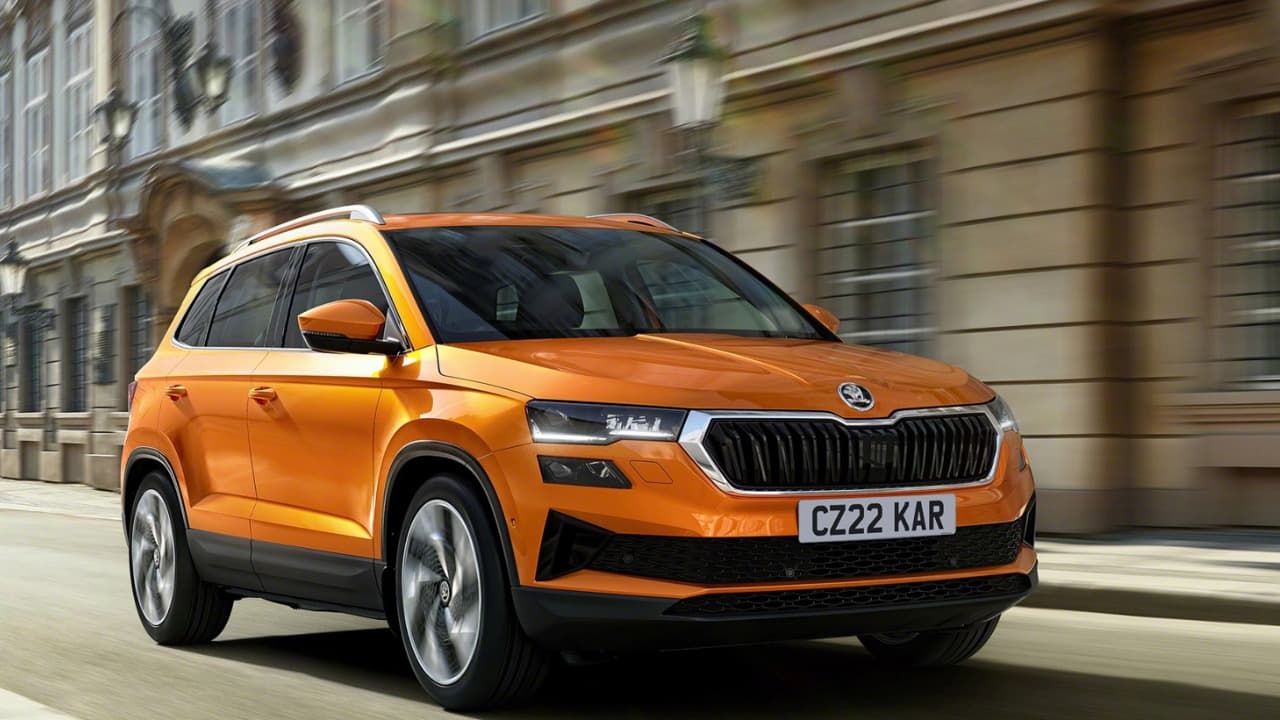 Practical, convenient and comfortable are some of the words that best describe the Skoda Karoq. If you're looking for an economical, reliable and safe vehicle, this is a great family car that's fuel efficient and comes in two different types of engine: petrol and diesel.
Karoq's inside is roomy and versatile. The back seats can be removed and slid across the rear end of the vehicle. There are several cupholders and a sturdy pull out tray to assist children in longer road trips. The boot is spacious and can be customised for extra storage space.
Navigation is easy with the 9-inch infotainment system that is movement controlled. Among other features, this system allows you to keep track of fuel consumption to give you an overview of how economically you're driving.
Ford Focus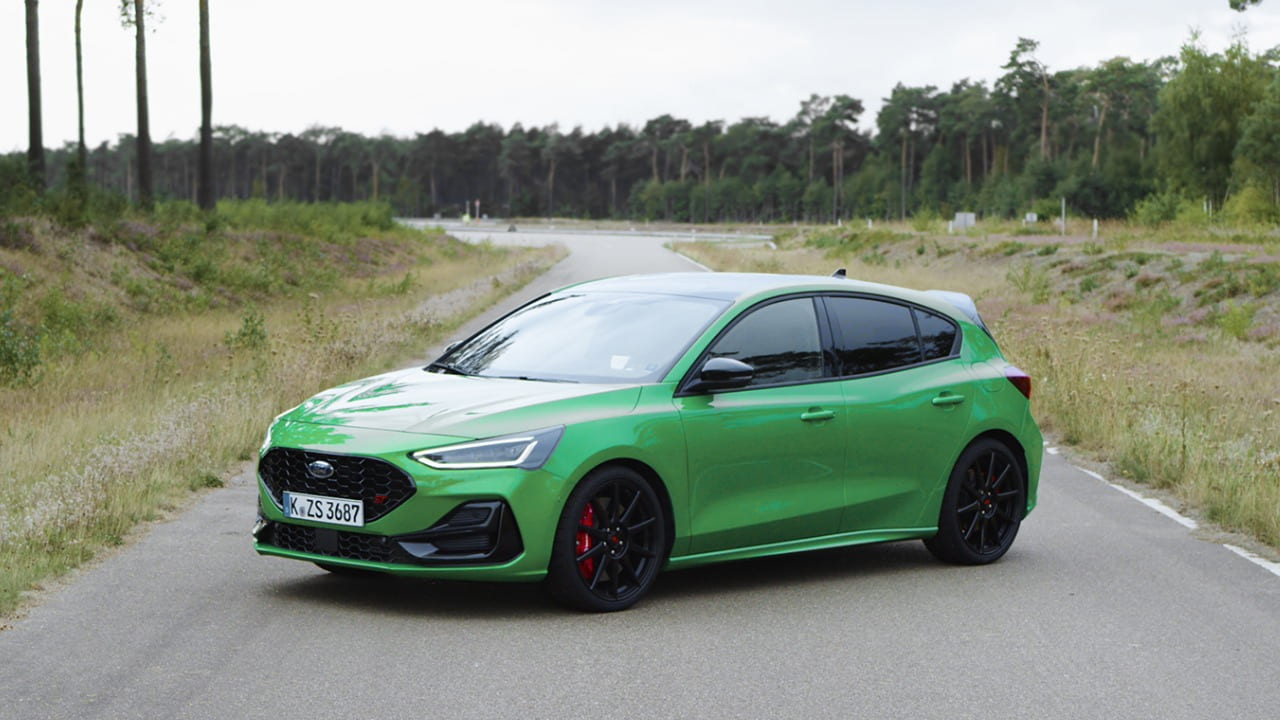 The Ford Focus constantly features in the top 10 selling cars in the UK. The entry level model has 123bhp and a 1.0 engine. This is the perfect choice for those who don't like manual cars and much prefer an automatic vehicle for an easier drive.
The infotainment has a simple system which makes it easy and intuitive to use. You can connect to Apple CarPlay and Android Auto to sync your smartphone's information within your navigation system. There are plenty of charging plugs, including in the rear seats, and USB and USBc slots.
The boot has a capacity of 392 litres, in which you should be able to fit a large and a small suitcase. The bumper doesn't extent too far out and it's lower than most cars making it easy to load and unload.
Kia Ceed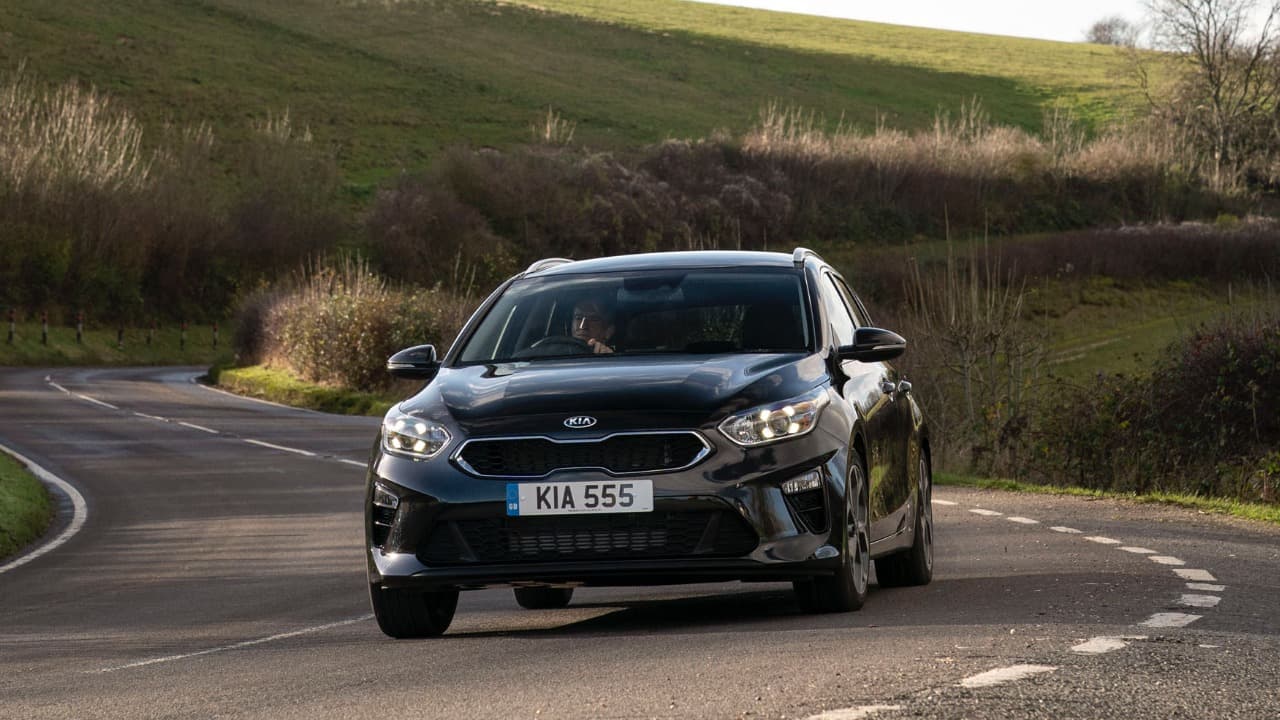 The Ceed is Kia's best selling models in Europe, that's why it was designed for the European taste. This vehicle can be defined as comfortable to drive and has the latest technologies. It's powered by a 1.5-litre petrol engine with a mild-hybrid technology and has 201bhp.
The inside is equipped with technology developed to be customisable and provide the driver a personal feel to the car. The adjustable steering wheel allows you to change the wheel's high and depth to fit your ergonomic needs.
The infotainment system allows connectivity to your phone, and even though it doesn't provide a built-in sat nav, you can easily plug in your phone and use Google Maps.
It's safe to drive, and it has a parking camera that provides images from multiple angles. The boot is spacious, and the rear seats fold down perfectly, extending the storage space without the step between seat and boot.
Find your next car at Evans Halshaw
At Evans Halshaw, we stock plenty of used cars that are ideal for families and small road trips. Our team is fully trained to help you find the vehicle that best suits your needs.
If you still need more guidance, head over to our blog section, that's constantly updated with tips and advice that can help you find the information you need.