What is Android Auto and How Do You Use It?
27th Jan 2023
How does Android Auto work?
Smartphones and apps are constantly being updated and improved, and this can be difficult for car manufacturers to keep up with. Thankfully, the solution was quite simple; allow the driver to connect their phone and apps to the car's infotainment system.
Most modern cars now have some form of connection service to your smartphone, the two most common ones being Apple CarPlay and Android Auto. This technology has been developed to allow drivers to connect their phones to their car and make their journey easier and safer.
In this complete guide about Android Auto, we've highlighted the key information you need to make the most of this technology and keep connected while you drive.
What is Android Auto?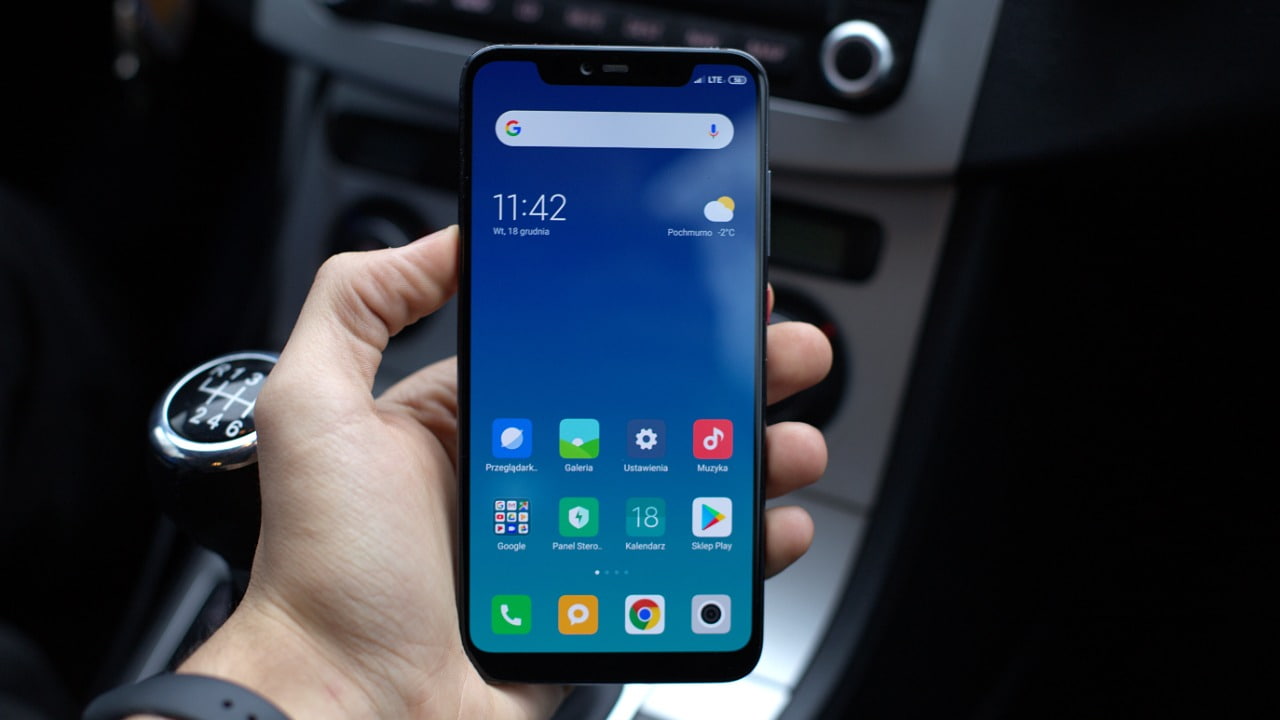 Android Auto is a smartphone mirroring app that connects a driver's smartphone to the infotainment system in their car. This is to allow the driver to concentrate on the road but still have access to services like music, navigation, messaging, and calling.
The simplified view of your smartphone is seen on the display screen of your infotainment system, allowing you to access the essential apps that may be needed during your journey.
This piece of tech is incredibly handy when driving, as it allows you to completely focus on the road, whilst still being connected to everything you need.
How to use Android Auto
To use the system, you can choose from using voice commands, the car's touchscreen display, or the steering wheel controls.
If you're using Android Auto, you should have a pretty good understanding of how to use your Android phone. The only real difference between using your phone and Android Auto is the layout and that it's been designed for use in the car, so everything you need to access is just a simple click away.
This will actually make it easier to use whilst driving, rather than losing your concentration by faffing with your phone stuck to the dash or in a phone cradle.
How to connect Android Auto
Once you know whether your phone and car are compatible with Android Auto, you can start getting everything connected. Make sure you have a secure Wi-Fi or mobile data connection, and then plug your phone into the infotainment system using the appropriate USB cable.
You will need to pair your phone using the USB cable the first time you use Android Auto. Some cars offer wireless connection after this, but this isn't available with every vehicle, so you should check your car's manual if you're unsure.
Once your phone is connected to the infotainment system through the USB cable, follow the instructions on screen, and you should be all good to go.
Features of Android Auto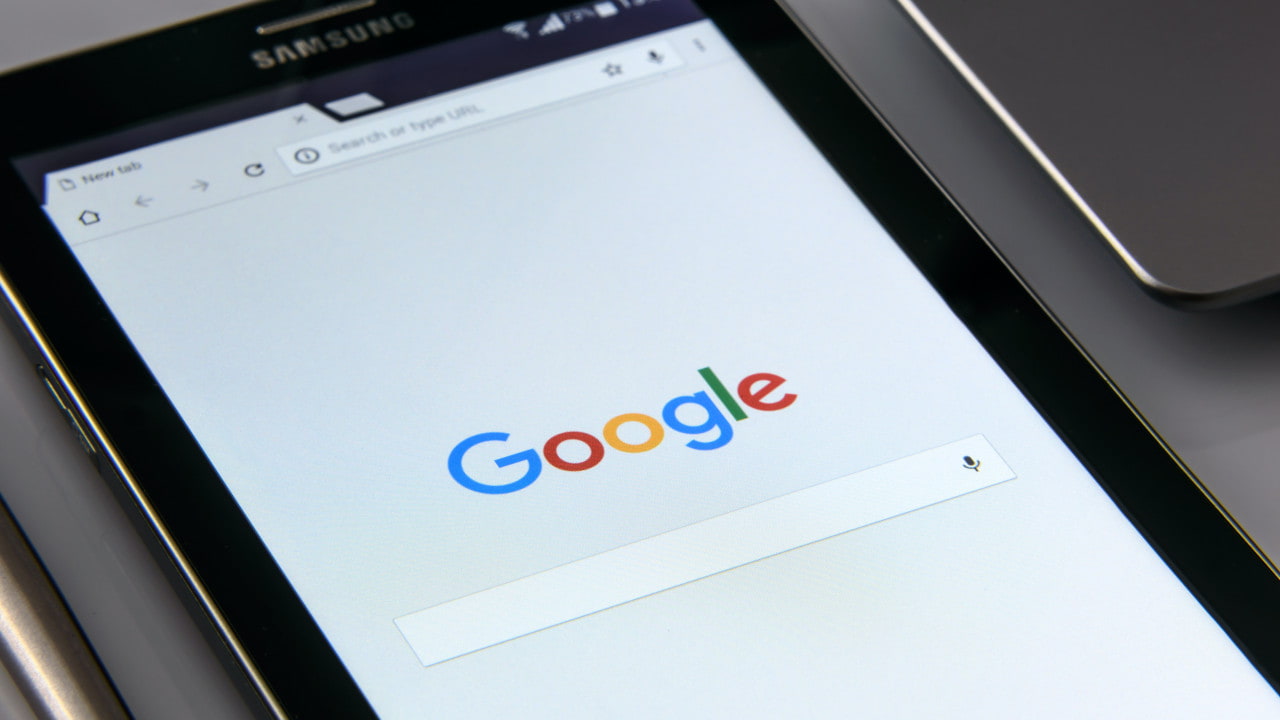 To help avoid potential distraction whilst driving, not all the apps and features you have on your phone will be available to use. There's still a wide range of apps accessible to you including Spotify, Google Maps, Waze, Audible, WhatsApp and Facebook Messenger.
Google Assistance is also available and potentially the most useful for drivers as it uses voice recognition to use the features and apps available. By using the phrase "Hey Google", you can get the AI assistant to do all the tasks for you like making a call, playing some music, or directing you to your destination, so that you can steer your attention towards driving.
Cars and phones with Android Auto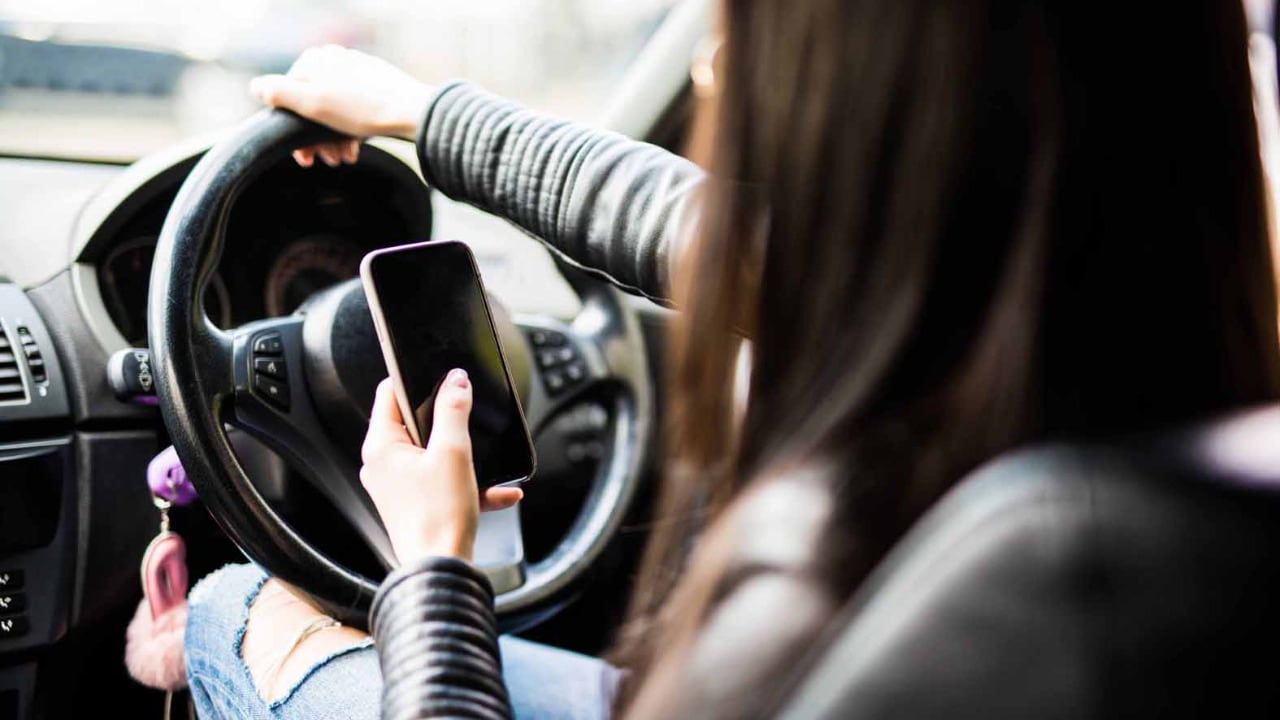 Practically all newer car models can support Android Auto, but there are some brands that either charge extra or don't have the technology available in their cars. You can check if your car comes with Android Auto in your car's manual or by finding your car's specifications online.
Even if you don't have a newer car, you can get Android Auto added to an older car model by installing an aftermarket head unit. There's a range of brands that produce infotainment systems that can run Android Auto, and once you have one of these units, it will then just need installing into your car.
It's a bit less complicated with your phone, as all Android smartphones that run on Android 10 or above, automatically have Android Auto built into them. If your phone is running on Android 9 or below, you'll just need to manually install Android Auto from the Google Play Store.
How to disable Android Auto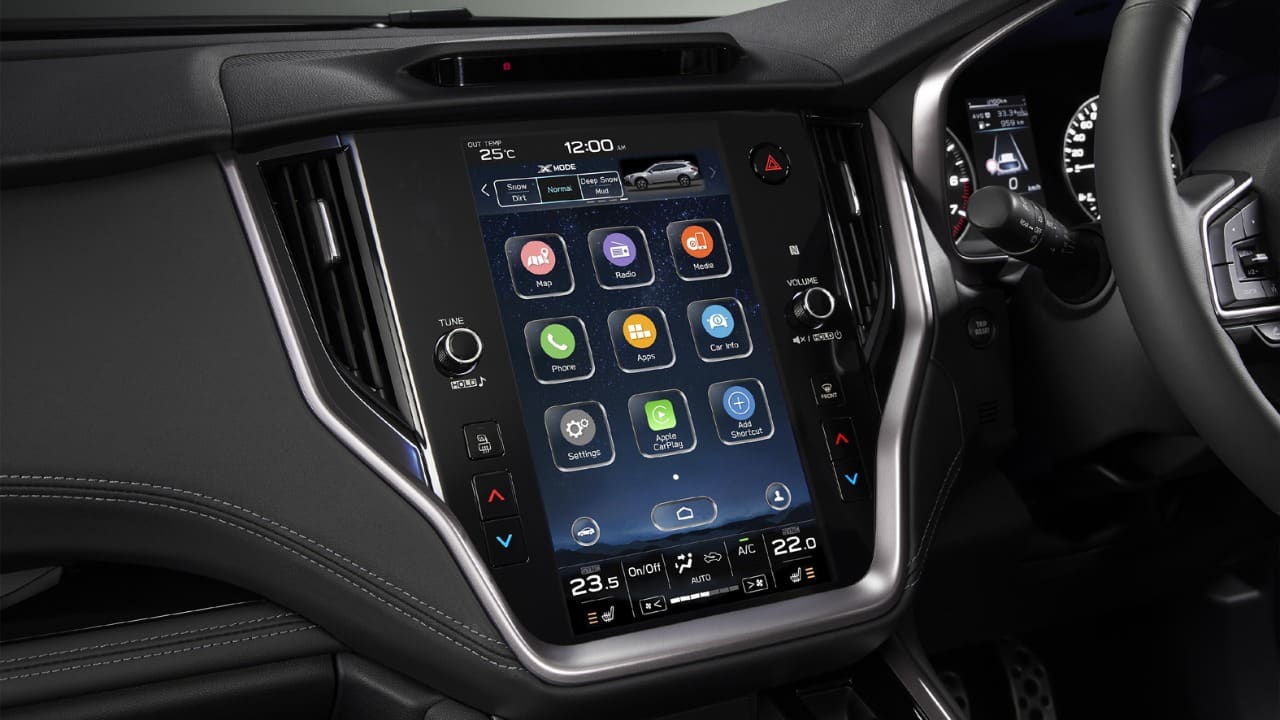 If you're not a fan of this technology in your car and would rather drive without it, you can just turn off Android Auto.
This can be done through the car's infotainment system or through a couple of different ways on your phone. If your phone is on Android 9 or below, you can just uninstall the Android Auto app, but for smartphones on Android 10 and above, there are a few options below.
Directly through your car's infotainment system
Go to the settings by locating it on the touchscreen display in your car. Find the connection options and tap disable on the Android Auto option.
Turn off Android Auto through your phone
Disabling Android Auto: Go to your phone's settings. Find apps and notifications and choose Android Auto from the list of apps, then click disable. This is the most direct and effective way of turning off Android Auto, but if this doesn't work, you can try one of the other options.
'Forget this car' option: Go to settings and search for Android Auto. Go to the app's settings. Find previously connected cars, and choose to forget all cars.
Turn off auto-launch: Go to settings and search for Android Auto. Go to the app's settings. Look for an option called 'Start Android Auto Automatically'. Select this and toggle the switch off.
Make your drive easier
So there you have it. Android Auto is a great piece of technology to give you access to the most up-to-date information and entertainment, so long as you're updating everything on your phone.
We trust this guide has answered all of your questions about Android Auto, and you'll feel much more confident about using this handy bit of software on your next drive.
If you're looking for guidance and information about your car, you can visit our blog section, which is regularly updated with fresh content and advice on a range of motoring topics.