Multi-Purpose Vehicle
Over the years, MPVs have remained a popular choice amongst families who need the extra space. And their popularity is mainly down to their spacious interior and high levels of practicality.
Whether you're in the market for an MPV or simply looking for more information about these family-friendly front-runners, we detail everything you need to know in our useful guide.
What is an MPV?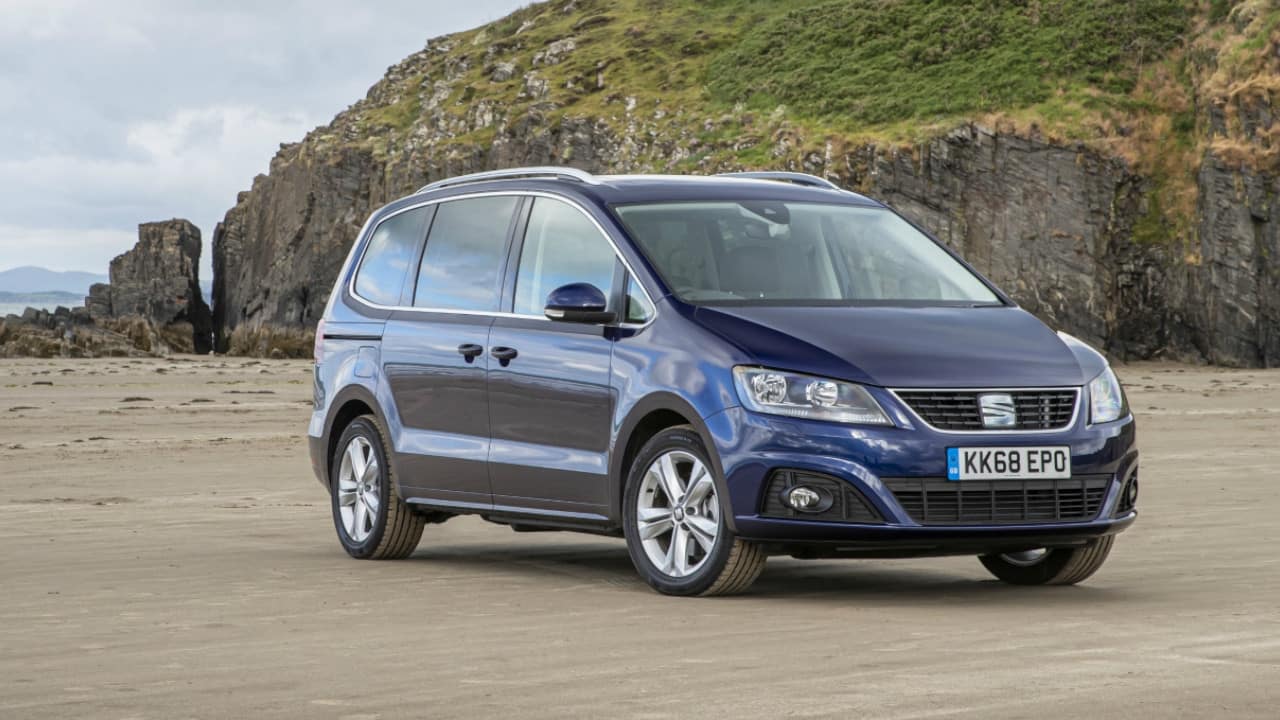 MPV stands for 'Multi-Purpose Vehicle', and pertains to larger cars designed to utilise as much space as possible. Often referred to as 'people carriers', MPVs are known for their extreme practicality and functional nature.
What attracts most drivers to an MPV is their ability to seat up to seven passengers comfortably. Many families will opt for a people carrier as they offer the most space and practicality than any other car segment, including additional family-friendly features such as fold-out tables, extra boot space and storage, and a few models with sliding doors for easy entry.
Though not as stylish as many of the SUVs, crossovers, and hatchbacks we frequently see on the new and used car market, there's no denying the incredible versatility of an MPV. Plus, there are several very attractive options to choose from too.
What's the difference between an MPV and an SUV?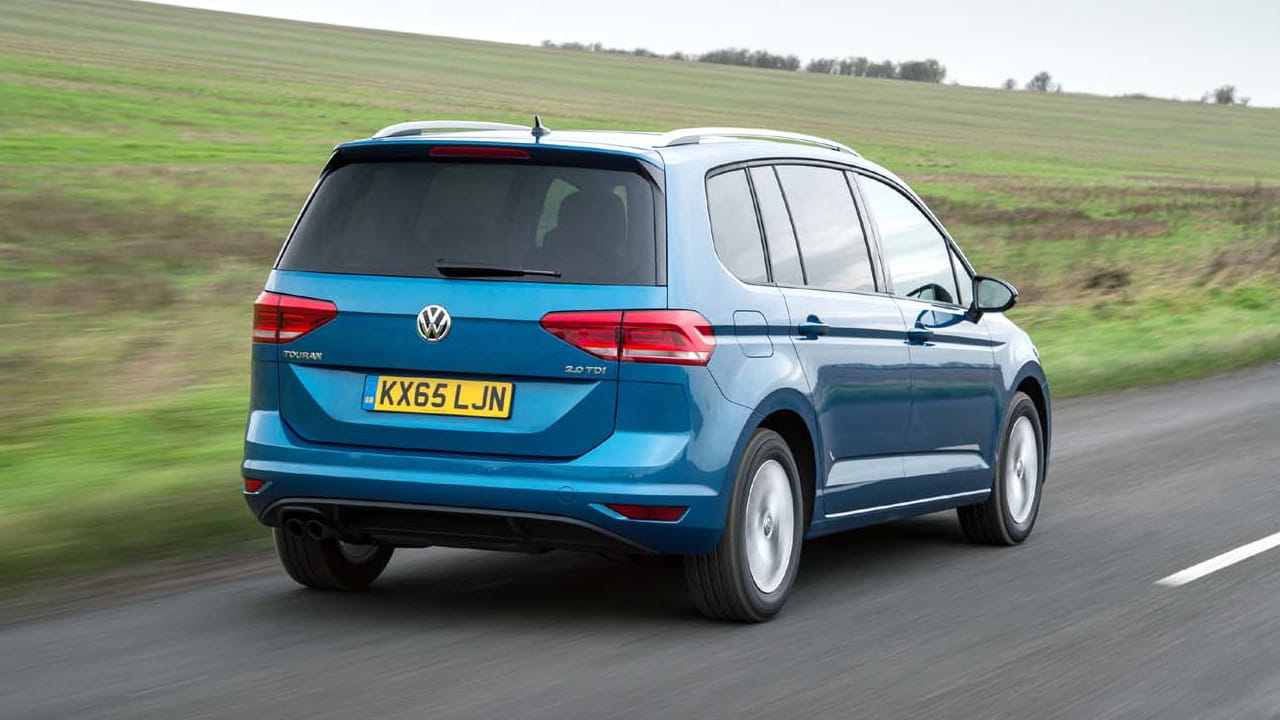 MPVs and SUVs share a few similar attributes, including plenty of interior space and their capacity to carry up to seven passengers. However, there are many differences between the two that set them apart.
Typically offering a good blend between practicality, style, and everyday usability for families, SUVs are designed with performance in mind, whereas MPVs are heavily focused on durability and functionality for the driver.
If you like the reliability of an MPV but would like increased grip on slippery roads, there are a few MPVs that offer four-wheel drive, including the Ford S-MAX and Citroën ë-Berlingo. Keep in mind though that the four-wheel drive system on MPVs won't increase their off-road abilities as it does in some SUVs.
What are the advantages of an MPV?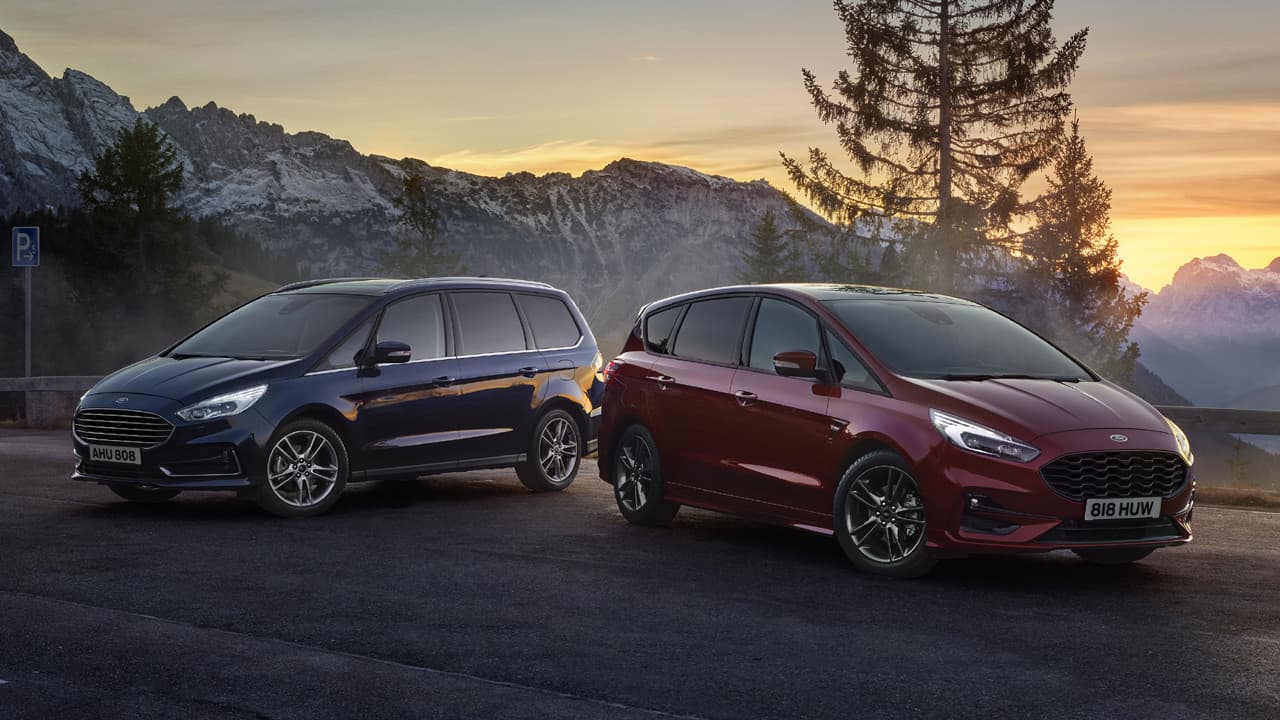 MPVs are ideal for a wide range of lifestyles for plenty of reasons, including:
7-Seat Options: Many MPVs offer up to seven seats as standard, making them perfect for large families.
Versatile: Not only do MPVs allow up to seven passengers inside, you can also fold and remove the back seats to prioritise luggage space and cater to your specific needs.
Comfortable: Thanks to their spacious interior, MPVs have plenty of head and legroom available, making for a comfortable ride even on the longest of journeys.
What are the disadvantages of an MPV?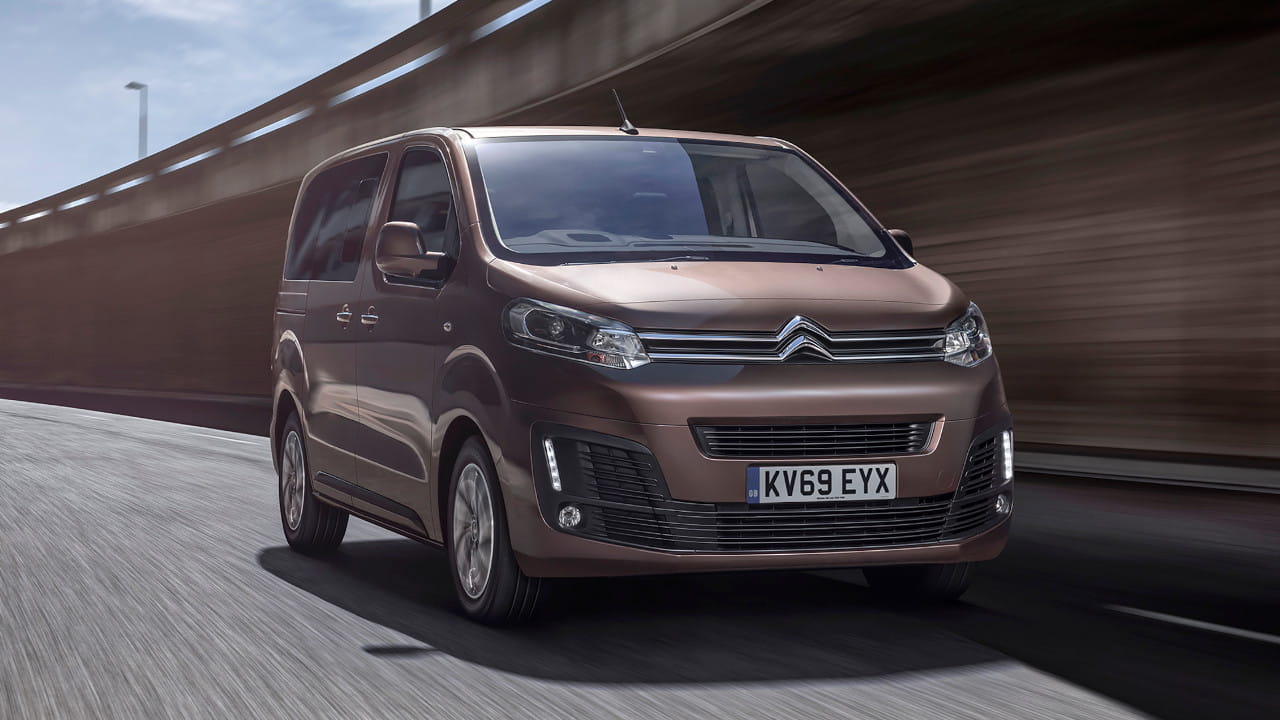 If you're looking to outweigh the pros and cons of owning an MPV, there are a few downsides worth considering, including:
Style: As they're designed with practicality in mind, MPVs aren't typically as attractive or desirable as other bodystyles.
Driving Experience: MPVs aren't built with performance in mind, so drivers won't get much excitement when behind the wheel.
Running Costs: As they're on the larger side, MPVs can be much less affordable to run than your typical hatchback or SUV.
What are the best MPVs?
There's a wide selection of fantastic new and used MPVs on the market. A few of our favourites include:
Find your perfect MPV with Evans Halshaw

Now that you know everything there is to understand about MPVs, including some of the most popular options on the market today, you can begin your search for your perfect model. Offering a huge range of new and used MPVs, we can help you find exactly what you're looking for.

To find out more information or to book a test drive on, simply contact your local Evans Halshaw dealership, where our friendly associates will be on hand to help you out.