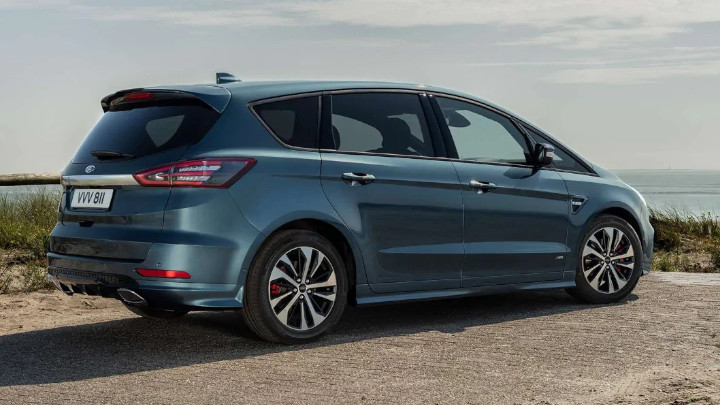 The Ford S-MAX is no longer available as a new vehicle, however there are plenty of used examples on the market.
Practical family cars don't get much better than the Ford S-MAX, which is the exact reason they have sold so well over the years. Thanks to the engine technology and a clever interior design, the S-MAX offers excellent everyday usability and running costs that are easy on the bank account.
Everything about the S-MAX has been designed to make daily driving safer and more comfortable for both the driver and passengers, which reflects in the features Ford have included. Don't think the S-MAX would be boring to drive, either, because Ford have worked their magic to ensure you can have fun on the daily commute.
Other Ford models you may be interested in
Discover new Ford cars at Evans Halshaw
Ford have long been building quality new cars with outstanding technology, gaining a strong reputation as one of the UK's most popular manufacturers. With such a versatile range of new cars from hatchbacks to SUVs and MPVs, the Ford range offers something for everyone.
If you're interested in a brand-new Ford vehicle, or you'd like to book a test drive, simply contact your local Evans Halshaw Ford dealership.