10 Top Tips to Cut the Costs for Student Drivers
22nd Jun 2018
Being a student can be a struggle financially, especially if you have the added pressure of running a car. Many students are of course younger drivers whom are independently handling a car for the first time, which in itself is quite daunting. The responsibility of running your own car amongst the prospect of becoming a skint student is manageable however, if you do your research. Evans Halshaw have compiled various tips and suggestions to help you save those pennies by making sensible choices and by achieving the best economy out of your car.
1. Insurance
As younger, inexperienced drivers fall victim to the highest insurance premiums, it is important to know exactly how you can reduce the costs.
Specialist insurance options like "Pass Plus" can help reduce the excessive premiums by up to 35%. Take one week out of your life after you have passed your driving test and invest in the "Pass Plus" course which can cost as little as £99.
Invest in a fitted "Black Box", a device that monitors your driving habits in order to build a comprehensive profile of you as a driver. If you respect the speed limits for example your insurance can become a lot more affordable.
Look out for free insurance or contribution offers when you buy a new car.
Add a named driver (an additional driver on your insurance such as an older, more experienced driver may bring down your premium).
Steer clear of car modifications like body kits, which can categorise you as a risky driver to insurance companies.
Invest in an alarm or immobiliser, which will make your car less vulnerable to theft, thereby reducing your premium.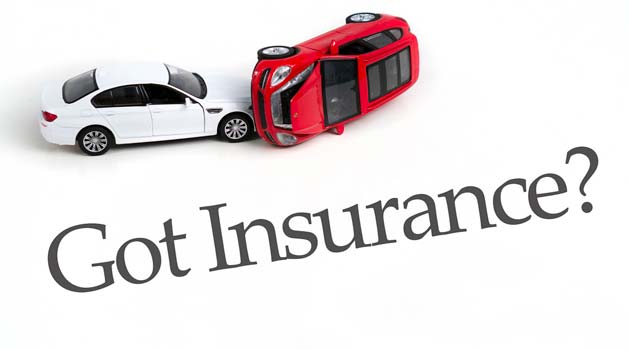 2. Be fuel smart
Choosing your fuel type and driving habits are two key aspects that can help improve your fuel economy and save you those precious pennies.
Avoid premium fuel. Whilst you're a student you don't need to be splashing out on luxury fuel - basic does it best.
Shop around for the cheapest fuel - supermarkets like Asda or Tesco sometimes offer discount on fuel if you spend in store.
Slow down! How you drive can save you a lot of money on fuel. So, change those gears often. Remember, the higher the gear the less fuel you will use!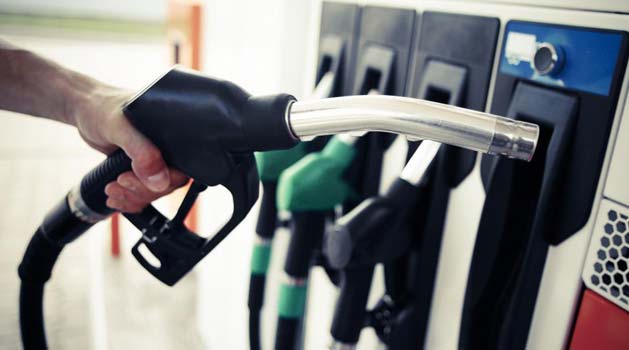 3. Diesel or Petrol?
Petrol cars are more common amongst young students due to low-priced fuel costs and engine repair costs. Though if you do commute to uni hence travel a lot of miles and plan to own the car for a while, then a diesel car may cost you less in the long run. Choose Diesel if you do at least 10k miles per year (usually if you commute to uni from home) or if you plan to own the car for a long time- their general automotive health lasts longer than petrol cars!

Petrol is the slightly cheaper fuel option at the pump. The fuel choice is ideal for a short-term car that you perhaps plan on swapping once you are working full-time, or if your journeys tend to be short most of the time.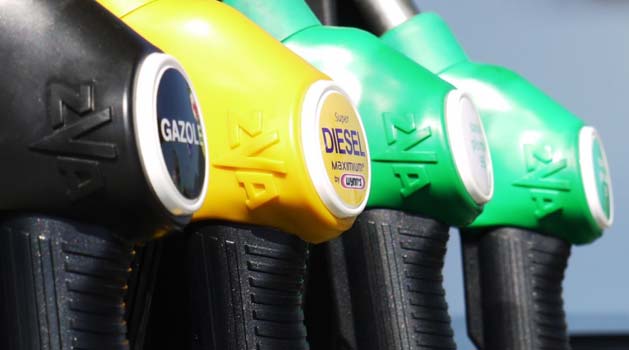 4. Look after your car
Vehicle health checks and services are compulsory if you want to avoid breakdowns or accidents. Just like your medical health, vehicle health must be well-kept if you want your car to last for a long time.
Many young people are overwhelmed or consider it unnecessary to check their own oil levels but it can be a very simple task, once you know how. If it's done regularly, it can save you a heap of money in the long run- so learn!
Most cars need servicing yearly, depending on how many miles you do. This can be done at your local Evans Halshaw dealership and regular service checks can avoid any major breakdowns hence any unwanted bills!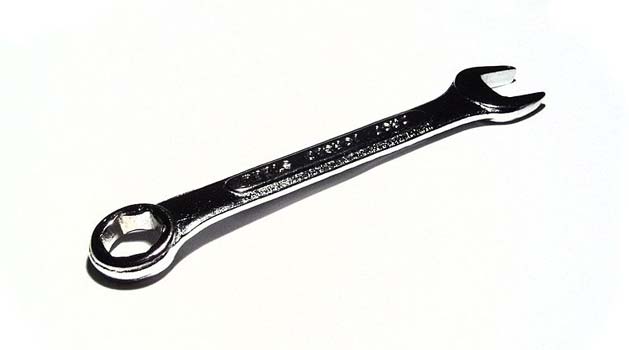 5. Pre-MOT
Don't dread your MOT, prepare for it with a few simple steps and top tips from Evans Halshaw.
Making sure you use a council MOT test centre can make all the difference cost-wise, especially if you're a student needing repairs to your car.... OR take advantage of Evans Halshaw's price guarantee to get the lowest-priced MOT fee in your local area.
If you educate yourself on how to fix minor issues such as checking tyre pressure and oil levels, you can save yourself the hassle of forking out for easily preventable mechanical problems that may stop you from passing your MOT.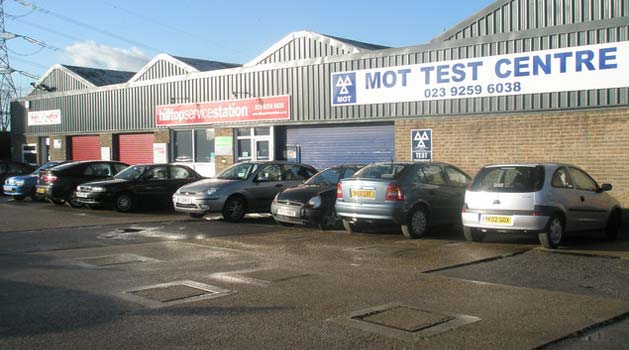 6. Buy a brand-new car
Do you have a part-time job whilst at uni? If so it might be cheaper for you to invest in finance on a brand-new cost-efficient car and here's why....
No MOT required for three years.
All new cars are covered under manufacturer warranty for at least 3 years (the guarantee of no required payment for any fault which may occur with your car).
The latest technology including the top fuel-efficient and cost-efficient engines.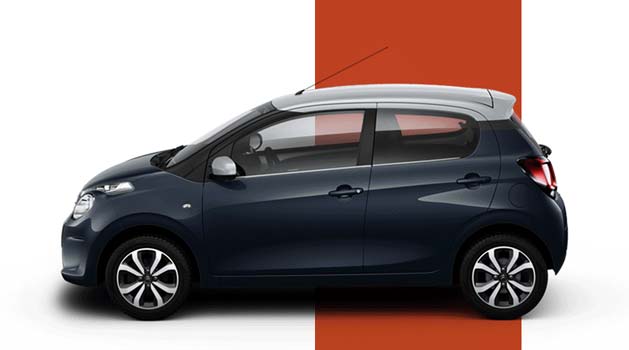 7. Invest in breakdown cover
If you get stuck in a sticky situation when you have no choice but to call a recovery company - it's best to be prepared so that you're not forking out a massive bill for emergency recovery services. Make sure you shop around for the lowest breakdown cover costs on moneysupermarket.com. Some of your options could be:
Pay monthly with the RAC or AA for as little as £8 p/m.
Pay a lump sum which will cover you for the whole year for as little as £60.97.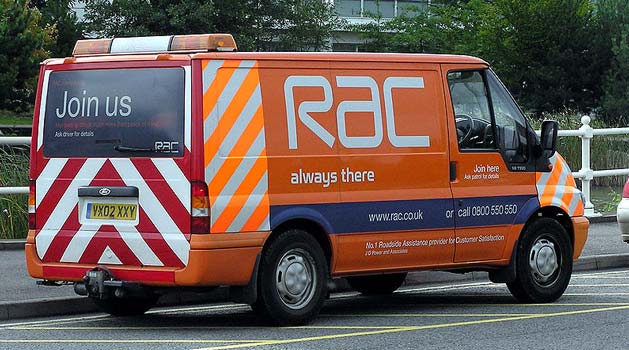 8. Share your car
What's the point in travelling to the same place for the same time in separate vehicles? Whether you're commuting from home or from a shared house away from the uni, sharing a car can be the best way to...
Divide the fuel costs.
Contribute positively to the environment.
Reduce traffic.
Make friends.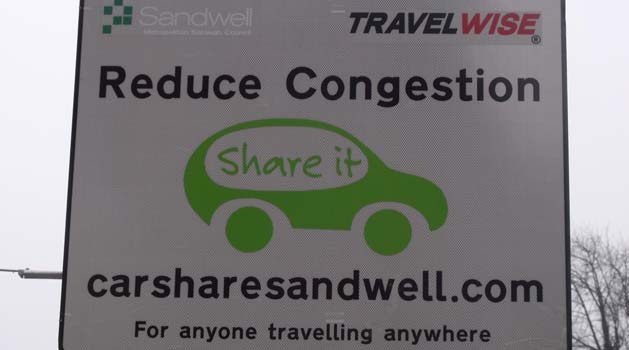 9. Drive safely
The 9th obvious one is to drive safely in order to avoid collisions and damage to your car. Even the simple mistake of bumping your car can potentially damage the internal mechanics which can be deemed more serious than what you might originally think.
Driving safely involves:
No drink/drug driving.
Not using your mobile phone.
Paying attention to other road users aka bicycles, motorbikes, pedestrians.
Knowing and keeping within the speed limits.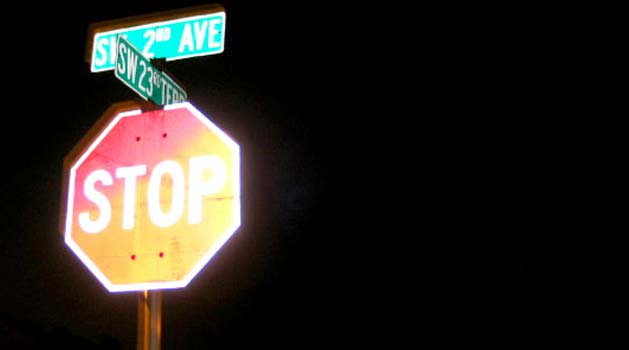 10. Use public transport
If you're running late, sometimes needing a car is essential. However, on some occasions public transport can be the more convenient choice especially if you are travelling to the city. The advantages of occasionally travelling by tram, bus or train are:
Avoiding traffic.
Avoiding road rage.
Avoiding not being able to find a parking space and getting stressed.
Relaxation time.
Using your mobile phone.
Getting some uni work done (kill two birds with one stone).