Nissan Intelligent Choice
READY, SET, GO! Are you READY to discover your Nissan Intelligent Choice approved used car? Japanese reliability and renown quality is at the heart of every Nissan vehicle. So, although not brand-new, a Nissan Intelligent Choice used vehicle still offers a whole host of attractive benefits, which will leave you with complete peace of mind.
So, why not SET Evans Halshaw Nissan as the place to GO for your quality, used Nissan vehicle and take advantage of some excellent Nissan Intelligent Choice used car benefits on some fantastic cars, from the comprehensive Nissan range.
Whether you're interested in the Nissan Qashqai - an award winning SUV, or the state-of-the-art Nissan Leaf - with its zero emissions, maybe it's time for you to discover your perfect Nissan Intelligent Choice approved used car.
Nissan approved used benefits...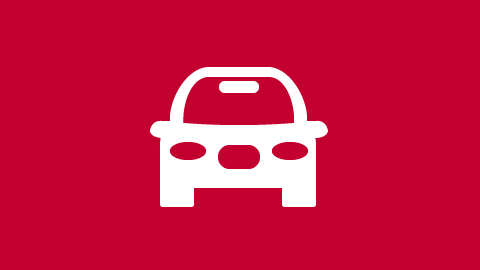 Free courtesy car
When your Nissan Intelligent Choice used car is in for service or repair.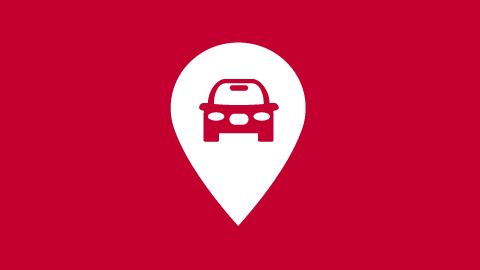 Roadside assistance
Roadside Assistance for free when your Nissan approved used car is serviced at a Nissan dealer.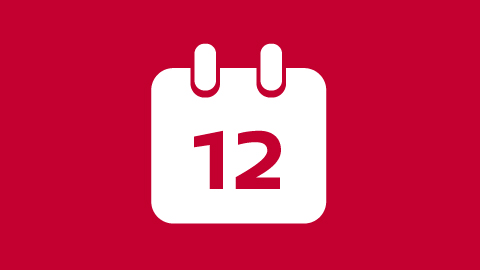 12 month warranty
Each Nissan Intelligent Choice used car comes with a Nissan-approved warranty for at least 12 months, with the option to extend to 24 or 36 months.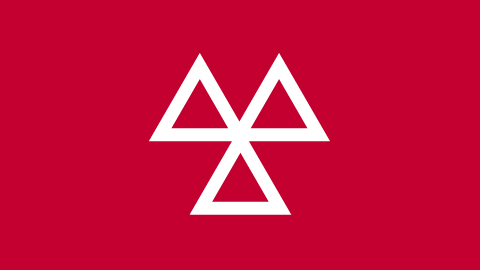 MOT cover
Each Nissan Intelligent Choice approved used car comes with MOT cover which, if the vehicle is more than two years old at the point of sale, MOT care covers the cost of repairs, should your Nissan fail its next MOT.
Nissan Qashqai
An award-winning SUV which has set the benchmark for the SUV sector, and has seen other manufacturers try and get in on a piece of the ultra-popular SUV market.
Winning awards for 'The Best Small SUV' should be enough to explain just how good the versatile Nissan Qashqai is. Complemented by Nissan quality, reliability and the Nissan Intelligent Choice used car benefits too, is there a better SUV choice for the money?
With a range of engine choices, ergonomic design and relatively low running costs, if you fancy a dependable SUV - look no further.
View Used Qashqai Offers
Nissan Micra
What's that? Another award-winning Nissan! The latest Nissan Micra is a whole new interpretation of Nissan's small supermini, only this time technology and style are ultra-high on the agenda - to some, this doesn't look like your average Micra.
Bold design is joined by driving aids which will make your daily driving much easier and enjoyable.
Add in the multiple personalisation options and premium interior design, and you are sure to find an approved used Nissan Micra that suits you.
View Used Micra Offers
Nissan X-Trail
Nissan know a thing or two about building a great SUV. The Nissan X-Trail is no different. With 5 or 7 seats available, it is the perfect SUV for the whole family - and those families who long for adventure!
No matter which X-Trail you choose, you're guaranteed next-level technology, complemented perfectly by enhanced comfort, smart design and dependable Nissan reliability.
Despite being a large SUV, a range of efficient engines means you'll be sure to witness impressive fuel economy, with up to 43 mpg is possible.
View Used X-Trail Offers