Discover the joy of driving an electric vehicle by booking your extended test drive with Evans Halshaw Nissan.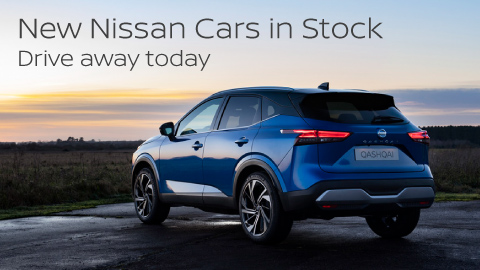 We have a range of New Nissan vehicles in stock. Beat the wait times, drive away today...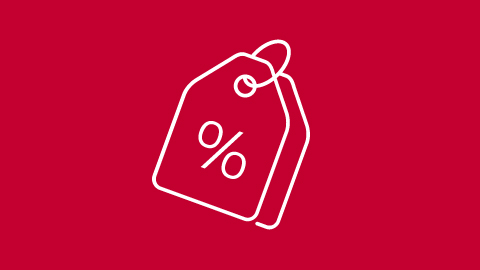 Browse all of the latest Nissan promotions across new and used cars and vans, Motability and aftersales.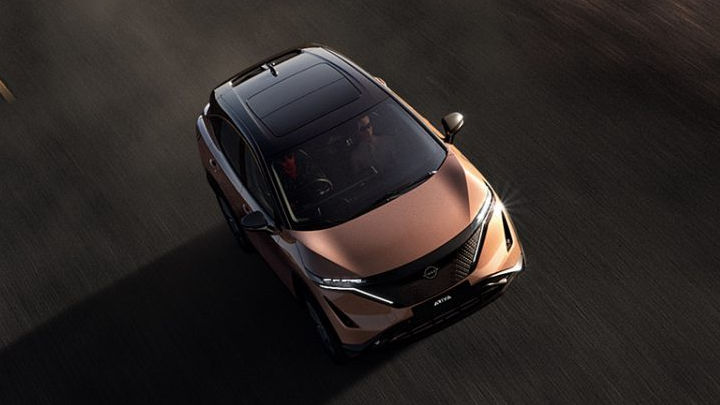 Nissan has built an excellent reputation as a forward-thinking and technologically advanced carmaker, living up to their "innovation that excites" moniker with supreme competence. Various cars from the Nissan range are built right here in Britain, too.
The brand has years of experience catering to those who need small cars and their small cars are award winners for the technology available, unprecedented in other vehicles in this class.
The Nissan range of vehicles also includes SUVs that vary from compact to full size and there are options of full-electric vehicles. All of these models are up there with the best-in-class thanks to their great practicality, low running costs and brilliant design.
Nissan offers 100 percent all-electric cars, which provide excellent range and acceleration for everyday driving.
Hybrid Cars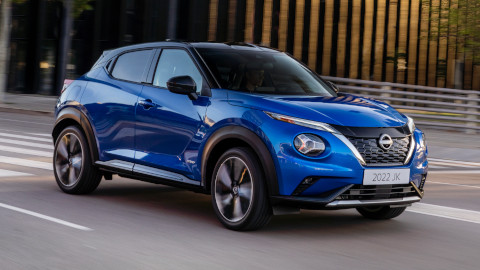 New Nissan Juke Hybrid uses clever technology to allow for periods of fully-electric driving without the need for plugging-in.
Own the future with a new Nissan
With so many exciting, feature-packed cars to choose from, there will without question be a Nissan car or SUV that fits your lifestyle perfectly. Whichever one you go for, it'll be loaded with standard equipment, cost-effective to run and great value too - which is where we come in.
Our Nissan dealerships are home to our Nissan sales specialists, who will be able to guide and advise you about which is the best Nissan for you, and also help you get a great deal on your new car.
If you have any questions about the Nissan range or would like to make an enquiry, please contact one of our Evans Halshaw Nissan dealerships where one of our friendly associates will be on hand to help you every step of the way.