Van Security Tips: Protect Your Van and Its Contents
18th May 2022
By Edward Cook
Maximum Protection
'No tools or valuables left in this vehicle overnight' – a familiar sticker to appear on vans of all shapes and sizes. But, as well as thieves looking to steal tools, items, and contents from vans, reported thefts of the vans themselves have increased significantly in recent times.
The thought of waking up in the middle of the night to the sound of your van's alarm isn't a pleasant one. With this in mind, we've compiled a list of preventative measures to deter thieves and help keep your van and its contents secure.
Relay Attack Prevention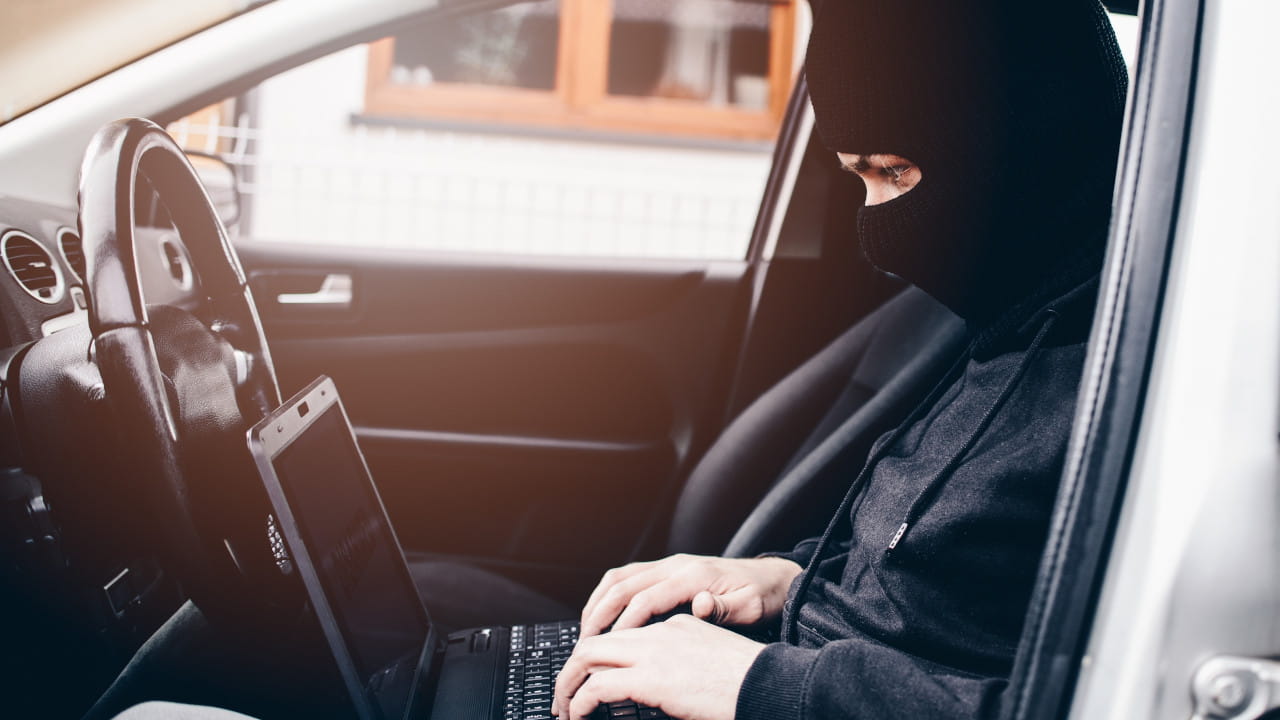 With ever-developing technology taking centre stage on the majority of new vans, getting between jobs is arguably as easy as it's ever been. Just like many new cars, some new vans also make use of keyless entry, which comes in handy when your hands are full with tools and equipment.
However, vans with keyless entry and/or keyless start may be vulnerable to keyless car theft, otherwise known as a 'relay attack'. Thieves use relay technology to detect and receive the signal emitted from your van's keys, transfer it to a portable device, and then use that portable device to unlock, start, and drive away with your van and its contents without ever getting their hands on the physical set of keys.
But don't fear. Relay attacks can be easily prevented by storing your keys in a faraday-style pouch or wallet that blocks your key's signal. You could also go the extra mile and fit a steering wheel lock, tracker, or ghost immobiliser for added security.
Consider Clever Parking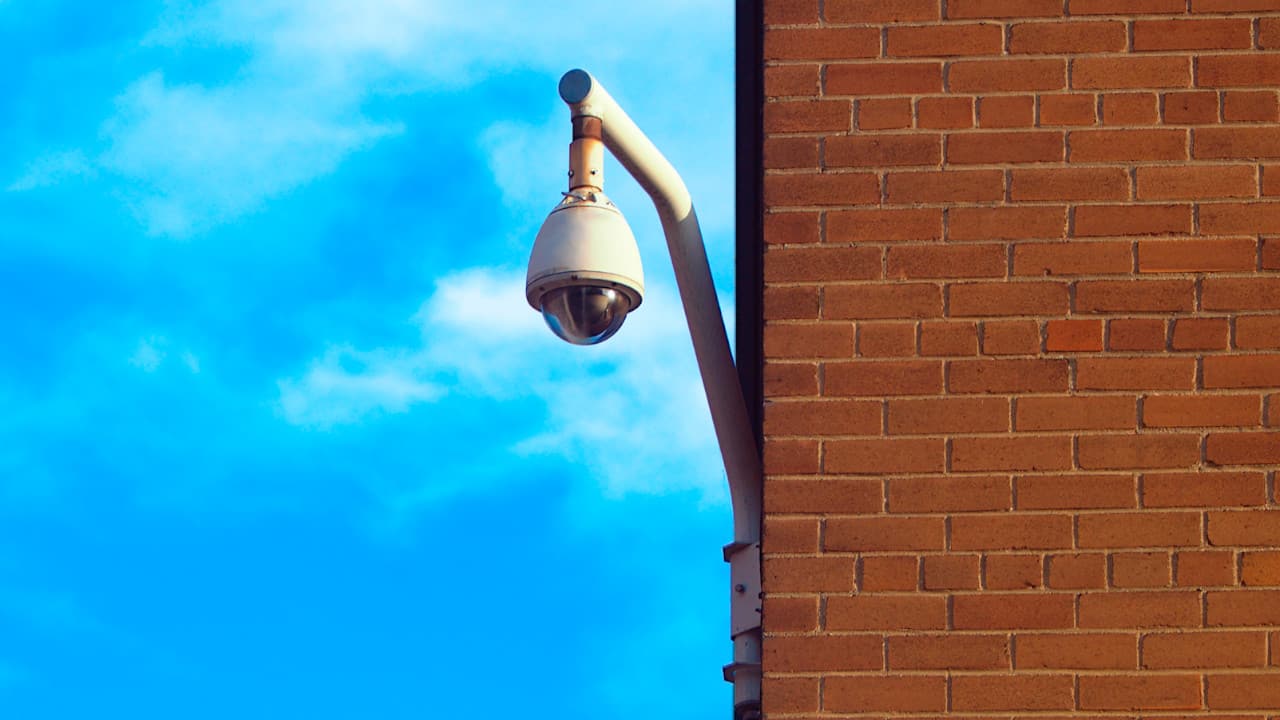 Sometimes the easiest van security measures require just good old-fashioned common sense. Quite often, thieves like to operate in quiet, dark areas to remain out of sight, so you should always look to park in a well-lit area to deter opportunistic thieves.
Parking in view of, or installing CCTV at home, is also a good idea as this serves as a deterrent or extra evidence should a thief break in anyway. Security lights that automatically switch on when movement is detected can also go a long way in protecting your van.
Another option is to park the rear of your van as close to a wall as possible, as this would block or restrict anyone from gaining access to the loading area and its equipment from the rear. Be careful when doing so, though, as you don't want to cause any damage to your van and its surroundings.
Protecting Valuables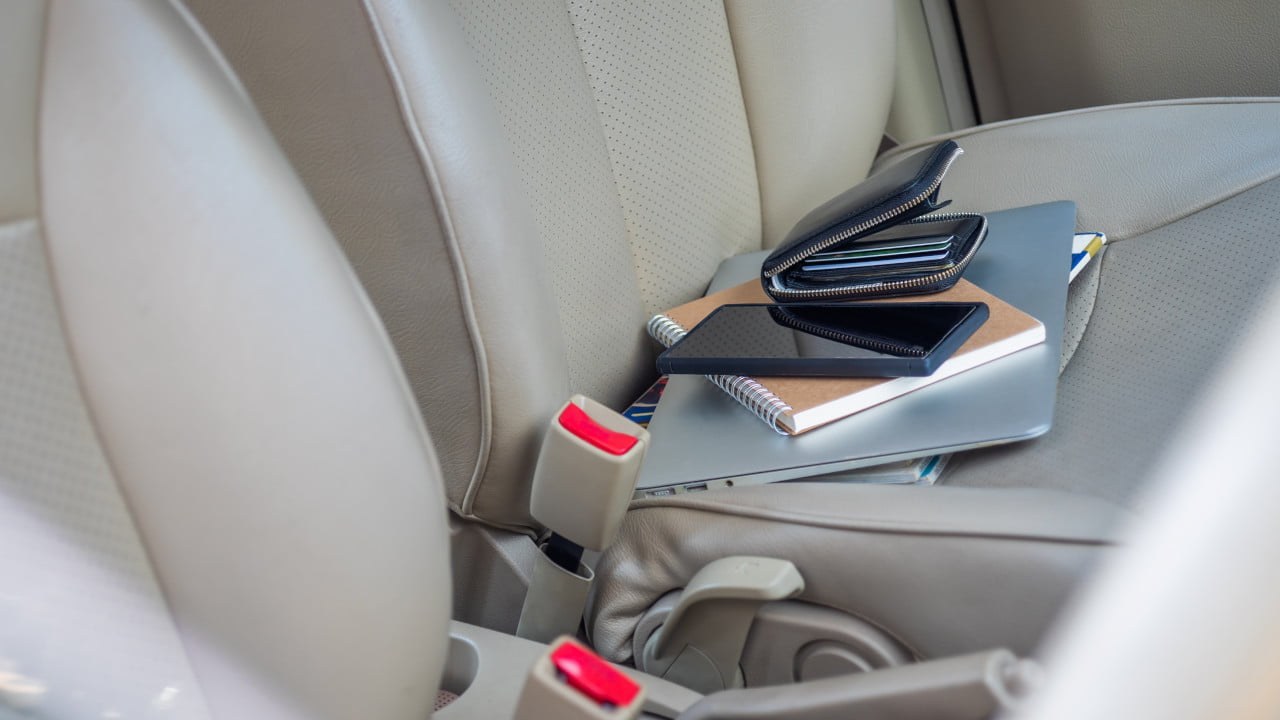 When owning a van, especially those used for business that are full of valuable tools for example, it's not always possible to empty the contents every day, so other measures have to be taken.
Van security boxes, lockable fixed tool boxes, and van safes are all great ways of keeping high value items safe. Full van security cages can also ensure your power tools, electronics or similar are also kept out of the hands of thieves.
Other simple factors such as double-checking your van's doors are locked, keeping valuables hidden, and putting your keys in a discrete place can make a difference and give you extra peace of mind, too.
Catalytic Converter Theft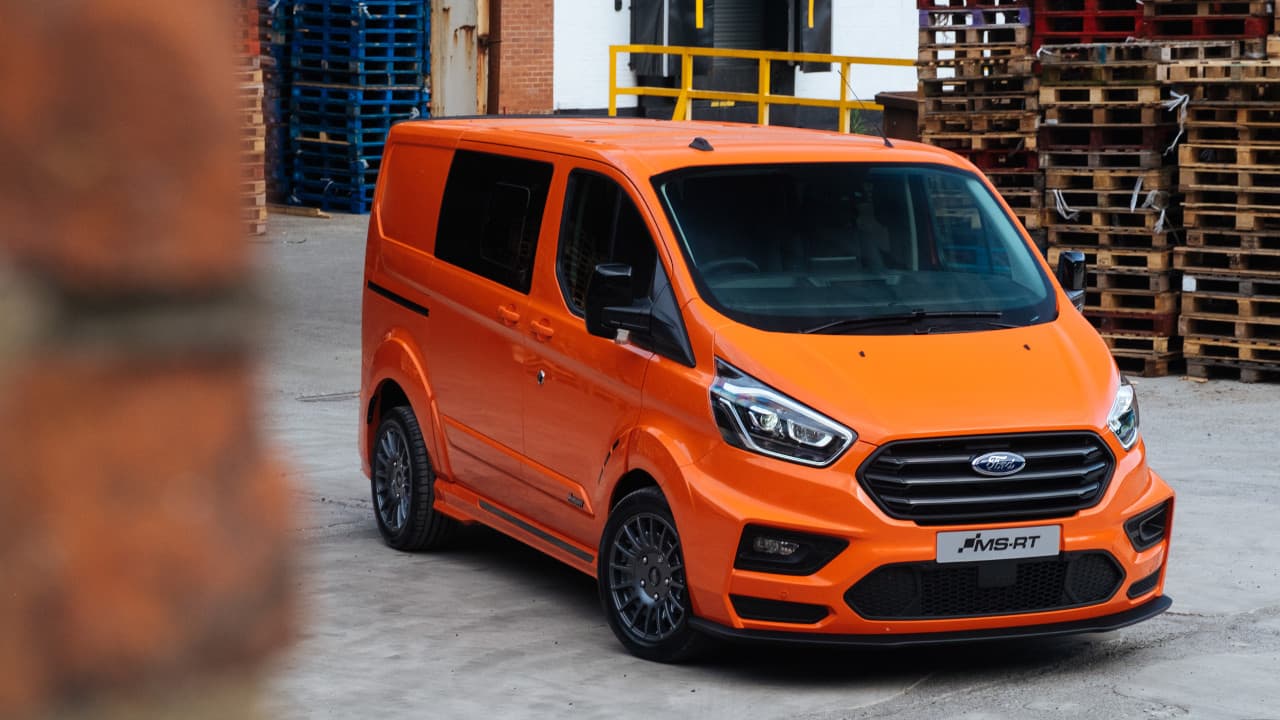 Thefts of catalytic converters have increased significantly in recent times. This is because this specific part of the exhaust system is full of precious metals, which are worth a significant amount and cost a pretty penny to replace.
An exposed component underneath your van, catalytic converters can require just a few minutes to remove, making them a top target for thieves. It can be a noisy job to remove one, though, so you may have a chance to call the police, who will catch the thieves red-handed.
There are a number of further measures you can take to prevent catalytic converter theft. These include purchasing a marking kit or anti-theft device and parking your van on a level surface as opposed to half on a kerb to restrict access to the underside.
Keeping Stock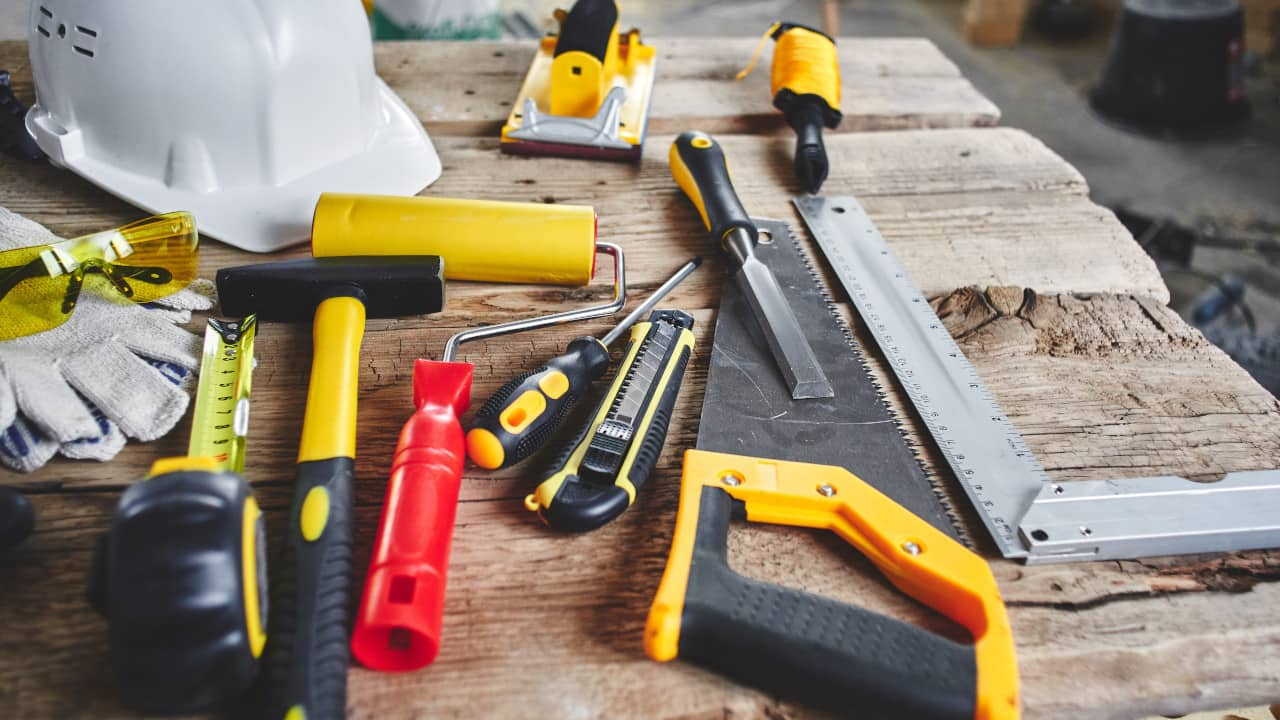 Whilst not a preventative measure, keeping stock of your van's contents can go a long way in recovering your equipment should a thief get their hands on it. The first thing to do is make a detailed list of what's stored in your van, noting serial numbers and any damage/imperfections when possible.
Marking your tools and equipment with a unique code or word using an invisible UV marker will also help the police identify if the goods are yours.
Finally, ensure you've got the correct van insurance for your workplace, as you won't receive a payout if your insurance doesn't cover the goods stored. For example, make sure your van is covered under business insurance, if used for business purposes, and take out van tool theft cover if you regularly transport tools between jobs.
Keeping your vehicle safe
Many new and used vans come with plenty of pre-installed safety features that help to prevent thieves from taking what's yours. However, by implementing some of the tips suggested in this article, you can do your bit in protecting your van, tools, and equipment from theft, putting your mind at rest in doing so.
For further automotive tips and advice, check out our blog section as it's home to a wide variety of topics including buying, selling, and owning a vehicle.