Car Security: How to Prevent Car Theft
06th Jan 2022
Car Theft Prevention
According to statistics from the Driver and Vehicle Licencing Agency (DVLA), nearly 75,000 cars were reported as stolen in the UK during 2020.
Modern vehicles are fitted with a host of security devices to help prevent theft, whilst some even come with in-built trackers. Sadly, this isn't always enough to stop someone trying to take your pride and joy.
However, there are a variety of measures you can take to prevent car theft, ranging from visual deterrents to affordable accessories. To make life easier, we've highlighted the best car theft prevention tips below.
How to stop keyless car theft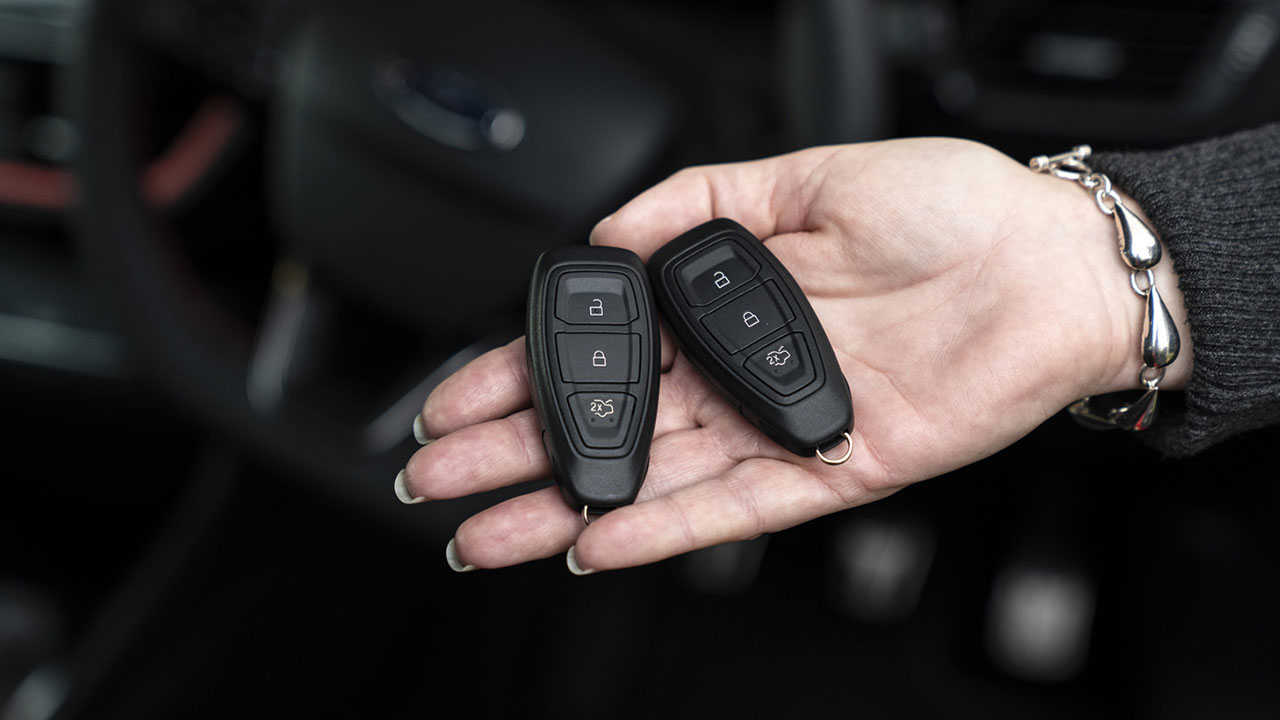 Vehicles have a host of advanced technologies fitted to them these days, all of which have been designed to make life easier. A prime example is keyless entry.
Although keyless entry is a practical feature that's becoming more popular, it can be an Achilles heel for desirable vehicles. In some instances, if they can get close enough to the key fob, thieves are able to manipulate the signal and use it to take your car without entering your home.
Thankfully, a couple of measures can be taken to prevent thieves capturing your key fob's signal. The first thing you can do is to move your keys away from exterior windows and doors, since thieves need to be close to manipulate the signal.
Alternatively, you can invest in something called a 'faraday pouch', which is simply a small bag that blocks the signal from the keys. These are an inexpensive and proven way of preventing keyless car theft.
Car anti-theft devices
As devious as some criminals can be these days, there'll always be those who will opt for the old-fashioned tactic of simply breaking into the car in order to steal it.
A number of different devices and deterrents exist to prevent prying eyes from targeting your car. In our opinion, two of the best anti-car theft devices are:
Steering wheel lock
Anti-ram raid post
The steering wheel lock is a classic anti-theft device that's easy to fit and store. They make a lot of sense if you regularly park in a congested area because even experienced criminals will struggle to get them off without drawing attention to themselves.
Whilst an anti-ram raid post isn't the most common (or visually appealing) anti-theft device on the market, it's an effective choice if you have a driveway.
Beware of social media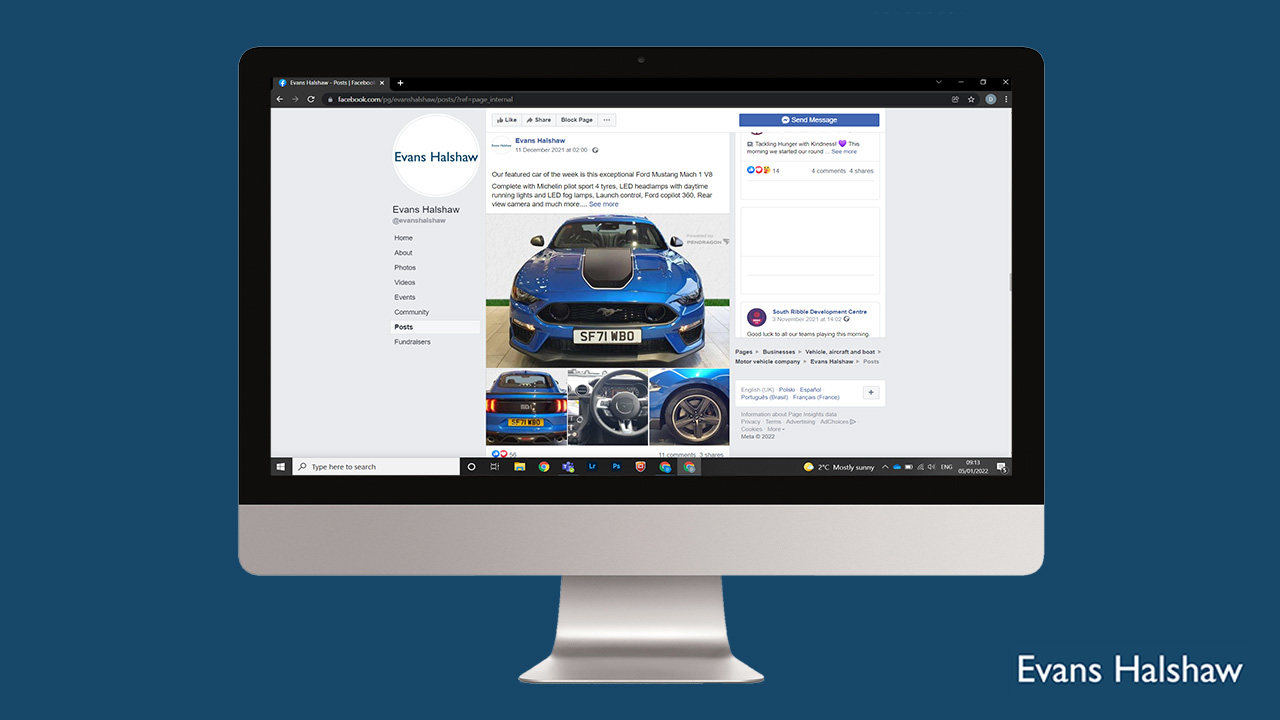 A key issue with social media is that it can be used by unsavoury characters to monitor what others do. If you're the type of person who enjoys posting their car on social media platforms, then they could be monitoring you.
If you aren't careful then a car thief can find out what car you drive, your favourite destinations to visit, and where you live.
Our advice is to be mindful of the photos and videos you're sharing online. Never add your location if it's close to home and be wary of sharing details with strangers, regardless of how friendly they appear.
Invest in CCTV or security lights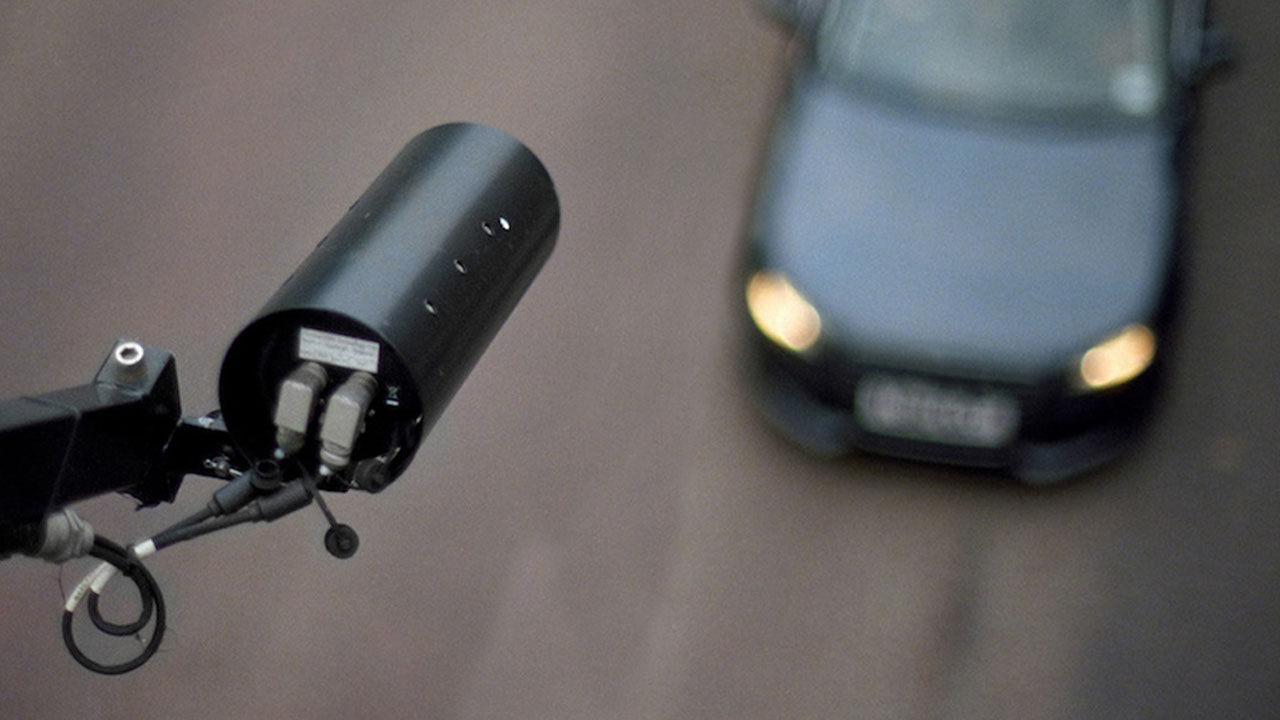 If you have the luxury of a driveway or parking space outside your home, then investing in some CCTV or a security spotlight is worth considering.
Most of the time, thieves want to commit a crime without attracting any attention. Nor do they want there to be any evidence that could be used against them should they get caught.
A CCTV setup will act as a strong deterrent towards those eyeing up your car, and will help the police should a criminal succeed in taking your car.
The problem with CCTV is that it can be an expensive solution. However, motion-detecting security spotlights are a more affordable alternative that should deter thieves. They won't help you during the daytime but they'll be very off-putting for those who lurk in the darkness.
Park with the wheels facing the kerb
If you live on a busy residential street then chances are you won't have the luxury of being able to park in the same place everyday. As a result, the likes of spotlights or anti-ram raid posts are a no-go.
However, a very simple measure you can take is to park with your car's wheels facing the kerb. Criminals who are looking to tow your vehicle away will struggle since the wheels won't be straight.
It also means anyone breaking in will need to adjust the wheel or perform an additional manoeuvre to get out of the parking space, which could be just enough time for someone to notice.
An additional measure you can take when following this tip is to leave the car in gear. This would make the task of stealing your car incredibly difficult and should therefore deter thieves.
Discover more motoring advice with Evans Halshaw
In an ideal world, we wouldn't have to worry about our cars getting stolen. Whilst there's nothing you can do to stop someone targeting your car, there are a variety of measures you can take to prevent them from taking it. Simply implementing one of the tips above will make life a lot harder for thieves.
For more car advice, and general motoring tips, please head over to our blog section, which is regularly updated with fresh content.