Why has Evans Halshaw partnered with Hull KR?
Evans Halshaw has a key presence in the city of Hull, with a comprehensive mix of four official dealerships representing Citroën, Ford, Kia and Vauxall.
These brands are some of the most trusted and well respected throughout the automotive world, and so looking for opportunities to showcase the Evans Halshaw brand, and manufacturers we represent seemed like the perfect opportunity.
Hull Kingston Rovers share similar principles with Evans Halshaw in being team players and wanting to get results for their fans, or in our case, our customers.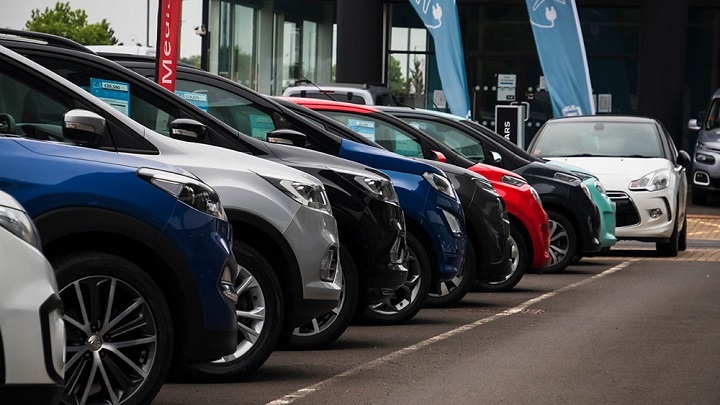 The partnership with Hull Kingston Rovers allows our brand to be seen by the people of Hull, and offers exposure for those looking and researching possible solutions for their next new or used car, or if they are looking for an ideal place to get help with aftersales matters for their current car.
You'll be able to see Evans Halshaw branding pitchside and fans of Hull Kingston Rovers can watch an exclusive video of Mikey Lewis and Frankie Halton when they took to Evans Halshaw Priory Park to experience a day in the life at Citroën, Ford, Kia and Vauxhall.
If you'd like to see the Hull Kingston Rovers in action, follow their progress in the Rugby Super League this season, more information can be found on their website.
Kicking in the Boot Challenge
Got a spare five minutes or so, and fancy a giggle? Why not watch as the Hull KR Rugby team take on the 'Kicking in the Boot' Challenge, in where some of the team try and get their shots in the back of an Evans Halshaw 'car'.