Explore the range of Nissan hybrid and electric vehicles
As one of the world's best-known automotive manufacturers, Nissan have long been putting resources into the world of hybrid and electric cars. Not only do Nissan offer passenger vehicles such as the LEAF, which was one of the first all-electric cars brought to the UK market, but they also offer a range of hybrid and electric commercial vehicles too.
As the popularity in this technology increases, the range of hybrid and electric Nissan cars on offer is ever expanding. However, hybrid and electric Nissan cars still possess the same characteristics as their traditionally powered siblings, meaning you can be confident you'll be purchasing a car that's great value for money and super reliable.
To help in your search for your next vehicle we've broken down Nissan's range of electrified powertrains, allowing you to find a vehicle that suits your lifestyle.
What's the difference?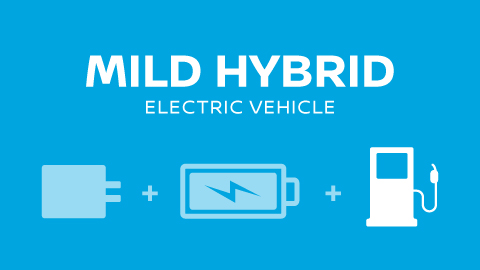 Mild Hybrid (MHEV)
Mild Hybrid vehicles have two sources of power, a conventional engine and a battery driven electric motor. The electric motor does not power the car; it assists it.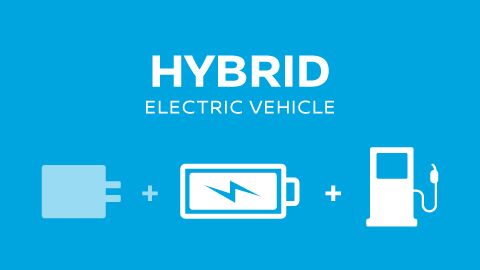 Hybrid (HEV)
Hybrid vehicles have two sources of power. They automatically switch between the conventional engine and electric power depending on speed.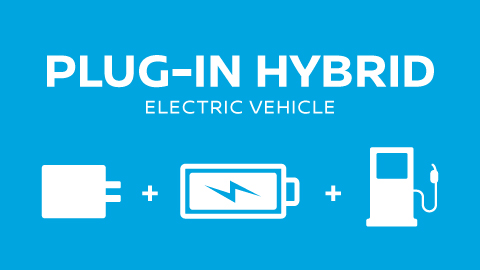 Plug-in Hybrid
Plug-in Hybrids have two power sources, similar to Hybrid (HEV) vehicles. The batteries are larger, allowing you to travel further. They need plugging into the mains to recharge.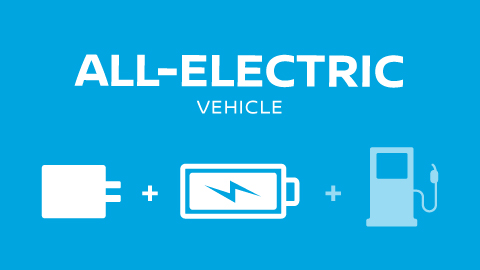 All-Electric
All-electric vehicles are driven purely by electricity. They need recharging before you can drive anywhere.
Nissan hybrid and electric cars
Find your perfect new hybrid or electric Nissan with Evans Halshaw
Whether you're after a car or a van, Nissan have ensured you will still receive a high quality product that comes loaded with technology. Various electrified powertrains are available across the Nissan range, allowing you to select your perfect match.
If you'd like to find out more about any of the models or would like to test one for yourself before buying then please contact your nearest Evans Halshaw Nissan dealership where our friendly associates will be more than happy to help.