Explore Nissan range of electric and hybrid vehicles
Nissan were one of the first to kick start the mainstream electric revolution with the introduction of the ever-popular all-electric LEAF, which has only improved with every update made by the Japanese giants.
However, the LEAF isn't the only electrified vehicle in Nissan's model line-up, because they have also turned their attention to their range of commercial vehicles, which are popular among working professionals throughout the UK.
Take a look through Nissan's catalogue of electric vehicles below, we doubt it will be long before they introduce more options to their extensive range of passenger vehicles.
What's the difference?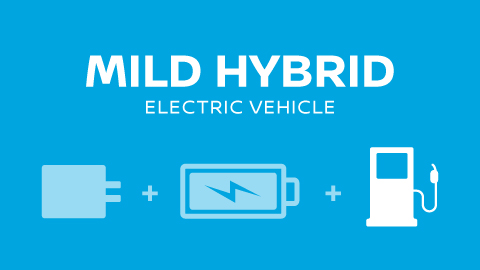 Mild Hybrid (MHEV)
Mild Hybrid vehicles have two sources of power, a conventional engine and a battery driven electric motor. The electric motor does not power the car; it assists it.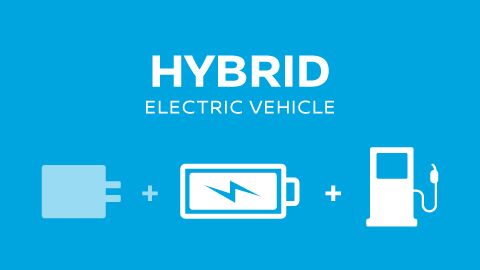 Hybrid (HEV)
Hybrid vehicles have two sources of power. They automatically switch between the conventional engine and electric power depending on speed.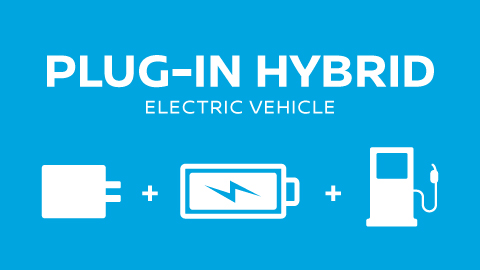 Plug-in Hybrid
Plug-in Hybrids have two power sources, similar to Hybrid (HEV) vehicles. The batteries are larger, allowing you to travel further. They need plugging into the mains to recharge.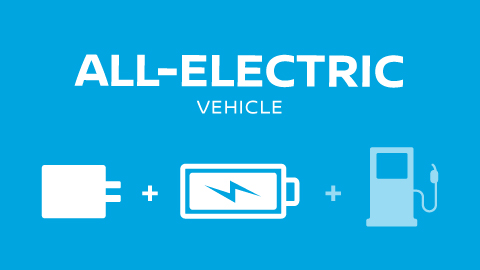 All-Electric
All-electric vehicles are driven purely by electricity. They need recharging before you can drive anywhere.
Nissan hybrid and electric vehicles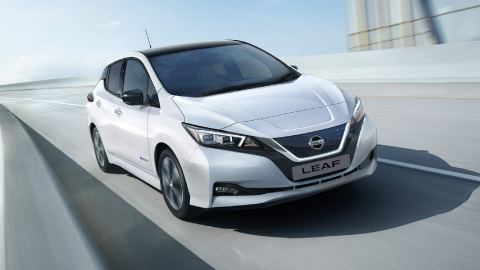 With Leaf, you can benefit from up to 239 miles on a full-charge, which is perfect for the weekly commute. On top of that, the drivetrain is near silent, while emitting 0g CO2.
Find Out More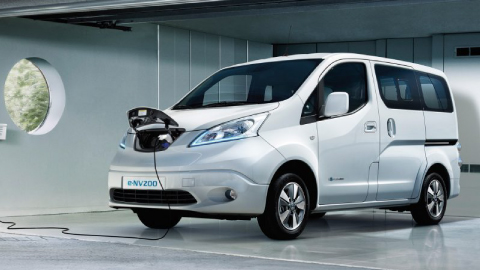 e-NV200 Combi (All-Electric)
The electric world of motoring is more practical than ever with the introduction of the e-NV200 Combi, an all-electric family vehicle that is available with either five or seven seats.
Taking your business to the next level with the all-electric Nissan e-NV200 van will be one of the best things you ever do; and you can get up to 187 miles of range on a single charge.
Find Out More