Used Citroën Berlingo for sale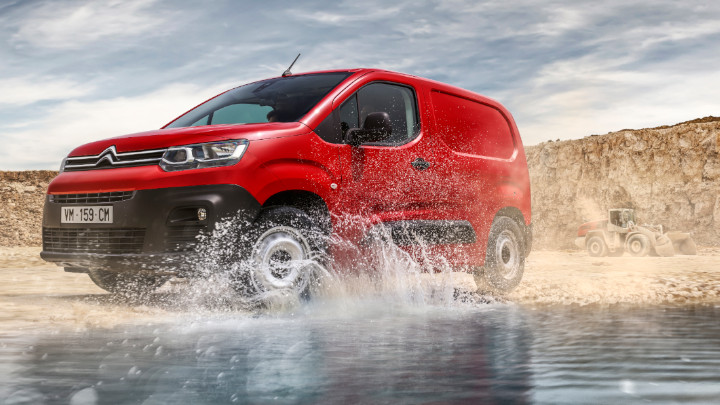 If you're in the market for a small used van that's a decent all-rounder, you can't go far wrong with a Citroën Berlingo.
Winning various awards during its lifetime and also being one of the best-selling vans multiple times over, the stats speak for themselves.
The reason for its success is because of the Berlingo's character and the sheer amount of things it offers, which are highlighted below.
Multiple versions
Decent driving experience
Refined engines and choice
Decent payload for a small van
Great all-round ability
Economy, Towing, and Performance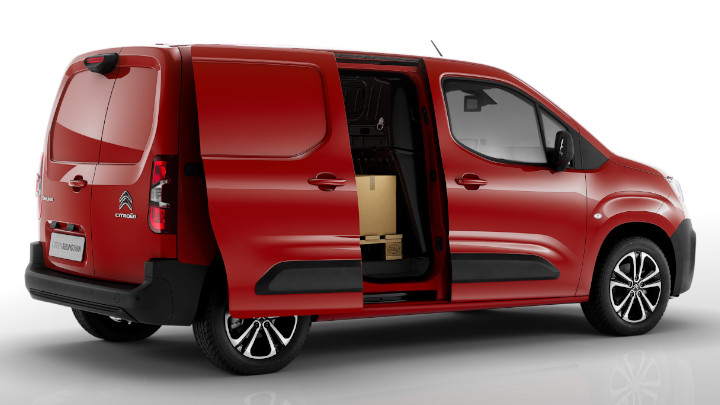 A Berlingo should be relatively decent when it comes to economy. Diesel engines should see between 46 and 52mpg, whilst petrol alternatives should see between 37 and 45mpg.
There also happens to be an electric version called the ë-Berlingo, which offers a range of up to 171 miles, but used examples will cost a fair bit more than petrol and diesel alternatives.
Overall performance is decent for a small van. It's by no means rapid but will give plenty of punch when needed to make carrying or towing easy enough.
Talking of towing, a regular petrol or diesel Berlingo can tow between 680 and 750kg unbraked, whilst up to 1,200kg braked. An ë-Berlingo on the other hand has a braked capacity of 750kg.
Bodystyles, Payload, and Capacity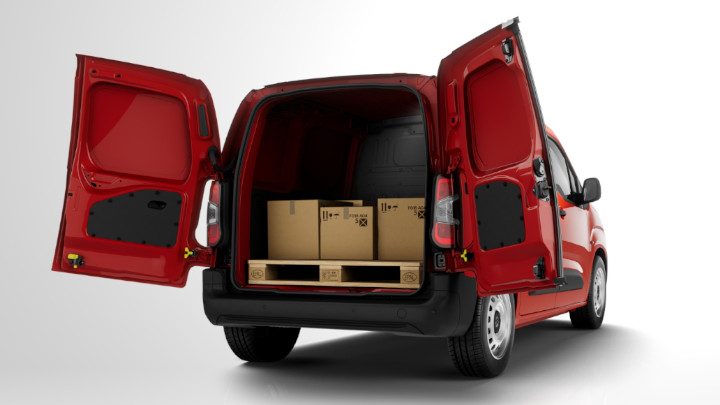 As for bodystyles, the Berlingo comes as a textbook panel van, with a shorter M model and a longer XL model.
There's also a 5-seat crew van version too, which robs space from the load area but it's still not bad with a maximum payload of 854kg.
Payloads in the regular vans are indicated in its full name. So for 650, 950 and 1000 models, it's simply 650kg, 950kg and 1,000kg.
As for capacity, the regular M has 1,817mm of load length, whilst the XL has 2,167mm. Maximum load height is 1,236mm for the M and 1,243 for the XL.
Finally, load width is 1,550mm for both M and XL versions.
Interior, Technology, and Safety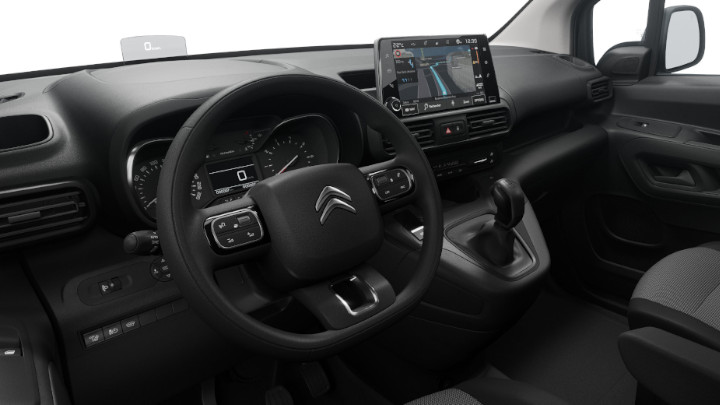 This particular third-generation Berlingo arrived in 2019 and features many enhancements which help give it a fresher overall look and feel as expected.
The Citroën Berlingo also happens to be near identical to the Peugeot Partner, Vauxhall Combo and Toyota Proace City. This happens a fair bit in the van world - it will all depend on which van you like the look and feel of most.
The interior is pretty similar across the board with manufacturer's own designs differentiating in certain parts, but in the Berlingo's case it's neat, tidy and well laid out.
Tech comes in the form of an 8-inch infotainment screen in the centre of the dash which looks smart. There's also a reverse camera available in the range which is a welcome relief in a boxy van with no rear window.
This third-generation Berlingo has plenty of safety features, which include:
Adaptive cruise control
Lane-departure warning
Active safety brake
Blindspot monitoring
Hill-start assist
Is the Citroën Berlingo right for me?
If you're in the market for a small used van that is sure to impress, you can't go far wrong with a Citroën Berlingo.
Or perhaps you like the idea of the Berlingo, but fancy a slightly different design? It may therefore be worth looking for a used Peugeot Partner, Vauxhall Combo, or even Toyota Proace City - as these are all very similar.
As good as either of these vans are, they face tough competition from the Ford Transit Connect - who's Transit DNA and legacy is hard to ignore.
Why buy a used van from Evans Halshaw?
Find your perfect used van at Evans Halshaw
At Evans Halshaw, we stock an exceptional range of used vans, with a comprehensive selection of quality, robust vehicles from compact vans to pickup trucks.
All of our vehicles are fully HPI checked, giving you peace of mind when making a decision. In addition, we're able to offer same-day delivery on a selection of used vans, meaning you never have to wait for the van you want.
If you're still in the market for your perfect used van, our friendly associates at your local Evans Halshaw dealership can help you find the vehicle that's ideal for you.