There's no predicting if your car is going to breakdown and the chances of breaking down are slim if you maintain your car's health!

However, these things happen to the best of us and knowing what to do in these situations can save a lot of unnecessary stress - especially if you're stranded on a motorway.

Breakdown cover is not a legal condition but having it can make your life a lot easier if the unexpected happens. If you're in the market for taking out a breakdown cover plan, Evans Halshaw would highly recommend you do, if you want to avoid a hefty towing bill.
What To Do When You Breakdown...


Switch on your hazard lights
Keep to the left
Pull onto the hard shoulder or roadside, as far left as possible, if it is 100% necessary
Switch on your side lights as well as hazard lights if it is dark
Exit your vehicle using the left doors and stand behind the motorway bollard if it is safe to do so
Leave pets in your vehicle for the safety of you, your pets and other road users (unless it's an absolute emergency, and if you do let him or her out, make sure they are fully under control)
Call your breakdown for help. No phone? Emergency phones are placed on motorway hard shoulders every mile
Face the oncoming traffic at all times
Pick up speed on the hard shoulder before joining back onto the motorway, after the problem has been fixed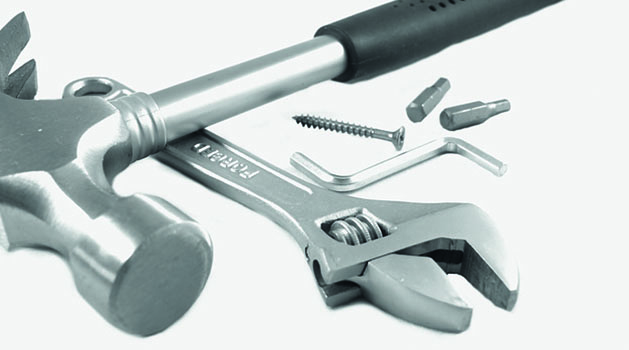 Don't...


Pull onto the hard shoulder if you consider it to be a minor issue. In this case, exit at the next junction and stop to assess the situation in a safe parking spot
Attempt to make repairs - obvious really, if you're not qualified, you could make things worse!
Make any attempts to cross the motorway to reach a phone
Immediately attempt to re-join the motorway from hard shoulder without building up any kind of speed
Don't put a warning triangle behind the car on the hard shoulder if you're on the motorway
Turn your back or take your eyes off oncoming traffic at any point
Flag down or distract other road users
Did you know that vehicle maintenance repair is rated in the top 5 most dangerous job categories in the UK? Also in the top 5 is lorry driving, meaning that breakdown recovery workers in the AA or the RAC for example, are at a very high risk within their trade.

Data gathered from between 2011 and 2016 by the health and safety (HSE) executive showed 86 deaths at work amongst vehicle maintenance repair workers and lorry drivers.

Of course, we're all well aware of the importance of road safety, but do we consider our recovery drivers who on some level risk their lives in their day-to-day job?


What Can We Do To Help?

Stay Vigilant: You can probably see some sort of breakdown or commotion up ahead so remain aware of it, just because there doesn't pose any offhand danger, the mechanic might be hiding under the car and is therefore vulnerable
Slow Down: If it's the middle of the night, empty on the roads and therefore safe to do so, there's no harm in slowing down past a breakdown
Switch Lanes: Its common sense really- if you can switch to the outer lane when passing a broken-down vehicle then do so
Don't Get Distracted: Is it really worth glancing down at your phone to risk your own and someone else's life?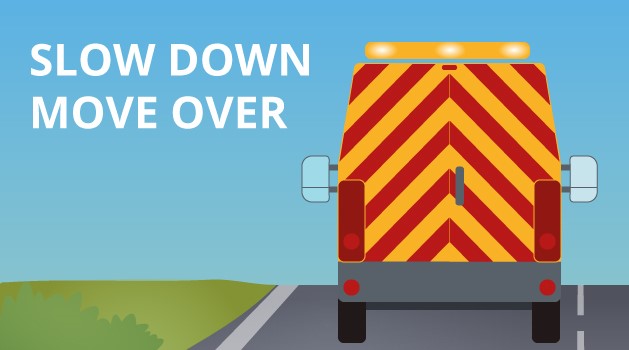 A lot of breakdowns happen unnecessarily due to the neglect of your vehicle health. A good way to maintain your vehicle health is to get it serviced and checked regularly. Why not take advantage of Evans Halshaw's great offers on service plans including discounted MOT's and complimentary vehicle health checks...