What is NissanConnect? | Features and How to Use It
19th May 2023
A comprehensive guide to next-level technology
In today's world of advanced connectivity, automotive technology has taken significant leaps forward, with many brands having their own technology for vehicle owners to use. One of these brands is Nissan, bringing their technology 'NissanConnect' to the market; a cutting-edge system that enhances your driving experience to a whole new level.
From enhancing convenience to revolutionising safety, NissanConnect redefines the way we interact with our vehicles.
Jump ahead to the section you need, or keep reading to discover all the features and benefits of this innovative technology.
What is NissanConnect?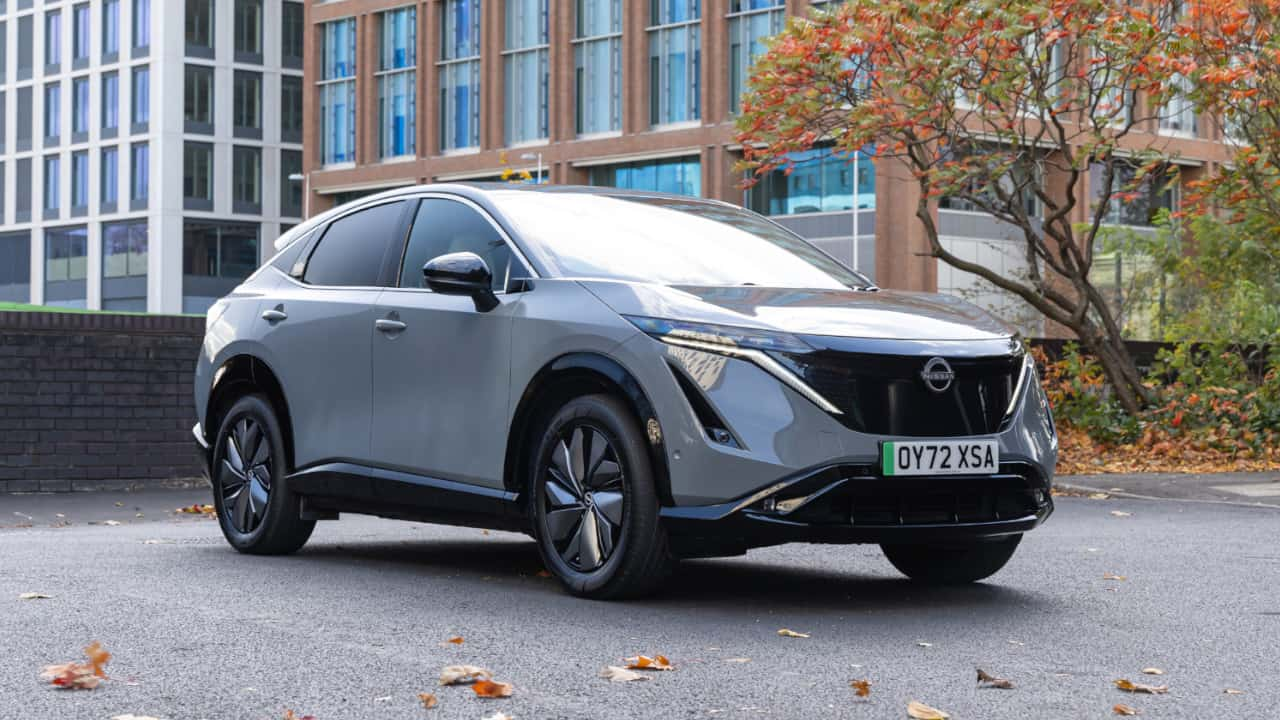 NissanConnect is an integrated infotainment system designed by Nissan to bring the power of technology to your fingertips. It's a comprehensive suite of features and services that allows you to connect with your Nissan vehicle.
From advanced navigation capabilities to remote access and smart connectivity options, NissanConnect offers a range of functionalities that enhance convenience, safety, and entertainment during your journeys.
What are the key features of NissanConnect?

Advanced Navigation
NissanConnect provides a seamless navigation experience with real-time traffic updates, turn-by-turn directions, and Google Street View. It ensures you reach your destination as efficiently as possible, even offering door-to-door navigation, so you can continue the directions on foot after you've parked through the app on your phone.
Remote Access
With NissanConnect, you can remotely lock and unlock your vehicle, start the engine, and control various function using your smartphone. It offers incredible convenience, and with electric vehicles, this feature is only made smarter with remote charging and battery management options, all accessible through your phone.
Contact and Assistance
A handy feature of NissanConnect is the ability to get connected with a range of services. You can contact customer care, as well as emergency services using the Emergency Call function, which could be a lifesaver in a critical situation.
Vehicle Health Monitoring
NissanConnect keeps you informed about your vehicle's health by providing maintenance reminders, service notifications, and diagnostic information. This helps you stay proactive and ensures your car is in optimal condition at all times.
Entertainment and Connectivity
The system offers seamless integration with your smartphone, allowing you to access your favourite apps, stream music, and make hands-free calls effortlessly. The in-car Wi-Fi hotspot also ensures everyone stays connected and entertained throughout the journey.
Benefits of NissanConnect

Enhanced Convenience
NissanConnect simplifies various aspects of vehicle ownership, from remotely managing your car to receiving maintenance alerts. It saves time and effort, making your life easier.
Improved Safety
With features like emergency assistance and real-time traffic updates, NissanConnect prioritises your safety on the road. It offers peace of mind, knowing that help is just a button away.
Personalisation
NissanConnect allows you to customise your driving experience through personalised settings, such as seat positions, climate control, and audio preferences. It ensures a comfortable and tailored journey for you and your passengers.
Connectivity on the go
Whether it's accessing navigation, streaming music, or staying connected with loved ones, NissanConnect keeps you connected even when you're on the move, giving you total freedom on your journey.
How to use NissanConnect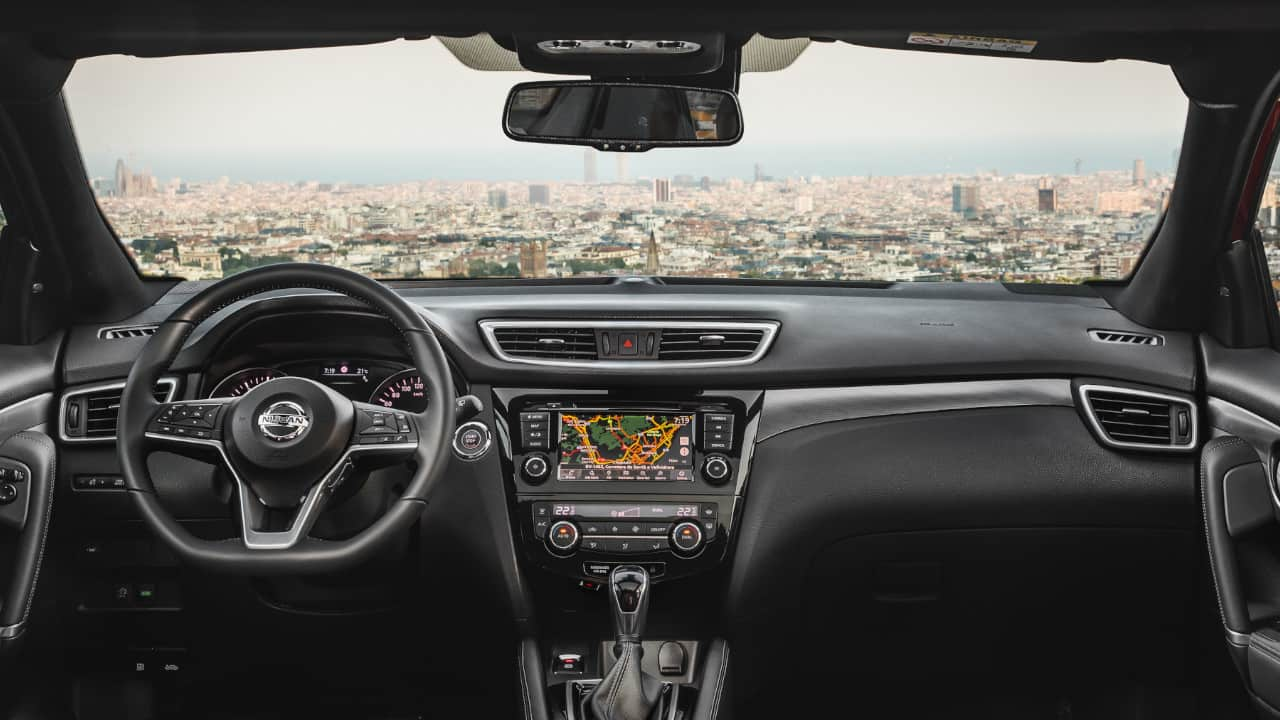 To get started with NissanConnect, follow these simple steps:
Check if your Nissan vehicle is equipped with NissanConnect. You can find this out on the manufacturer website or in your owner's manual.
Download the NissanConnect app from the App Store or Google Play Store.
Create an account and register your vehicle. A subscription may be required for some of the features discussed above.
Follow the on-screen instructions to pair your smartphone with your vehicle.
Elevate your journey with advanced connectivity
NissanConnect is a game changing piece of automotive technology for Nissan owners, offering a wide array of features and benefits that enhance your driving experience. This innovative system seamlessly integrates technology into your daily journeys by giving you access to a large selection of features that are helpful for when you're driving.
With its focus on convenience, safety, and connectivity, NissanConnect sets a new standard for driving a Nissan vehicle. If you'd like to find out more information or are interested in buying a new Nissan with NissanConnect integrated, contact your nearest Evans Halshaw Nissan dealership today.