Best Vauxhall Corsa Accessories in 2023
03rd Jan 2023
By Ellie Brown
Accessories for your Vauxhall Corsa
Dynamic, lightweight, and full of character, the iconic Corsa is one of Vauxhall's most popular models - and for good reason. Whether you drive a new or used version, you can enjoy the hi-tech equipment and striking looks the Corsa has to offer.
With a wide selection of genuine Vauxhall accessories on offer, it's never been easier to add a touch of style and practicality to your motor. From safety features and tech to sporty body styling, we've highlighted our top five Corsa accessories.
Thule® Roof Attachments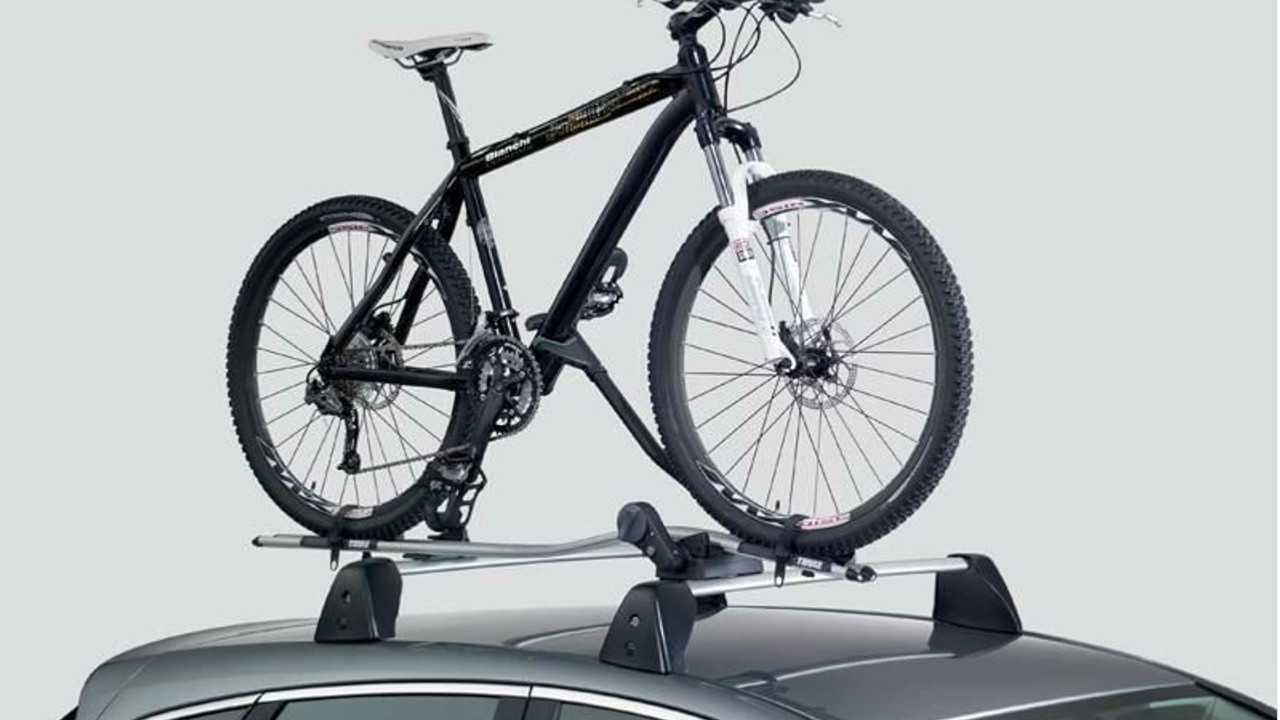 Ideal for the adventurous Corsa owner, the Thule® roof attachments make a superb addition to any vehicle, allowing users to load up to 50kg, whatever their cargo needs may be. Simply attach the Roof Base Carrier by fixing the crossbars to the roof of your vehicle, and you can conveniently connect a roof attachment of your choice.
The possibilities are endless with the various roof attachments on offer, whether you require extra luggage space for your family getaway, or you're looking for something ideal for transporting your bike or surfboard for adventurous outings.
Thule® roof attachments on offer include:
Roof Box: Available in a range of shapes and sizes depending on your individual needs.
Surfboard Carrier: Capacity for one board and two mats.
Snow Pack: Designed for a variety of skis and snowboards.
Bike Carrier: Fits frames up to 100mm.
Exterior Styling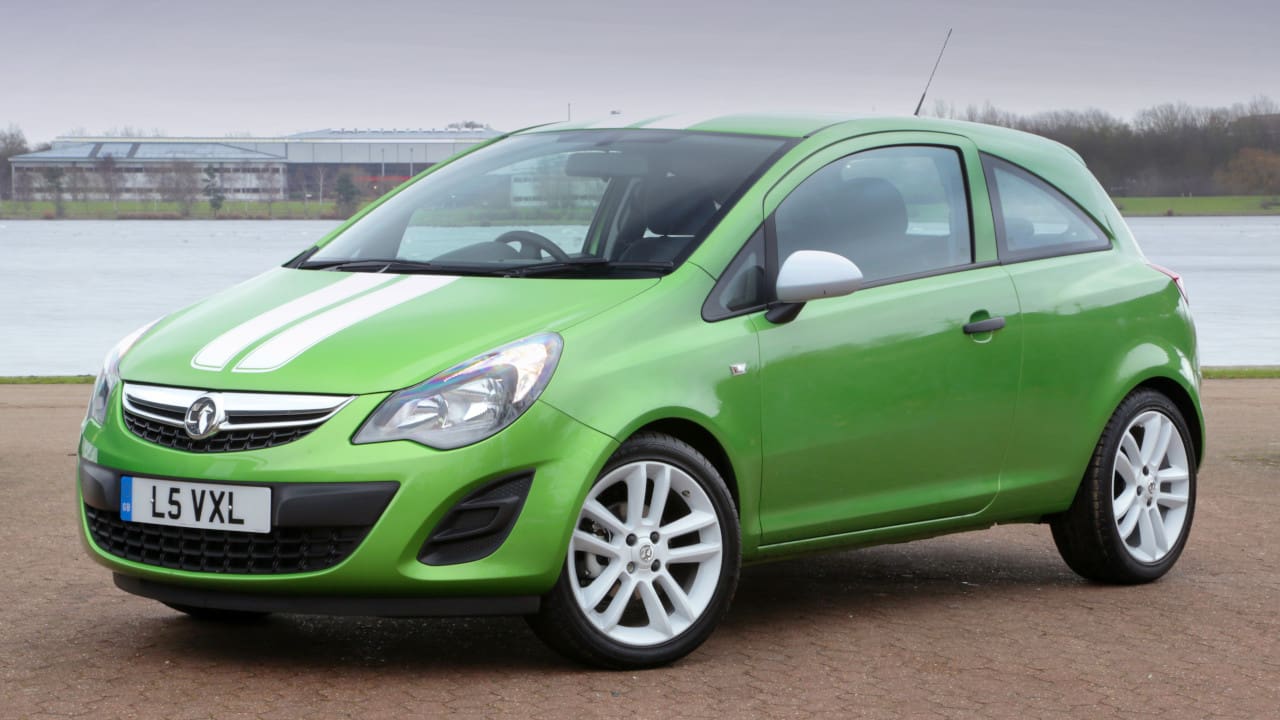 Customise your Corsa with various eye-catching design packages for bold, expressive styling that will undoubtedly have you turning heads on every road.
Opt for the Decal Package to get a choice of exterior foils and stickers in a wide range of patterns from bold and sporty to unique and aerodynamic. Decal foils can be simply adhered to the bonnet and roof to complete the individual accent of your Corsa.
The Body Styling Kit is perfect for those who want to add a rugged, sporty exterior to their motor, providing special side skirts and spoilers to the front and rear bumpers, available in a wide range of body colours.
If you want to enhance your car even further, extra add-ons including grille bar covers, wheel clips, exterior door mirror covers, and accessory alloy wheels are all available in any colour of choice to finalise your Corsa's personal look.
FlexConnect Range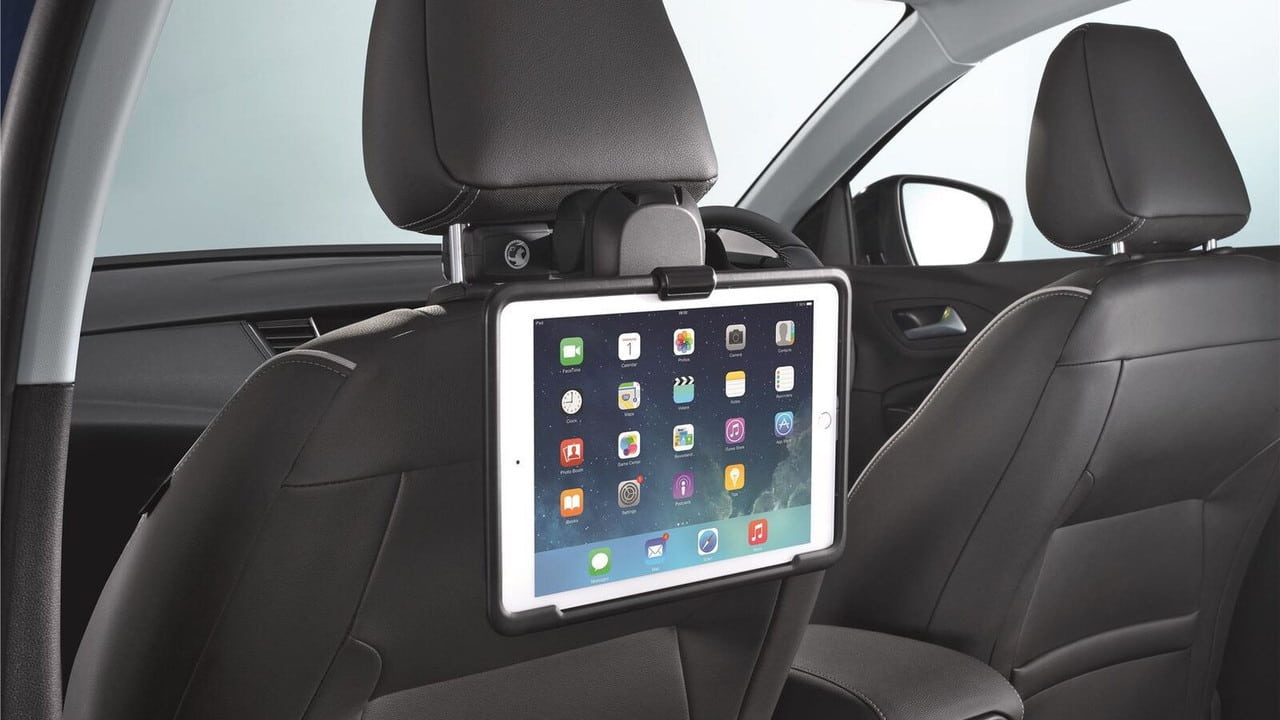 Vauxhall FlexConnect aims to simplify entertainment on the move with multiple accessories that can be effortlessly connected to the front seat via the FlexConnect bracket to make your trip more convenient and enjoyable.
Our favourite FlexConnect accessories include:
Hook: A fantastic choice for those who enjoy frequent shopping trips, providing a durable way to transport small baggage or shopping bags.
Coat Hanger: If you're on your way to an important event, the FlexConnect coat hanger can keep your items in top shape.
Tablet Cradles: Passengers can enjoy handsfree use of their iPad or Samsung Galaxy – perfect for long journeys.
Folding Table: The foldaway table offers a durable resting place for your personal items, including an integrated cup holder.
Dash Cam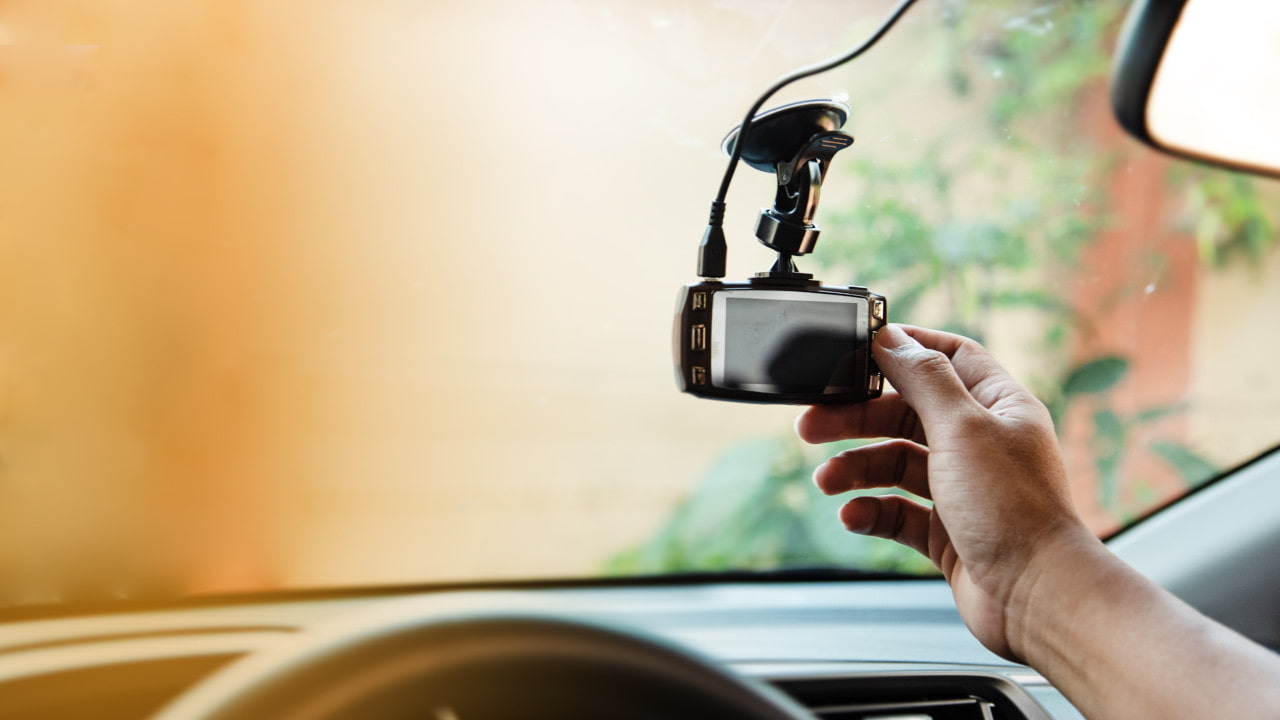 Security is extremely important to all of us when it comes to our cars, and with many accidents on occurring on the road daily, dash cams can help drivers to document their exact events to discover who's at fault.
The easy-to-install Halo Dashboard Camera can be attached by slotting the device to your Corsa's rearview mirror and plugging in to the USB port. The clever Halo dash cam range offers a rotatable lens and Wi-Fi connectivity to capture HD footage while driving with no distraction.
Just connect the device to your mobile phone through the built-in Wi-Fi to watch a real-time preview on your smartphone, which can then be downloaded should an accident happen.
Boot Liner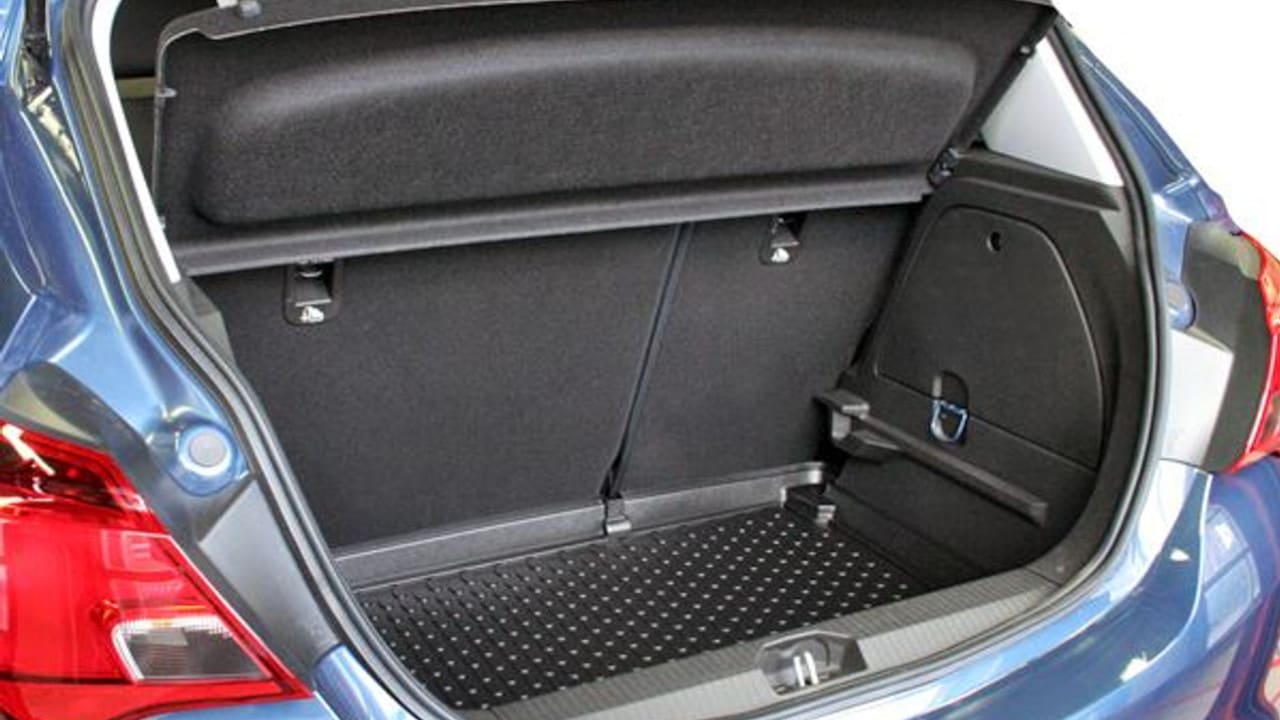 An excellent accessory for the adventurous types, the Boot Liner fits perfectly in your Corsa's luggage area, providing maximum protection from water, mud, and general everyday wear and tear.
If you're a dog-lover, the Boot Liner is super convenient for transporting pups with muddy paws, so there's no need to worry about removing harsh stains. With a non-skid surface, the Boot Liner is completely waterproof, removable, and easy to wipe clean.
Find the perfect Vauxhall accessory with Evans Halshaw
The wide range of genuine Vauxhall Corsa accessories on offer are ideal for a multitude of purposes, making life on the move easier and more convenient.
At Evans Halshaw, we cater for all new and used Vauxhall models and stock plenty of genuine features and accessories. Discover official Vauxhall accessories at Evans Halshaw, available to order by contacting your local Evans Halshaw Vauxhall retailer.