Top 5: Peugeot 208 Accessories in 2023
03rd Feb 2023
Accessories for your Peugeot 208
The Peugeot 208 has been an incredibly popular model since it was originally released in 2012.
This cost-effective and enjoyable supermini continues to be a top choice for many drivers thanks to the upgrades in the vehicle's aesthetics, range of engine options, and the amount of technology that's packed into the 208.
Despite coming with plenty of features already included in the Peugeot 208, there are also a bunch of additional accessories you can get to optimise your vehicle even further. We've highlighted our top five Peugeot 208 accessories below.
Boot Storage Divider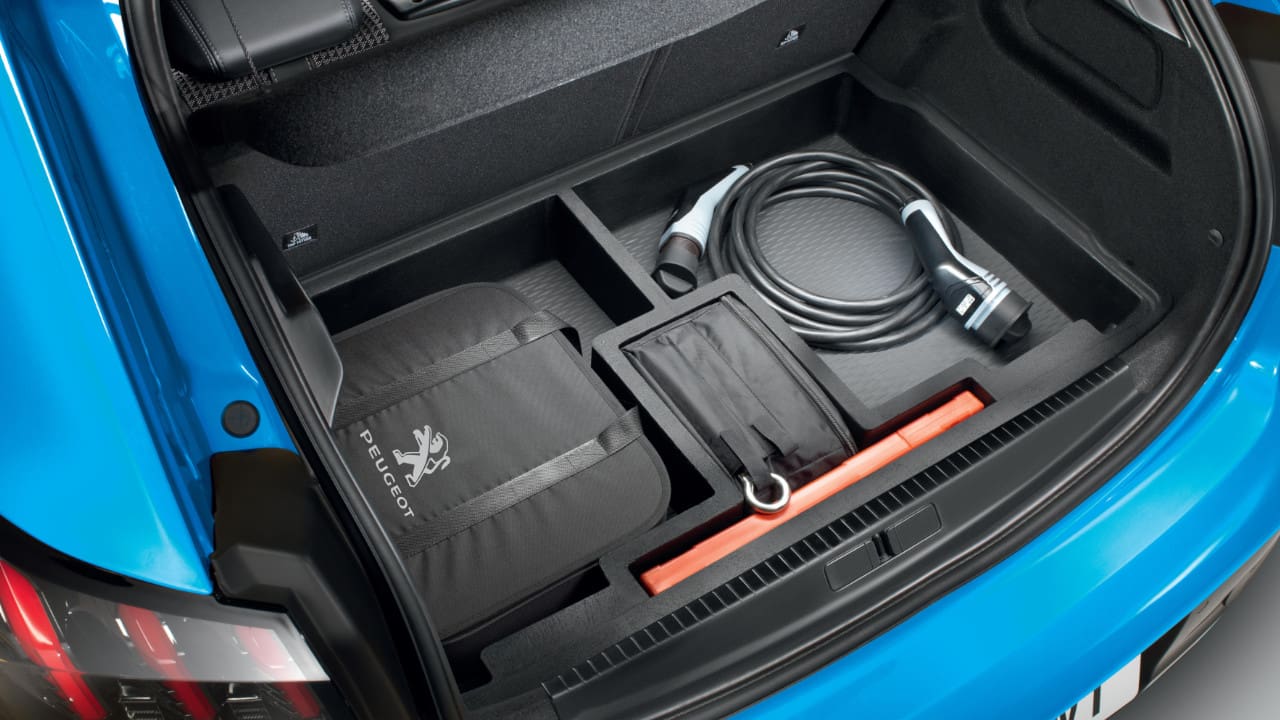 If your boot is always a disorganised mess, and you're looking to change that, a boot storage divider could be your best option.
The handy compartments can be used for different items, helping you to optimise and transform your boot space by organising all the mess and clutter you may have. They can be incredibly helpful when it comes to separating items that you need quick access to, but also just separating your food shopping if that's what would be most helpful to you.
So, to make travelling a little less stressful, the boot divider is a great option to quickly and easily store a variety of items, whilst keeping everything clean and tidy.
DVD Player Rack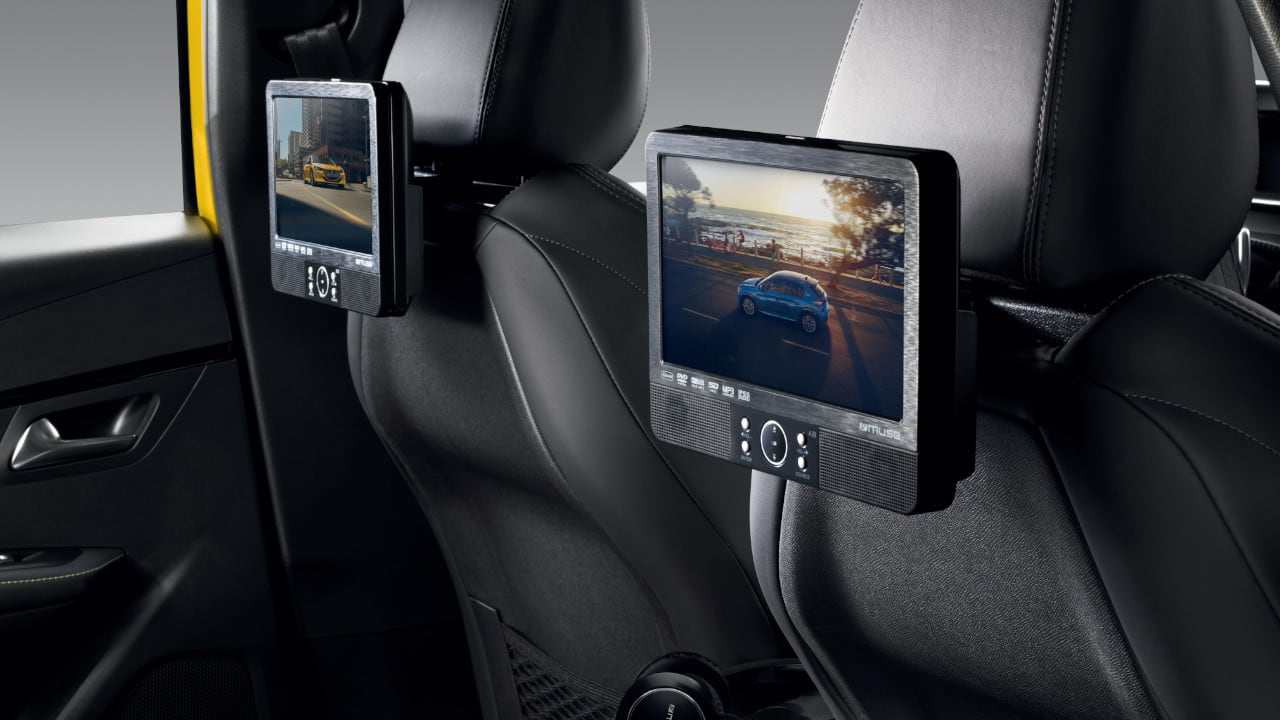 Travelling with kids in tow can be challenging, especially when it comes to keeping them entertained on longer journeys. These DVD players attach to the back of the head rest and offer the perfect solution for keeping your children occupied, so you can keep your attention on the road.
The DVD players will allow your kids to watch movies, TV shows, and even play video games. As this set comes with two headsets, you also won't be distracted by any noise coming from the DVD players, allowing you to focus on driving.
There are other similar options to choose from, including a Multimedia Device Support, giving you the flexibility to use a device you already have.
4-Sensor Front Parking Assistance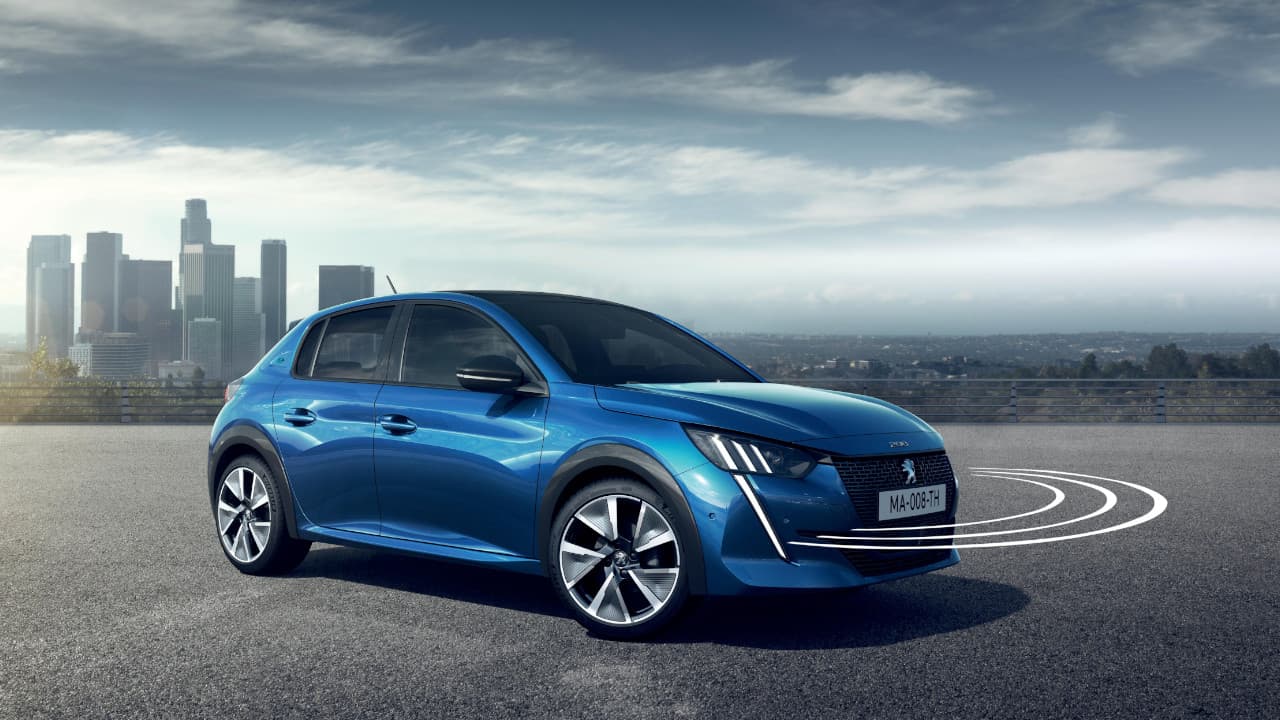 Driver assistance systems are constantly being advanced and improved upon as carmakers know how important and helpful they are.
This 4-Sensor Front Parking Assistance is another example of one of these systems that you can get with the Peugeot 208. This model does come with park assist and drive assist features, but this accessory is the next step up from what already comes included in your car.
With four sensors on the front, you get full assistance around the entire front of your vehicle, perfect for if you need some extra support, especially when parking.
Protective Seat Covers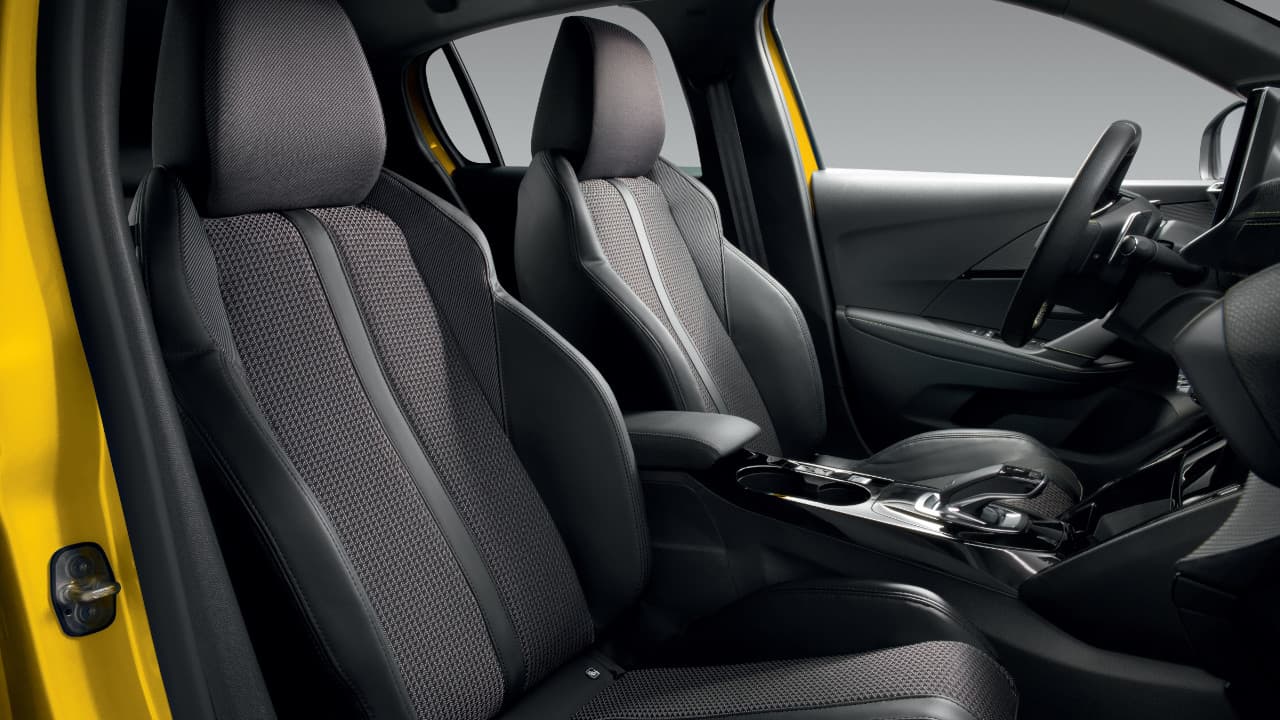 Seat covers come with a whole host of benefits, with the main incentives for drivers being the protection they offer to the upholstery in your car. They can help prevent any stains and marks on the seats, as well as any unpleasant odours, as they can be removed and washed, or easily wiped clean when needed.
This can come in particularly handy if you often travel with kids, as any parent will know they can get the seats incredibly messy.
The seat covers can also help to prevent any sun damage on the chair's material over time. As the seat covers protect against a multitude of things, it could help keep the value of the car over time. So, if you decide to sell your vehicle, there should be much less damage to the seats that could decrease the car's value.
Rear Sunblinds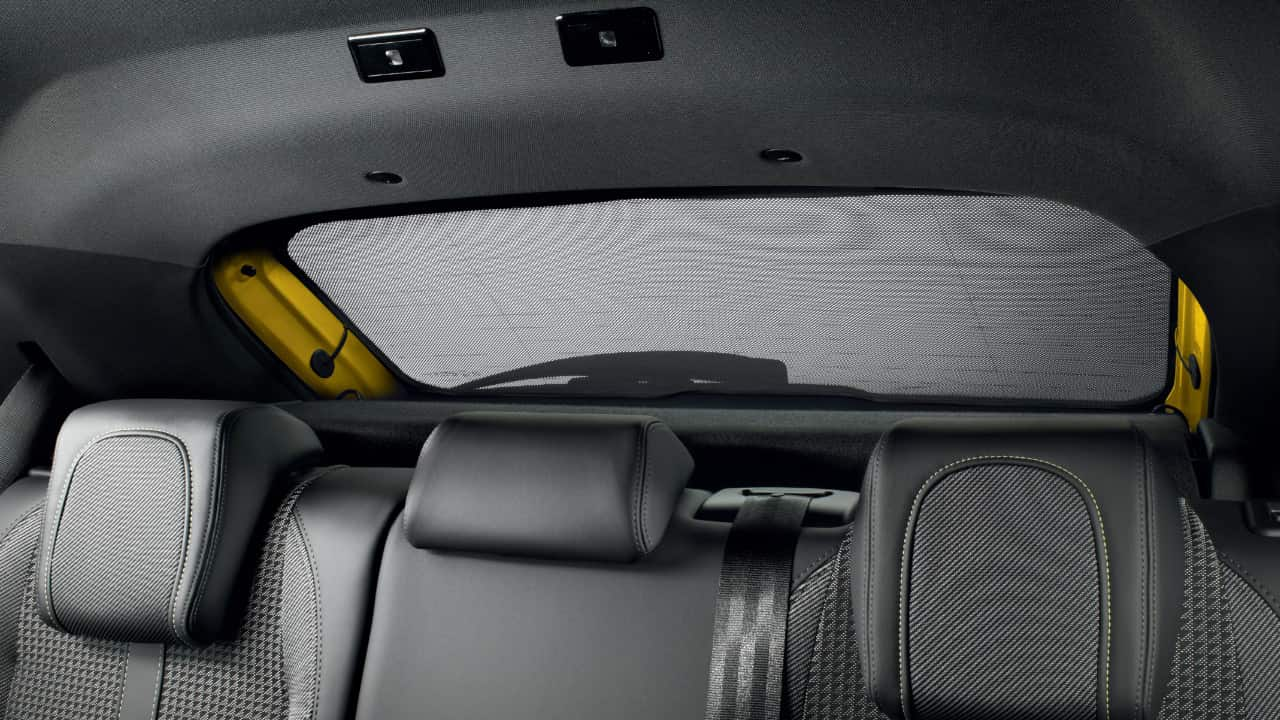 Sunblinds can be a great addition to have in your Peugeot 208, and not even just in sunnier weather. Even though they can be great at blocking out the sun and giving you better visibility within your car, they have a variety of benefits to using them all year round.
As well as reducing glare from the sun, they can lower the temperature inside your car, so if you and your passengers are struggling to keep cool during hotter months, adding sunblinds to your 208 could be a great solution.
They can also prevent UV damage both to the interior of your vehicle but also to you and your passengers whilst you drive, as well as protecting the electronics in your car from the sun.
Find the perfect Peugeot accessory with Evans Halshaw
Whether you're looking for accessories to protect the interior of your Peugeot 208, something to keep the kids entertained, or additional safety features, there are plenty of Peugeot accessories to choose from.
At Evans Halshaw, we cater for all new and used Peugeot models and stock plenty of genuine features and accessories. Discover official Peugeot accessories at Evans Halshaw, available to order by contacting your local Evans Halshaw Peugeot retailer.