How Reliable are the Official MPG Figures?
21st Aug 2017
A popular selling point when buying a new car is knowing the fuel cost. It now seems many drivers have lost faith in the manufacturer MPG figures; this article will help you decide how realistic they are when considering buying your next car on fuel consumption.
How are the official MPG figures calculated?
All new cars must meet a range of safety and environmental test before they can be sold. This includes the New European Cycle or NEDC for short.

The test takes place within a control laboratory environment and includes two parts.

Urban – a cold, rested car will be 'driven' on a rolling road for 2.5 miles at an average speed of 12mph, reaching a maximum speed of 31mph
Extra Urban – continues from the Urban cycle, the car covers an additional 4.3 miles at an average speed of 39mph
Three official figures are then published from the test, Urban, Extra Urban and Combined which is a figure calculated from the two.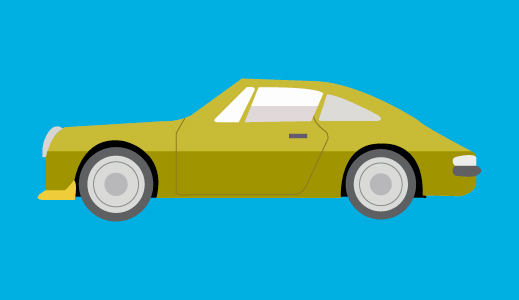 How reliable is the New European Cycle?
The NEDC has been criticized for quite some time. Developed In the 1970s its argued that the test no longer represents modern driving patterns or new vehicle technology.

When real world MPG figures where compared to those published by the manufacturer – a difference of up to 40% was noticed. The biggest impact on the claimed MPG figures was driving style, tyres and extra weight - adding anything from 2% to 20% on average fuel consumption.

Using air conditioning or opening windows could also increase fuel consumption by 5%, while weather and terrain always had an impact. None of which the NEDC account for within the test cycles.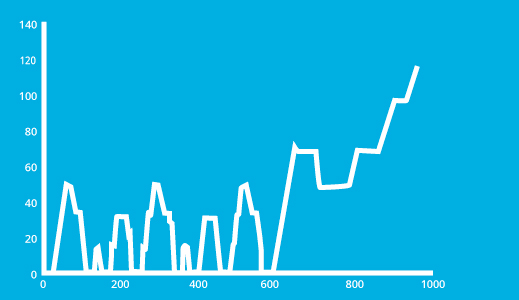 How do you obtain a true MPG?
The good news is, a new test has been developed by experts from Europe, India and Japan with USA and China as observers.

World Light Duty Test Cycle (WLTC) will be in use in Europe (including the UK) from September 2017. Initially only new models will be subject to the WLTC, with all new vehicles being tested from September 2018.

Conducted in laboratory conditions and in a similar manner to the NEDC, the process is very similar, but is much more appreciative of today's driving styles and conditions.

Instead of a two-phased cycle, WLTC will be four cycles; low, medium, high and extra-high - and a combined figure.

Results are more realistic, with numerous sources suggesting a 50% increase in accuracy.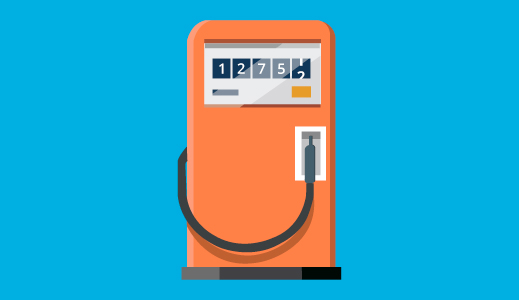 How do I find realistic MPG figures for used cars?
Not all cars will be subject to the new World Light Duty Cycles, therefore, you may wonder if it's worth taking in to account the current Manufacturers MPG figures?

Although Manufacturer MPG figures may not be a realistic figure to achieve whilst driving, as every drive is different, NEDC is a good industry standard. Therefore, current MPG figures still serve a good purpose when comparing one car to another.

If you're still unsure, websites like Honest John and WhatCar? allow visitors to post their real MPG figures, so you could see what other drivers are achieving in the cars you are considering, taking in to account your own driving style.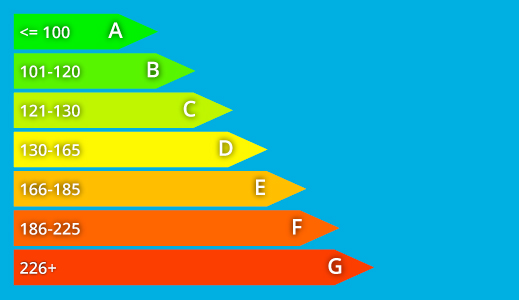 How to calculate your car's miles per gallon (MPG)
Many modern cars now include a trip computer which will work out your MPG for you. But if it doesn't there are a few simple steps you can take to calculate your MPG;
Fill up with fuel and take a note of your current mileage on the odometer (Mileage A)
Drive as normally as possible until your tank is less than half full (the emptier the better)
Fill with fuel again, this time take a note of how many gallons it has taken to fill your tank. (this will be shown on theSe fuel pump)
Take a note of your vehicles mileage again (Mileage B)
Step 5: Calculate your MPG using the following formula
MPG = (Mileage B - Mileage A) ÷ Gallons.
Subtract Mileage A from Mileage B. This will give you the number of miles you drove since your last fill-up.
Divide your answer by the number of gallons (Gallons B) it took to fill up your tank. This will give you your car's MPG.Many modern cars now include a trip computer which will work out your MPG for you. But if it doesn't there are a few simple steps you can take to calculate your MPG.